Rare Car Collection Tour. 300 Models Found in a Barn
Everything from classic Corvettes to supercars like Countach and 288 GTO
AMMO NYC received a request to help clean up and prepare a large car collection for sale. There are around 300 models and the video shows a car-by-car tour. The cars were found in a barn and the whole collection is stored in three buildings.

There are models from Chevrolet, like a wide range of rare Corvettes, classic cars, hot rods, ultra-rare supercars like the one-of-six, $1 million Bizarrini P538 race car, some Porsche 911's, Ferrari 288 GTO, Lamborghini Countach and a modified widebody Mercedes just to name a few.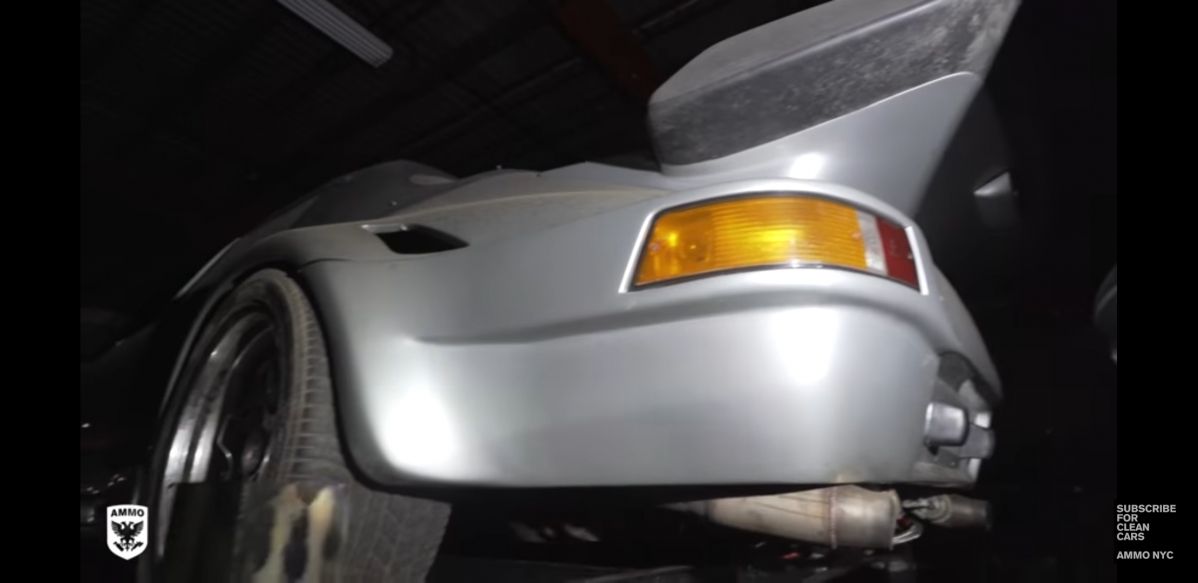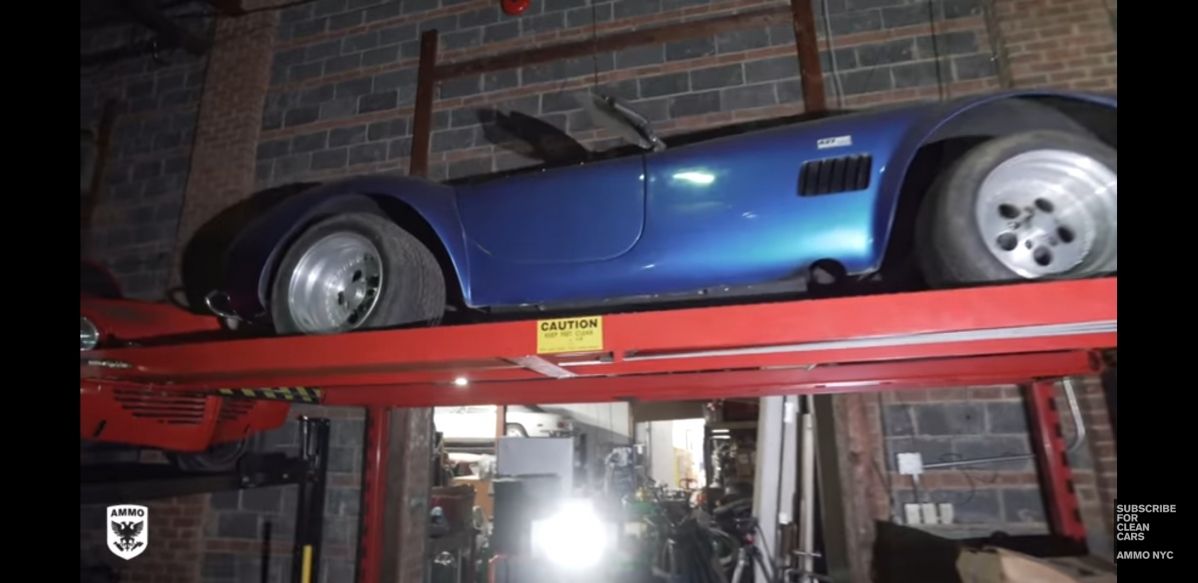 The car collection has exclusive and rare models such as a 1974 Hurst Oldsmobile that sits next to a Matra Djet V. There's even a Bimota motorcycle between the cars. Other models found in the barn are a shortened two-door Cadillac Seville, a Packard flower car probably used for funeral processions, Ford Pinto, and even a Plymouth Superbird. Some of the race cars are believed to have been raced by the owner and among them, there's a Lamborghini LM002 that may have been owned by Nicolas Cage.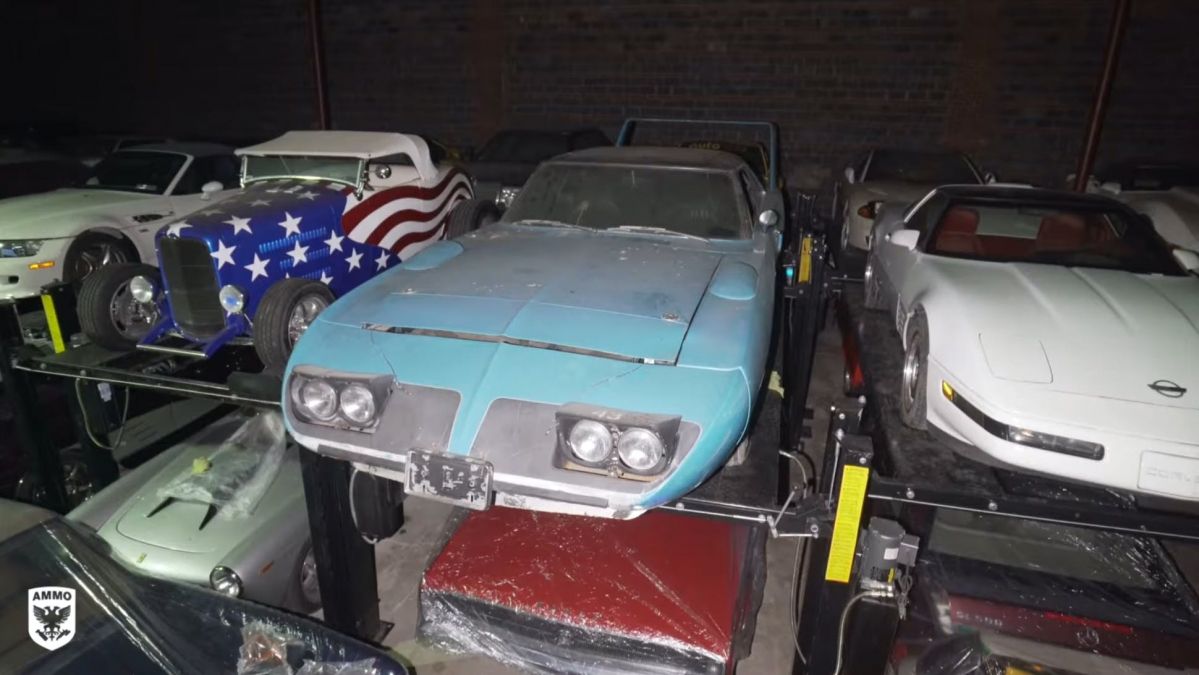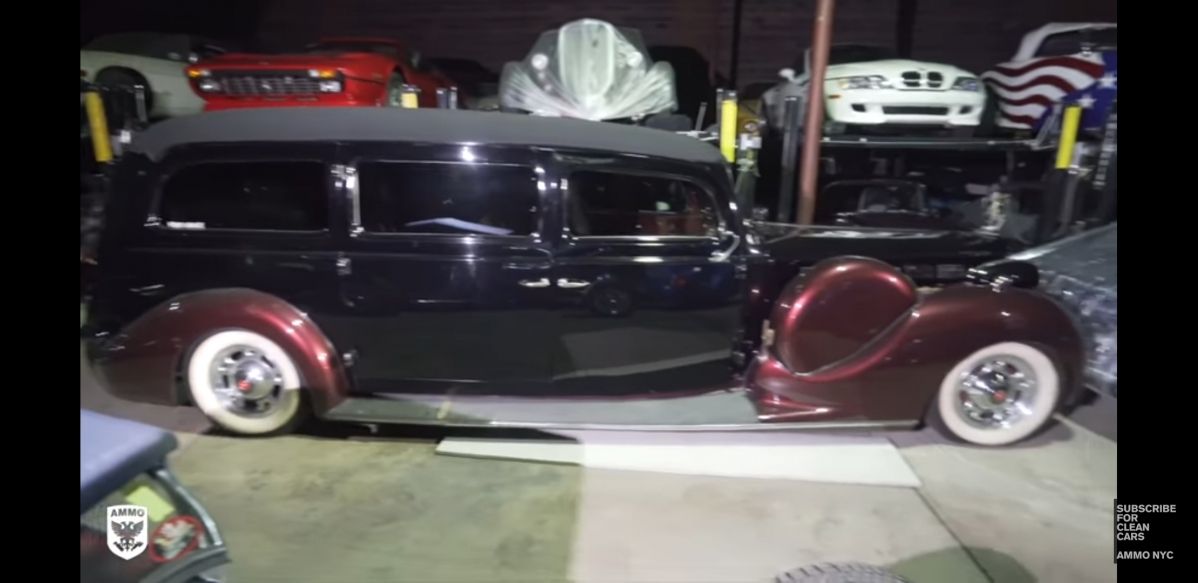 The car collection includes brands like Ferrari, Lamborghini, Porsche, Maserati, Mercedes, Ford Mustang, Ford GT, Dodge, Chevy Camaro, Chevy Corvette, Shelby Cobras, Rolls Royce, and so on.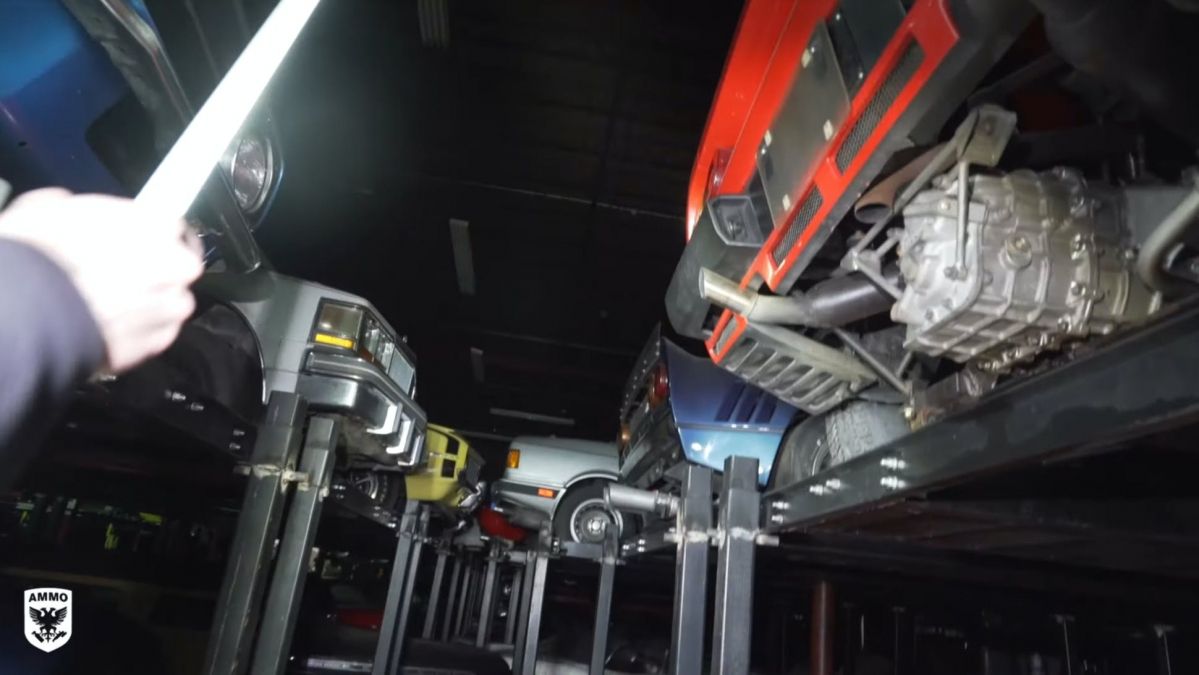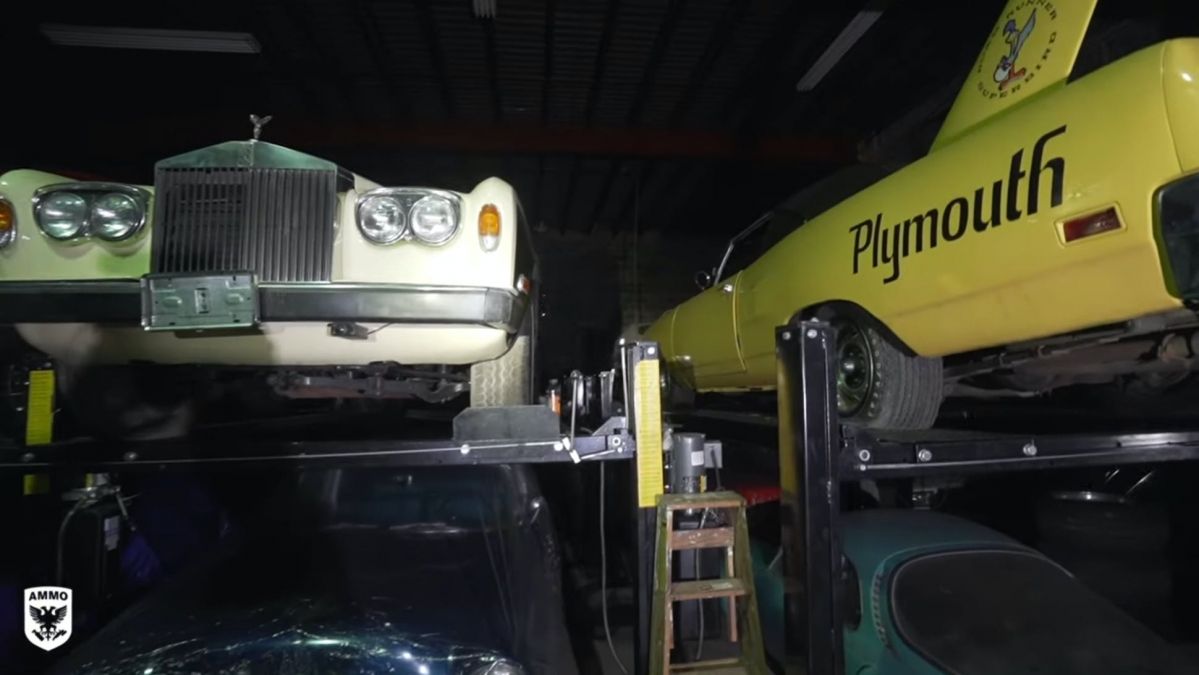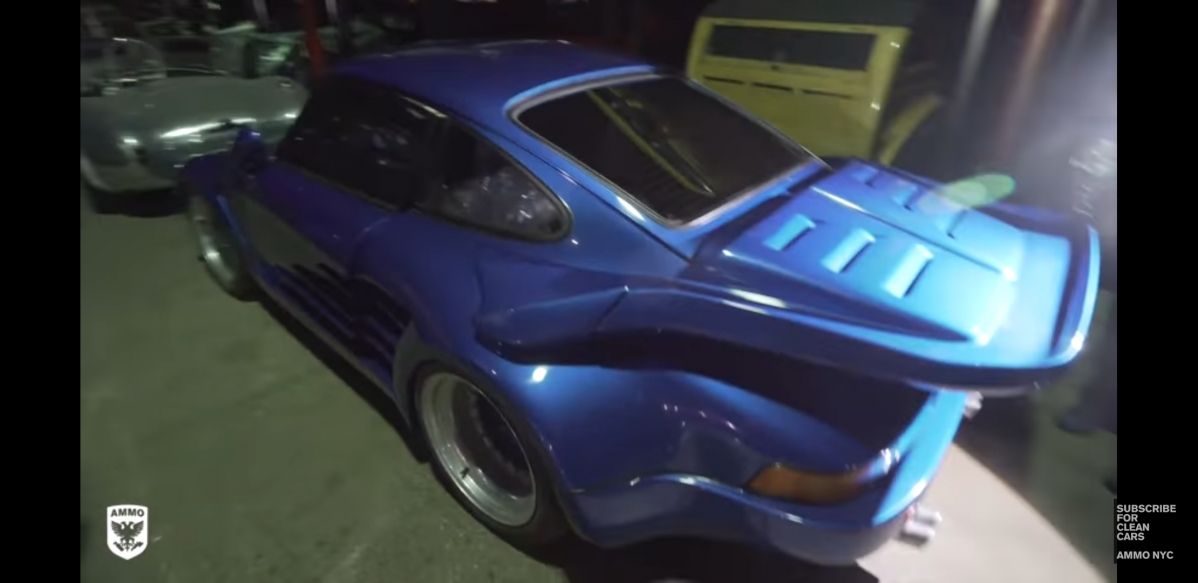 Every car is for sale and most of them are in good condition and have low miles. Some models were kept under a cover, but others are coated in dust. There are a lot of parts around the cars, including a bunch of engines.