Rare Mercedes CLK GTR looking for owner
It was raised with care in the finest garage
Good news, gents in plaid pants! A very rare car is up for grabs at RM Sotheby's, for around $5m, give or take. It's the chassis #9 (of 25) Mercedes-Benz CLK GTR.
The simple fact that only 25 units have been built makes this vehicle rare. Furthermore, it's entirely original, and it shows a mere 1,493 kilometers (that's almost 900 miles), so you get a really good investment opportunity here.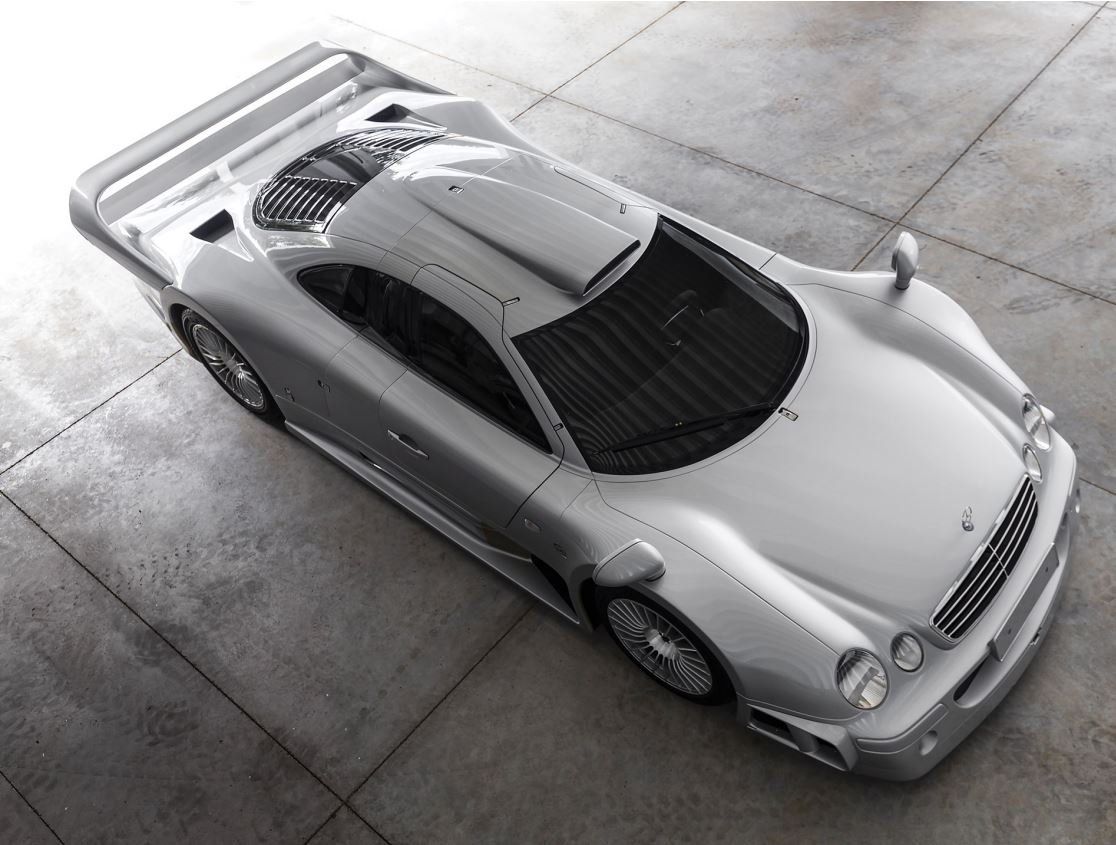 If you also like cars — and you should, given you're prepared to pay more than 5 million dollars for one — then you probably know this champion's story. If not, here's a 15-minute documentary that'll make you an expert on the subject.
CLK GTR is what Mercedes thought would be a good competition car — that's after the Germans bought a McLaren F1 GTR and 'adjusted' it with Mercedes engine and body panels. Just before crashing it.
With this lesson learned, they've created the CLK GTR and set it loose in the FIA GT Championship, where it claimed the highest title two years in a row. For this racing car to exist, Mercedes had to build road-going versions of it, one of them being this one.
Besides the extra bits of comfort it features over the competition trim, the CLK GTR meant for the general public has a different engine, a bigger one: the 6.9-liter V12 packs 604 horsies (612 in metric) and 572 pound-feet (775 Newton-meters) of torque, good for 0-to-60 mph (97 km/h) in 3.8 seconds and a 214 mph top speed.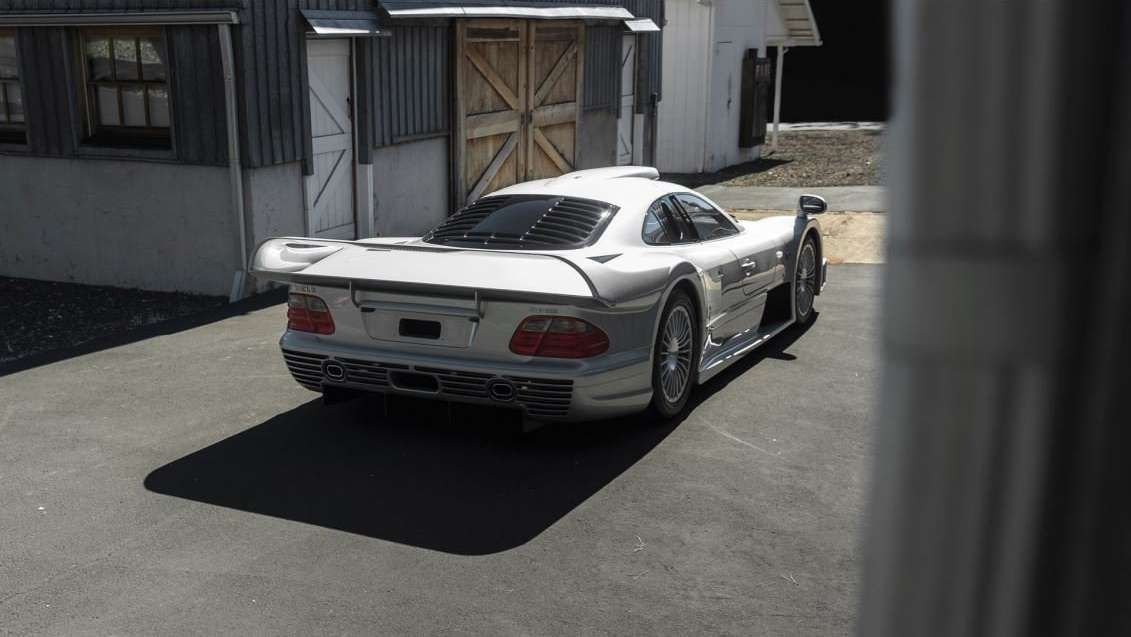 This specimen will go under the hammer August 25, 2018, and is expected to fetch between $4,250,000 and $5,250,000. It looks like a lot until you learn that, upon its launch, it was asking for $1.5m (approx. $2.3 in today's money) thus being one of the most expensive cars of the previous century.
SEE MORE: Let's fall in love together with these best five air-cooled Porsches