It would make a great Toyota GT86 rival, don't you think?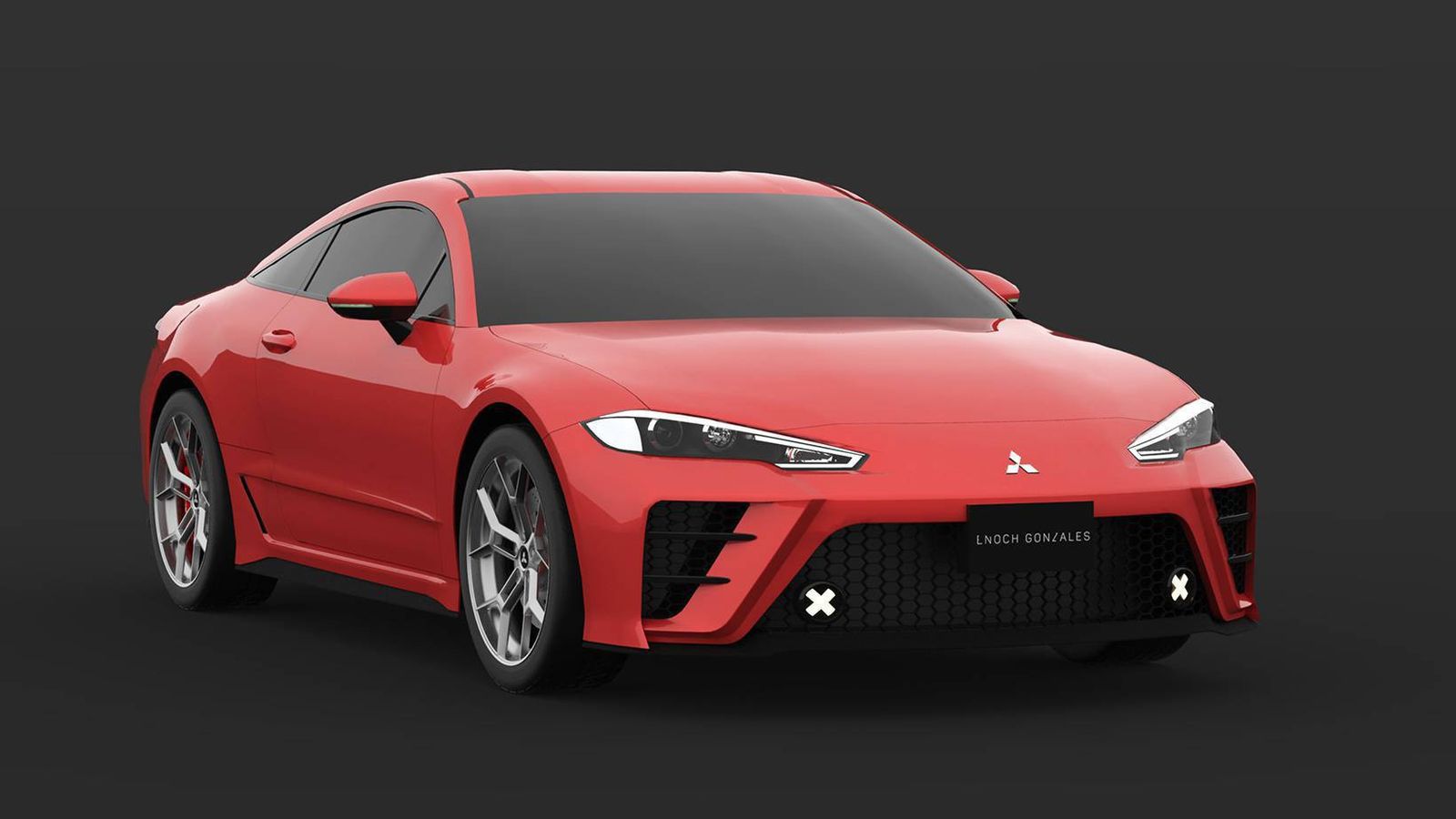 Mitsubishi may have discontinued the Eclipse in 2012, but the sports car continues to have a strong fanbase that would love to see an all-new fifth-generation model on the streets someday. With Mitsubishi focused on SUVs, crossovers, and electrified powertrains these days, a compact sports car is at the bottom of its list of priorities.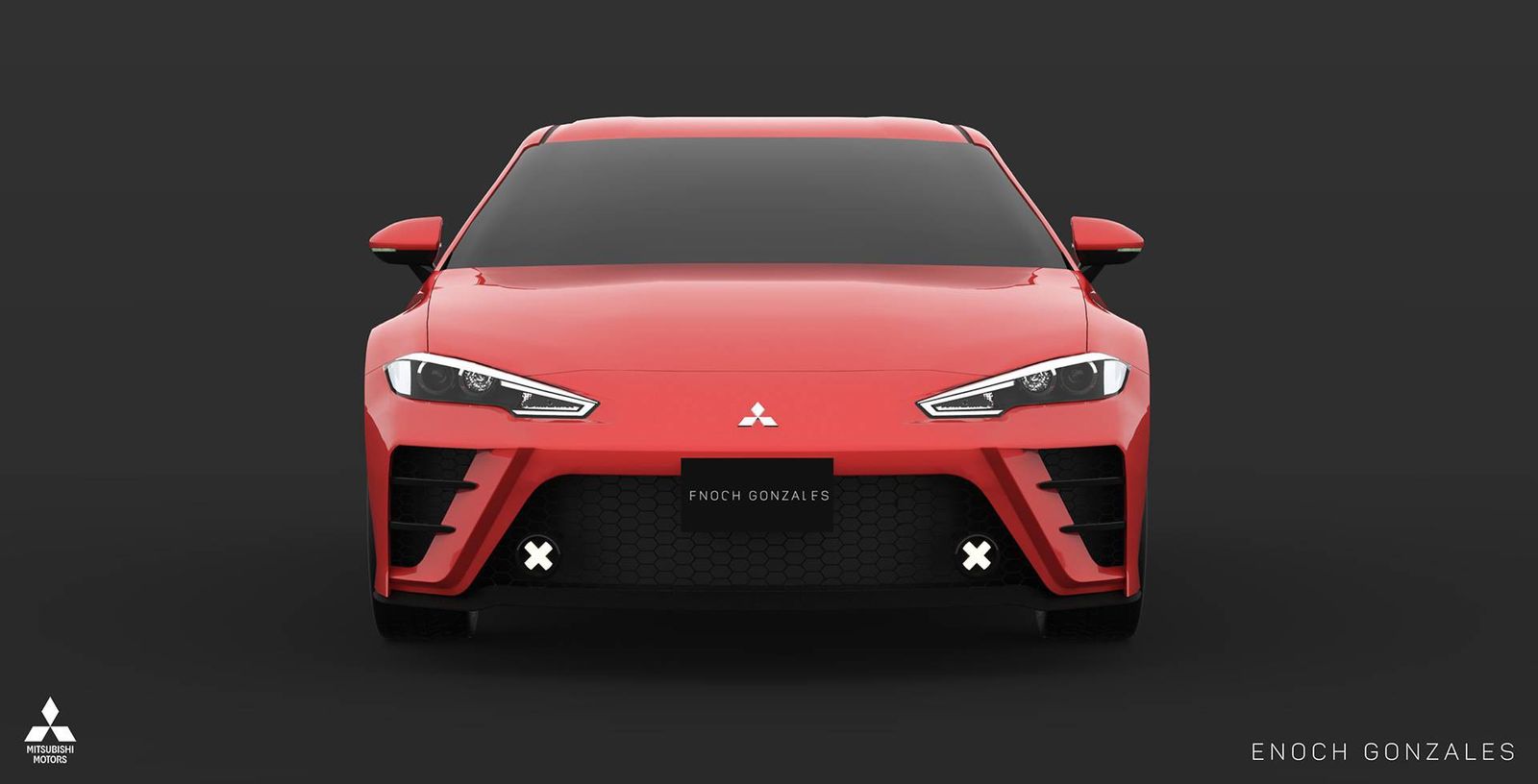 Not to mention that naming one of its crossovers Eclipse Cross can't be a good sign for sports car enthusiasts. Still, that can't stop fans from dreaming about a new Eclipse, and the most talented of them from imagining a fifth-generation model.
Designer Enoch Gabriel Gonzales of the Philippines is one of them, and his digital renderings of an all-new Eclipse will inevitably reignite the flame for Eclipse aficionados.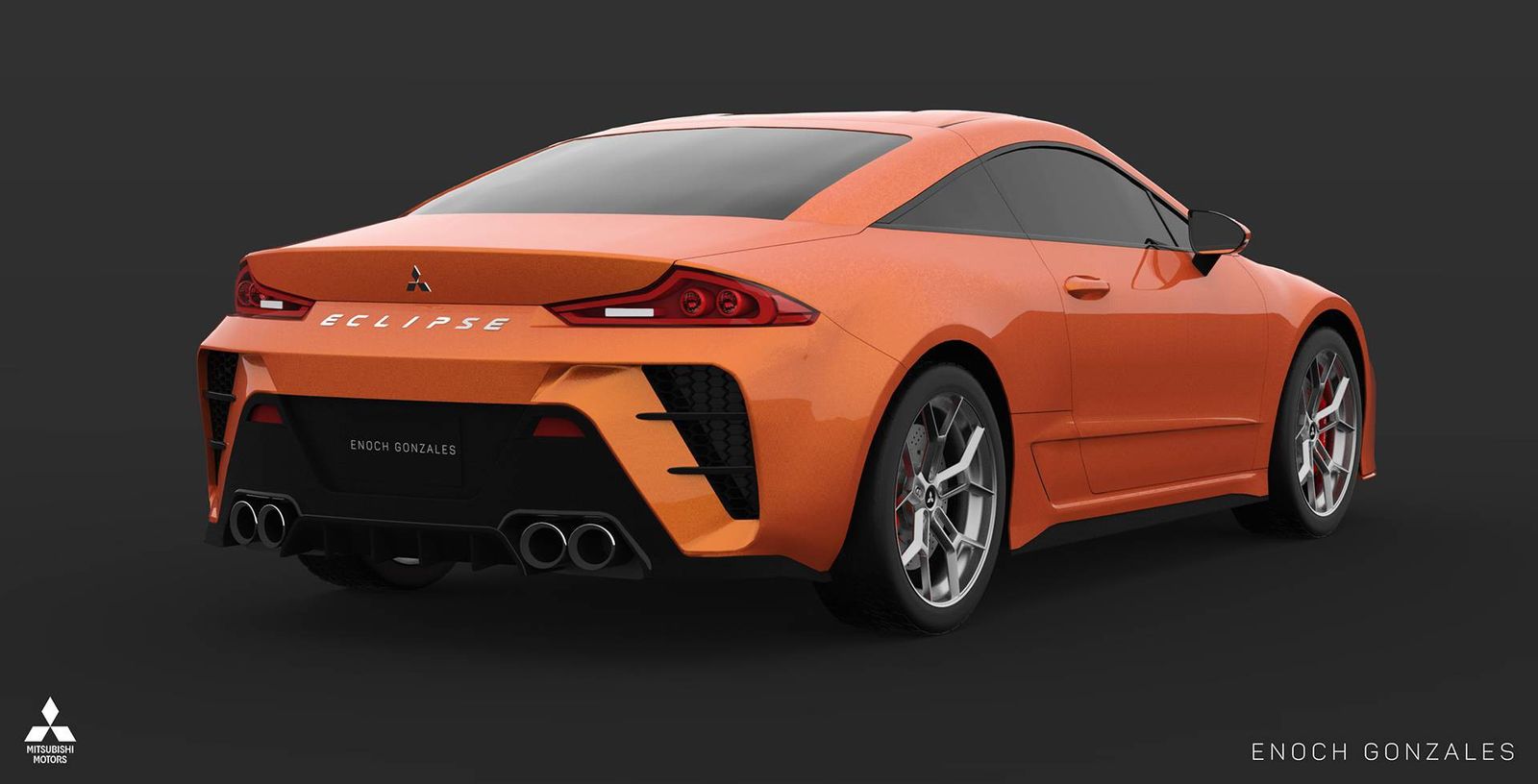 The striking thing about these renderings is that they don't look too futuristic, making it easy for the viewer to picture the car in a real-life environment. The coupe seems aggressive and elegant at the same time, combining a pair of sharp bumpers with smooth surfaces and a sloping roofline.
[NativeAd]
Of the three different colors the car is pictured in, the red looks the most appropriate for a sports coupe, with the orange a close second. But that's just my opinion.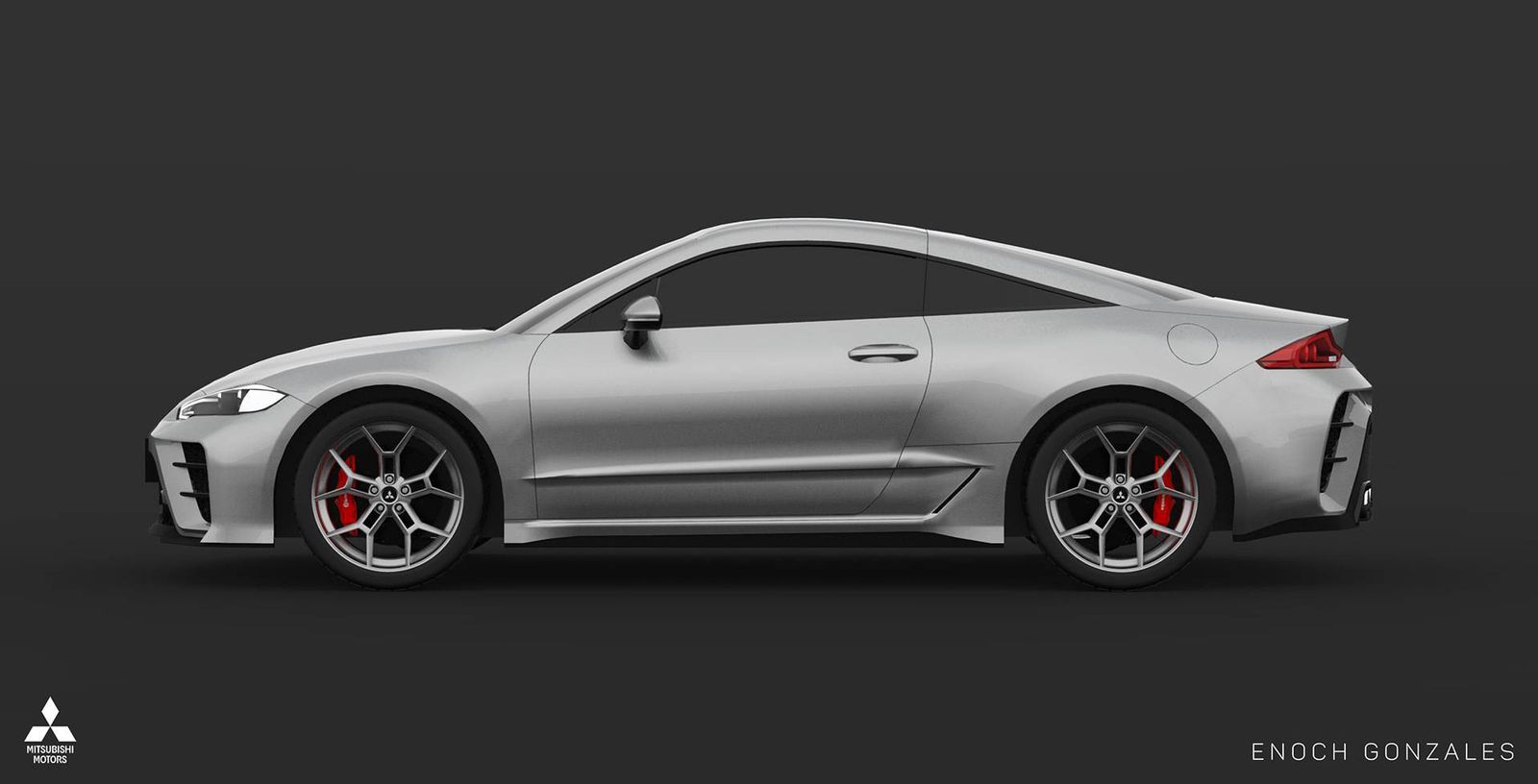 We could speculate on the car's technical side, but that would be pointless, wouldn't it? Anyway, judging from the proportions, the hypothetical fifth-generation Eclipse would continue to have the engine mounted in the front, but we'd really like to imagine it as a rear-wheel-drive car — despite the fact that all four Eclipse iterations so far have been front-wheel-drive (with optional all-wheel-drive on the first two generations).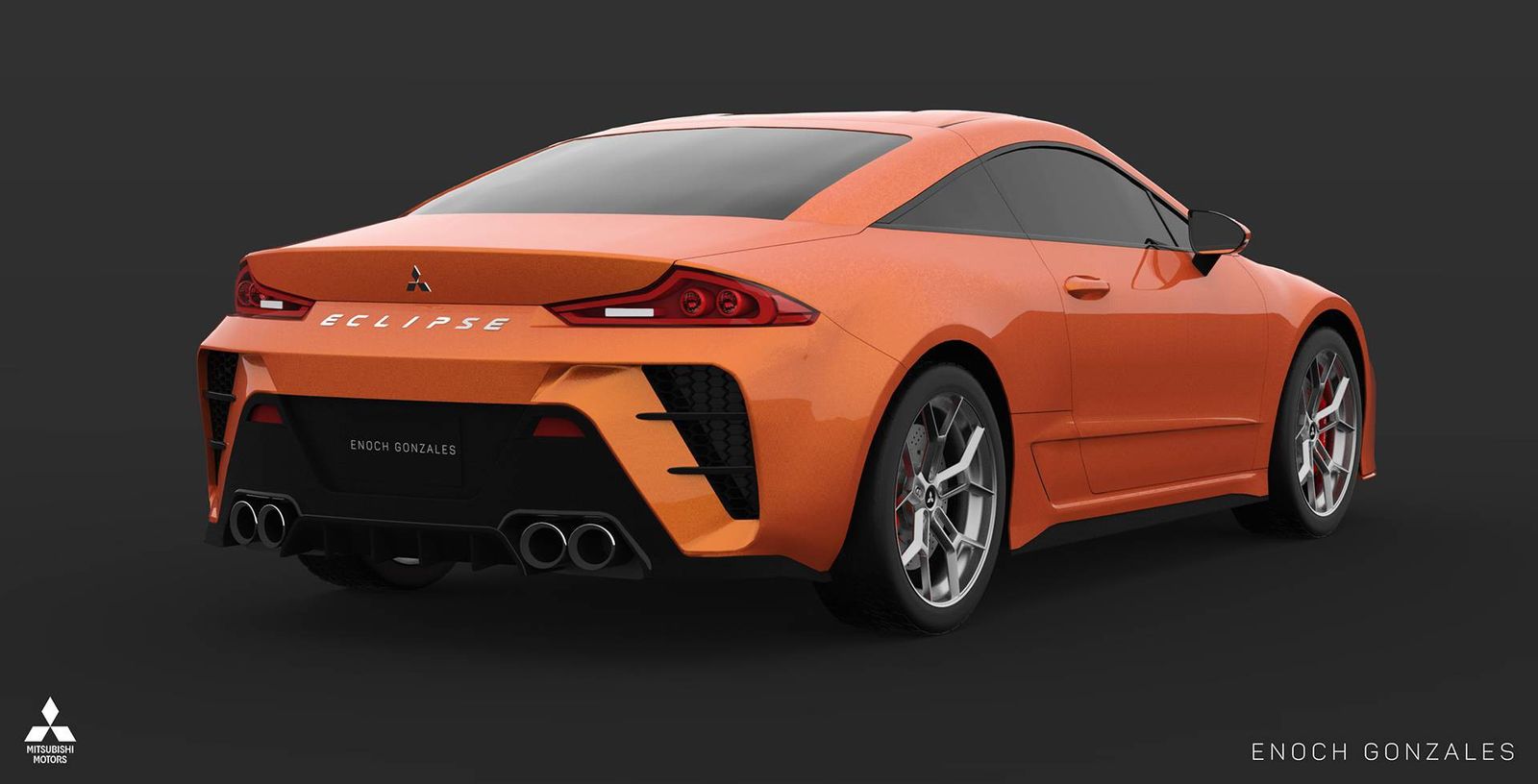 READ MORE: Our in-depth review of the modern-day Eclipse, the 2018 Mitsubishi Eclipse Cross