Let's call it an alignment to the norm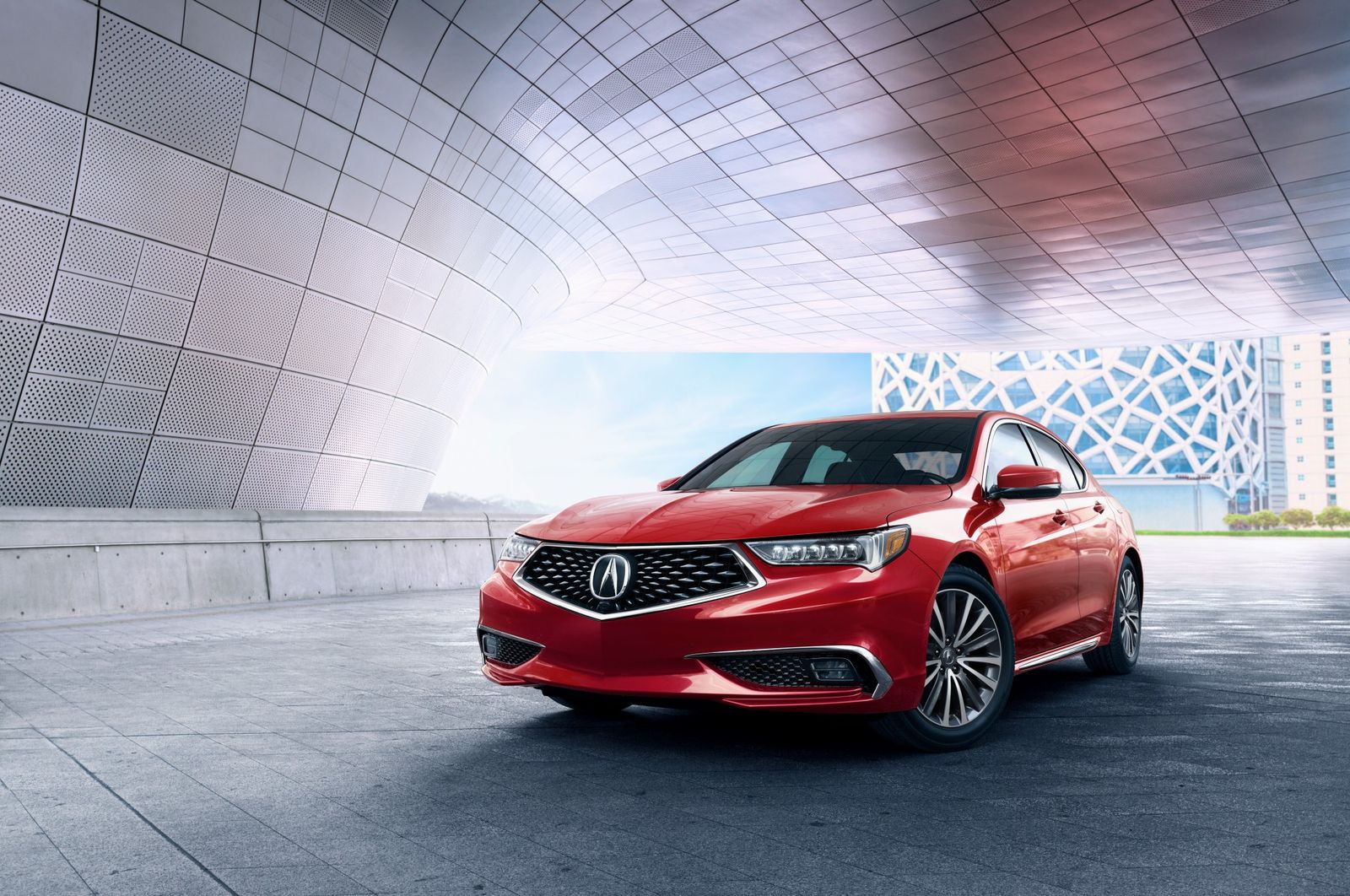 Acura's focus on young buyers rubs off on the revised 2018 TLX which now features a crisper exterior design and up-to-date infotainment functions.
The range is split between three versions: TLX, V6 TLX and TLX A-spec. The first relies on a 2.4-liter, inline-four powerplant (206 hp) hidden behind a new front fascia and a diamond pentagon grille, a new bumper, and a sculpted hood.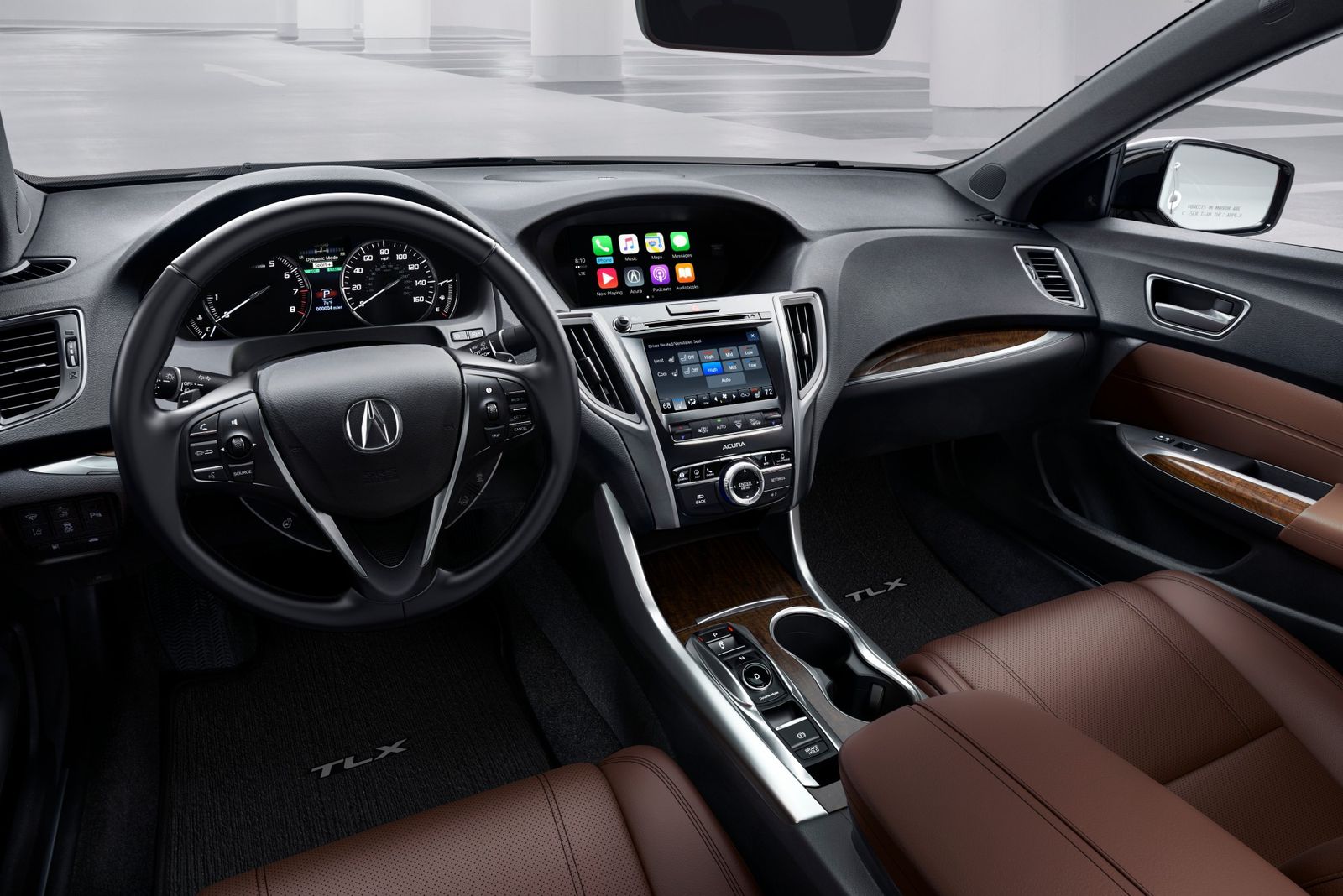 Upping the ante a bit, the V6 TLX grade (wrapped around a 3.5-liter V6 engine with 290 hp on tap) earns dual final exhausts, a rear diffuser and a Technology Package that adds more chrome and new seats. There's also an Advance Package that takes visual cues to a higher level through LED fog lights, LED ambient lighting and a body-colored decklid spoiler.
Acura's selling point, though, is the new TLX A-spec. The new trim features round LED fog lights and dark-finish 19-inch wheels connected to a tuned suspension system. Models fitted with the brand's SH-AWD (super handling all-wheel drive) benefit from a stiffer spring rate and a rear stabilizer bar.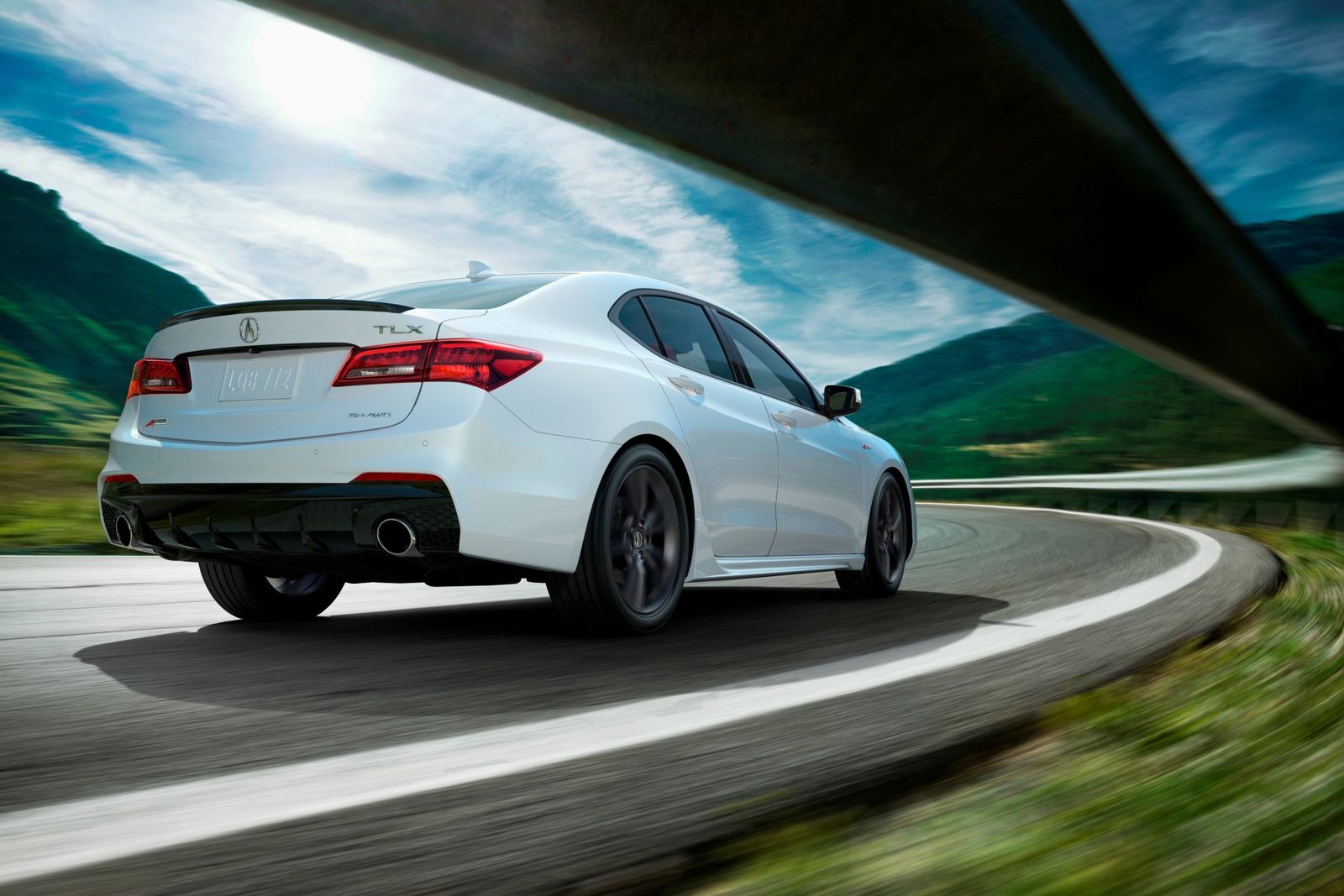 Inside, the ODMD dual-screen, seven-inch infotainment system now supports Apple CarPlay, Android Auto and Sirius XM 2.0. Safety features include forward collision warning, lane keeping assist, and adaptive cruise control, among other.
For now, the only thing to be revealed by Acura remains the 2018 TLX's price tag.