Comes with bigger battery and more power, no visual updates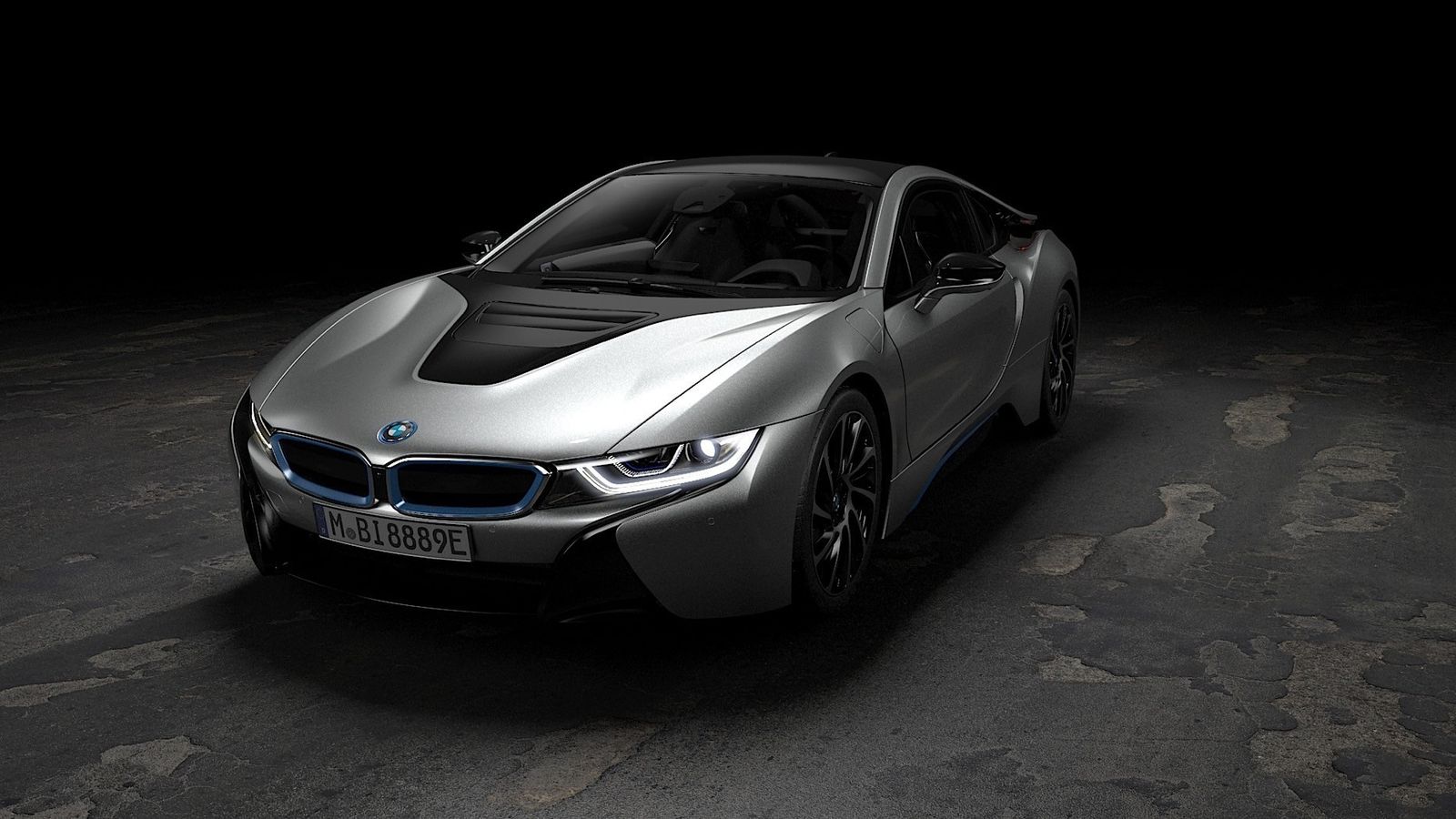 BMW has given its i8 mid-engined sports car launched in 2014 a refresh along with a series of improvements. The refreshed i8 Coupe just debuted at the 2017 Los Angeles auto show in updated form alongside the all-new i8 Roadster.
Firstly, being a hybrid, battery capacity is important and it's grown in the revised i8 from 7.1 kWh to 11.6 kWh. The combined power of the electric motors is upped by 12 hp and this raises the grand total (231 PS 1.5-liter turbo three-cylinder included) to 374 PS – the i8 Coupe sprints to 100 km/h in 4.4 seconds and on to an electronically governed top speed of 250 km/h (155 mph).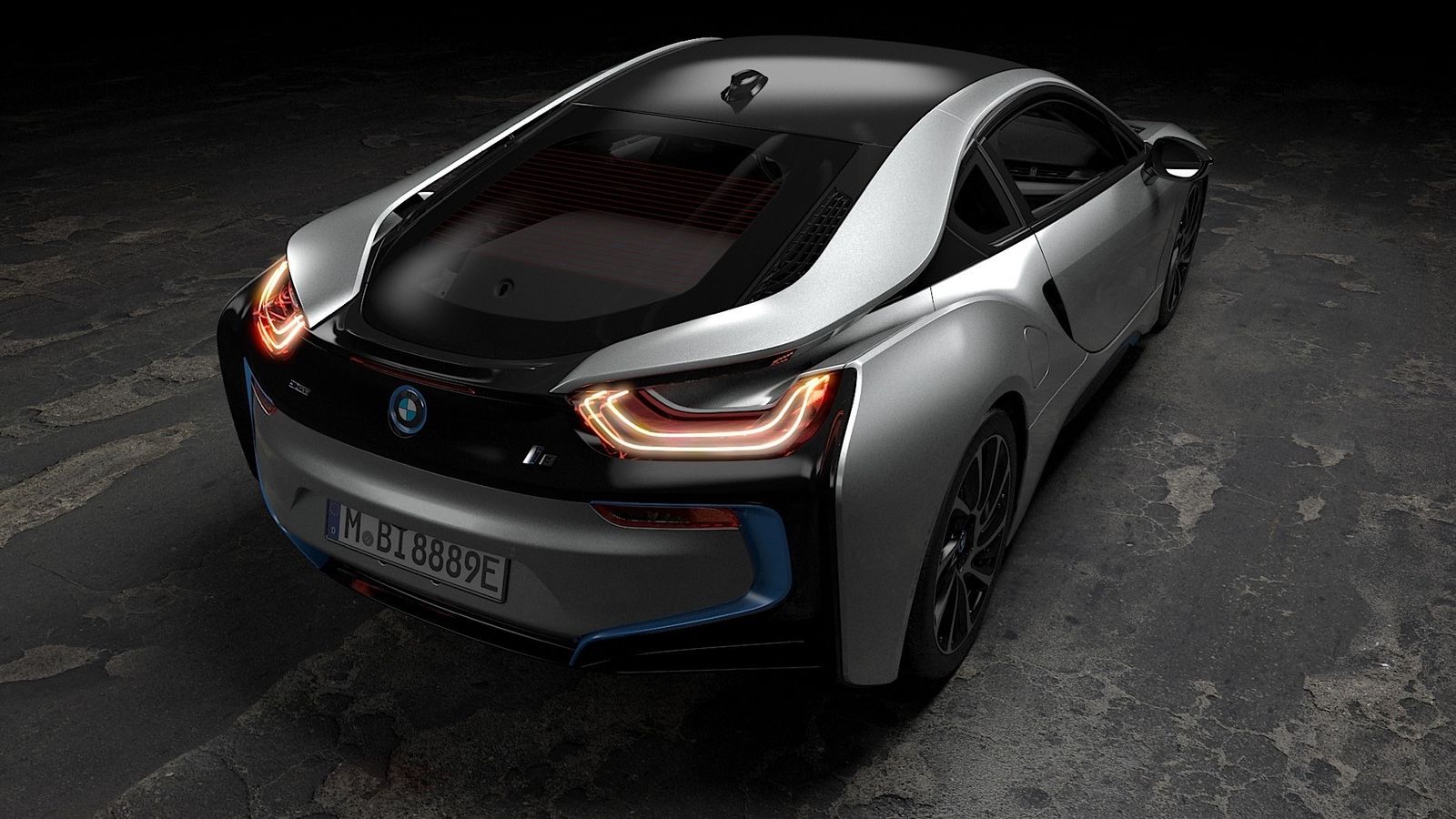 The speed at which the i8 can be driven in pure-EV mode has been increased from 70 km/h to 105 km/h.
Claimed efficiency numbers for the hardtop say it can average 1.9 l/100km while emitting 42 g/km CO2. The vehicle also now has a particle filter fitted to further clean its exhaust gases and the automaker says it's also improved the soundtrack provided by the mid-mounted force-fed three-pot.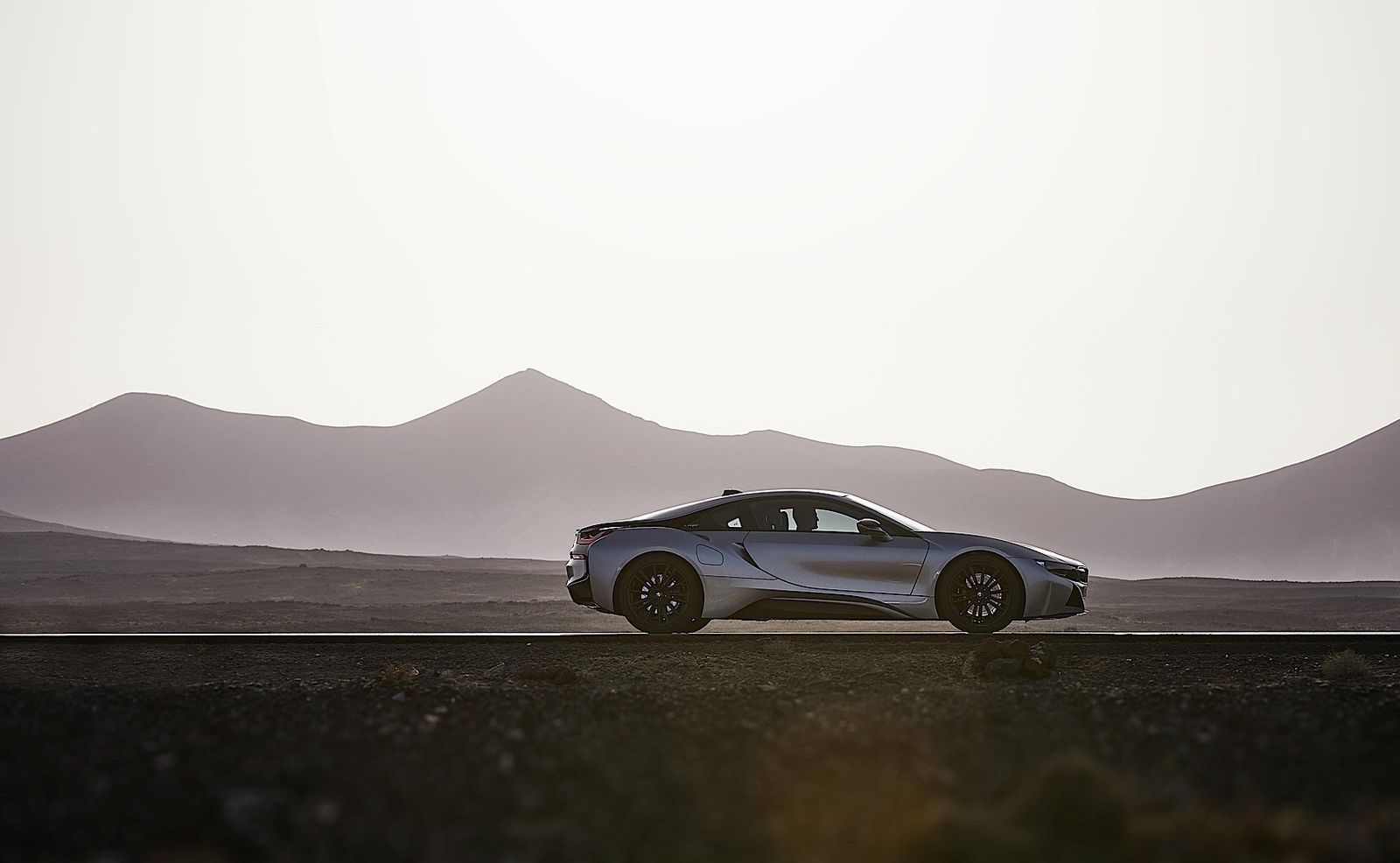 BMW mentions nothing about any changes operated to the look of the i8 – the only visual difference mentioned in the press blurb is the addition of "Coupe" and "Roadster" lettering on the cars' C-pillars.
Other updates include the addition of the latest version of iDrive, complete with touchscreen functionality – it is currently one of the best on the market and allows users to interact with the system either through the touch display or through the more traditional rotary dial and accompanying shortcut buttons; the dial has a touchpad on top where you can draw letters instead of typing them.