The good news is the price bump over the 2016 BRZ is minimal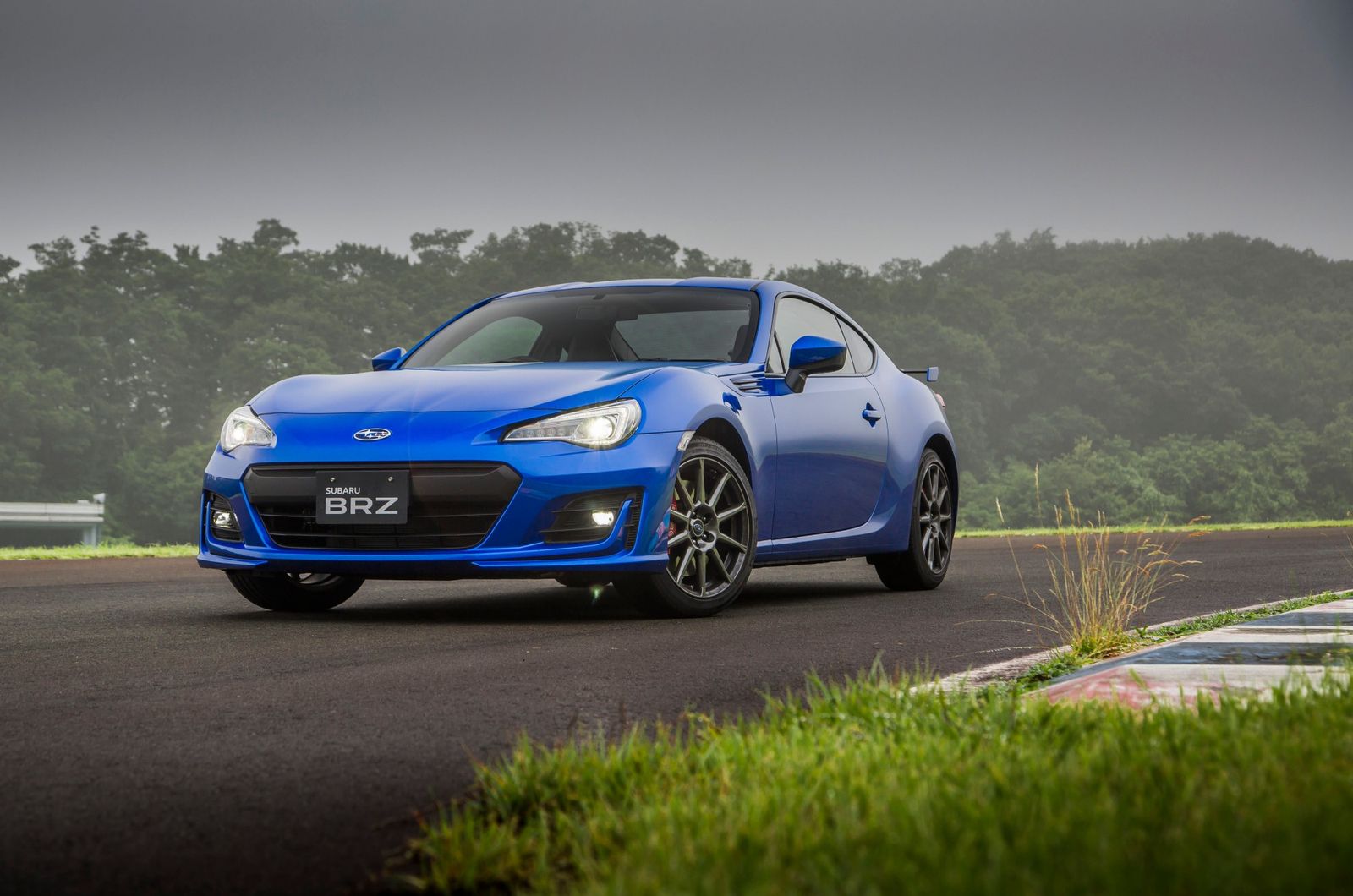 With Scion dead and gone and the FR-S forgotten, affordable sportscar options are now limited to Mazda MX-5, Toyota 86 and the Subaru BRZ. We're here to talk about the latter, as price lists are in for the upgraded 2017 BRZ.
Long story short, the 2017 BRZ comes in two trim levels: Premium and Limited, both offering a 2.0-liter powerplant good for 205 hp and 156 lb-ft mated to a six-speed manual. The BRZ Premium starts at $26,315 including the $820 destination and delivery fee (which is $100 more than the 2016 BRZ Premium), while the BRZ Limited will require $28,465 (with the same $820 fee), but clients can throw the Performance Package into the mix for an additional $1,195 honorarium.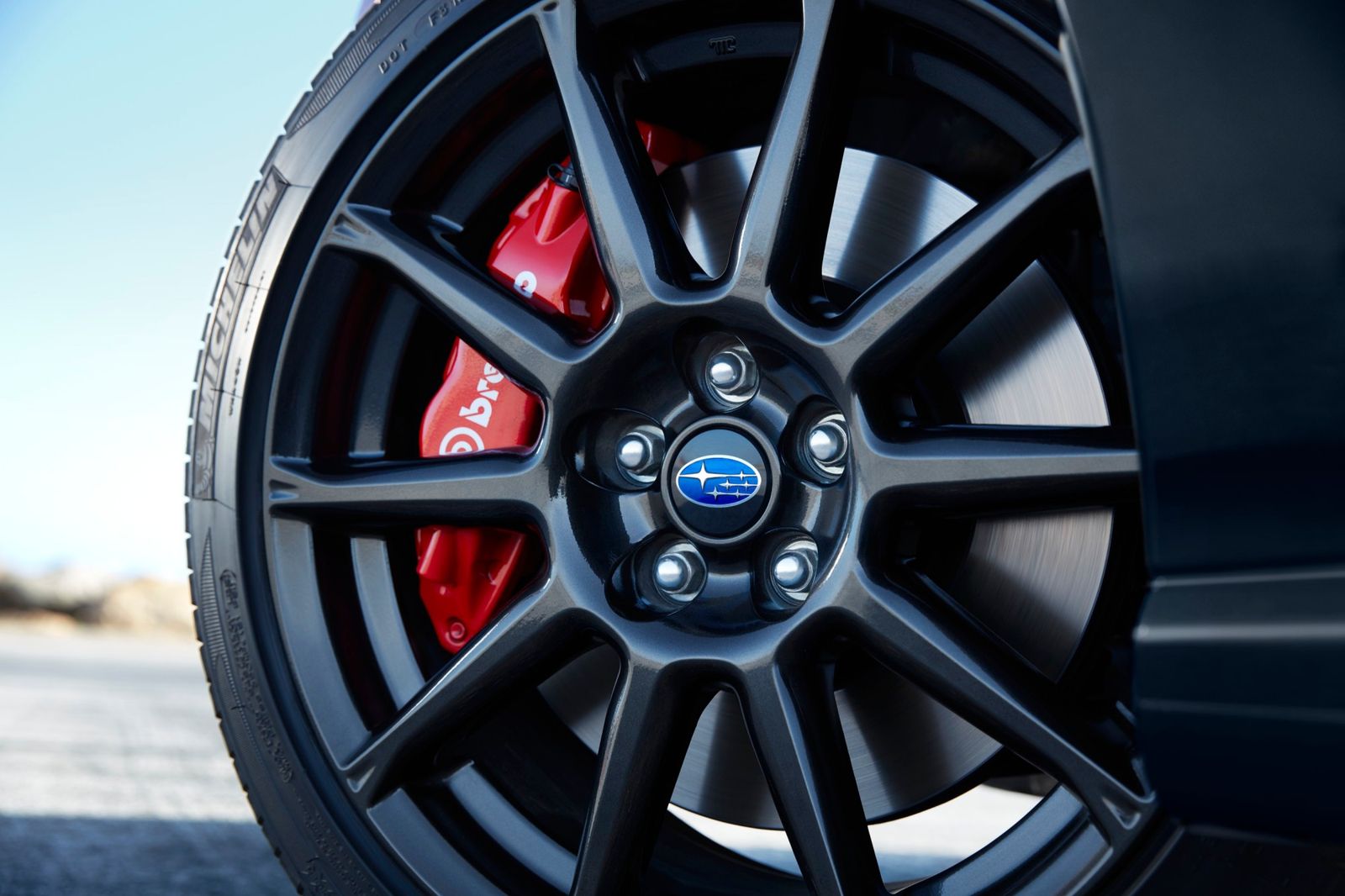 Sitting at the top of the trim hierarchy, the 2017 Subaru BRZ Series.Yellow requires a $30,515 investment, but the extra Benjamins will get you Brembo four-piston front brake calipers and rotors, performance shock absorbers on all four corners and a mix of Alcantara/black leather and yellow stitching for the cockpit.
Word of advice, though: Subaru will only build 500 Series.Yellow units, so don't sit too much on the matter before making a decision.
Furthermore, Subaru says that 2017 BRZ Premium and Limited models should reach showrooms around September, while Series.Yellow and Performance Package models are expected to arrive in early 2017.