1993 Corvette V8 included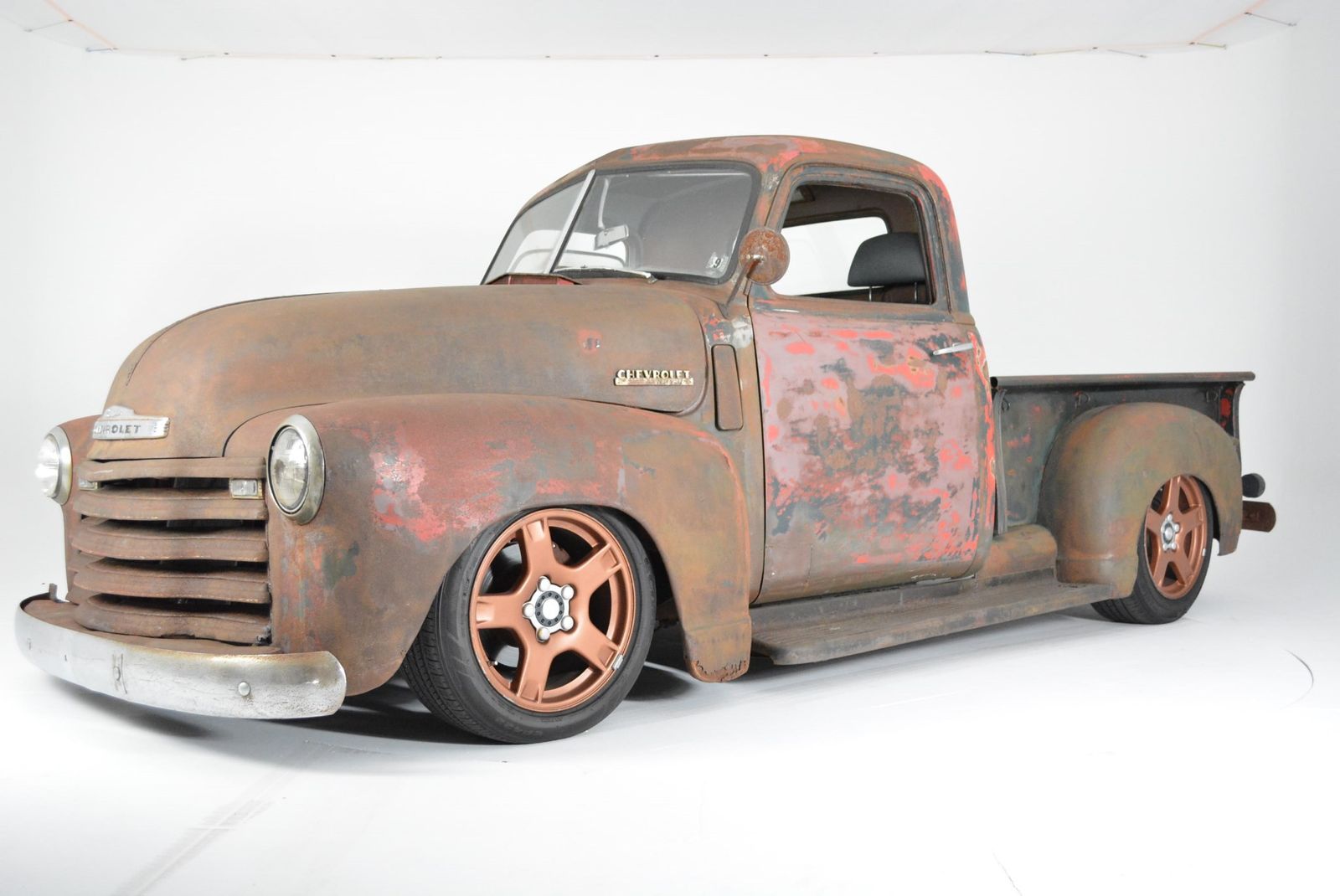 Deviations in the automotive world often fall under hot rod or restomod spawns and we're totally fine with that. But the eccentricity doubles when a pickup truck is involved.
According to the ad posted on Bring a Trailer, you're looking at a 1947 Chevrolet Pickup built using a Thriftmaster body that sits on a frame donated by a 1976 C-10 pickup.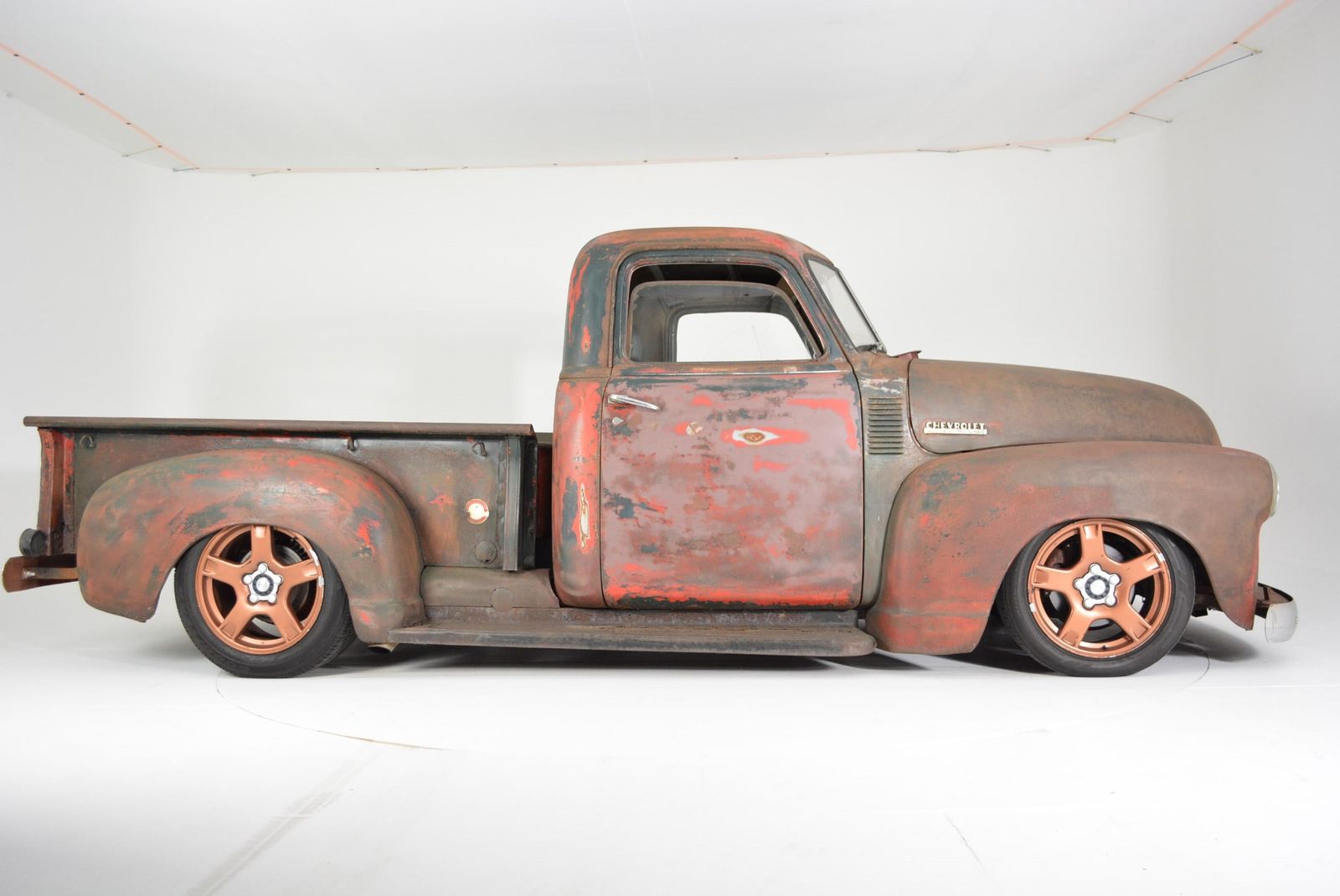 Kind of a mixed breed, but a cool one nevertheless, especially since there's a 5.7-liter V8 working its charms under the hood.
Speaking of mixed breeds, the wheels come from a Corvette C5 and "the original steering wheel has been cut down to a 15-inch diameter, shifting is via a tractor lever, and other controls are a mix of original and modern or custom replacements."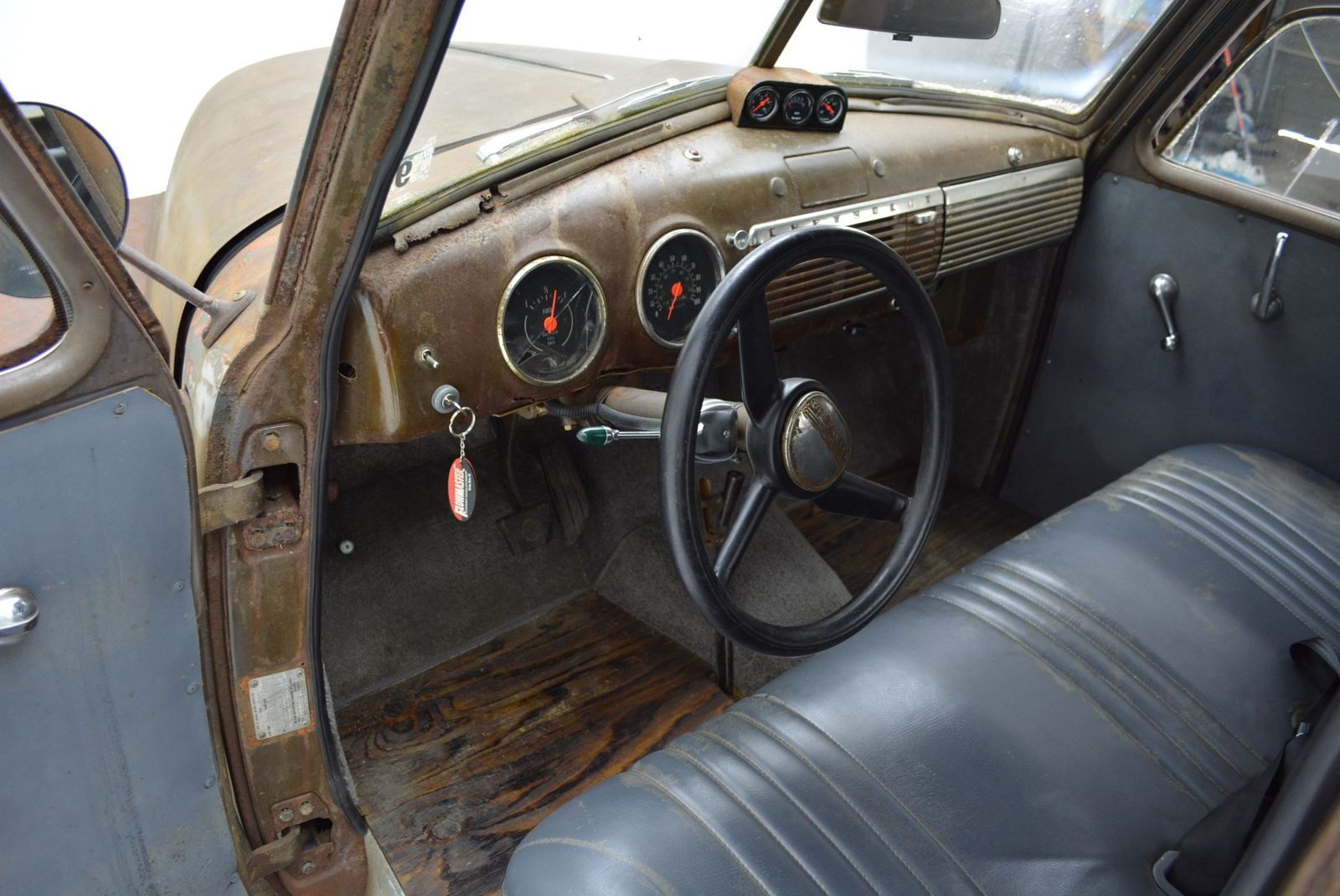 Although the car suffered a lot of bazaar-style mods, the ad mentions an original 1947 license plate and a clean Pennsylvania title.
We don't know about you, but such a contraption would find room in our garage faster than one can say "Americaaa".