It might seem high, but if the car is stored by a collector, it could retain its value and even increase over time as it's kind of a future classic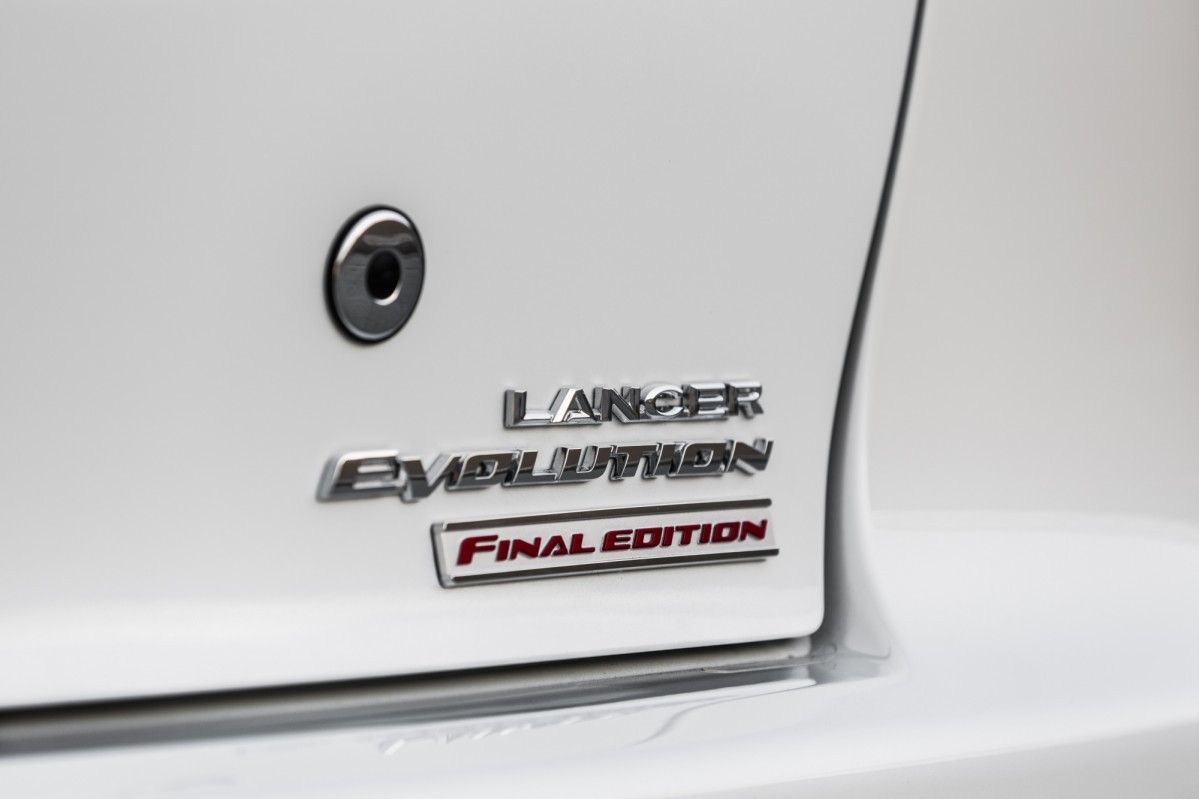 Say your final farewells to the Lancer Evolution, a performance model whose popularity peaked in the last decade yet it remained nearly unchanged until now. Mitsubishi's troubled past decade has rendered it incapable of a follow-up model, and after dragging the curren car (introduced in 2006) on for nearly a decade, it's finally going to be put to rest.
In order to celebrate its demise, the manufacturer released a special Final Edition version of which it built 1,600 units. The very last of those was set to go to auction, which it did, fetching a record $76,400. It's actually the second Final Edition to go under the hammer, as the very first of the series did as well, although it attracted a lower price of just $46,200 which is embarrassingly close to the car's list price (sans options) of $37,995 – a very anticlimactic (and suggestive) end for the worldwide Lancer Evo phenomenon.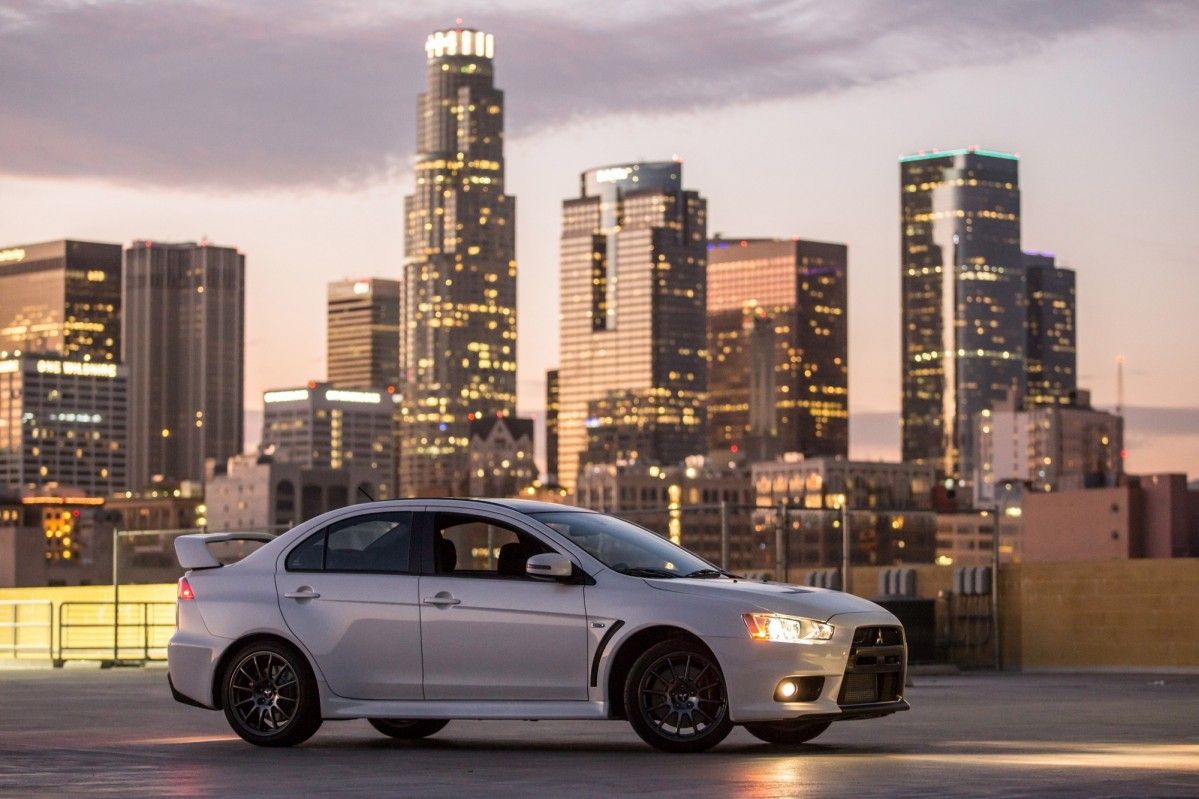 The Final Edition Evo isn't all that special, proof of Mitsubishi's downfall: it only has 303 hp and a relic you only find in Indian city cars these days – a manual five-speed gearobx.
So boo Mitsubishi for messing up the Evo in an era when cars with similar configurations are really gaining popularity; perhaps the Evo was only good compared to its archrival, the Subaru Impreza WRX and just couldn't match newer and more talented rivals all in the context of Mitsubishi's lingering financial troubles.