If not, these photos might come in handy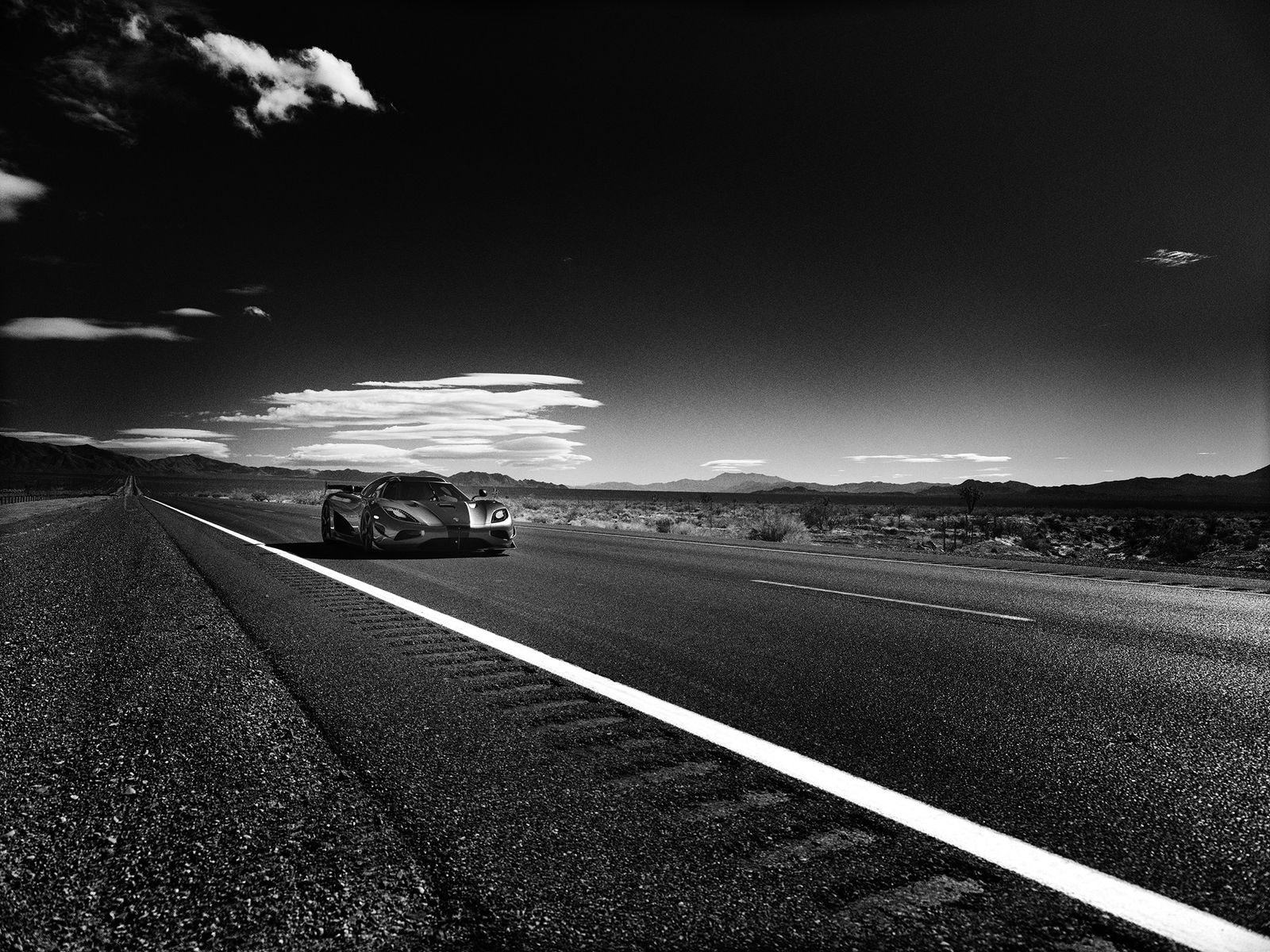 There's an on-board video of that, you might have seen it, but there's also an excellent set of pictures telling the record's story.
Driven by Koenigsegg factory driver Niklas Lilja, a customer-owned Agera RS set a new production speed record after being clocked it at 284.55 mph (457.94 km/h).
Also present at the location was commercial photographer Toshi Oku, who captured both the scenery and the Agera RS' unique aero bits: front splitter, air vents and rear wing.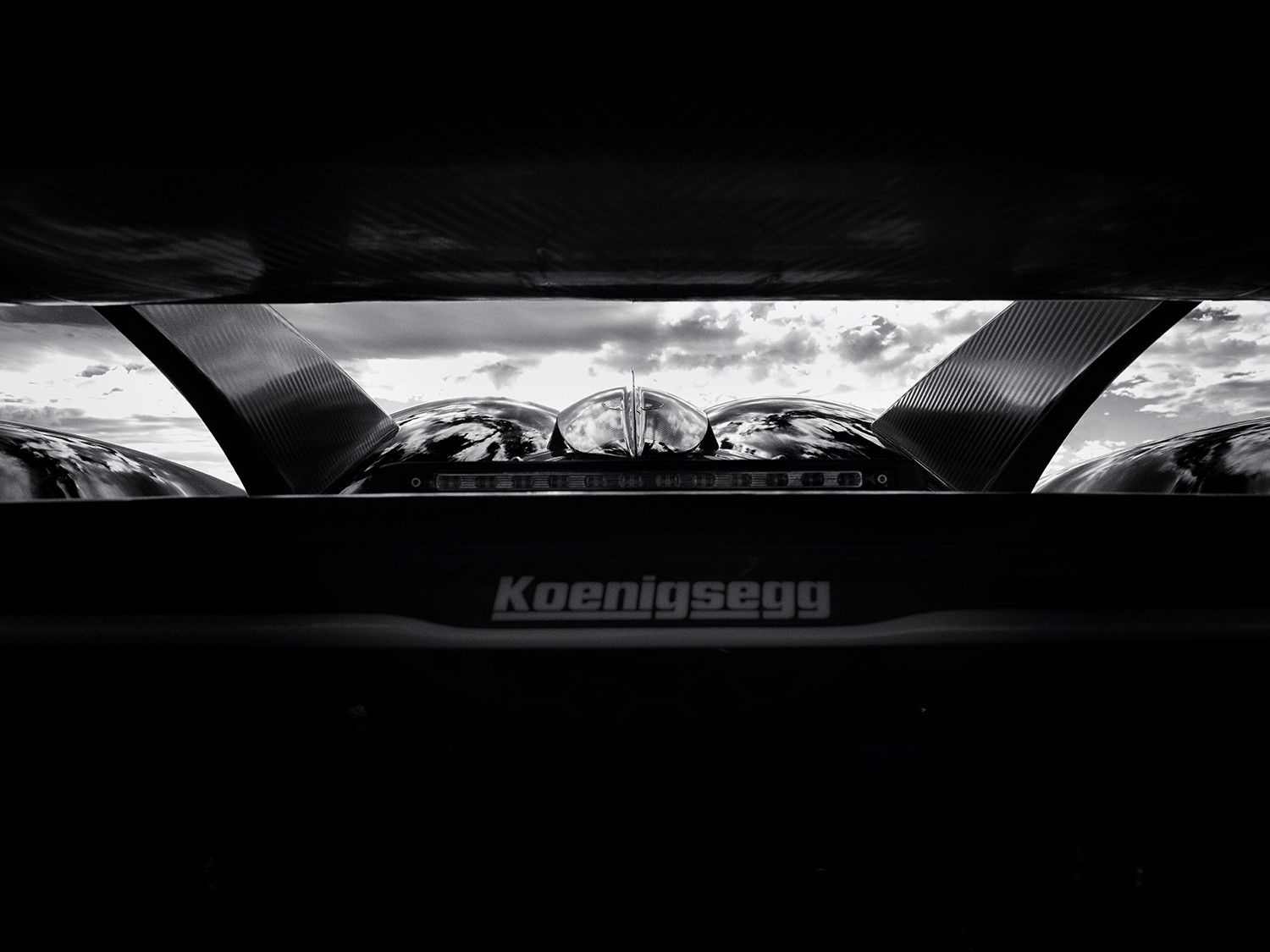 "When I saw that Koenigsegg car in the desert light, I knew I was going to get something beautiful. What really excited me as an artist is being here and feeling this car pushing the boundaries of what's possible," said the photographer.
Now, since a picture is worth a thousand words, we'll leave you with the photo gallery, because honestly, what's left to say?