Renault, Accused of Cheating Emission Tests for Decades
The company flatly denies the accusations printed in a French newspaper
Renault is accused by the French authorities that it cheated emission tests for the last 25 years - since the beginning of Euro pollution standards. It's a scandal that, if true, would make VW's Dieselgate look like a joke.
French newspaper Libération claimed this week that an official inquiry in Renault's compliance with pollution standards accuses the company of misleading its clients regarding pollution controls, "especially the regulatory control of the polluting emissions homologation."
According to the documents seen by the paper's reporters, Renault is accused of "using a strategy with the purpose of falsifying the antipollution tests results for the K9 engine."
There is little information about what this strategy would have been. The engine in question equips over 900,000 Renault vehicles, notably Renault Captur and Renault Clio IV.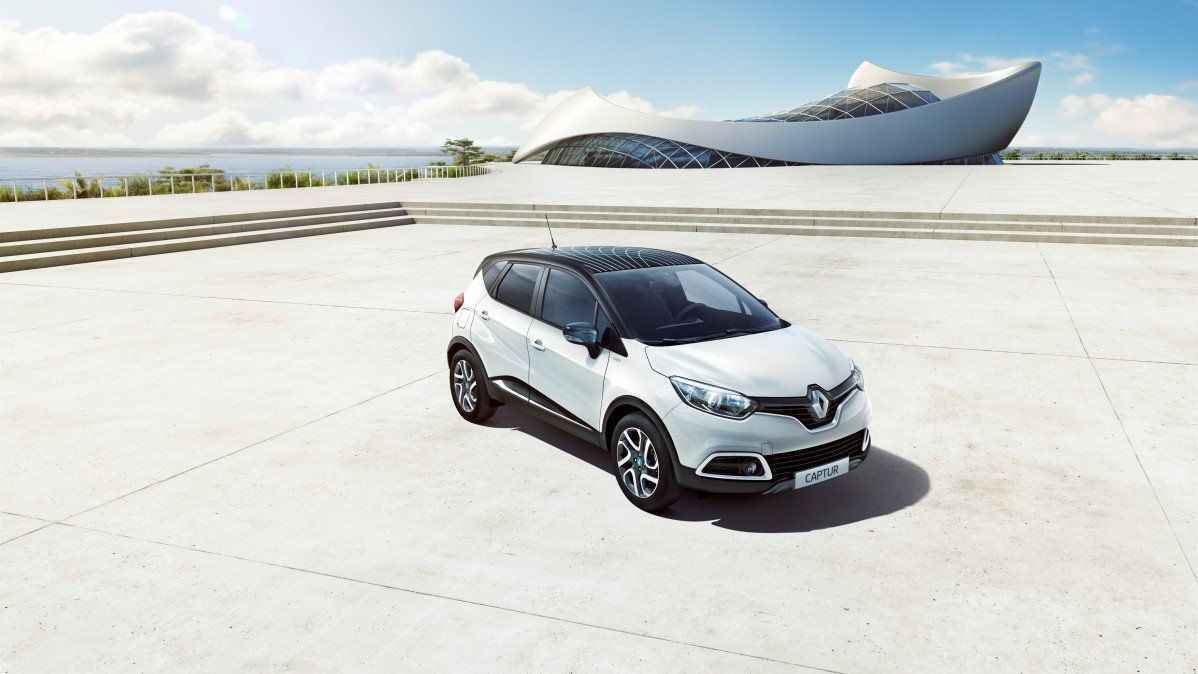 Some of the emails quoted by the French investigators seem to point towards a system that functions during tests but deactivates itself during normal driving - just like in Volkswagen's case. The consequences are not as dire as in Volkswagen's case (where NOx emissions were 40 times bigger), but some of Renault's cars are still polluting three to four times more than during tests.
The company reacted swiftly in a press release:
Groupe Renault has acknowledged the publication of an unbalanced national newspaper article related to the "emission" case. This article alleges to quote selected excerpts from a report drafted by the DGCCRF.

Groupe Renault will not comment on a current investigation, the latter being confidential by nature and Renault having as yet no access to the case. As a consequence, Renault cannot confirm the veracity, completeness and reliability of the information published in said article. Renault will prove its compliance with the regulations and reserves its explanations for the Judges in charge of investigating this case.

Groupe Renault reminds that none of its services has breached European or national regulations related to vehicle homologations. Renault vehicles are not equipped with cheating software affecting anti-pollution systems.
According to AFP, a former Renault employee declared to the French fraud watchdog that the company cheated emissions tests for a quarter of a century. The report led to a 10% decrease in Renault's share price, investors being wary of another Dieselgate scandal.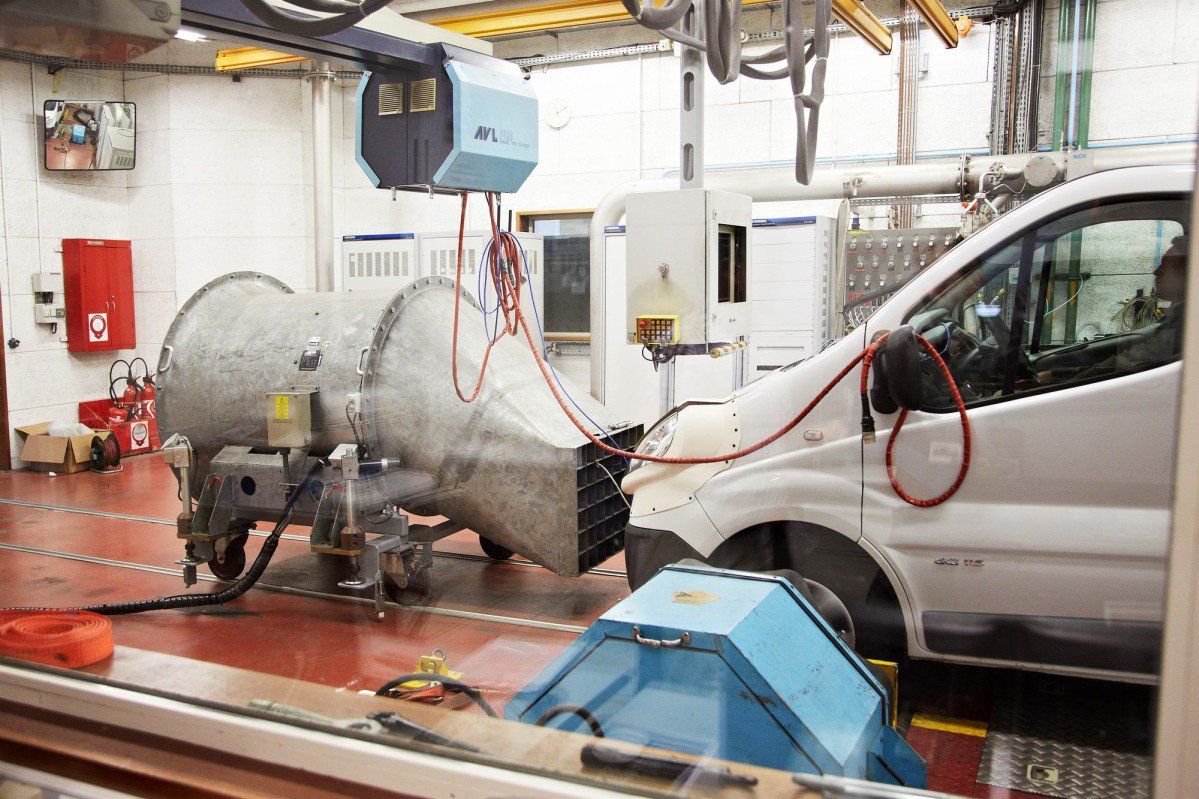 Responsibility will reside with Renault's CEO, Carlos Ghosn, says Libération, because he didn't delegate any of the powers related to car testing to other directors of the company.
Renault also risks a 10% fine of its annual turnover from the French authorities, amounting to 3.5 billion euros, but it remains to be seen if criminal accusations will be a part of the French prosecution.