The trend started by luxury carmakers reaches the masses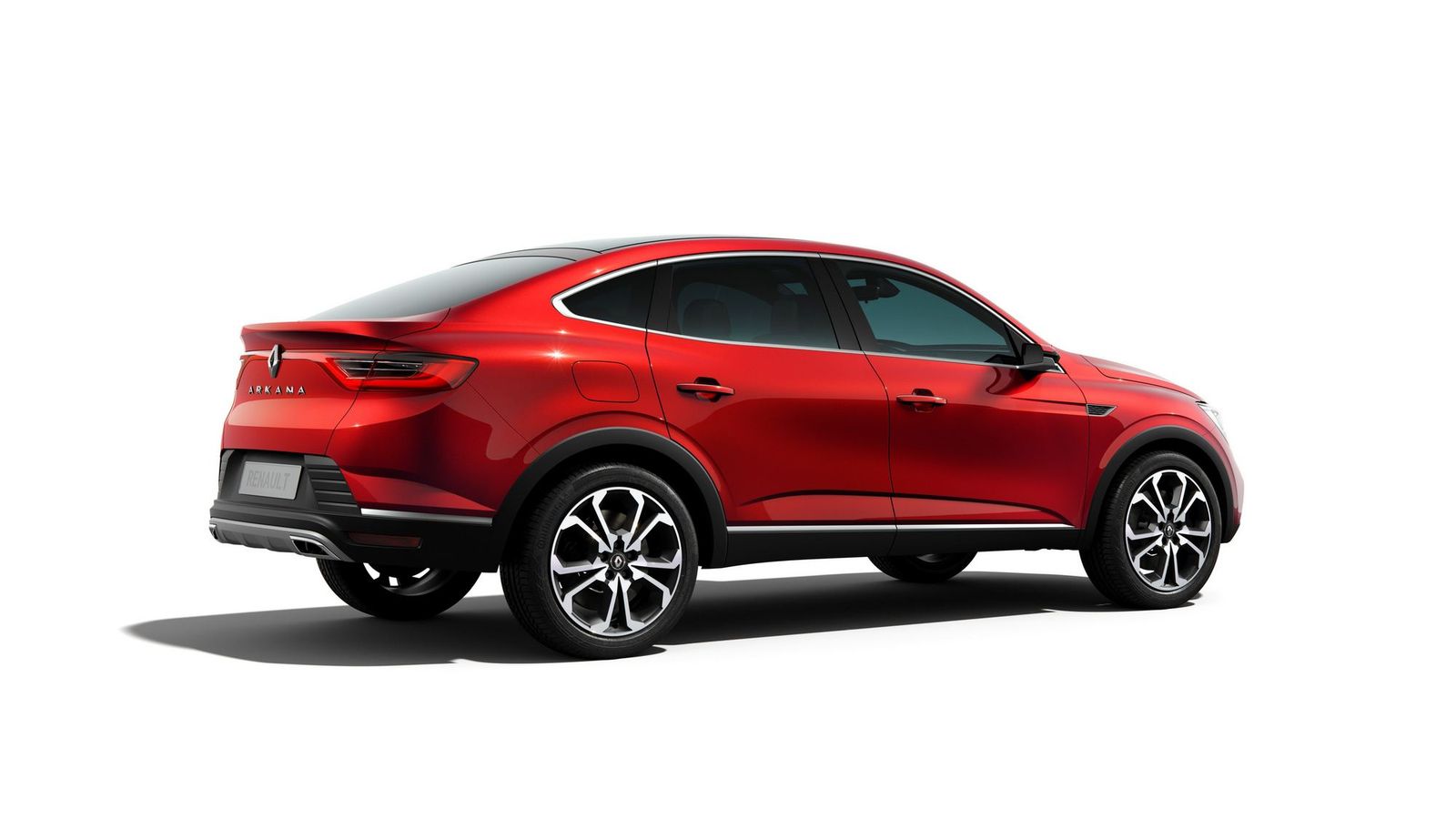 There's no escape from the crossover-SUV-coupé craze, and Renault thought it might be time to jump on the bandwagon
What happens when you combine an SUV with a sedan? This was the question put forward by Renault's Russian design team. Well, the answer from Renault's design team in France wasn't a practical but sensual wagon, as you would have answered several years ago, but a crossover-coupé. Because goodbye reason, let's indulge in the SUV and crossover mania that grips the entire world and bring to life another abo… affordable car.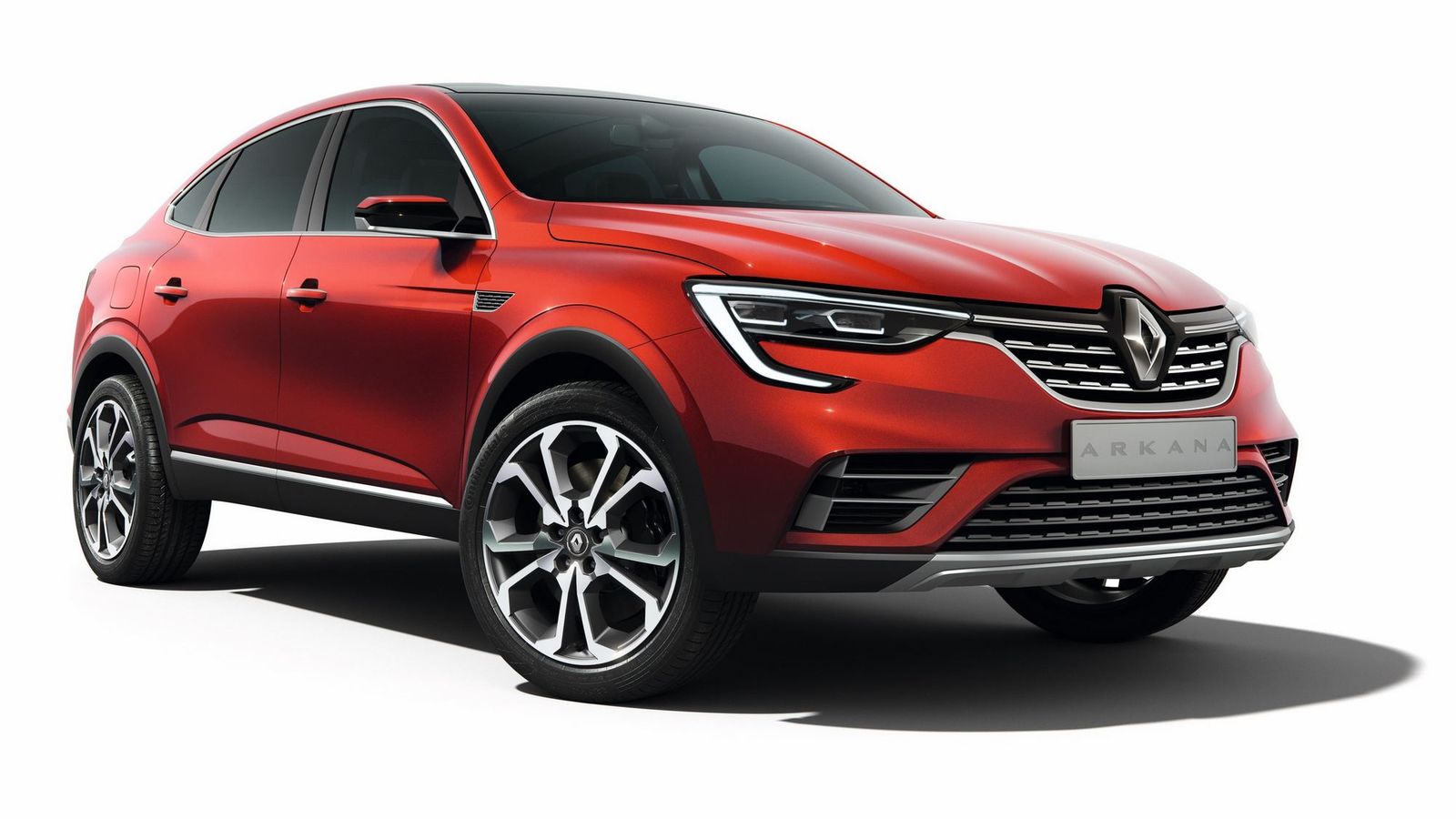 To its merit, the Arkana, presented today in show car form, has sleek and appealing lines, being perhaps one of the most beautiful SUV-coupés out there. This is due, most likely, to its sedan-like lateral line, albeit a jacked-up one. The coupé part is more as a declaration of intent and can be seen in the gentle back slope that's continued by a sharp cut of the luggage compartment and a glorious back lifted from the Talisman, the brand's flagship. If other brands completely botched the rear on their SACs (Sports Activity Coupés, if you were wondering), Renault's designers did a perfect job here.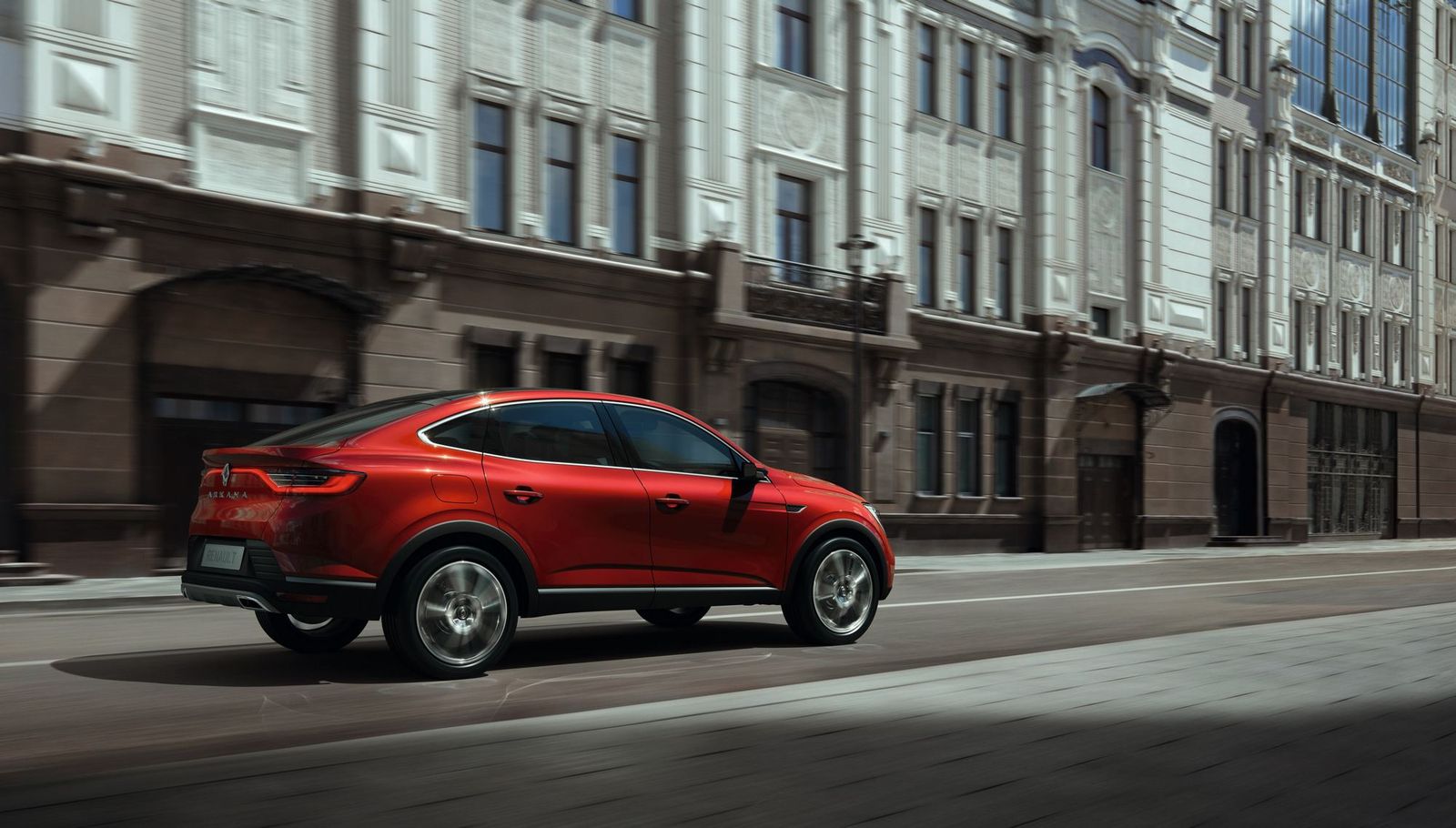 Renault also took care to use a lot of glass for the car's roof, so the overall interior atmosphere should be luminous and cozy. The car is well-proportioned, and its 19-inch wheels don't seem out of place on this elegant silhouette. An aluminum twin tailpipe at the back should also figure on the production model because it looks damn good. Under the hood, it will have an assortment of the most powerful Renault powertrains; a 4WD version will also exist.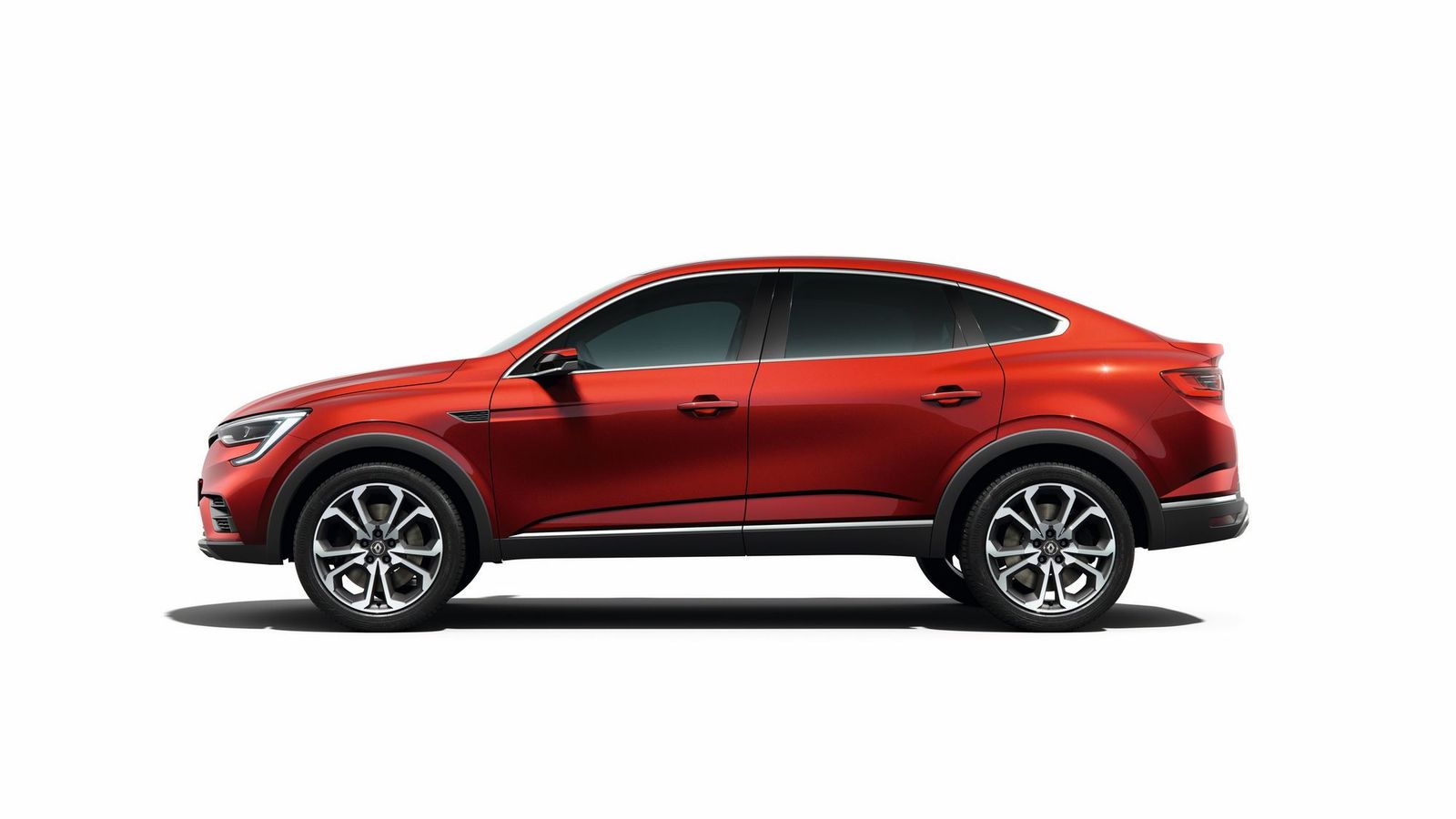 Speaking of the production model – it will come more or less in the same shape in 2019, first on the Russian and CIS markets, then it will go global, starting with Asia and finding its way across the world.
READ MORE: The SUV and crossover environmental disaster is here, and you don't care about it