Renault Captur Coupe struts its stuff under heavy camo
Looks like a mini BMW X6
Renault is testing its entry into the coupe-crossover segment with what the scene is calling the Captur Coupe, a compact high-rider with a sloping coupe-like roofline.
The automaker has yet to confirm the Captur Coupe name, but what we do know is that it will be manufactured at its Moscow plant with global ambitions in mind, at least at first.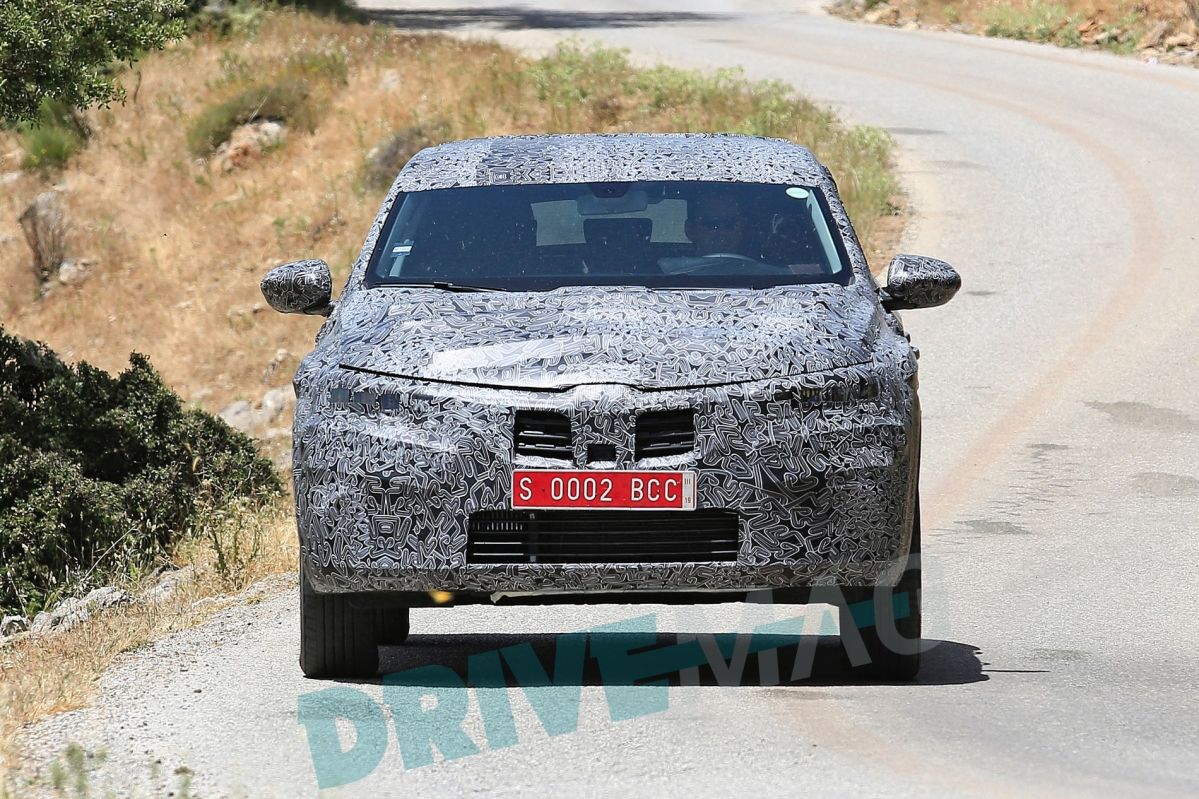 We've already seen its face, via a frontal teaser shot provided by Renault, and regarding its look we can only say the front fascia continues the trend set by the new Megane and Talisman models, with long LED DRLs that extend way down onto the bumper.
Our spies say this model rides on the same CMF-B chassis architecture as the 5th generation Clio hatch, so in spite of other rumors, it apparently won't get an all-wheel drive option. What it will get, though, is a hot RS version with up to 220 hp.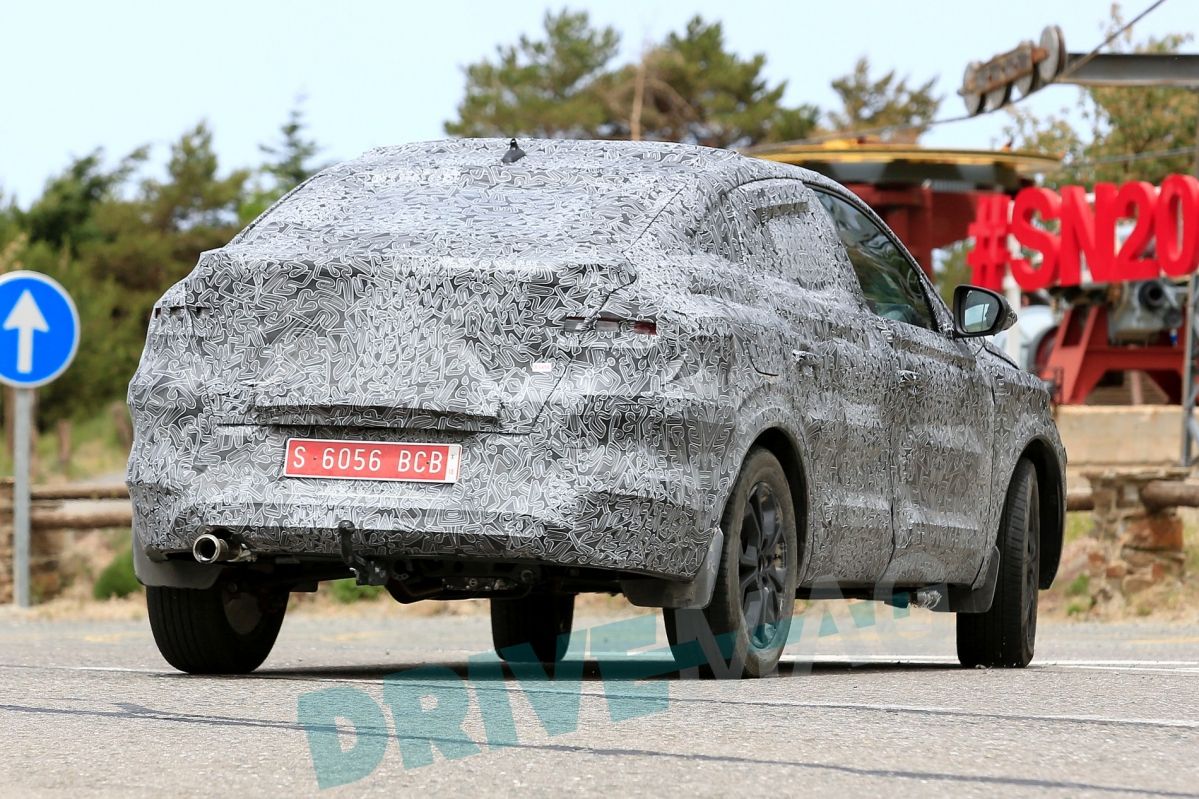 The rest of the engine range will be comprised of the familiar 1.5-liter dCI diesel, as well as the small 0.9-liter and 1.2-liter TCe units. Renault's twin-clutch EDC transmission will be optionally available.
But we don't have long to wait before the model is revealed, as the wraps are set to fall next month at the 2018 International Moscow Motor Show.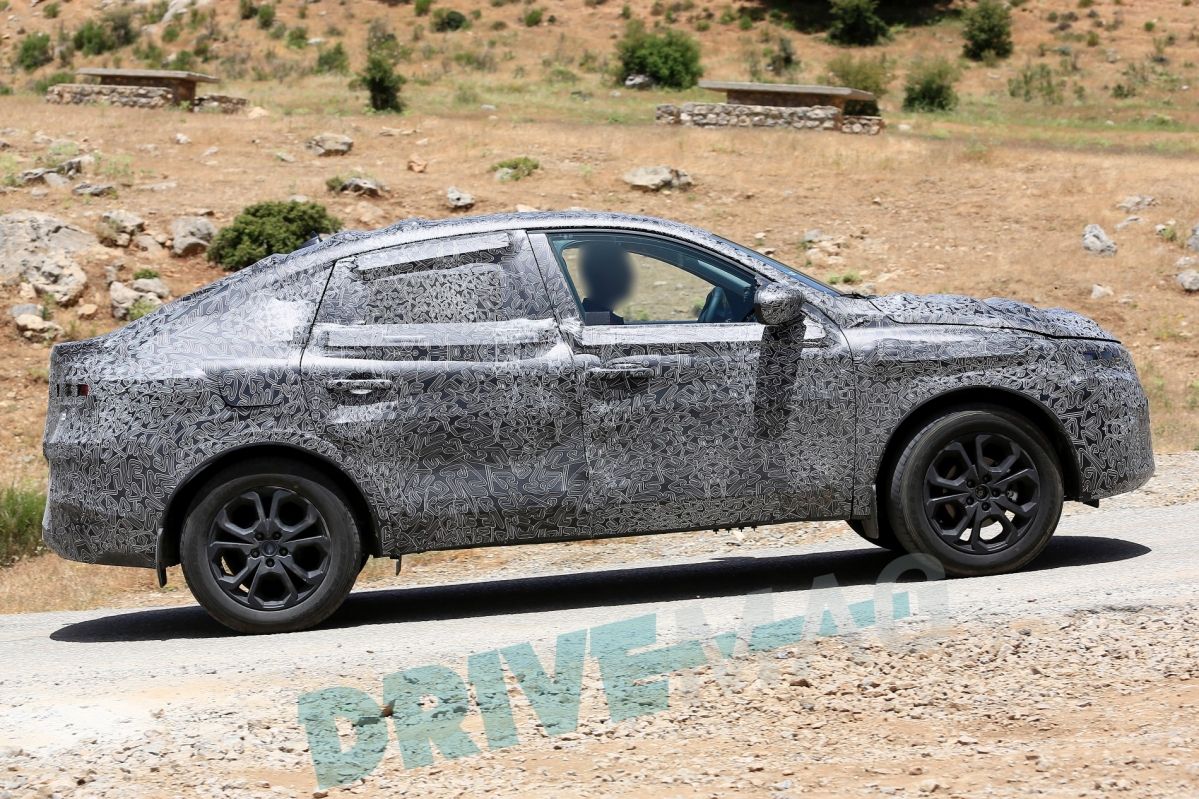 CHECK OUT: Renault Captur Coupe teaser