Renault Clio 2019 spied: all there is to know so far
Could debut this year in Paris or next year in Geneva
Fresh spy photos of the new Renault Clio might not reveal too much except a debut in the near to mid-term future.
Traditionally, the Renault Clio supermini is and has been a major player in the European market. But the current Clio 4 is beginning to reveal its age and Renault would be foolish not to further build on the success of its small car. To paint a better picture, last year Renault pushed 327,395 Clio models in Europe, a 4% increase over the sales volume of 2016, when Renault delivered 315,115 Clio units.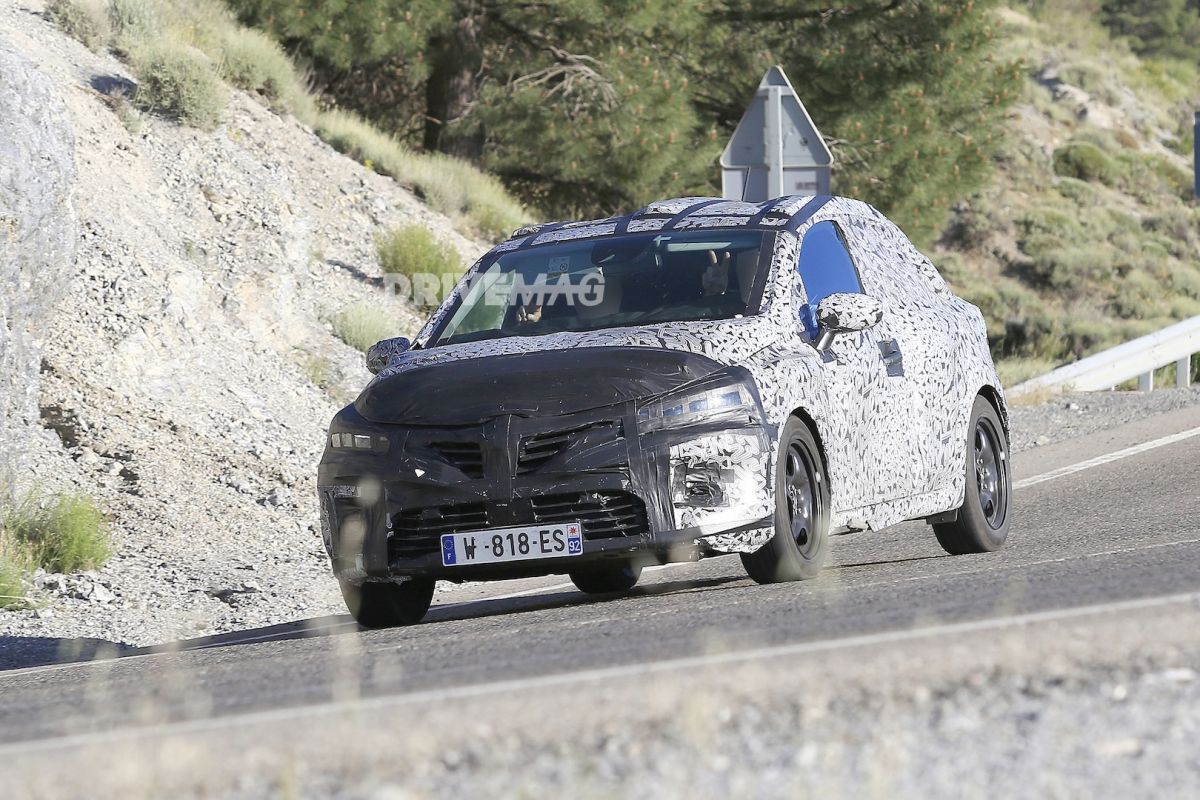 Therefore, the French carmaker is gearing up for a new model as we speak, with test mules already using public roads as testing grounds. This suggests the main R&D work is done but the usual pre-launch tweaks are next in line.
Looks and size
The spy shots we mentioned above have a Renault Mégane vibe to themselves. Although the car is wearing heavy camouflage, you can still spot the slanted hood lines, rakish roof and brooding front end.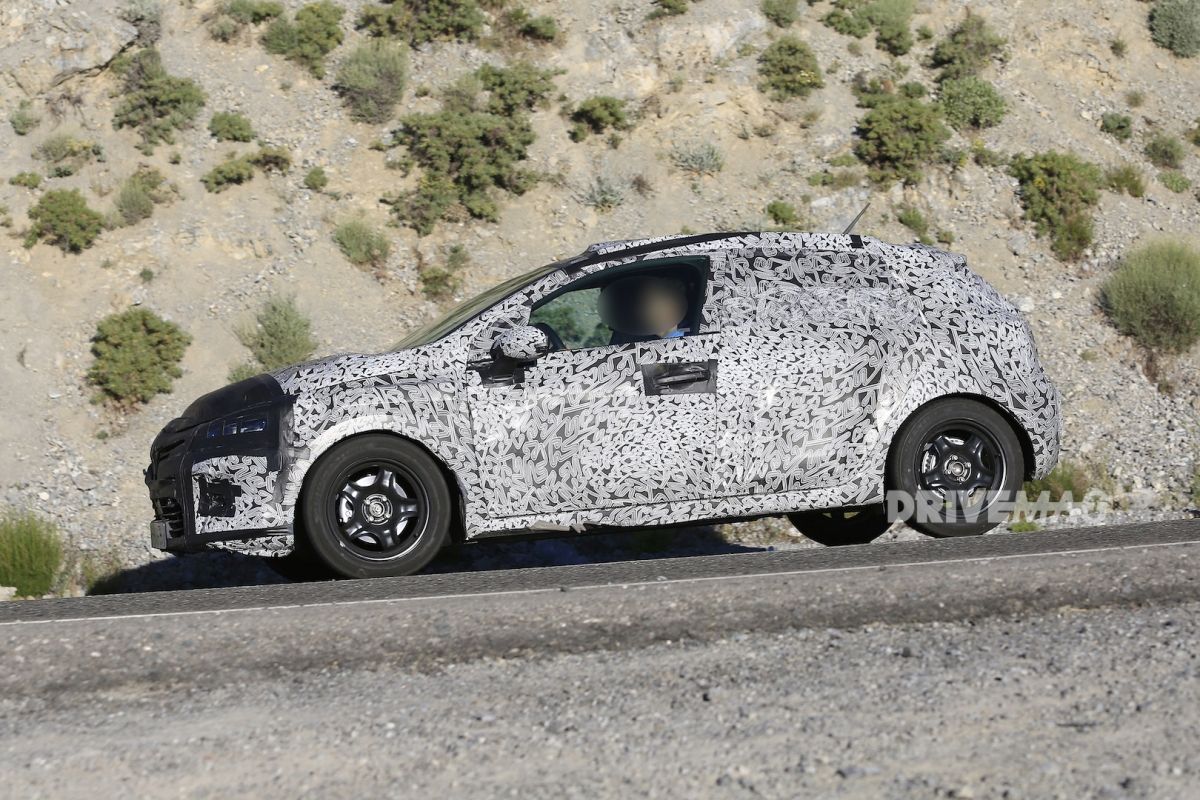 Voices say the wheelbase will grow for the Renault Clio Mk5 without dramatically altering overall length. Level 2 autonomous driving and a plushier interior for the supermini are also being talked about, but it's too early to tell for sure.
Engine choice
As for what will sit under the hood, at this point the logical choice is the new 1.3-liter, four-cylinder TCe petrol engine co-developed by Renault and Daimler.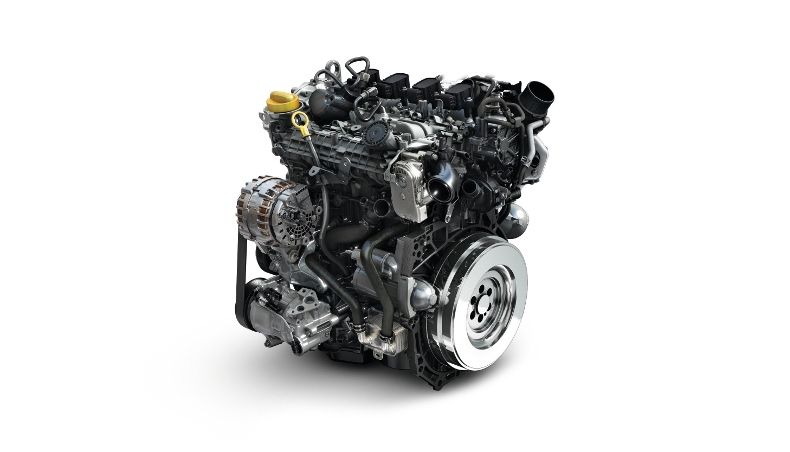 The turbocharged unit can be married to either a six-speed manual or an EDC dual-clutch transmission and is available with 115, 140 or 160 hp and up to 270 Nm of torque.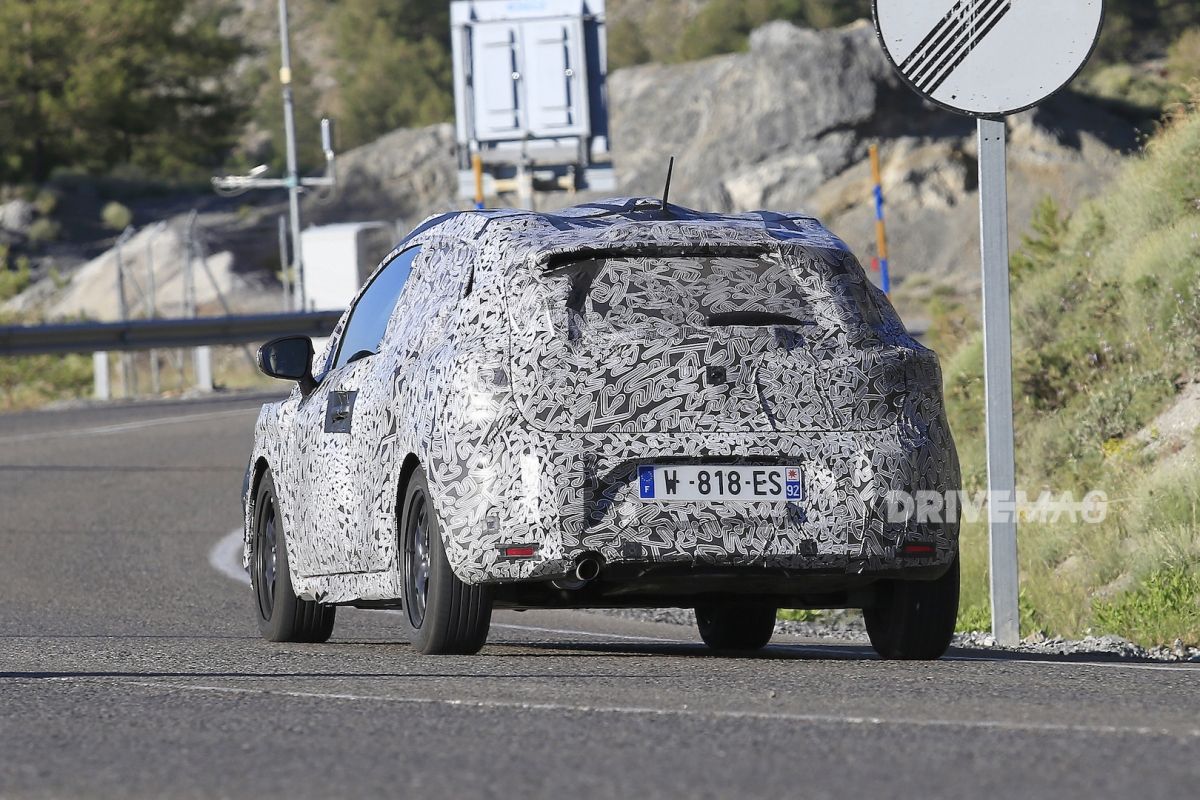 Furthermore, there's a high chance Renault won't drop the frugal and also popular 1.5-liter dCi powerplant. Also on the engine front, a report from last year mentioned Renault would also opt for a hybrid powertrain (possibly the Hybrid Assist setup already present inside the Mégane and Scénic) that would fit inside the new Clio as well.
SEE MORE: 2019 Renault Mégane RS Trophy unleashes 300 hp on the Nürburgring