We hope it gets a traction control system with a toggle switch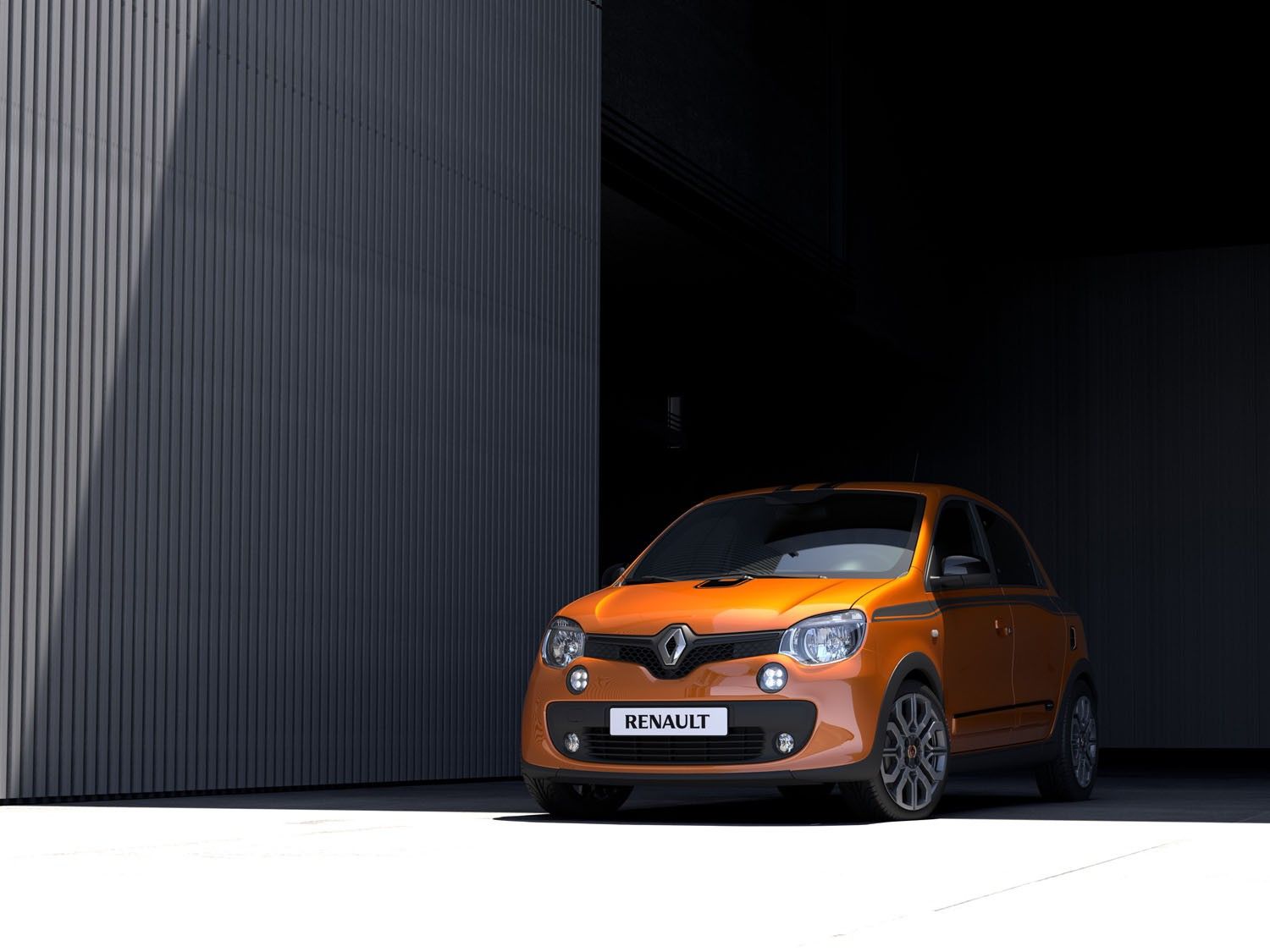 While we are sad Renault is not going to make a Twingo RS, we are grateful for the announced GT performance version. And it's not just a stickers and sunroof version, promising 20 extra horsepower from its 0.9-liter turbo three-pot, bringing the grand power total to 110.
It also features different gearing, to make the most of the extra power, revised suspension and (love it or hate it) variable rate steering. Its stability program has also been revised, so maybe, just maybe, they've loosened up the rear – regular Twingos are impossible to drift because of their intrusive ESP.
Visually, the Twingo GT will be easily distinguishable from lesser variants. It's going to get four special paint colors called Piment Orange, Lunaire Grey, Profond Black and Glacier White which will be complimented by matching interior details and sporty touches like aluminum pedals and unique gear shifter knob.
It's basically Renault's interpretation of the Smart by Brabus models which get the same power hike and mechanical upgrades. The car is set to debut at the Goodwood Festival of Speed planned for the end of June 2016.