Renault Duster Extreme Concept Looks Ready to Conquer Any Terrain
It's based on the Duster 2.0 4x4 version sold in Brazil
As one of the main automotive actors in South America, Renault has brought to the Sao Paulo Auto Show (November 8-20) a variety of production models and concept vehicles.
The event marks the Brazilian debuts of the Renault Kaptur and Koleos as well as the three concept vehicles: the Kwid Outsider, Sandero RS Grand Prix, and Duster Extreme. Of all these, the latter design study looks the most interesting.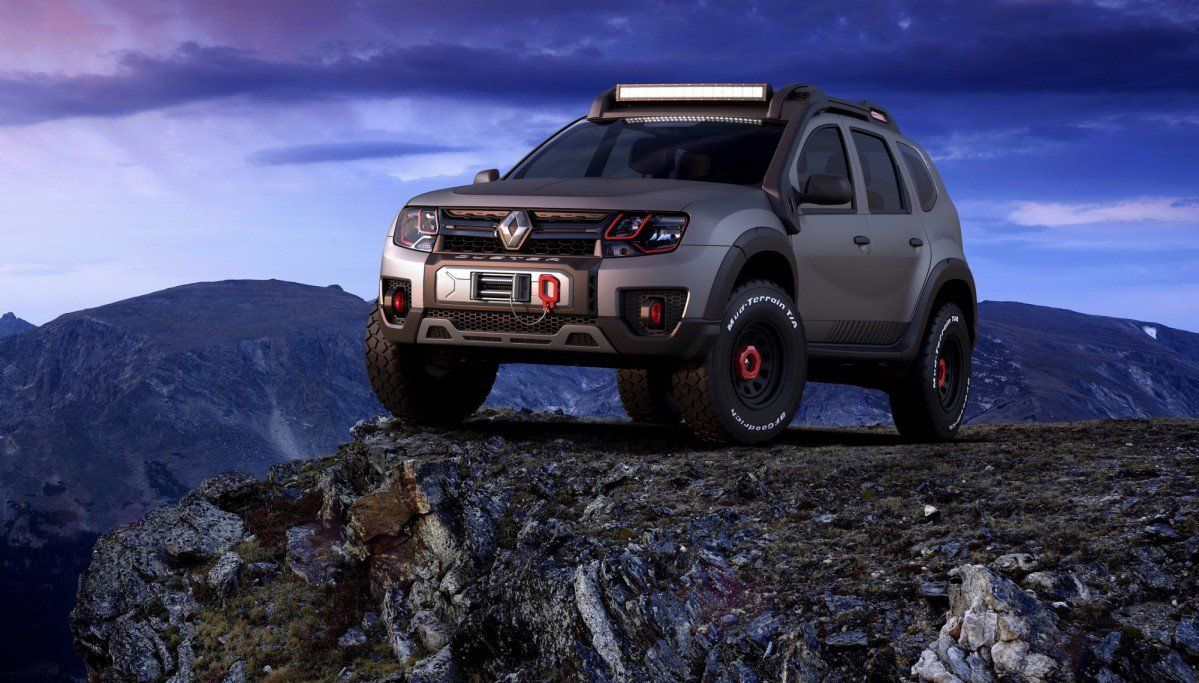 Developed by Renault Design America Latina (RDAL) specifically for the Sao Paulo Auto Show, the Duster Extreme Concept is based on the 2.0 4x4 version of the production model and features many modifications designed to help the SUV tackle difficult off-road trails.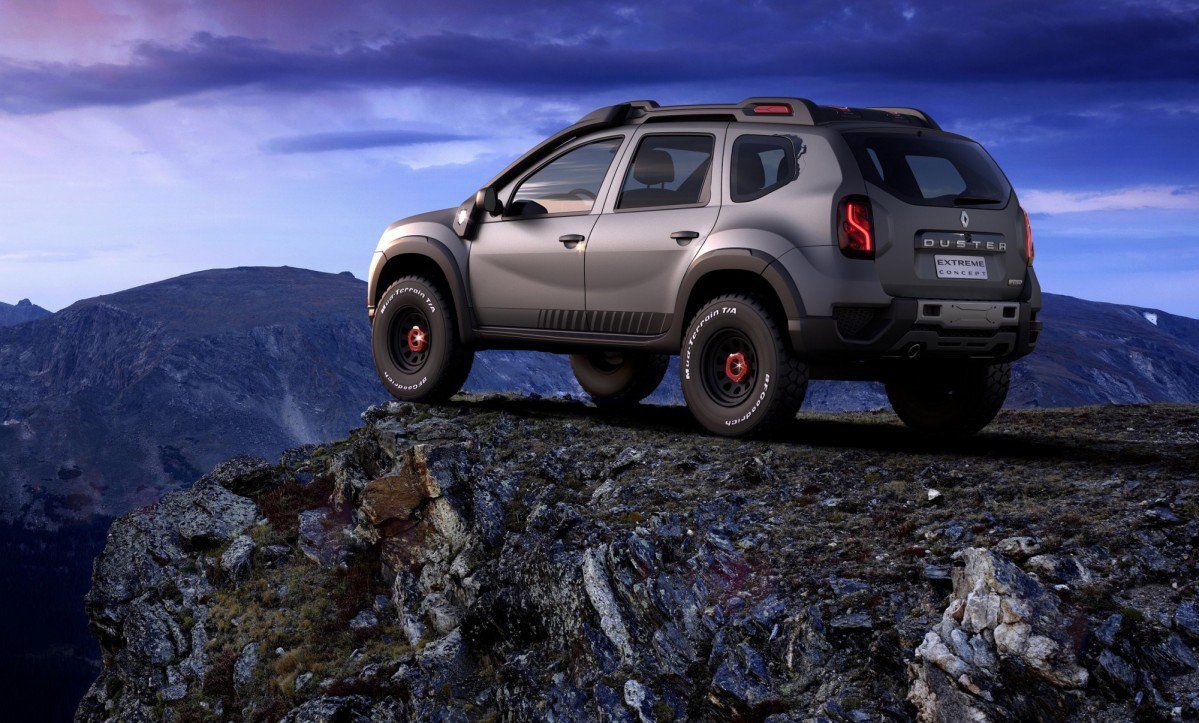 The most visible changes compared to the production model are the raised suspension that makes room for the large off-road tires as well as the mud flaps, ceiling rack with LED bar, side rack, side steps, and winch. The gray paint contrasts with the red accessories, which remind of vehicles used for mountain rescue.
Overall, the Duster Extreme looks ready to face any terrain. As for the cabin, the seats gain specific safety features and red accents.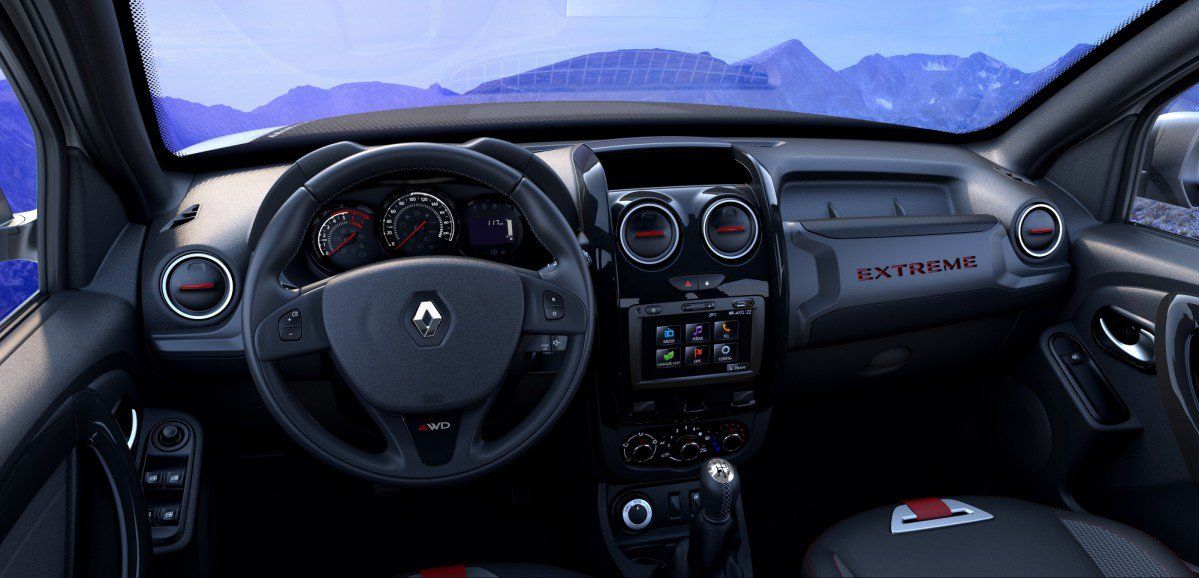 We don't know if Renault plans to offer some of these accessories for customers in Brazil or elsewhere, but we're sure Duster owners would like that.