Renault Gives New Koleos a Sprinkling of Poshness via Initiale Version
The Initiale treatment really suits the new Koleos, probably better than any other current Renault
Renault's new Koleos is thankfully very different to its predecessor: it's like a well-dressed Caesar salad alongside a week-old mix of light mayo, lettuce and diced chicken nuggets. It already looks quite upmarket, so the new Initiale version is a very fitting development for the model.
Just unveiled at the Paris motor show, the Koleos Initiale is a fitting capstone for the model's hierarchy of trims.
It brings a full Nappa leather interior to the premium wannabe SUV segment, unique dash and door panel trims, a leather-trimmed instrument binnacle with top stitching, a plethora of active and passive driving aids, and full-LED headlights as standard.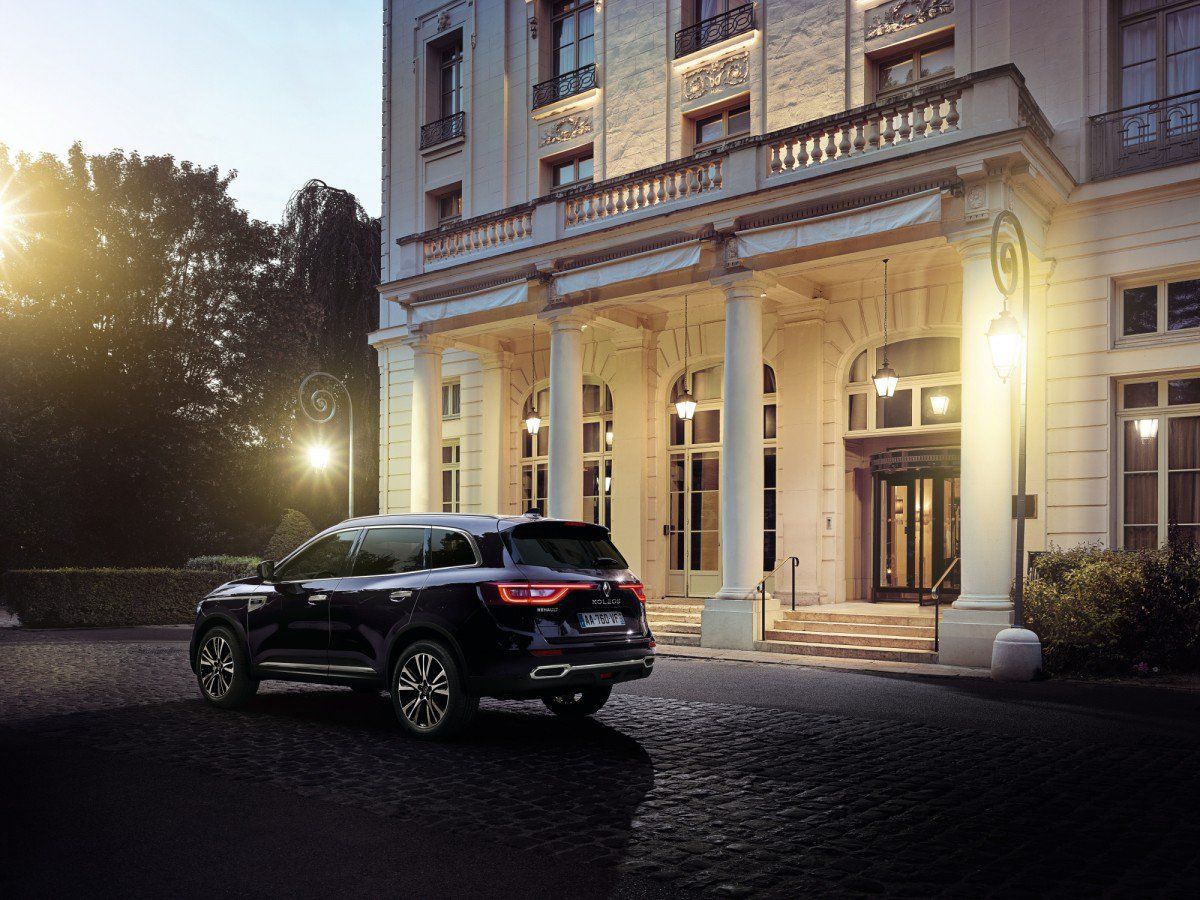 On the outisde, the top-of-the-line Koleos isn't so obviously different: aside from Initiale badging and a slightly different front grille, it looks the same as any other. Oh, and the rims are unique to the model, as well.
Renault promises excellent attention to detail inside and a premium-like experience for Initiale buyers: a dedicated call center, vehicle collection and return services, courtesy cars for when it's being serviced and so on.