Renault hints on using the RS moniker on its SUVs as well
It would be an important addition to Renault's portfolio
The latest RenaultSport model, the Mégane RS, made its debut at the 2017 Frankfurt Motor Show with 280 hp and four-wheel-steering.
As far as we're concerned, the Mégane RS is the purest RenaultSport in Renault's model line-up — we like the small dose of adrenaline called Clio RS, but we love the idea of a manual transmission in a sports car.
Speaking of purity, things are going to change for Renault and that for the better. As the RenaultSport General Manager Patrice Ratti told Automarket.ro, the future RenaultSport models will receive battery-powered enhancements, such as a mild hybrid setup that stores all the (otherwise) lost kinetic energy and uses it to boost the combustion engine.
RenaultSport's boss also hinted at the possibility of using the RS badge (and the subsequent technology) on larger bodies — SUVs included.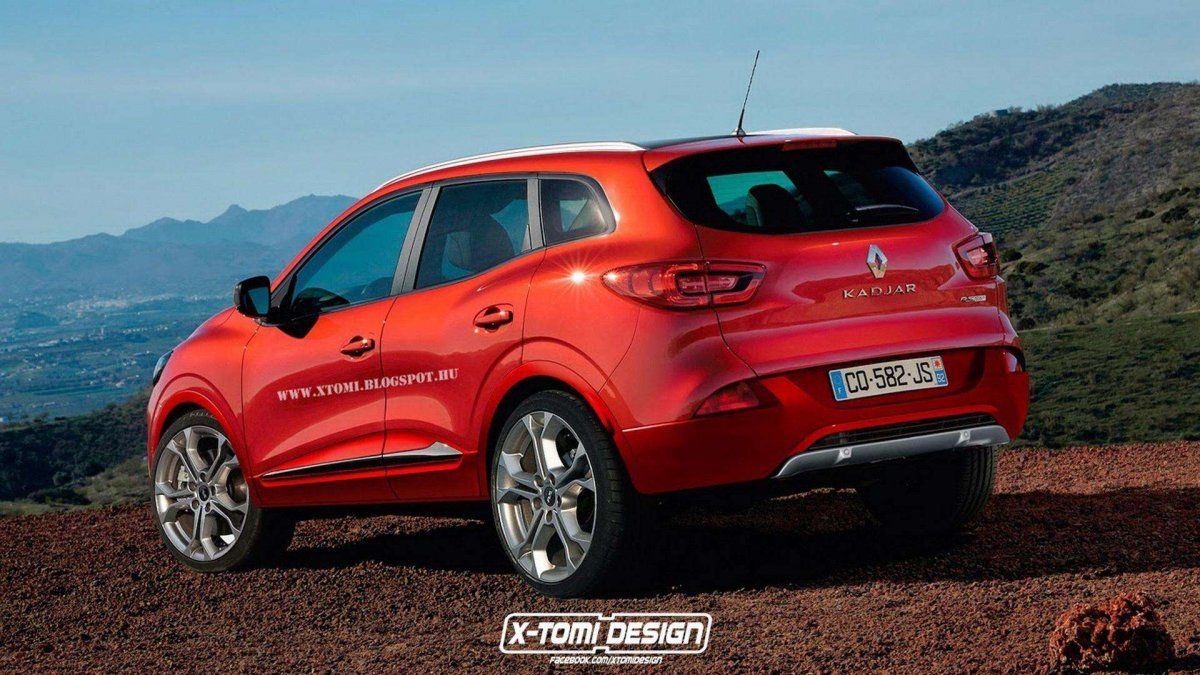 It's not an unusual prospect in the automotive world but is a bold move for a mainstream car manufacturer like Renault. "We think about this scenario but nothing is sure yet. If it will happen, it has to be a proper RenaultSport, you'll have to feel that driving pleasure an RS delivers. With an SUV, it's not that easy. While an RS SUV is not off limits, we're not going to do it if it's not the proper thing," Mr. Ratti explained.
So, what would you see fit for the RS badge? The small Captur, or the compact Kadjar?
Here are the top five hot hatches that made our hearts beat faster at the Frankfurt Motor Show.