Renault just made a brain-controlled car, and it works!
… which is amazing and, at the same time, downright scary
If you thought a Renault looking like a pair of hovering spheres is a ballsy concept, take a look at this mind-blowing Kadjar. Did I say mind-blowing? Sorry, I meant mind-controlled.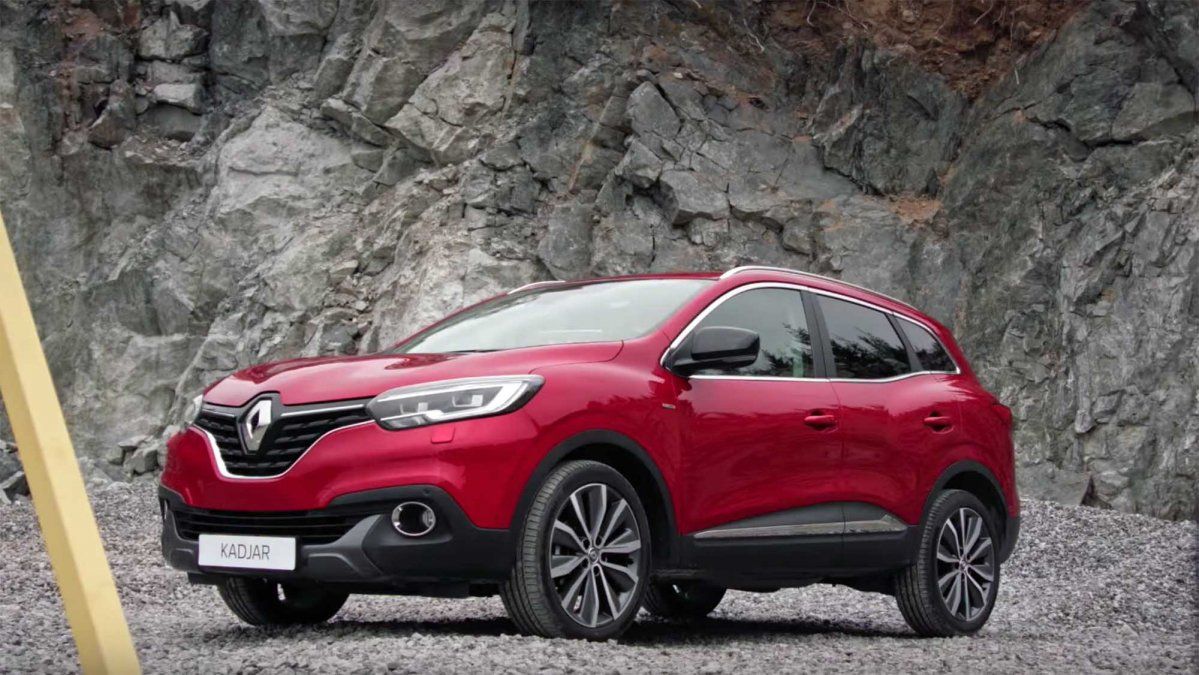 Renault Sweden posted an experiment involving three people, one car, and no seat for a driver. Dubbed "Team Will Power", the three-person crew is formed of athletes competing in the Swedish Classic Circuit. There, you have to overcome not only nature's harsh conditions but also your own mind traps, in order to succeed the four races (running, skiing, swimming, and cycling). So their mind is as strong as their bodies.
In Renault's literal thought experiment, the three had to team up and drive a car using only their brain waves. For this, they needed to use Emotive electroencephalography (EEG) headsets which can read brain's waves and send the signal further ― in this case, a robotized contraption that controls the vehicle's steering and acceleration.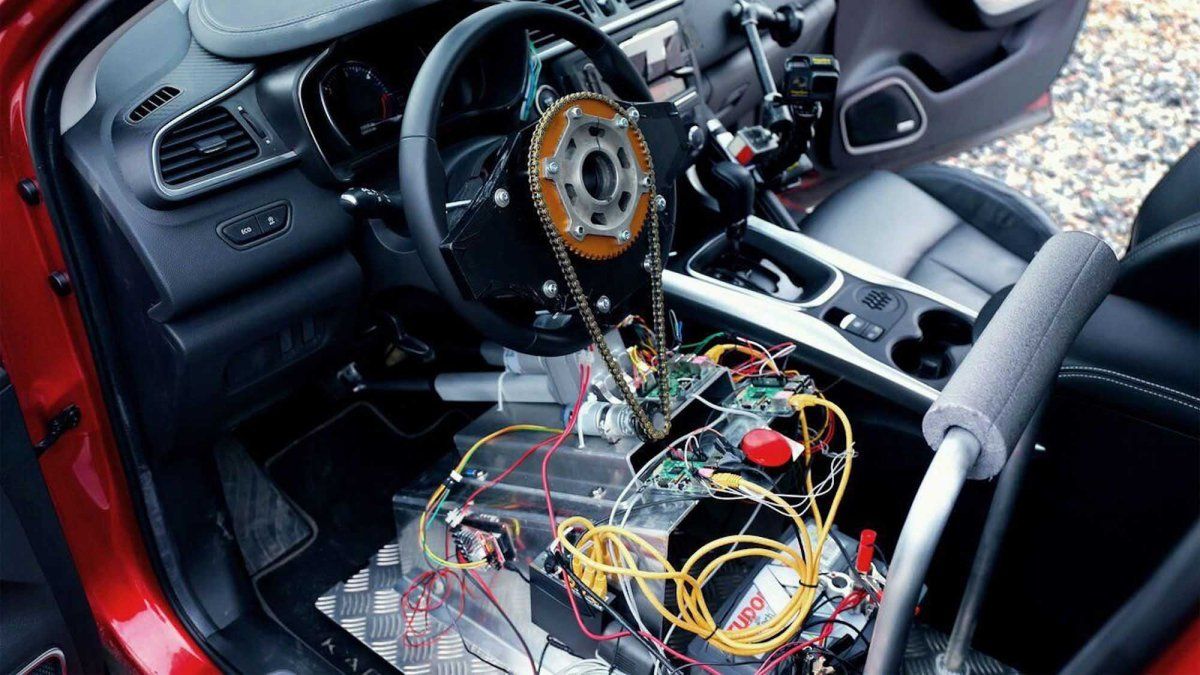 It all looks easy until you realize you have to give the correct input at the correct time ― and thoughts like "we're sooo going to crash right now" aren't probably working. So you'll have to stay focused on your task while also collaborating with your teammates.
Although the car was barely moving, we're pretty sure the fear you see on the passengers/drivers faces is actual emotion and not just some overzealous acting. Watch the clip now and see how the whole story unfolds.