Renault May Build Extreme Clio RS 16 After All
The Clio V6 would be proud to have a successor like that
Renault Sport is no stranger to building bonkers cars from time to time. You probably remember the Sport Spider or the mid-engined Clio V6.
Well, it appears that the latter will get a worthy successor (albeit a front-engined, front-wheel-drive one) in the form of the Clio RS 16.
Unveiled as a concept at the 2016 Monaco Grand Prix, the Clio RS 16 may arrive as a limited-edition production vehicle. According to French website Caradisiac, Renault is seriously considering building the Clio RS 16 in a limited run of 500 units, each priced at €40,000 (approximately $45,000).
Featuring the 2.0-liter turbocharged four-cylinder engine and six-speed manual transmission from the wild Mégane RS Trophy-R, the Clio RS 16 would become Renault Sport's fastest production model.
The French website cites a source close to Renault as saying that the automaker will make a decision on the Clio RS 16 from now until the Paris Motor Show and should make an announcement at the event.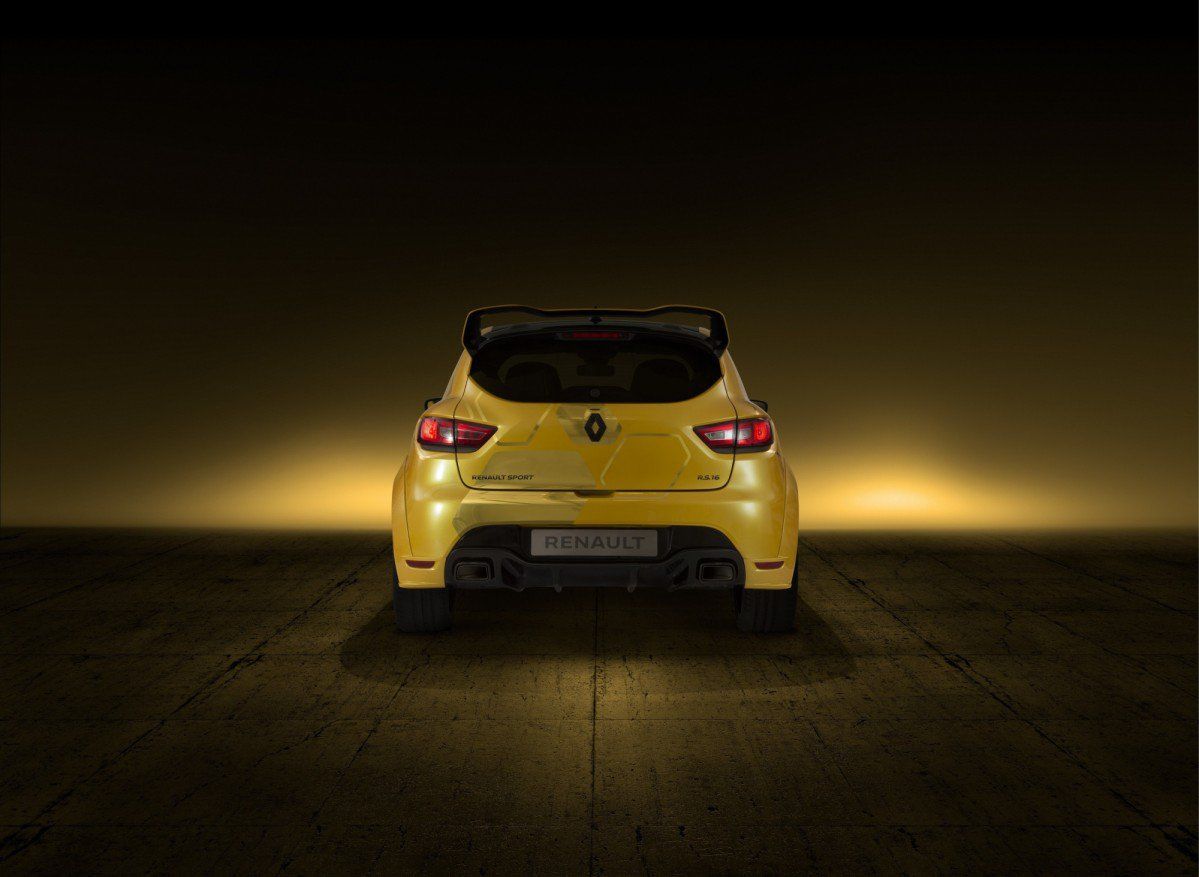 While building the Clio RS 16 may seem like a no-brainer from the enthusiast's point of view, things are more complicated for Renault. While the engine and transmission already exist, as does the rear suspension from the Clio R3T rally car, building the Clio RS 16 would be costly.
It is only natural then that Renault has doubts about the financial viability of the project, as it would have to invest several millions of euros in developing and homologating the car, as well as modifying the assembly line.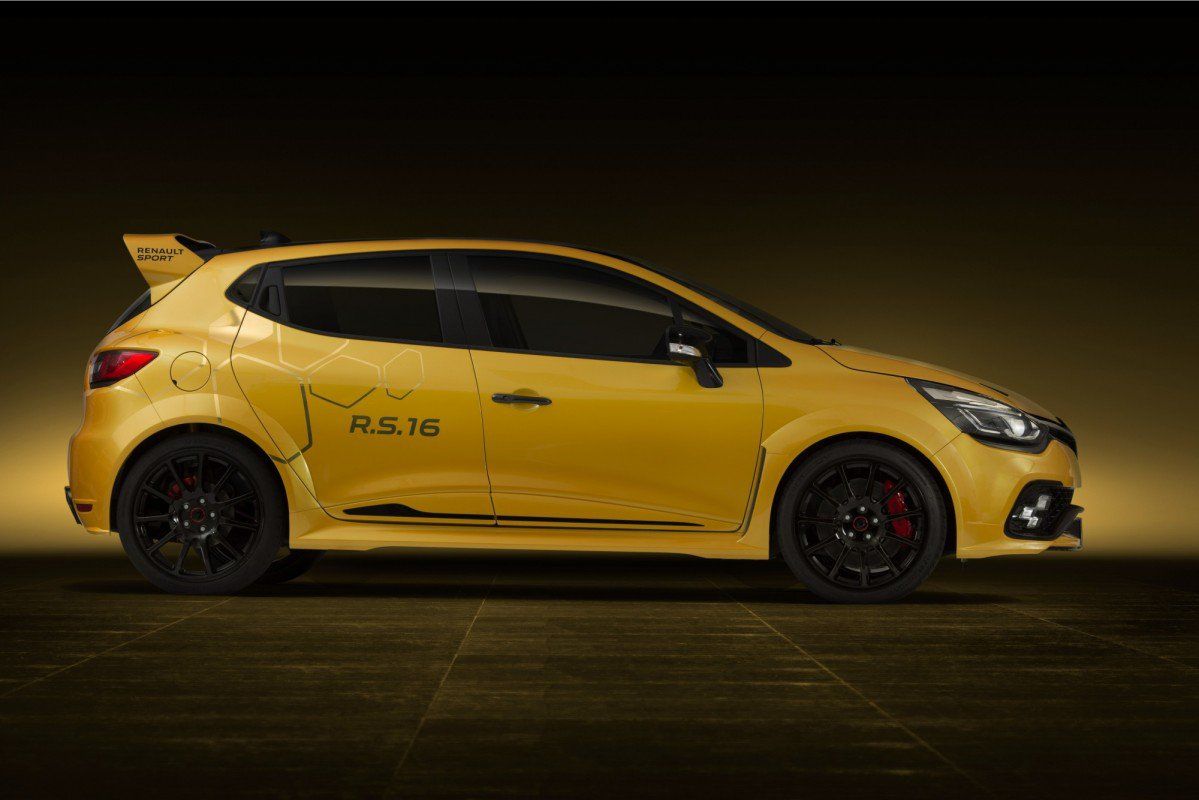 Still, even at the prohibitive price of €40,000, we believe there would be more than 500 enthusiasts willing to buy the Clio RS 16. After all, the chance to buy a supermini hot hatch with 275 PS (271 hp) and motorsport-inspired technology doesn't come every day.