Renault's sporty car credibility is resting on its petit, orange shoulders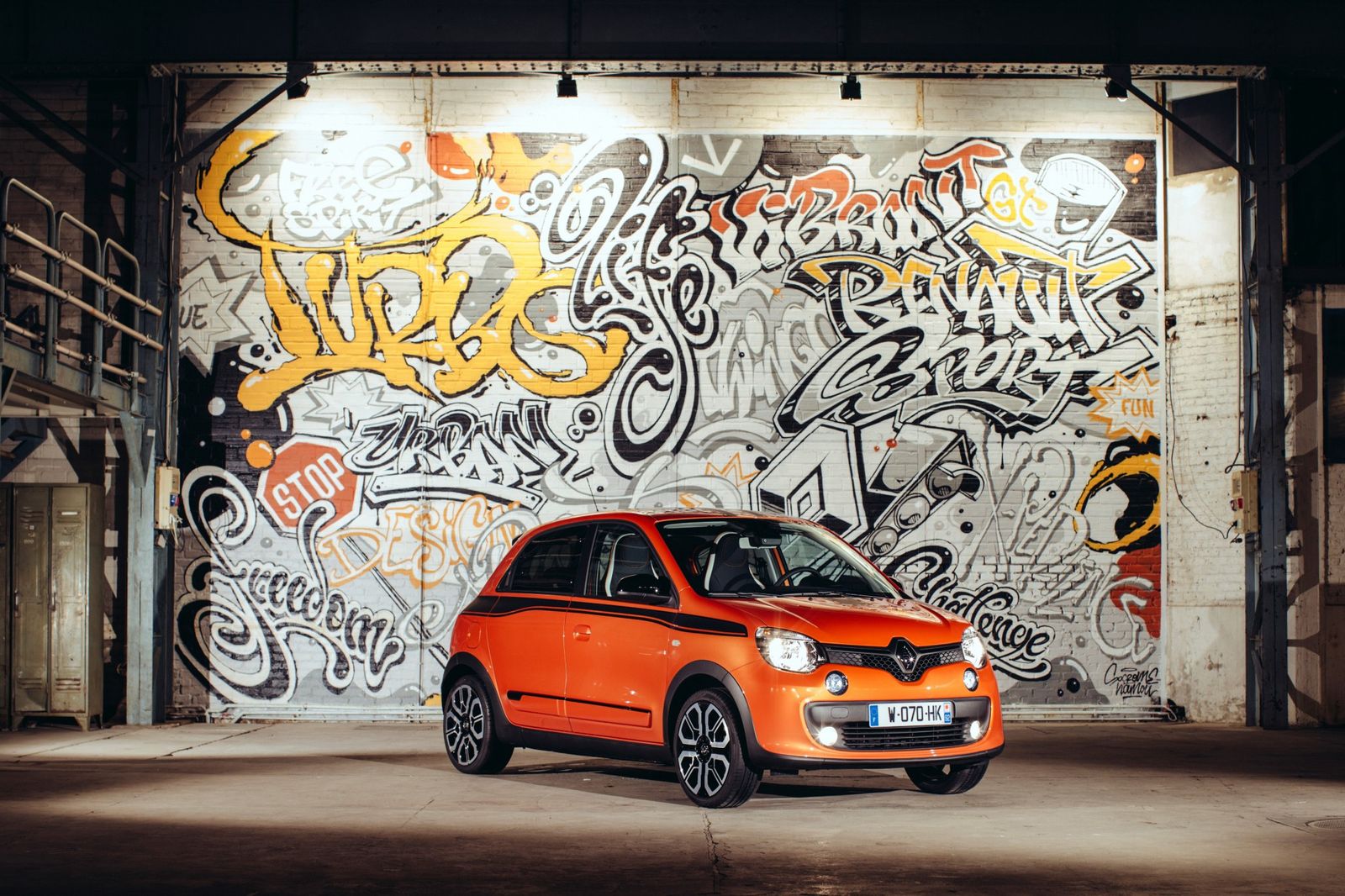 Renault let a lot of people down after the launch of the Twingo, as many were hoping for a fun rear-wheel drive city runabout and instead they got a neutered rat instead of a stabbed one. The company is now addressing these complaints through the release of the Twingo GT, a model that has more power and is generally sportier while also having a more permissive stability control program.
In the regular Twingo, you really can't have that much fun while driving it. The car's chassis does show potential, but it's held back by its ESP which appears calibrated for people who don't know how to drive a car… at all.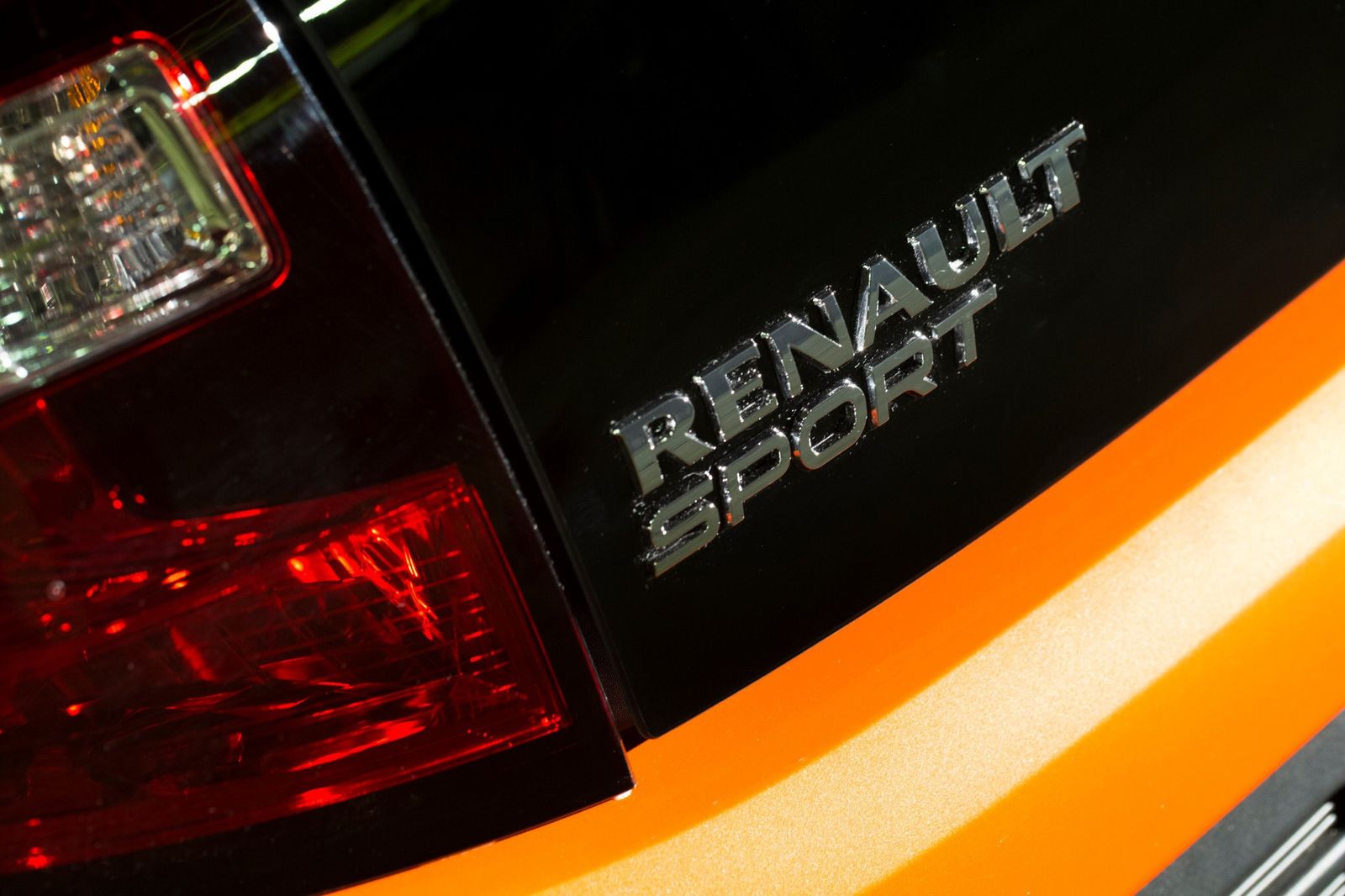 Hopefully, through the introduction of the GT Renault will find its sporty mojo, which it also seems to have misplaced when creating the current range of RenaultSport-branded models. Unlike previous RS offerings, current ones feel way too grown up and civilized and they don't even come close to giving you the thrills you easily obtained in RS models of old.
The rear-wheel driven Twingo GT is the last bastion of hope in the sporty Renault corner for the foreseeable future, especially since the diamond logo manufacturer announced it was canceling the tasty Clio RS16 project.
Scroll down for a fresh Twingo GT gallery which is full of oh so urban photos.