Renault teases new global C-segment crossover ahead of Moscow Motor Show debut
We may be looking at the brand's first crossover coupé
Renault has announced the world debut of a pre-production concept of a C-segment crossover at the upcoming Moscow Motor Show (August 29-September 9).
The reason Moscow was chosen as a venue for the premiere is that Russia will be the first country where the production model previewed by the concept will be built and sold. Renault has chosen its Moscow plant as the first industrial site to manufacture the new C-segment crossover.
The Moscow factory also assembles the Renault Kaptur, a longer and wider version of the European-spec Captur that comes with all-wheel-drive. That may indicate the two models are mechanically related. Since the new SUV will be a global one, it will be rolled out to other markets as well following its debut in the Russian Federation.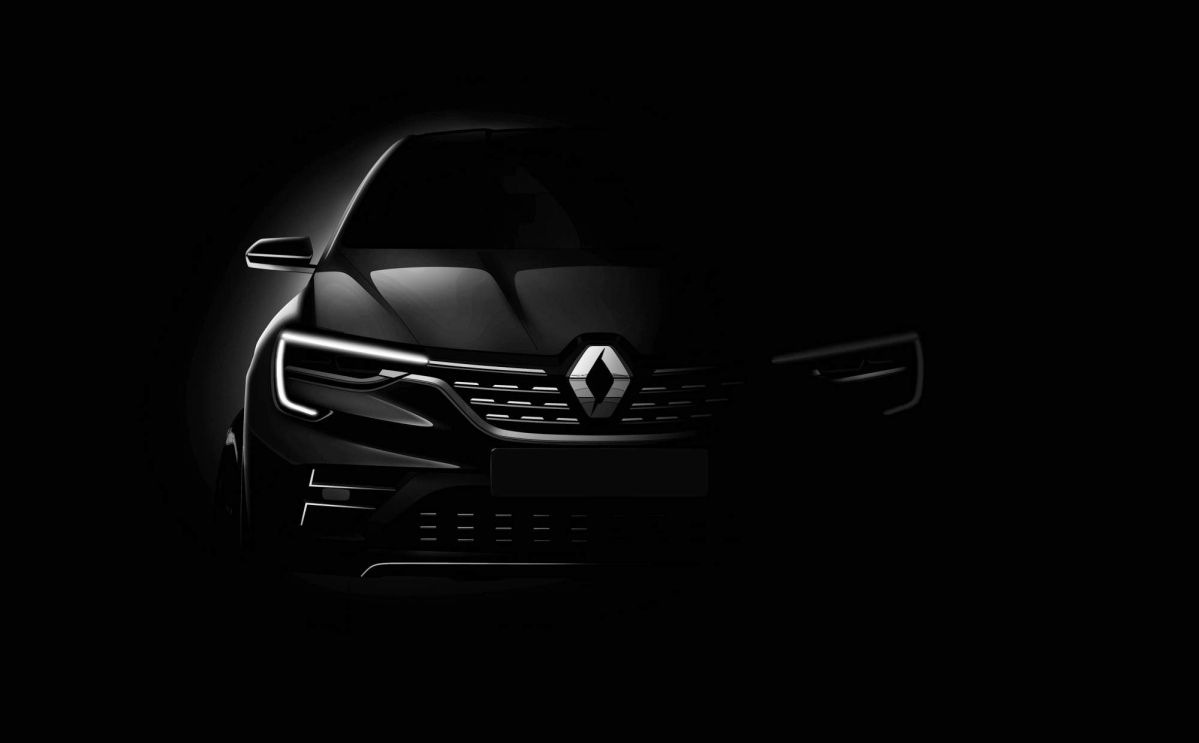 Renault says the new vehicle "will be a real breakthrough for the Russian SUV-market," helping the company strengthen its leadership in the fast-growing segment. That's all the automaker is willing to share so far, in addition to a teaser rendering that shows the crossover's front end.
The teaser image reveals that it adopts Renault's latest design language, with highlights including the C-shaped LED daytime running lights, the big logo, and the sleek grille. It looks sportier than Renault's current SUVs, though, sparking speculation that it features a crossover coupé body. If that's the case, it will be the brand's first vehicle of this kind.
READ MORE: Our in-depth review of the Renault Kadjar 1.2 TCe EDC