They're called Pure and Légende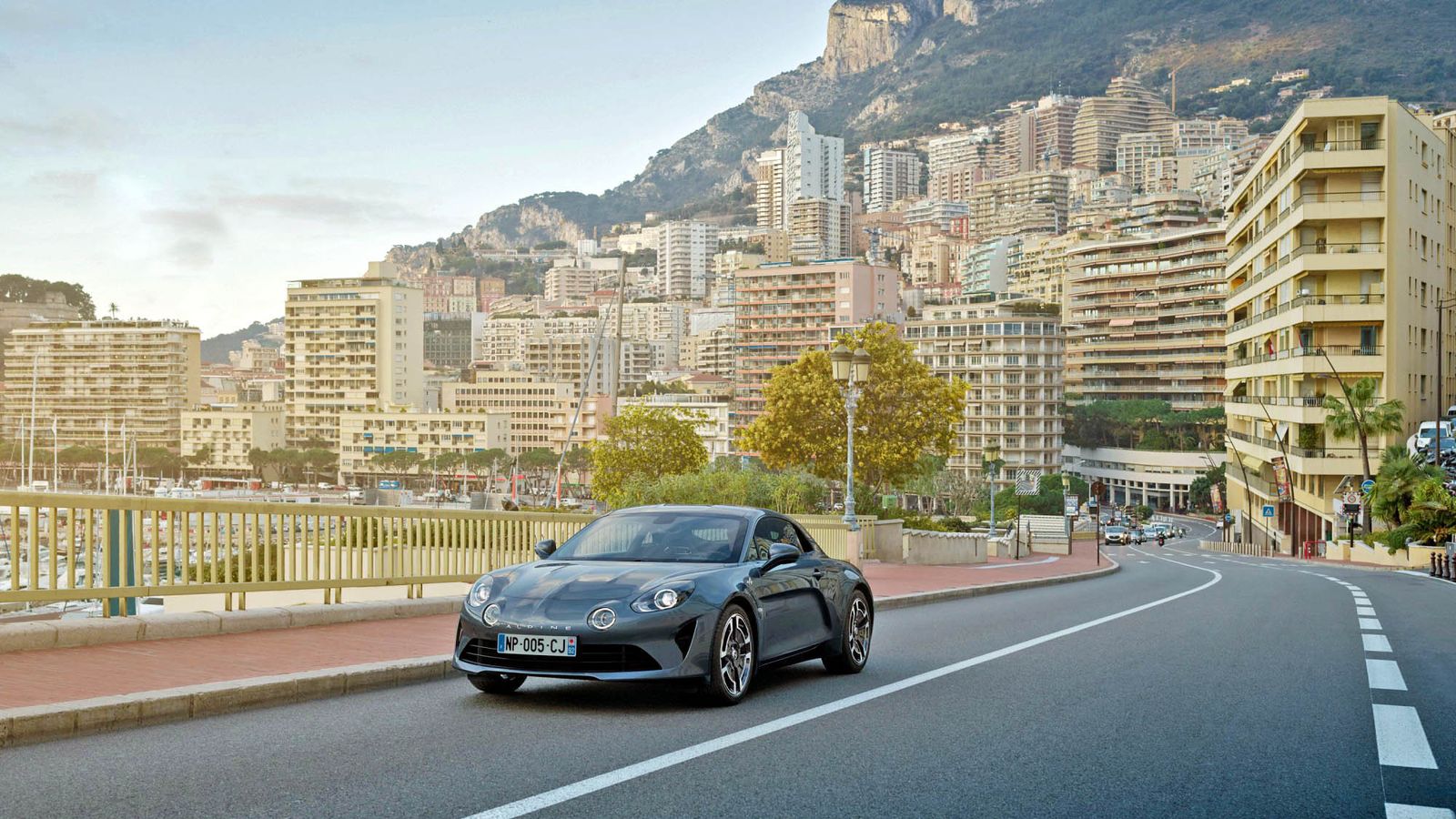 Renault has revealed two new Alpine A110 variants which it says cater for very different buyers with different preferences.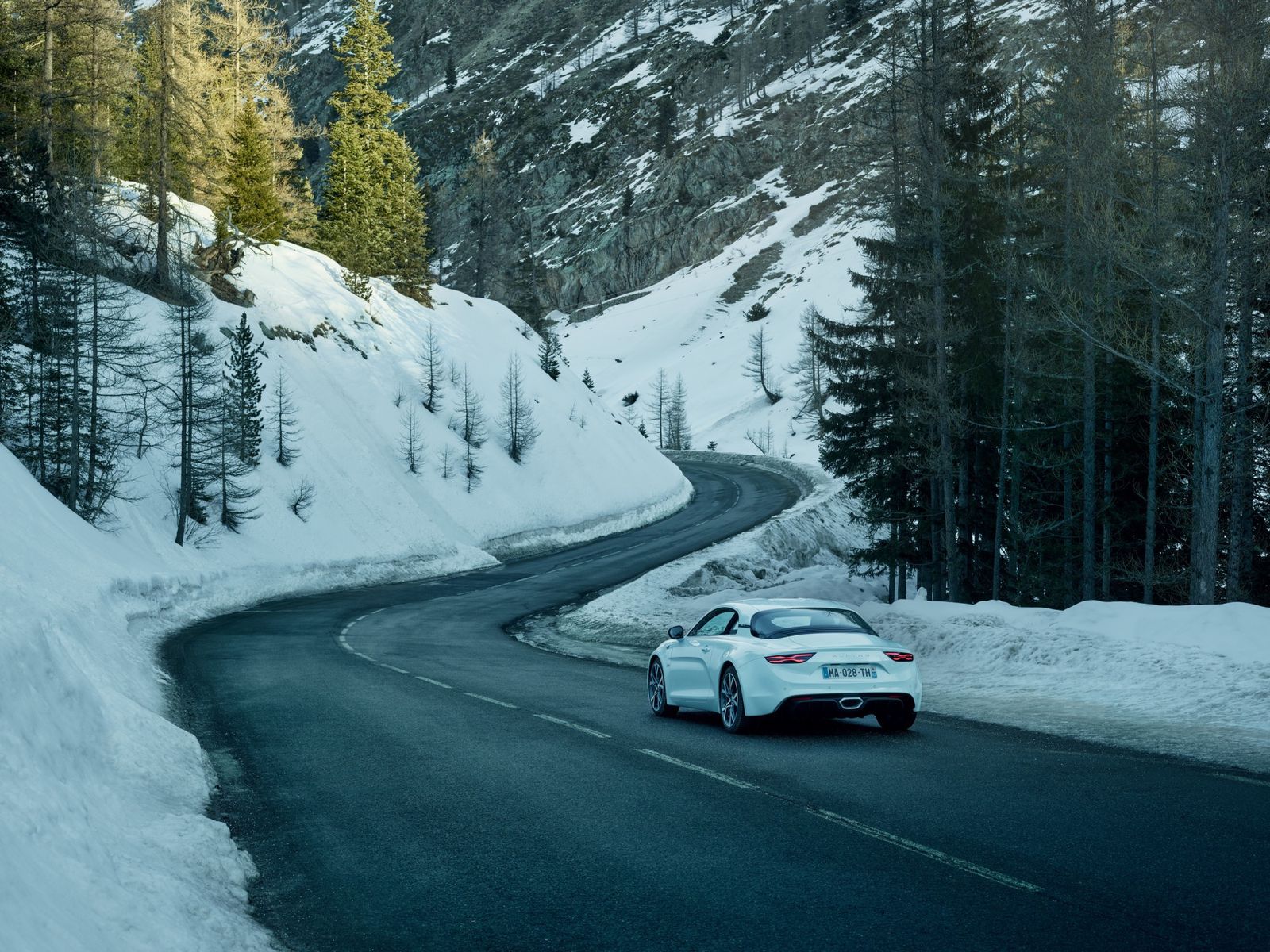 They don't get any kind of performance upgrades, but they are on opposite ends of the A110 range. The first one is called Pure and as its name suggests it is a more pared down variant aimed at enthusiasts that buy the A110 solely for the sheer pleasure of driving.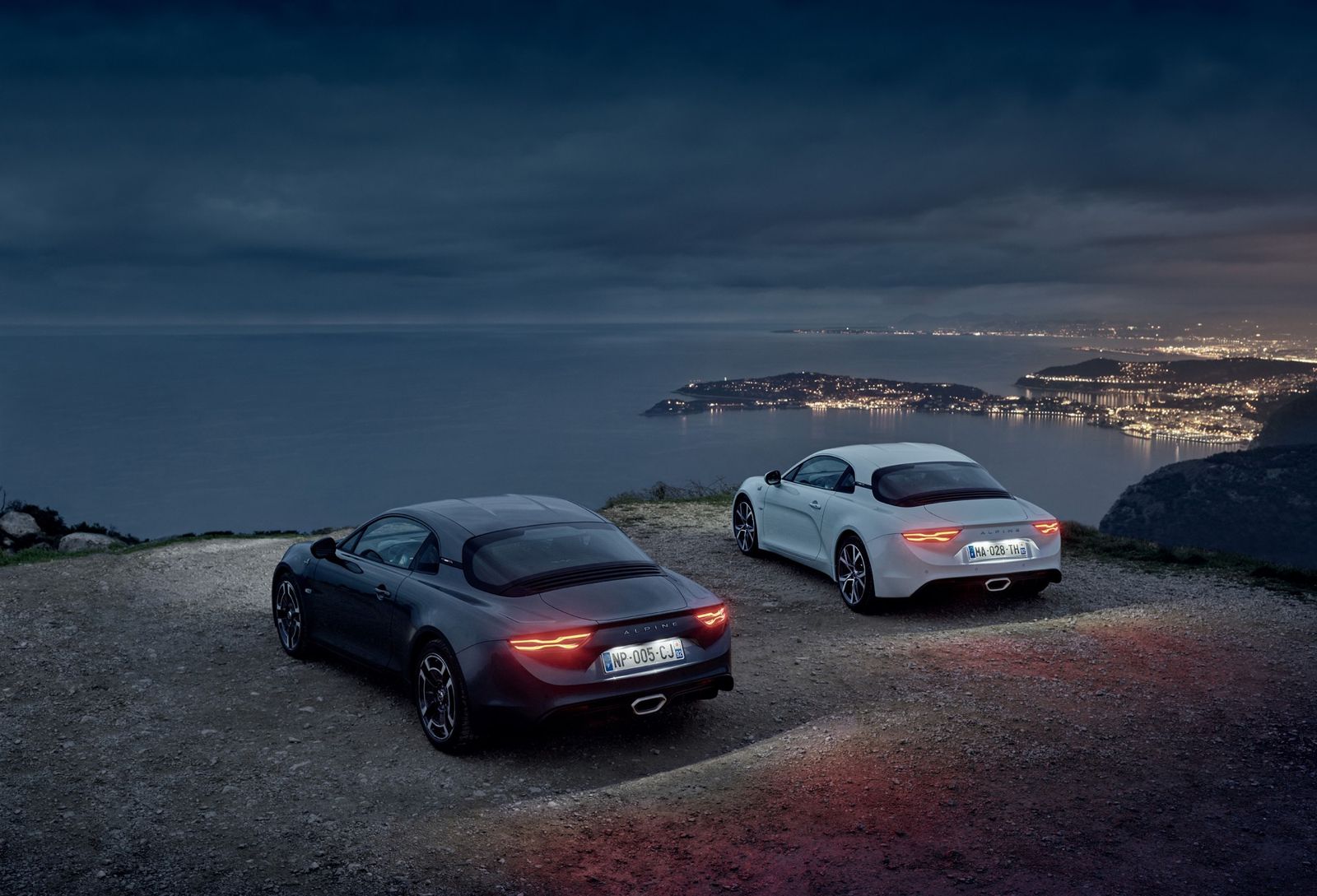 Pure is described as "the A110 at its lightest and most driver-focused. It is destined to live its life on winding mountain roads and retains the Première Edition's minimalist yet high-quality approach."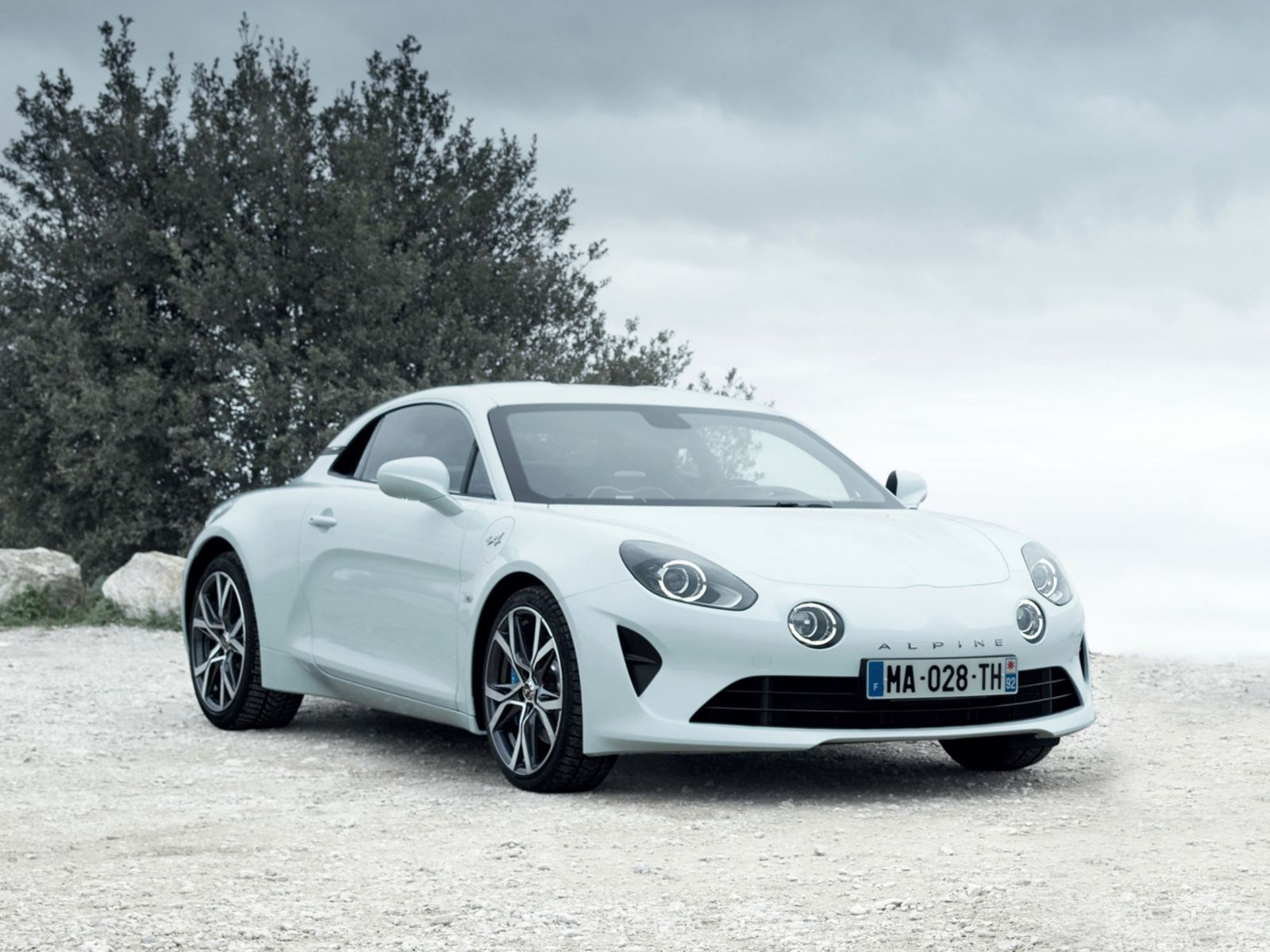 Légende is the second and more luxury-minded edition and it "adds more refinement and sophistication for everyday driving or long distance touring. Standard equipment includes 6-way adjustable lightweight Sabelt seats, full leather upholstery and gloss-finished carbon fibre interior trim."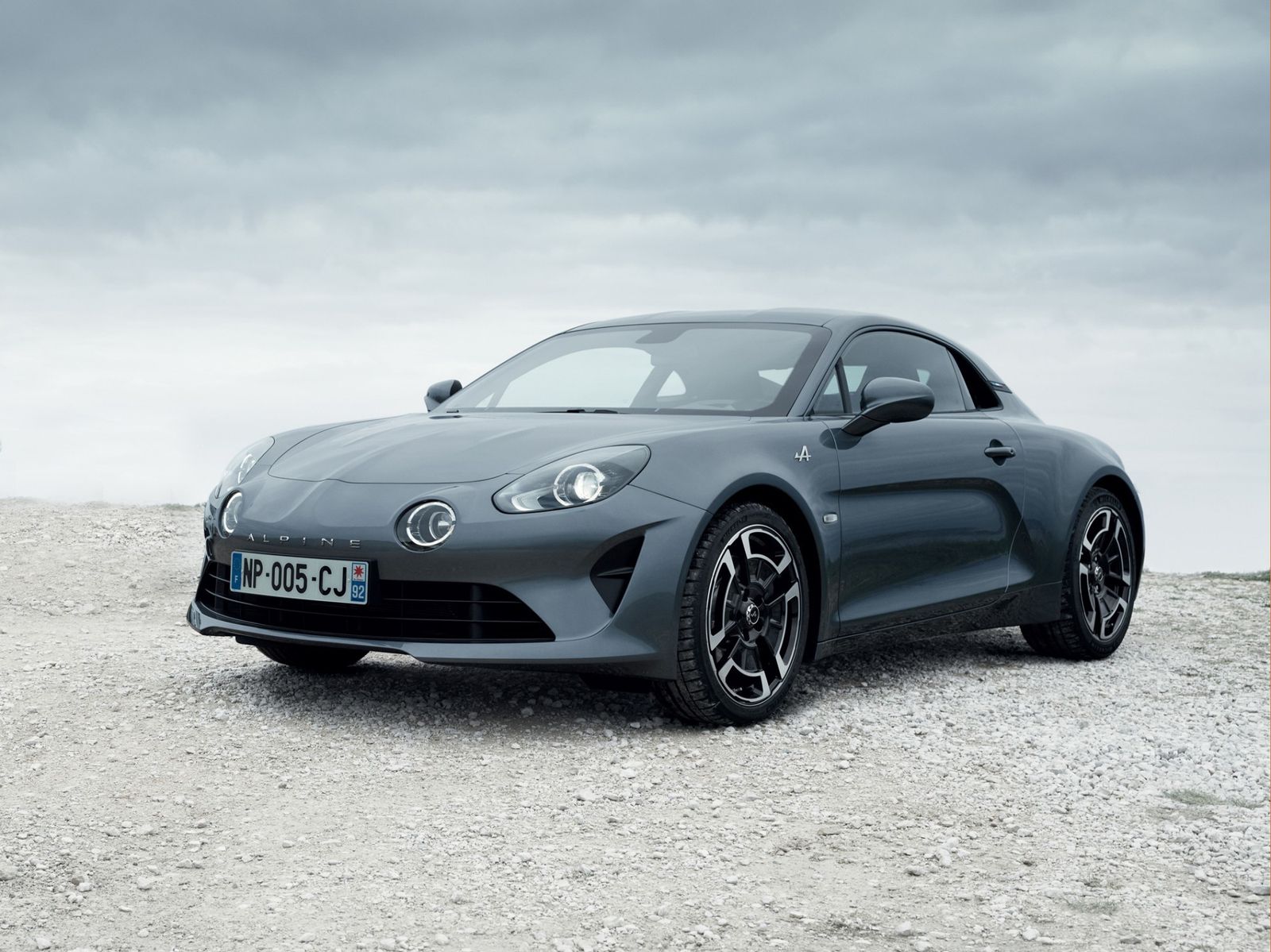 These two versions will be revealed to the public at the Geneva motor show (where additional information will be provided), alongside three new exterior color options. We'll be there to bring you live photos and videos.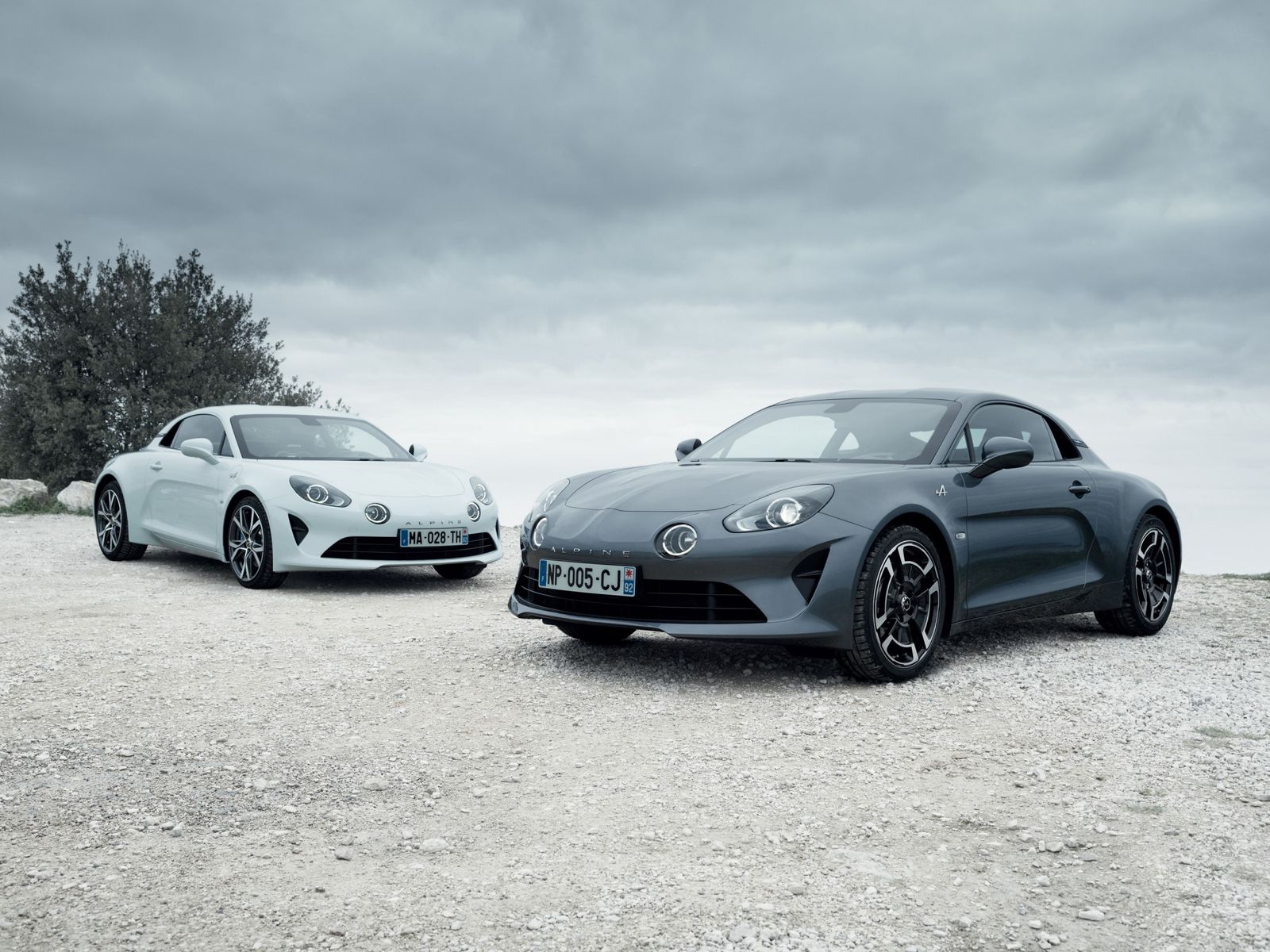 As a reminder, all current versions of the A110 are powered by a 1.8-liter 252 PS turbo four-pot hooked up to a seven-speed dual-clutch transmission. Renault has confessed that it plans to introduce hotter versions in the future, but so far it's just more personalization and no extra go.
READ MORE: About the Alpine A110