Renault unveils and details SYMBIOZ concept in Frankfurt
It reminds us of the old Avantime but with no roof, two more doors and flashy modern concept styling
Renault has unveiled its latest decadent concept called SYMBIOZ at the 2017 Frankfurt motor show in an attempt to "combine the car with the home" - it's the exact opposite of the sporty Megane RenaultSport that debuted at the same venue. They don't see it so much as just a car, but "a new mobile, multi-purpose living space for the whole family and can be used - open or closed - more fully, even when parked."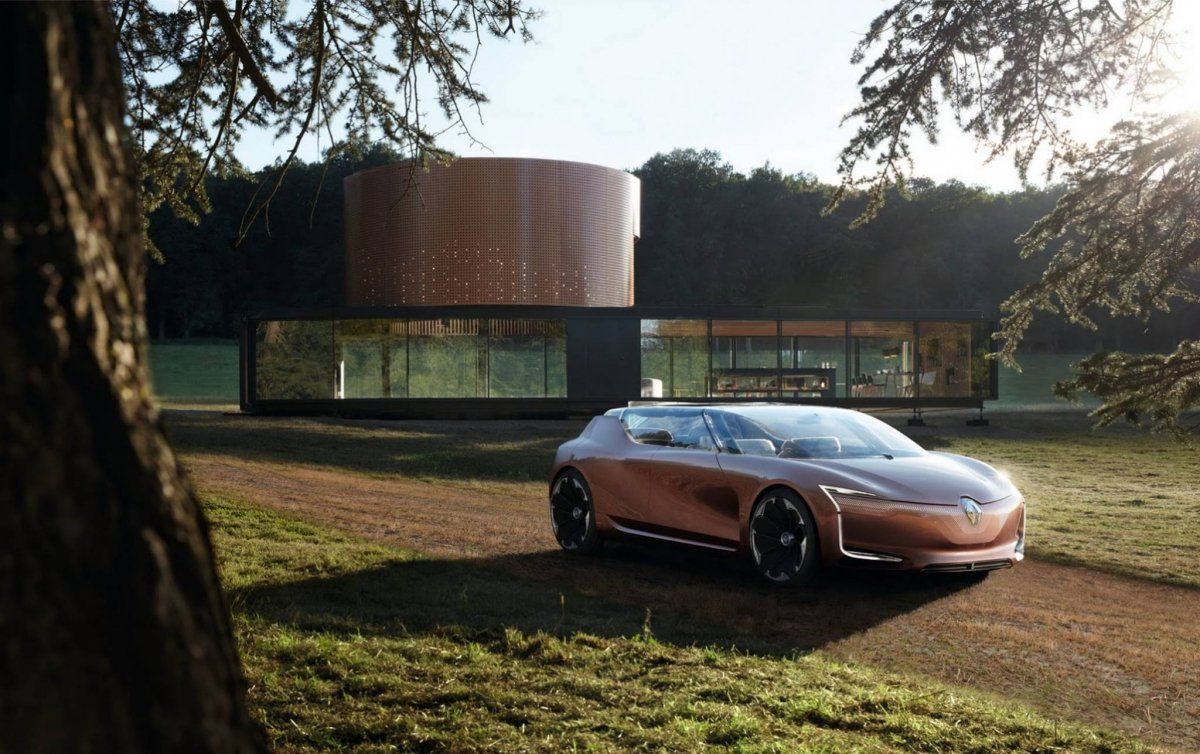 So since this study focuses on providing a home-like environment for occupants, its the interior we should focus on first. It can be accessed through its four pillarless doors (rear doors are rear-hinged) providing a rather inviting entrance experience. And by home-like I mean Renault suggests this could be used as an extra room inside your house...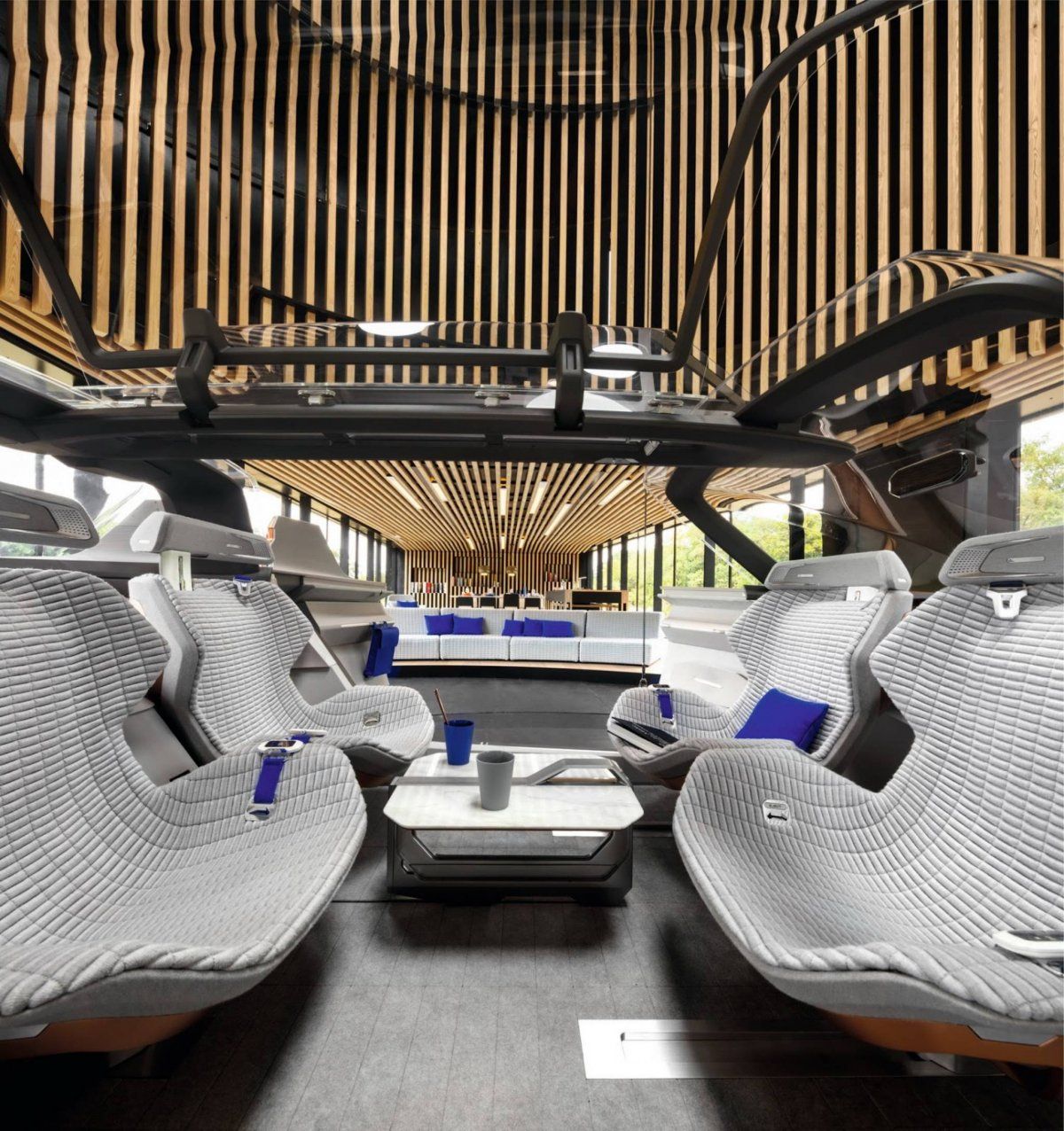 Once aboard, occupants will be struck by the living room-like ambiance with front seats that can be rotated to be rear-facing and there's even a coffee table to complete the look. Renault wants you to view this car as an extra room and even suggests you can put it inside your house and move it to wherever you need.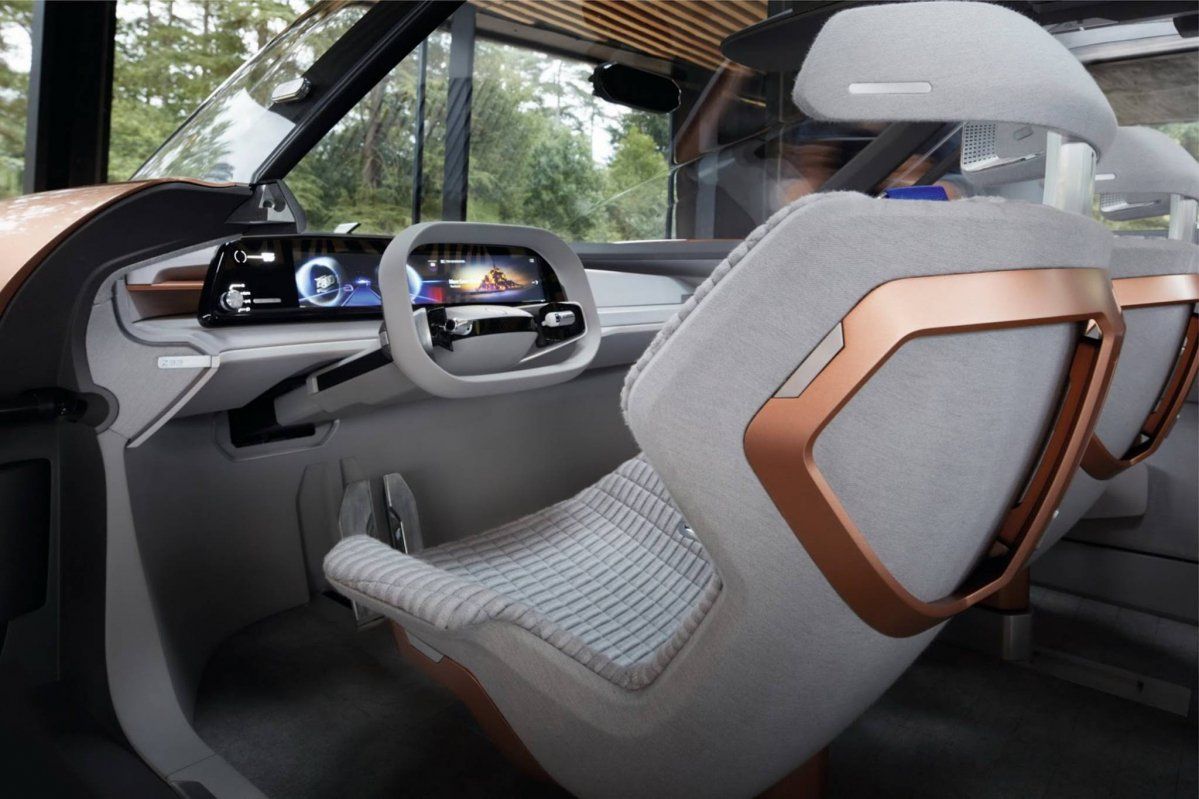 Laurens van den Acker, Renault's Senior Vice President, Corporate Design said "no longer can we think of car design in isolation from the ecosystem surrounding us, or from the evolution of major changes like electric energy use, connected and autonomous drive technologies that influence our lives as we move from place to place. This is truly a unique project that allowed us to work with our planners, designers & engineers, academics & architects, startups and sociologues to explore new boundaries in customer experience, technology and energy use and design harmony to form a complete experience."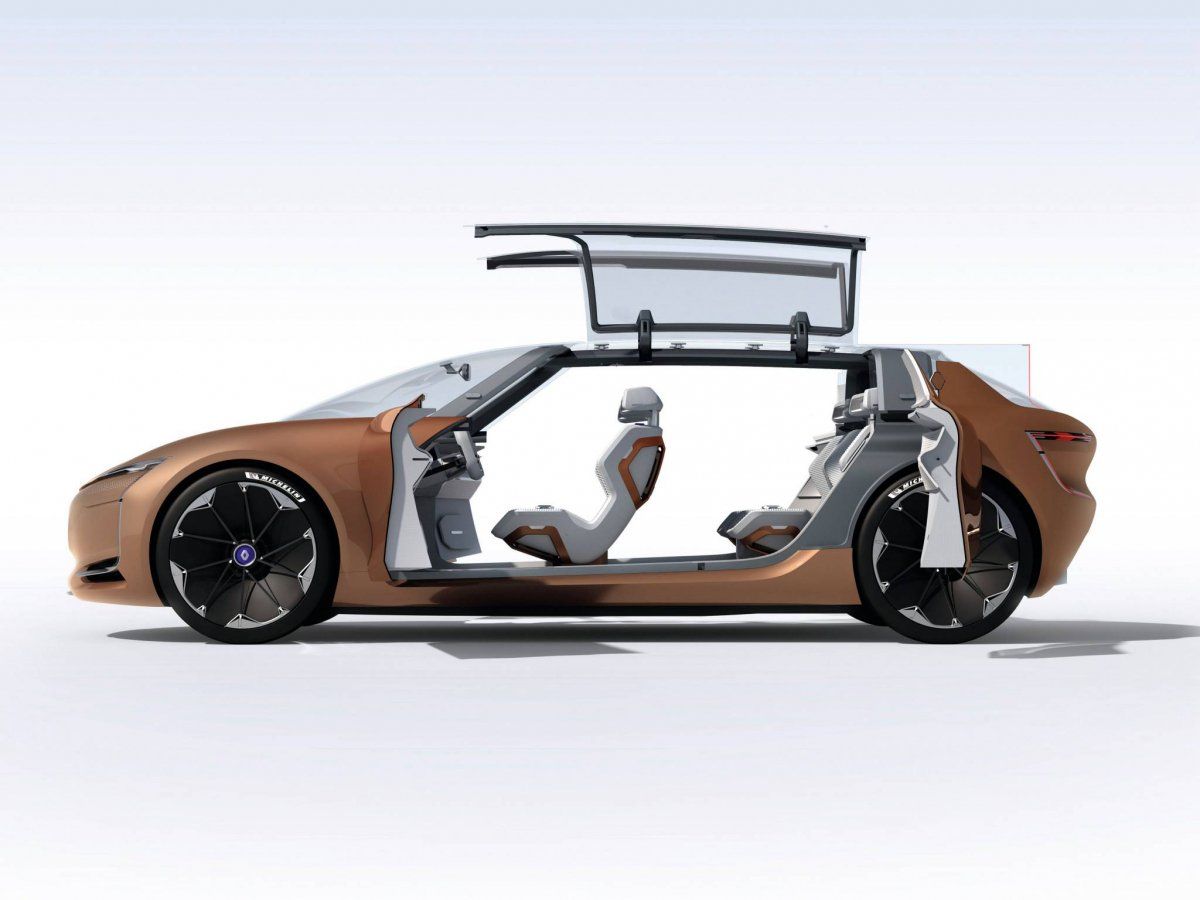 Exterior design is described as "floating and architectural" with an upper part that is meant to seem designed much in the same way an architect would design a fancy modern house - we don't really see that, but it is nonetheless an aesthetically pleasing shape. The concept's entire body is made of carbon fiber and is finished in two shades of copper and its powertrain is of the battery powered electric variety, but its specifics aren't detailed.