The French automaker has revealed ambitious plans for the next five years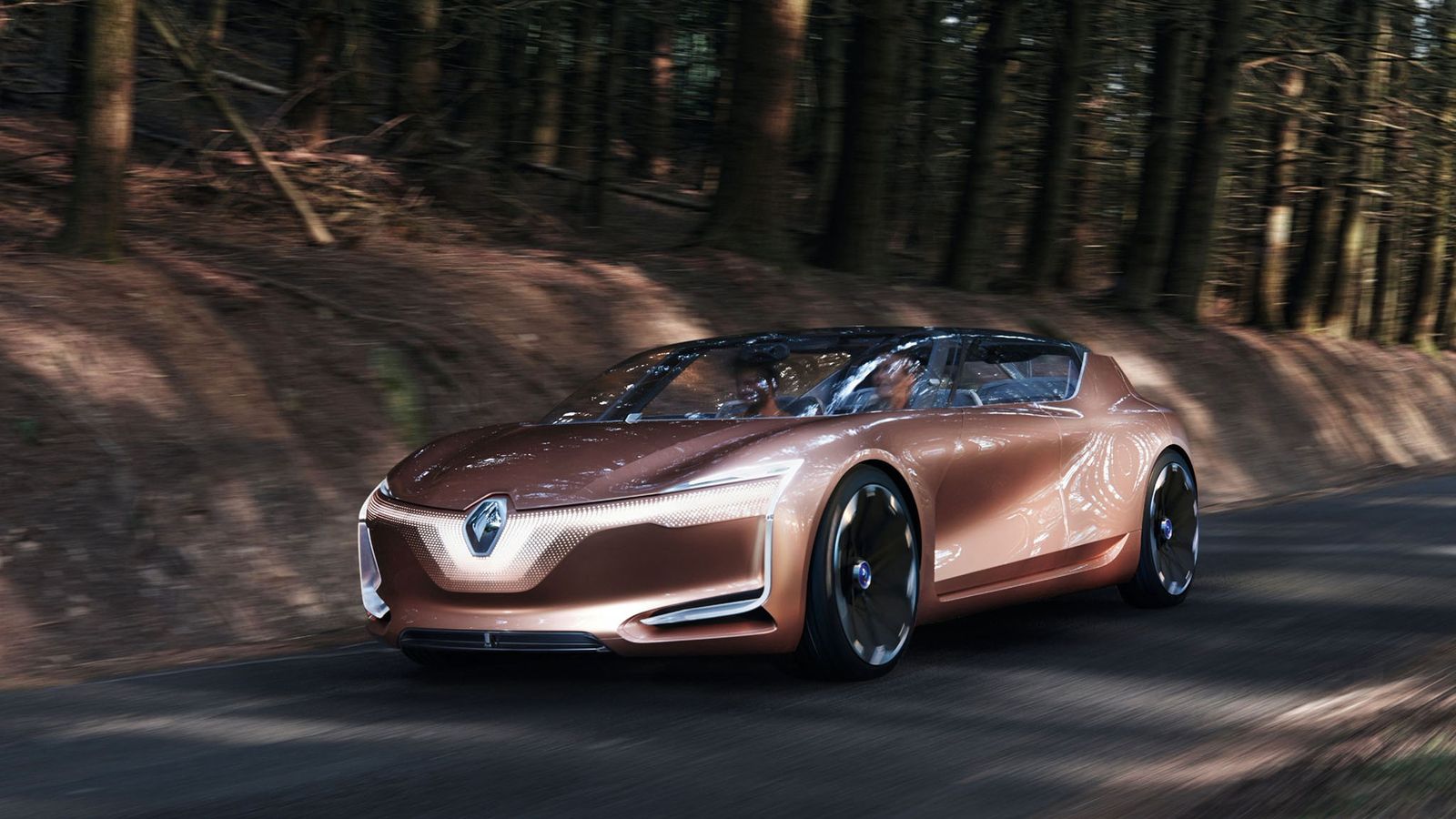 Groupe Renault today announced Drive The Future, a new six-year plan to deliver annual revenues of over €70 billion.
The most interesting part in Renault's plan is the drive towards autonomous and electric vehicles. All the actions the French automaker will take can be summarized in a few key areas.
Worldwide profitable growth
– 21 new vehicles including 3 add-ons
– Expanded Russia presence through Renault and investments in AVTOVAZ (Lada)
– Accelerating opportunities in China, new strategic joint ventures in EV and LCV
– Growing market opportunities in Brazil, India, Iran
Alliance scale and technologies to support the growth
– €4.2 billion in Monozukuri savings over the plan
– Common platforms – 80% of Group Renault vehicles
– R&D Investment – €18 billion over six years, with a multiplier effect from the Alliance
– Connected – 100% vehicles connected in key markets
– Autonomous – 15 vehicles
– New mobility services – Ride-hailing, robo-taxi services by end of plan
The part about autonomous vehicles most likely refers to the introduction of systems that will allow some existing models to drive themselves, while there will also be a few completely new models.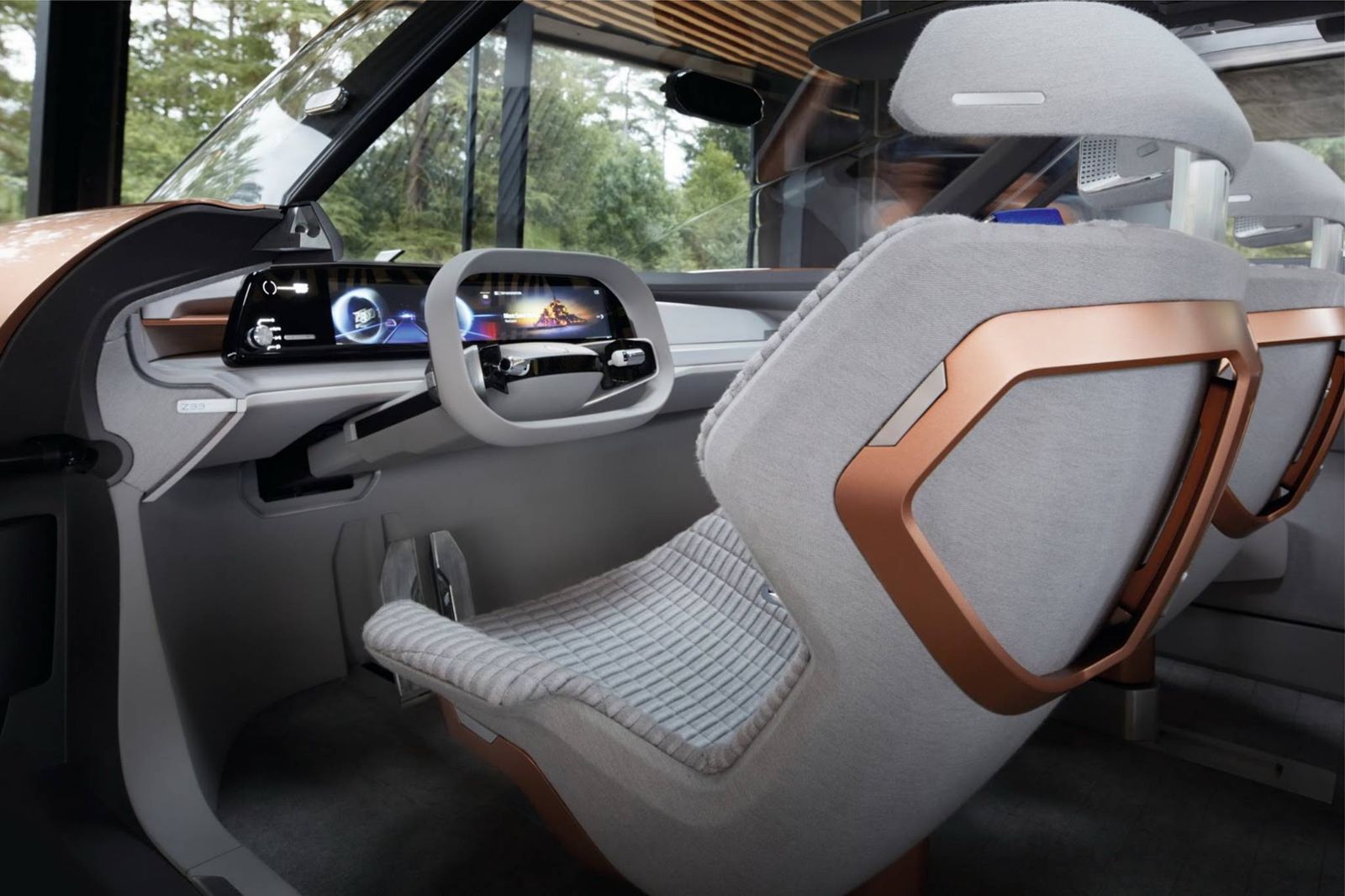 Groupe Renault's key assets will be built upon
– Globalizing light commercial vehicle (LCV) range; becoming a top global player
– Expanding the group's already successful Global Access range
– EV Leadership – 8 pure electric vehicles models, 12 electrified models
– RCI Bank and Services – supporting customer loyalty and expanding connected and mobility services
Drive the Future will also include investment in digitalization in all parts of the company, in new talent recruitment and skills development. The plan will enhance industrial competitiveness, reduce the company's carbon footprint, and improve sustainability.