Rendered: 2019 Audi e-tron might look just like this
We think this is pretty much it
Hot on the trail of Tesla & co, the 2019 Audi e-tron has pretty much revealed most of its technical specs by now, yet the design bit remains a well-hidden mystery behind camouflage foils. Here's what we think Ingolstadt's EV will look like when it finally debuts on September 17 in San Francisco.
If you feel that Audi's way of building up anticipation for the new e-tron was a bit like the Chinese water torture method, well, you're right. But hopefully, these renderings by Christian Schulte and Automedia will straighten things out.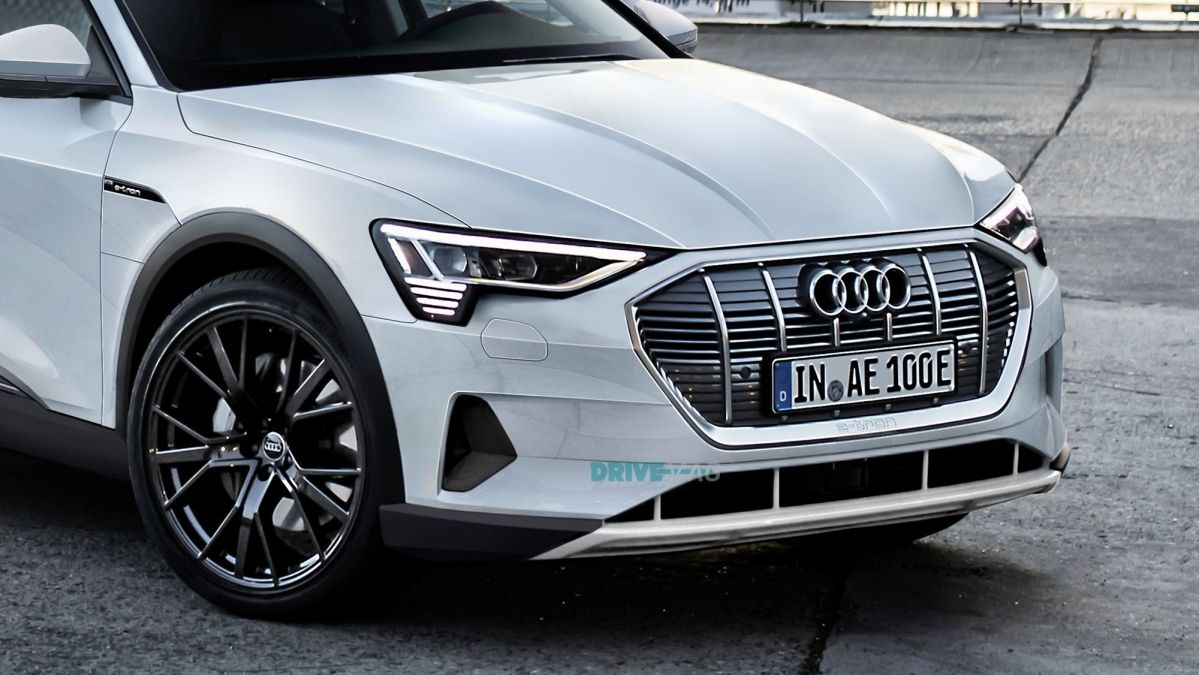 Automedia's e-Tron rendering looks more rugged and aggressive
We think these renderings are the closest thing we can get at this point to what the Audi e-tron could look like. Sure, nothing's set in stone but until Audi unveils its first-ever all-electric SUV, this should do. We could also expect two lines of design, one more rugged and one more stylish.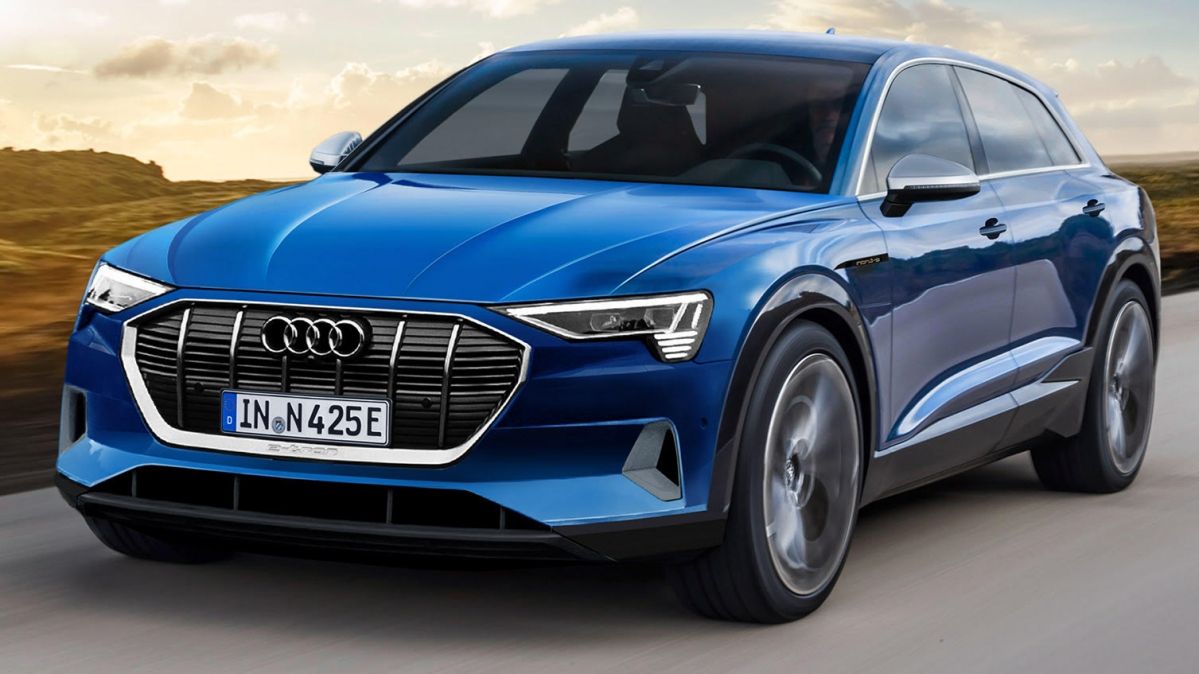 Here's how designer Christian Schulte thinks the e-Tron will look like
Now, back to the what we know for sure camp, the e-tron will make up to 300 kW in boost mode (mind you, this only lasts for eight seconds), which will see it clear the 0-100 km/h (62 mph) interval in under six seconds. Top speed is 200 km/h (124 mph).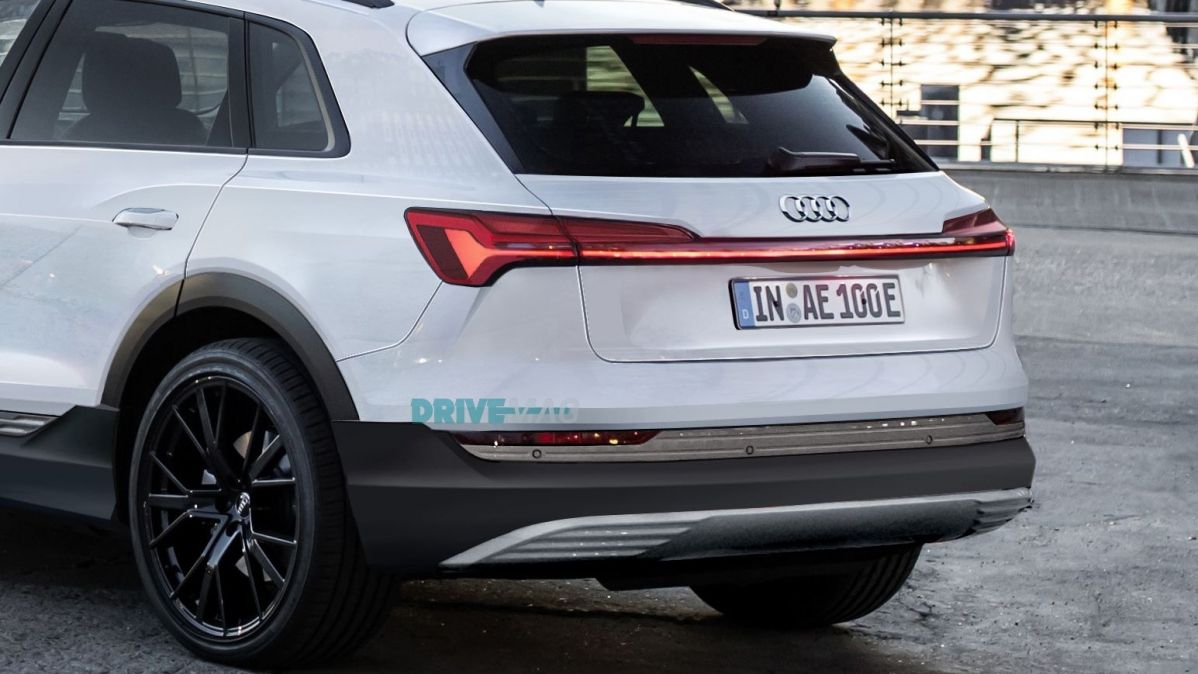 Expect LED stoplights and a lot of cool animations at the back
When there's no need for the boost mode, the EV's two electric motors make up to 265 kW and 561 Nm (413.8 lb-ft) of torque and can deliver this peak performance values for up to 60 seconds.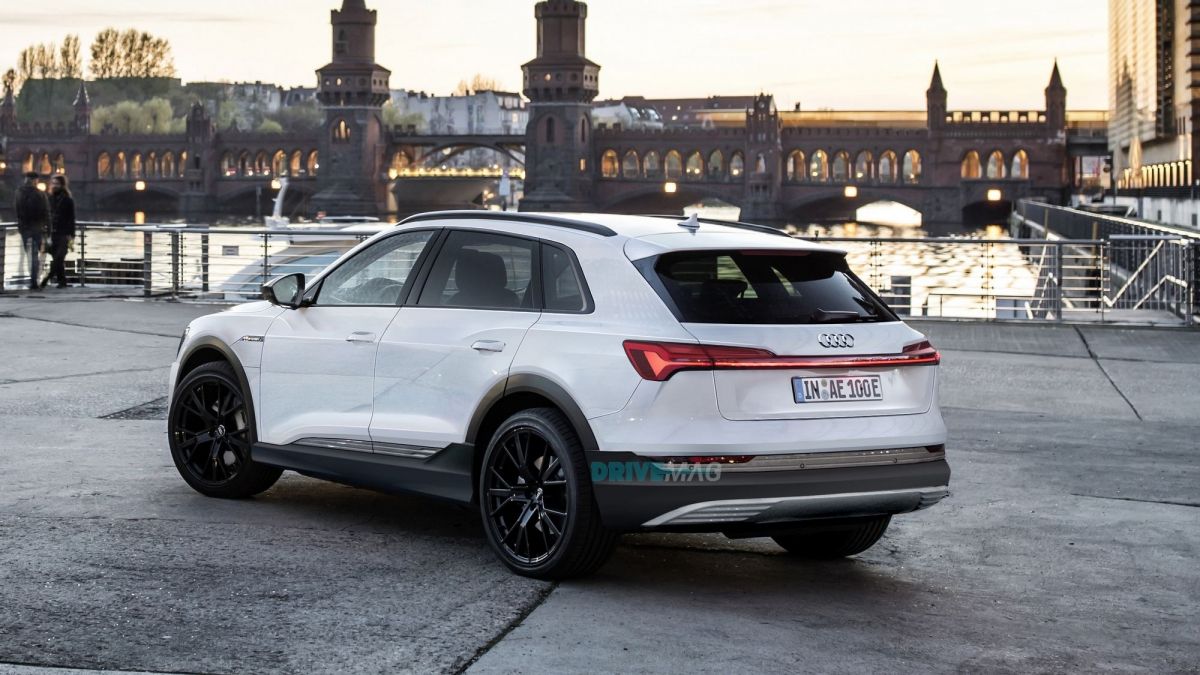 The back looks similar to what Porsche did to its latest SUVs
Range-wise, Audi says the e-tron is good for 400 km (248 miles) on a single charge, according to the WLTP cycle. If you want more technical details about the 2019 e-tron, read our extensive article here.
SEE MORE: 2019 Audi Q3 officially revealed