None of them is pegged for production, yet all are strangely believable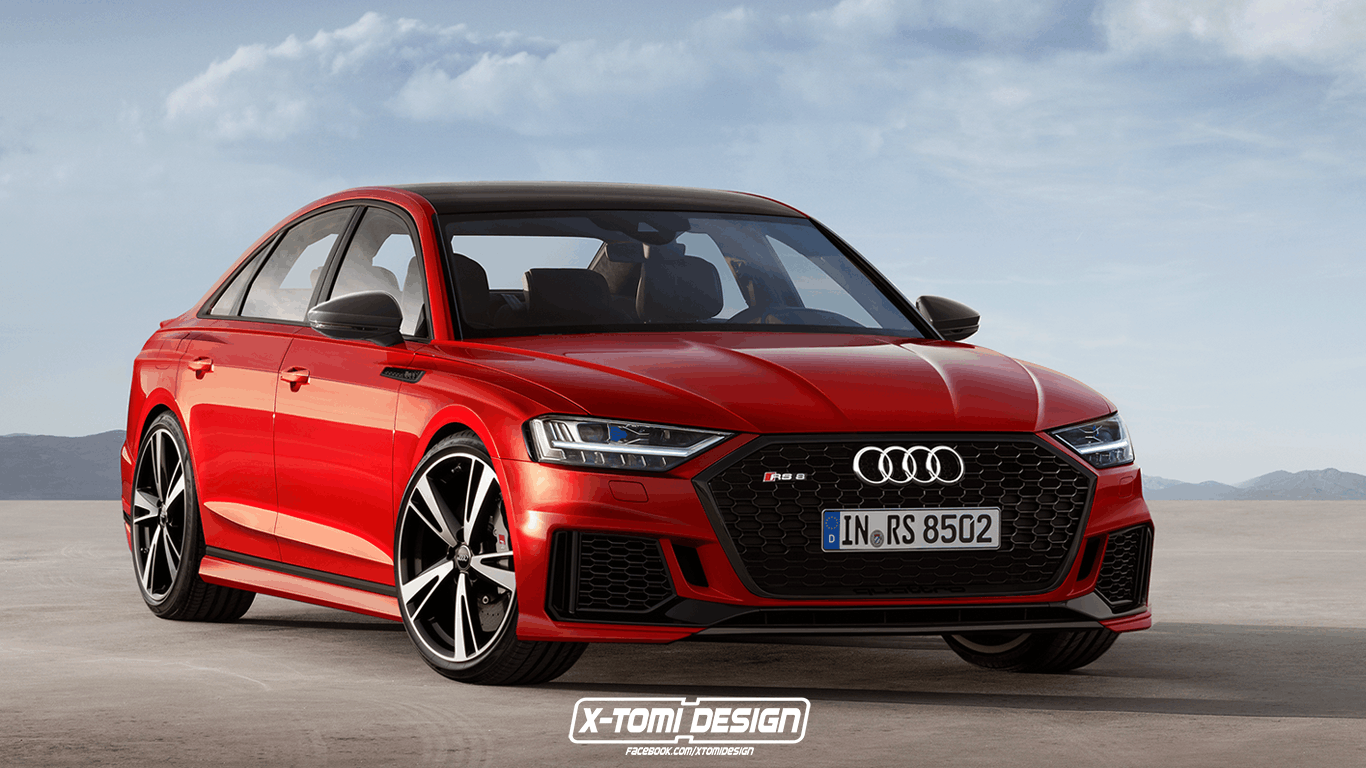 Audi won't be bringing out an RS8 version of its new A8, nor does it have any plans to make an estate or wagon out of it – although, the two-door (possibly branded A9) may make it to production. However, both look pretty believable in this set of renderings by X-Tomi.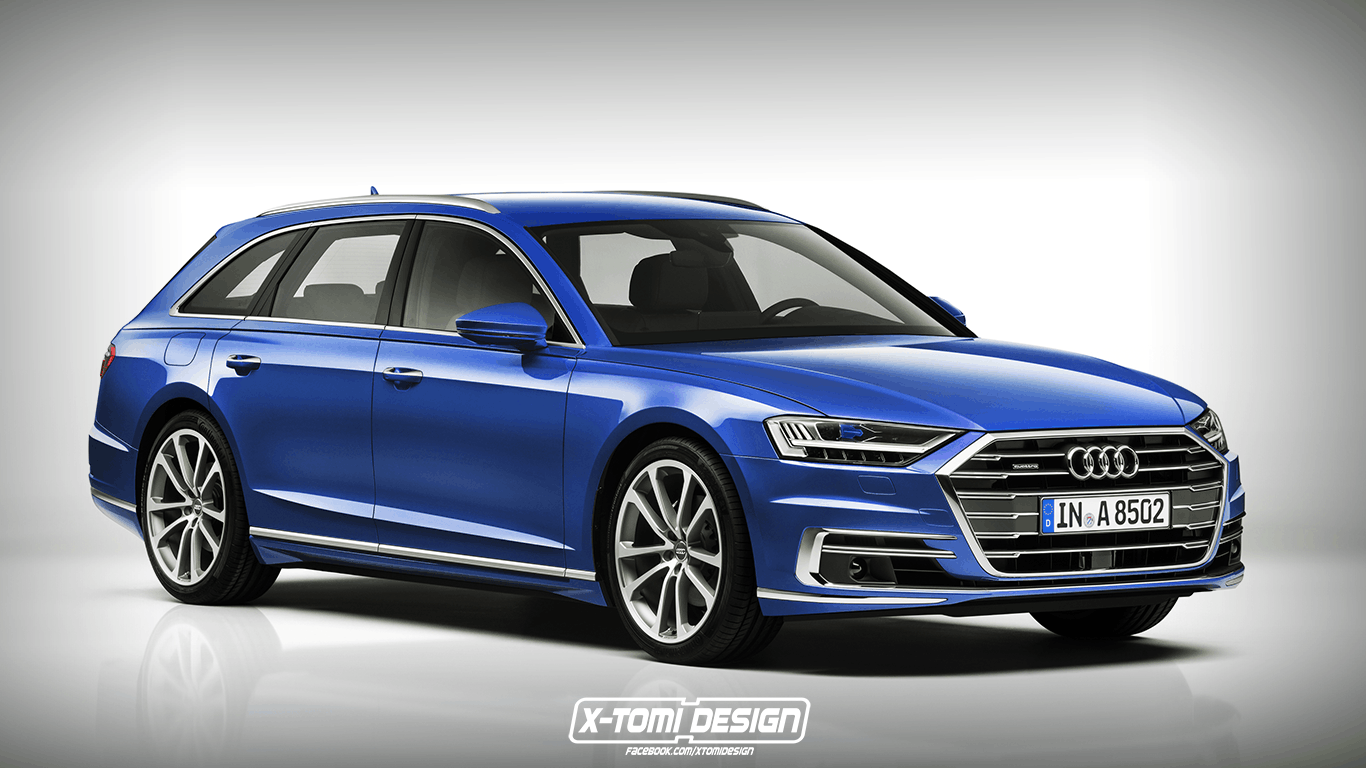 The wagon is by far the least plausible for production, but what an estate it would make. It'd probably be one of the most cavernous load luggers, helped by the A8's larger platform. It probably wouldn't sell very well as its shape would not scream prestige like a sedan does, but for a select few it'd be the only car to buy.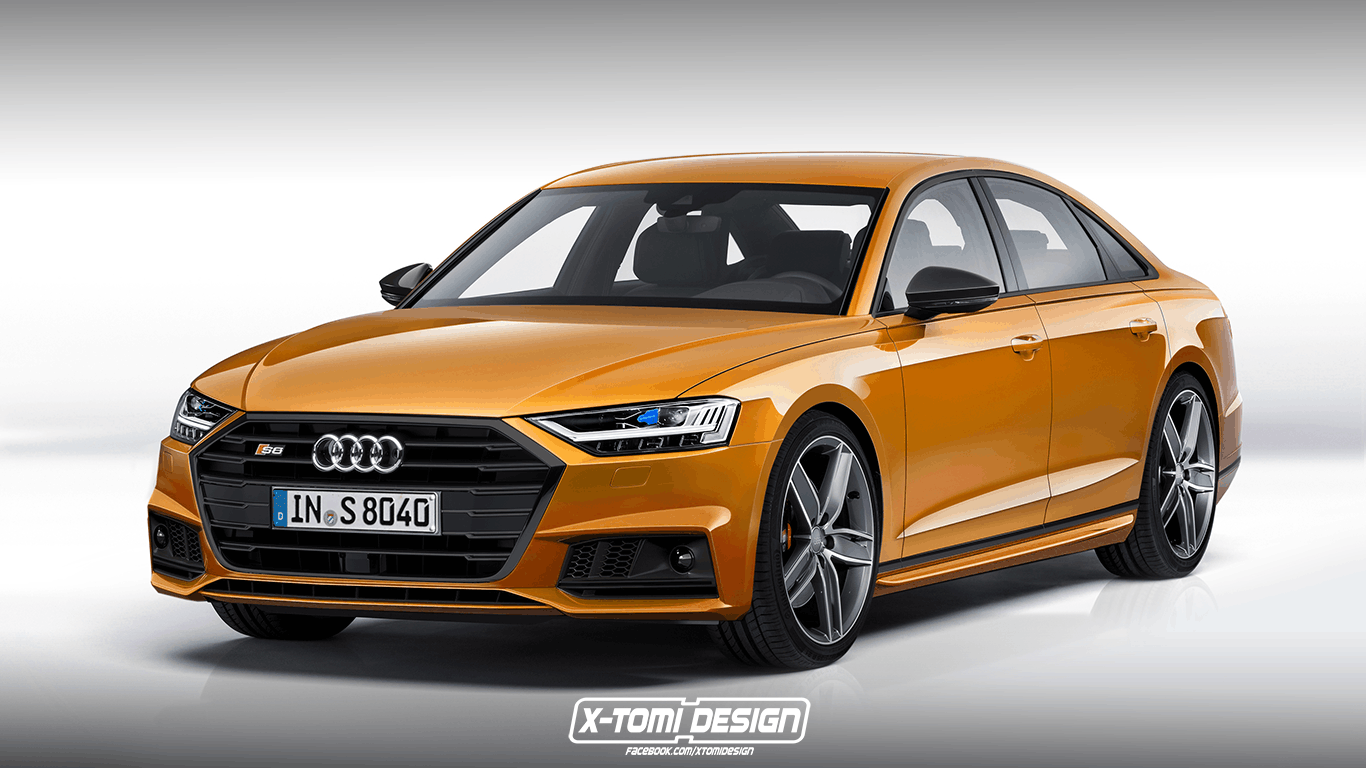 Something similar to an RS8 might make it to production, although it certainly won't be called that. An S8 is a certainty, as is an even more powerful electrified S8 e-tron might also happen.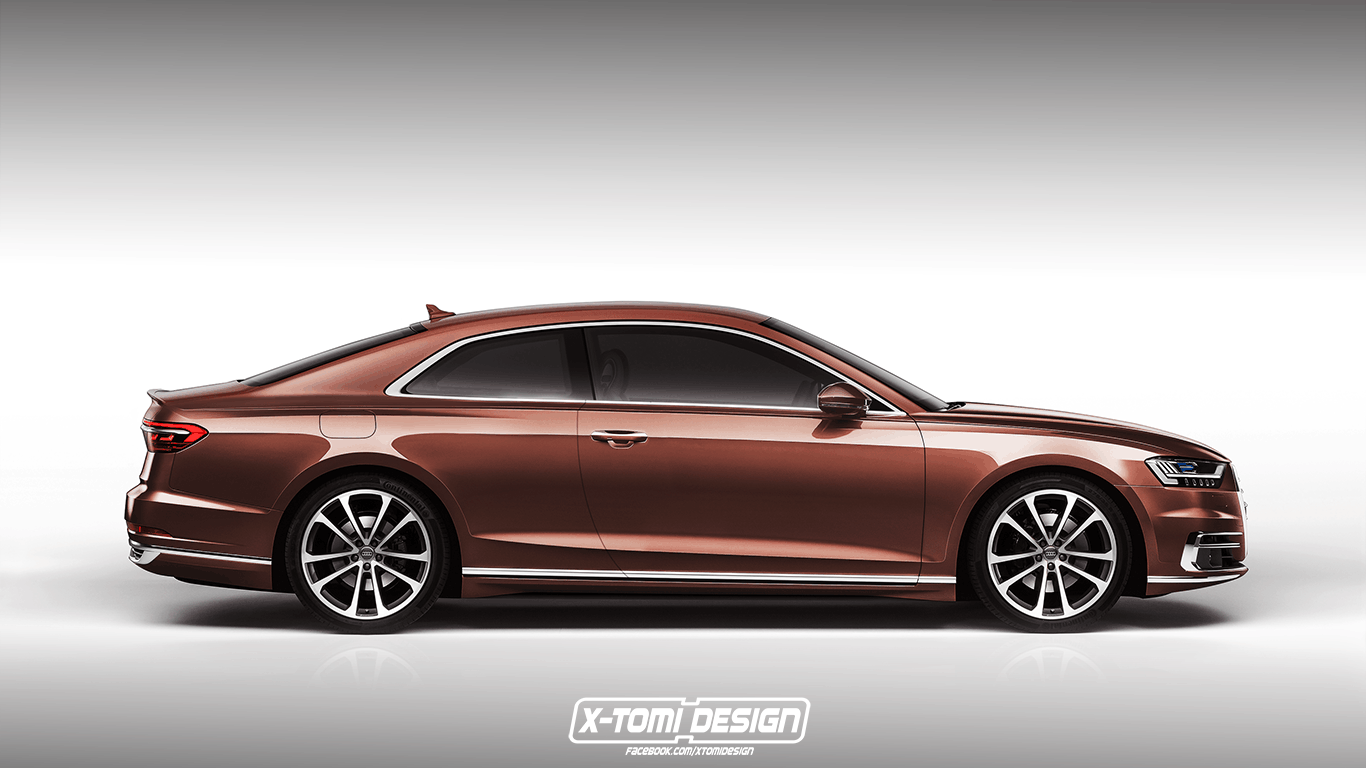 As for the two-door, well, there's more than a chance that it will reach production. It won't be called A8, but rather A9, and pretty much look like the 2014's Prologue concept.