Report says Ford Bronco will have 4 doors, 325 hp, $30,000 price tag
The engine would be the same as found in the Ford Fusion V6
A recent report shows that when Ford revives the Bronco, we'll see a four-door 4x4 instead of a two-door vehicle - like the original Bronco used to introduce itself - and a V6 engine working under the hood.
According to Gear Patrol citing "a Ford engineer closely involved with the [Bronco] project," the upcoming Ford Bronco is already in its third design phase. The reason? It reportedly looks too much like a Wrangler, which, of course, won't help Ford's popularity cause.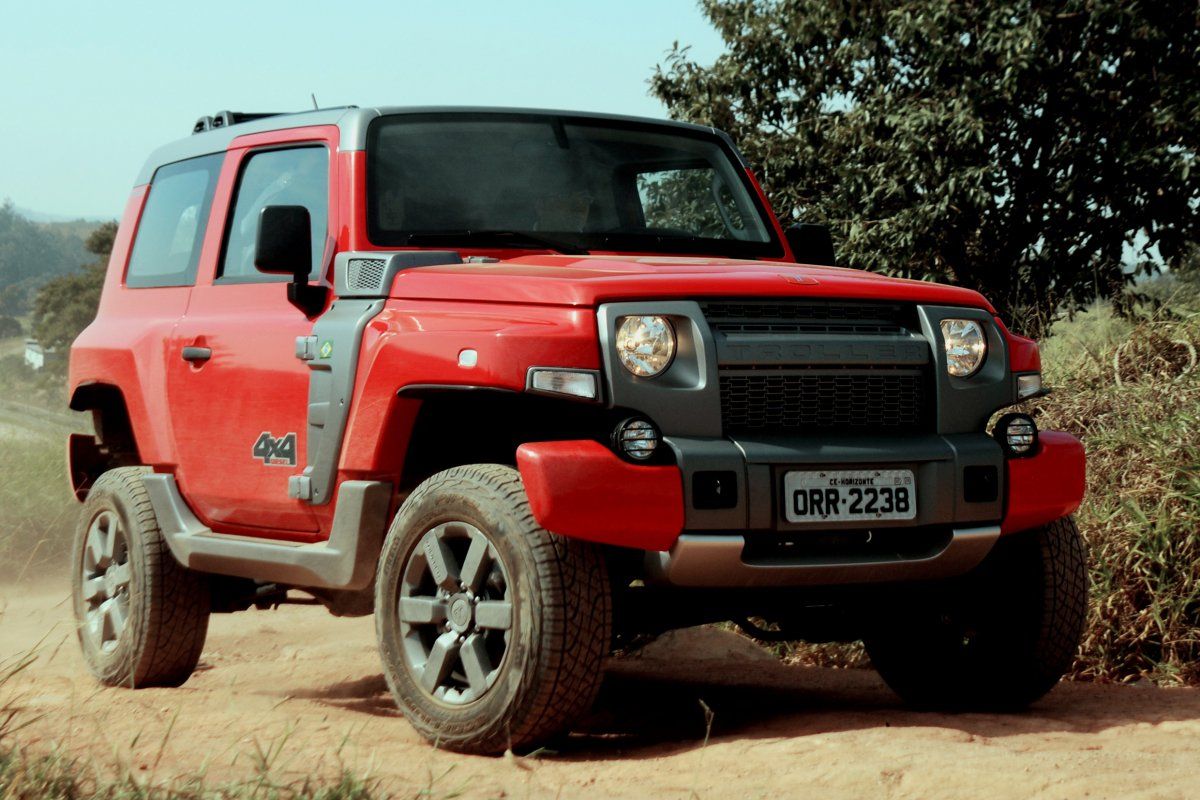 Gear Patrol's source also suggested that the new Bronco will look like a four-door version of the Troller T4 4x4 Ford is selling only in Brazil with a 3.2-liter diesel engine.
The hot details confirmed by the anonymous engineer are a 2.7-liter V6 EcoBoost engine with 325 hp on tap - yes, it's the same on the Ford Fusion V6, but a hybrid version could also be on the table.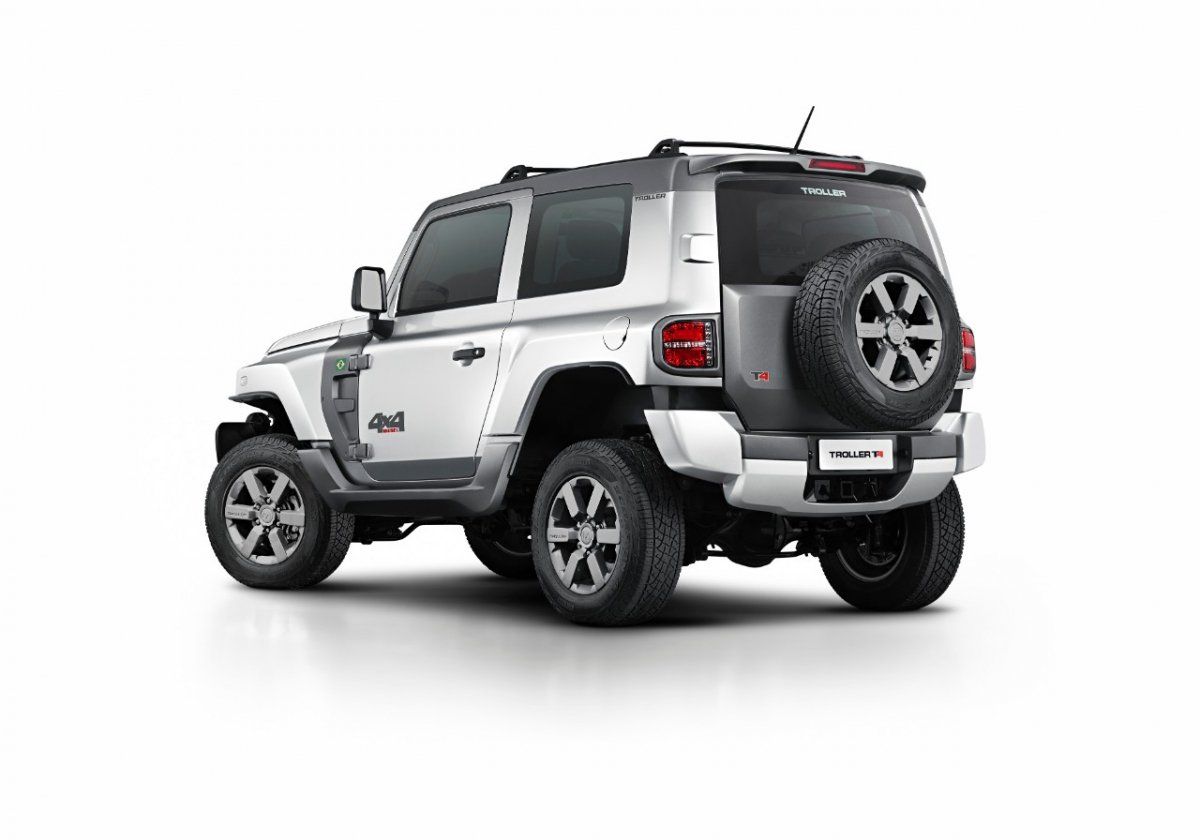 All we know for sure for now is that the new Bronco will arrive sometime in 2020. Also, if the report from Gear Patrol is right, then potential buyers are looking at a $30,000 starting price for a new Bronco.
At the time of writing, there's been no official Ford confirmation or denial of the present information.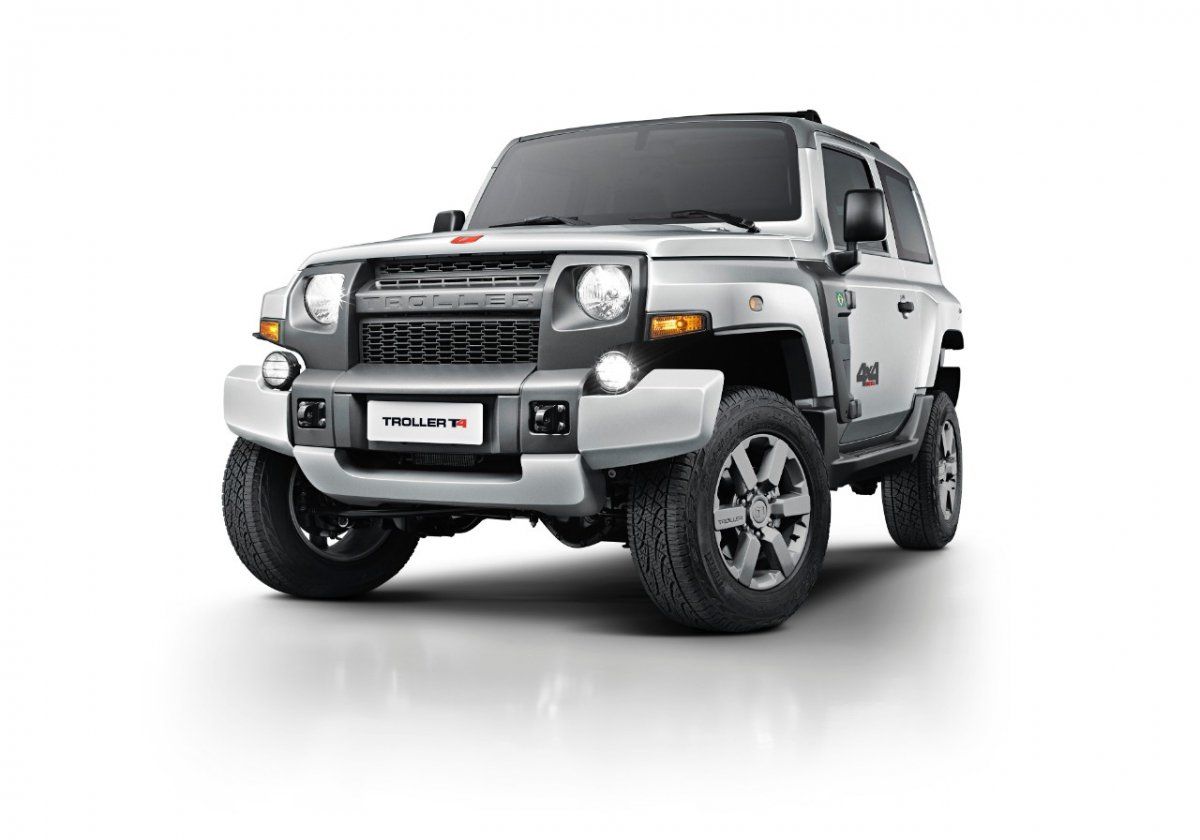 Pictured: Ford Troller T4 (sold only in Brazil)