Revealed: Mercedes-Benz GLC Coupé facelift
The minor revamp brings a new engine and extra technology
Mercedes-Benz applied the retouch wand to its GLC Coupé, which now offers a new engine option, tweaked looks and a tad more tech.
On the engine front, the new addition is falls under the GLC 300 4Matic badge, which stands for 258 hp and 370 Nm plus a mild hybrid setup that uses an electric motor (14 hp, 150 Nm).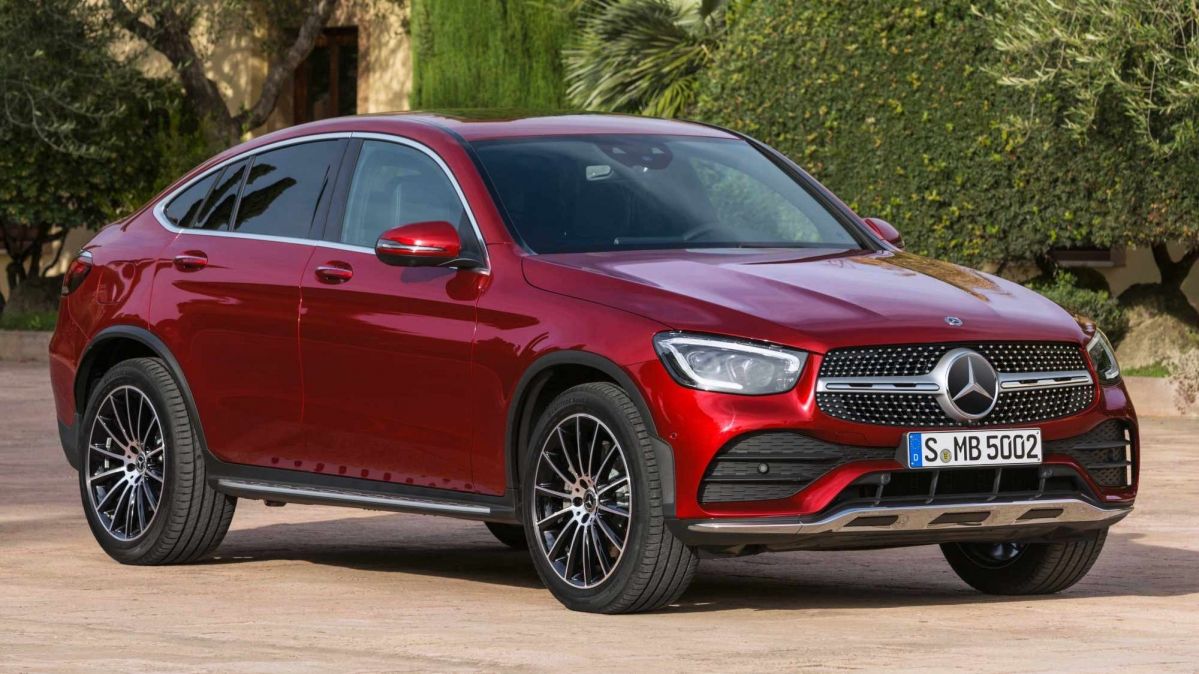 The entry level in the petrol range is the GLC 200 4Matic, which offers 194 hp and 320 Nm of twist. All engines are 2-liter, in-line four units, including diesels.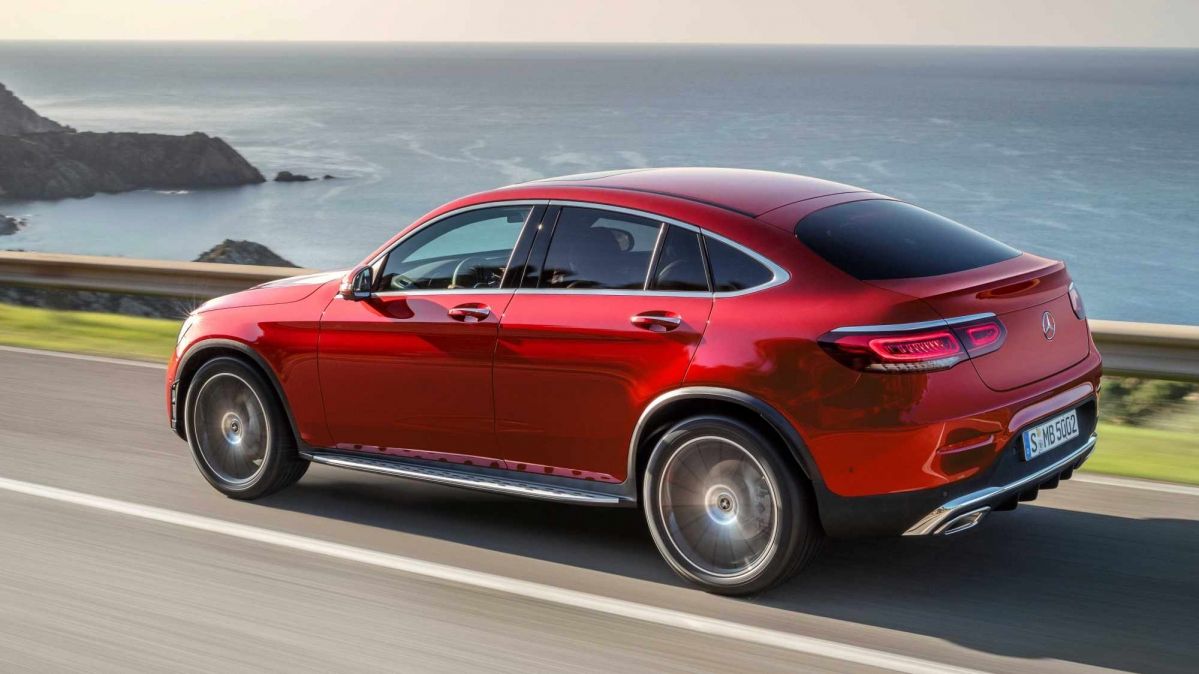 Speaking of which, in this sector, customers can either pick the GLC 200 d 4Matic (160 hp, 360 Nm), the GLC 220 d 4Matic (191 hp, 400 Nm) or the GLC 300 d 4Matic (241 hp, 500 Nm).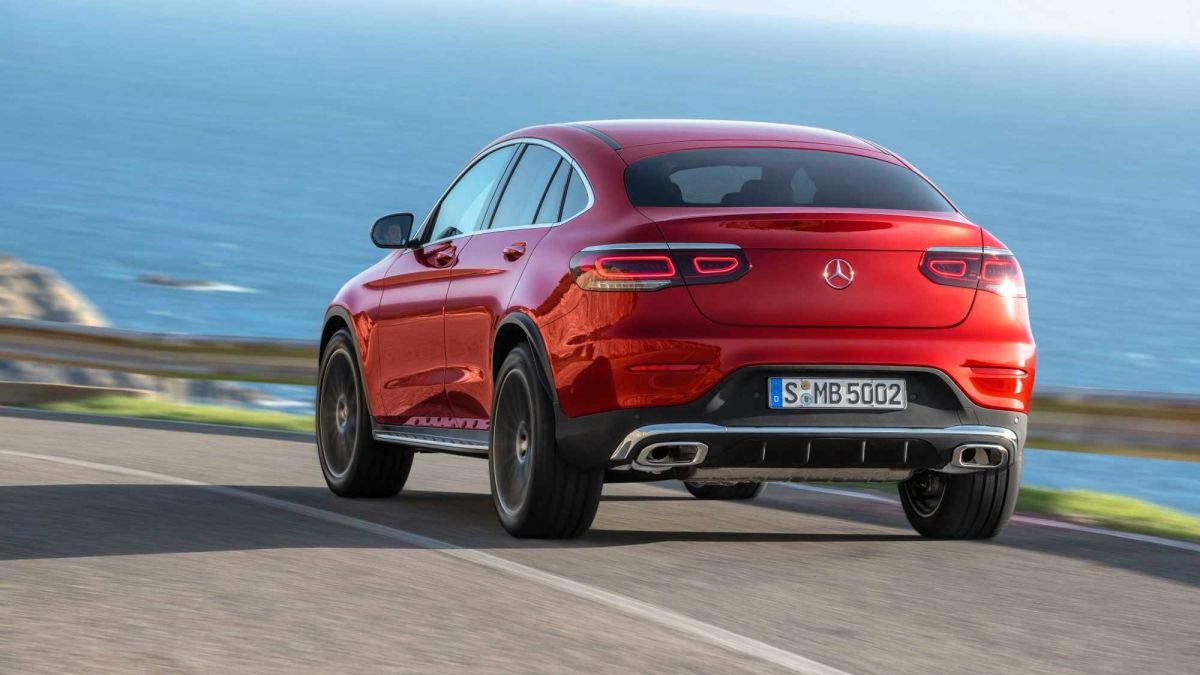 Visually, you'll do very well to recognize the revised GLC Coupé from the pre-facelift model. That's doable, though, mainly thanks to the redesigned grille, headlights and taillights.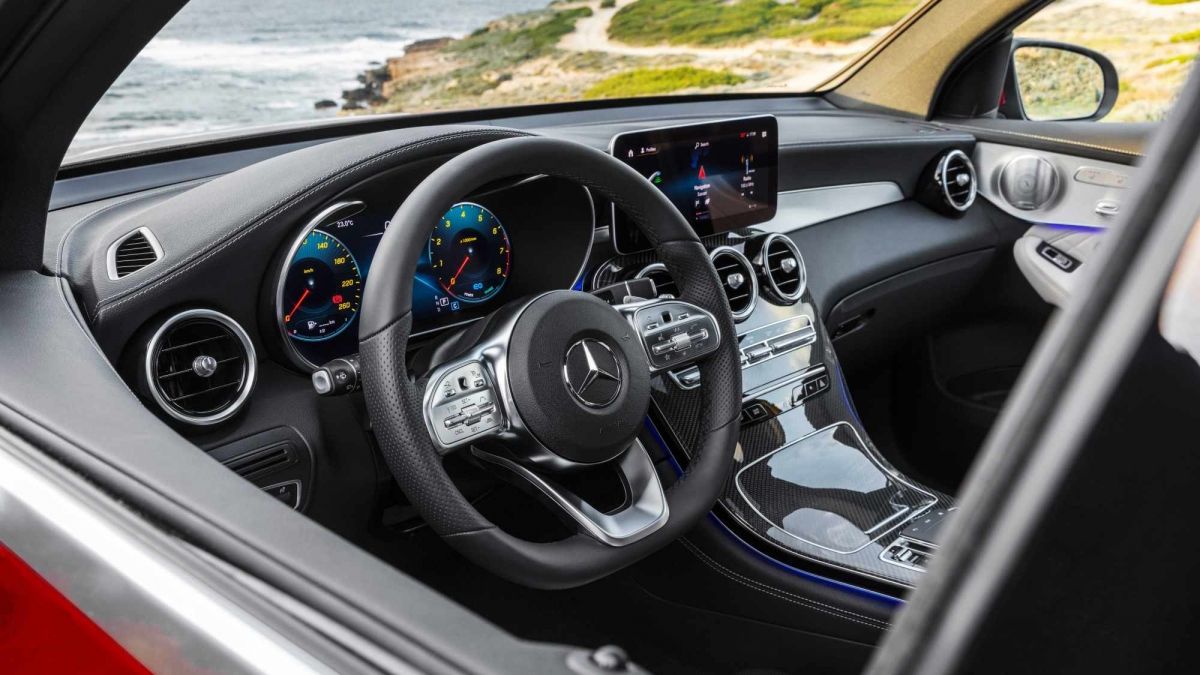 The most significant change inside the cabin is the introduction of a new multifunction steering wheel which is now fitted with the buttons needed to interact with the MBUX infotainment setup.