It's apparently a representative of "what Lexus does best"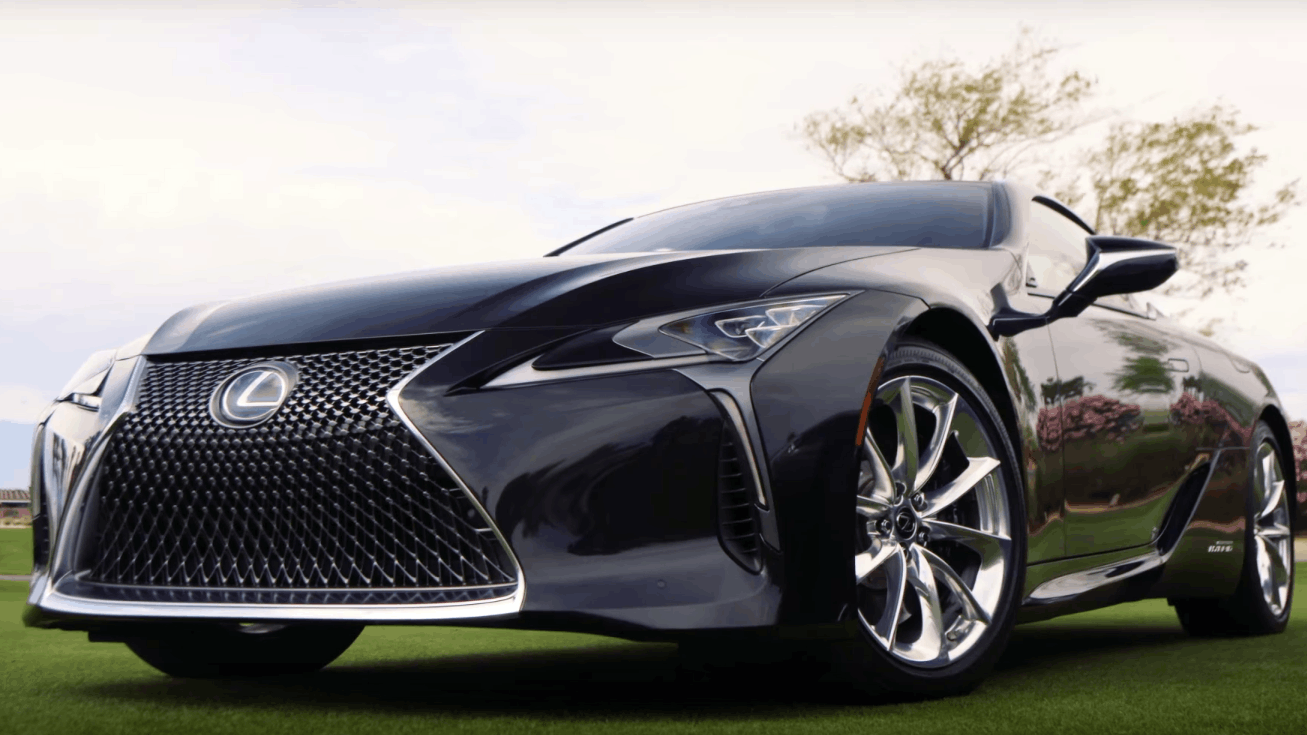 Sure, you love the look of the new Lexus LC coupe, even if you think its light cluster design is a bit much. Even if you can't get past that, you'll still find a lot to like in its overall design and proportions; oh, and the interior is just amazing, especially the cream-colored one of the LC500 tested by MotorTrend.
Reviewer Jason Cammisa at first is not sure what to make of the car, criticizing its steering and the fact that it's not a proper sports car. However, after he gets over his initial bias, he realizes the LC isn't designed as a serpentine scorcher and that as a relaxed, luxo coupe it's really good.
He even ends up liking its naturally-aspirated V8 engine, a species all but extinct in the automotive world now, even if it's hooked up to a gearbox that has 10 speeds of which six are useless for performance driving.
The final, overall impression of the car is a highly positive one, but you do need to behold it with the correct mindset and not expect it to be too good at canyon carving – it's a Mercedes S-Class coupe rival and it shows in the way it's been set up, you know, because it's the two-door variant of the LS sedan.