Review reveals the Ferrari 812 Superfast is also supergrippy
Can GTs get any wilder than this?
Drive Tribe's Jethro Bovingdon took Maranello's front-engined supercar for a spin. What the Ferrari 812 Superfast had to offer confounded expectations.
We've already covered a lot on Ferrari's hottest offspring on sale right now, from mere specs to how it can blast from a standstill and roast its way to 200 km/h.
Ferrari even released three videos showing how all their technology works for the driver's pleasure in the 812 Superfast, but for some reason, that doesn't replace the good old car review.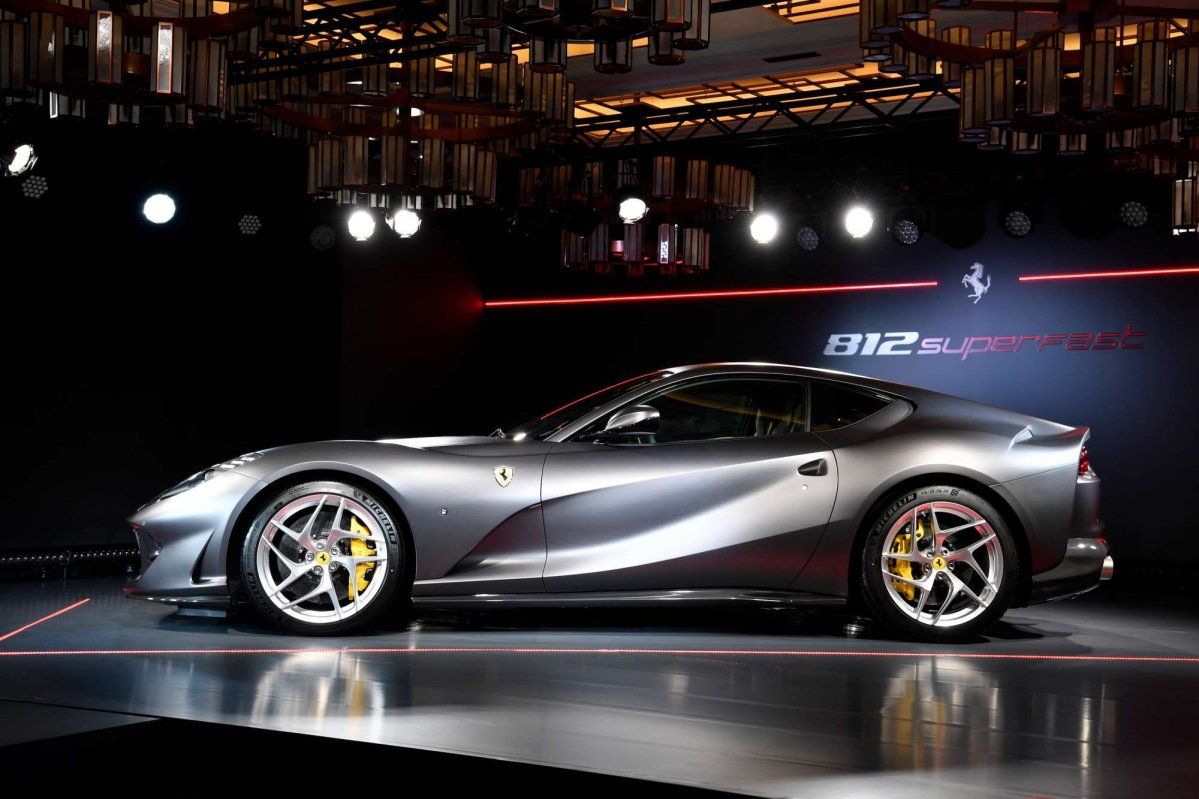 So, what does the video tells us? Well, first of all, the 812 Superfast actually delivers traction. As in usable traction that keeps the tires glued to the asphalt and your heart beating rapidly.
However, it's a car you can trust, according to Drive Tribe's editor-at-large. Well, as much you can trust an 800 hp brute that wears the Prancing Horse logo on its nose.