First impressions are good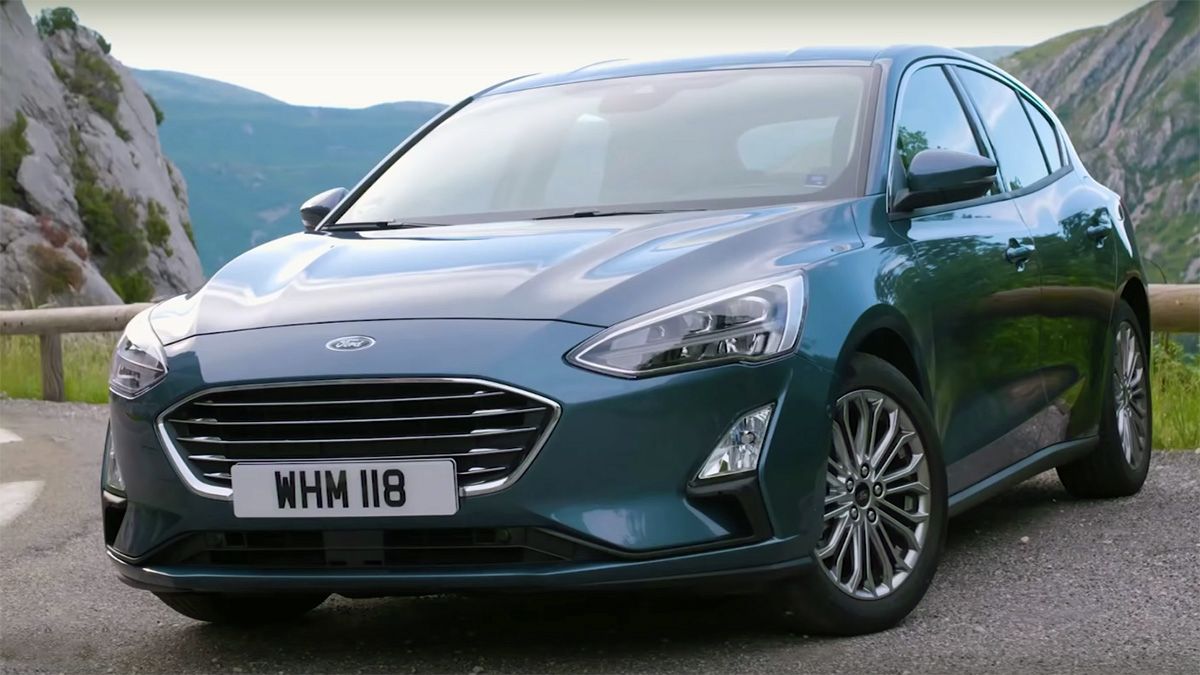 Ford may be shifting its focus more towards high-riding vehicles for some markets, yet its latest Focus is apparently a winner in its segment. Recently reviewed by automotive journos at its launch event in France, the Blue Oval's new bread and butter hatchback looks like it's going to be one of the class leaders.
These are not full, in-depth reviews as time with the car at these press venues is limited, but even so, the Focus has put on a very brave and reassuring face. Some have criticized its new design saying it lacks a bit of individuality, but that's a subjective matter and you don't see its face when behind the wheel – which is apparently a great place to be.
The Focus was always one of the better handling and driving cars in its class, and while the current outgoing model may have lost the ball, this latest one reportedly nails the balance between sporty handling and ride comfort.
We'll be bringing you our own launch event review next week when we get a chance to try it out.
CHECK OUT: Our own Ford road test reviews