Revised Volkswagen Passat won't look radically different
We can assure you this is not the current model, even if it's hard to tell
Volkswagen will give the current B8 Passat a refresh sometime this year and these speculative renderings of the sedan and estate show what it might look like.
We can't say what changes will be brought to the Passat for its mid-life cycle refresh, but we're pretty sure designers will mess with its front and rear end fascias. They will be changed to conform to the brand's updated visual identity which is most obvious with the group's latest offerings such as the Touareg (check out our world premiere walkaround video).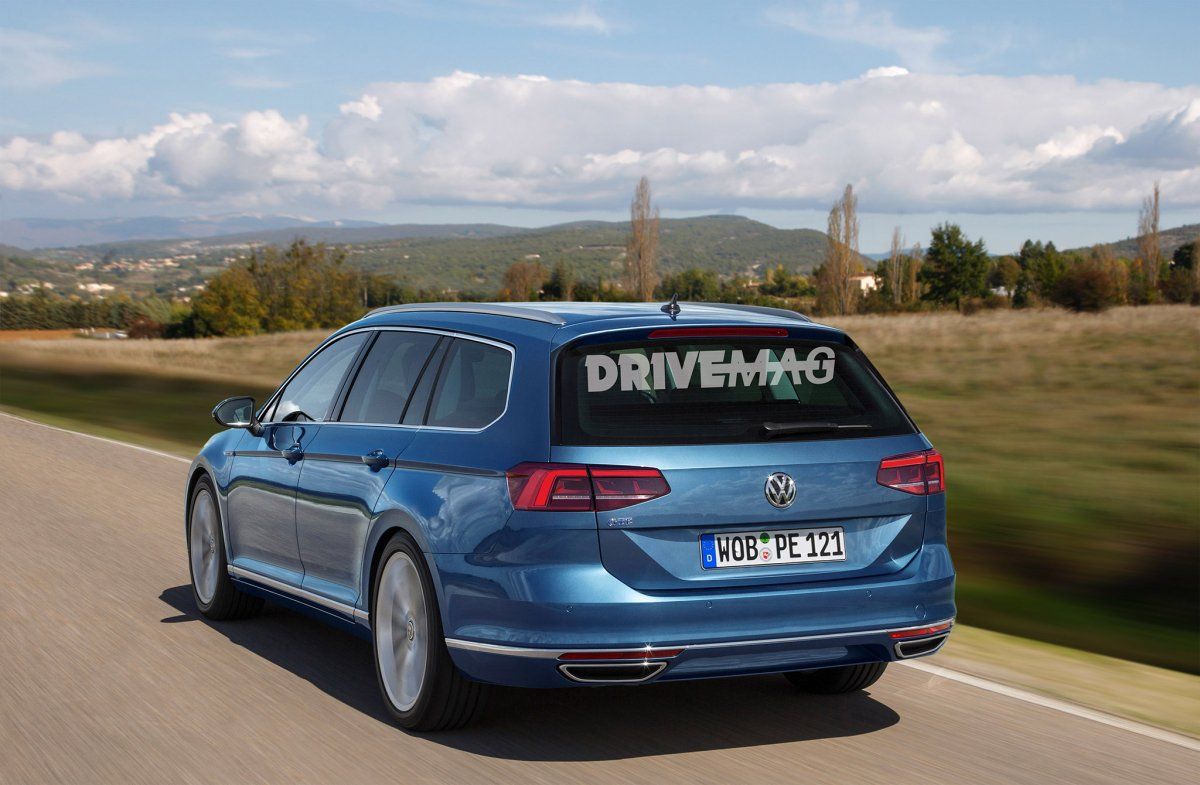 Evolutionary changes will be brought to the Passat's interior too, again to bring it more in line with newer models but taking into account its place in the range - i.e. it doesn't need to look too premium as it might hurt Arteon sales.
The automaker will maintain turbo gasoline, diesel and electrified powertrains for the Passat. It has not yet been announced which motoring venue was chosen for its reveal.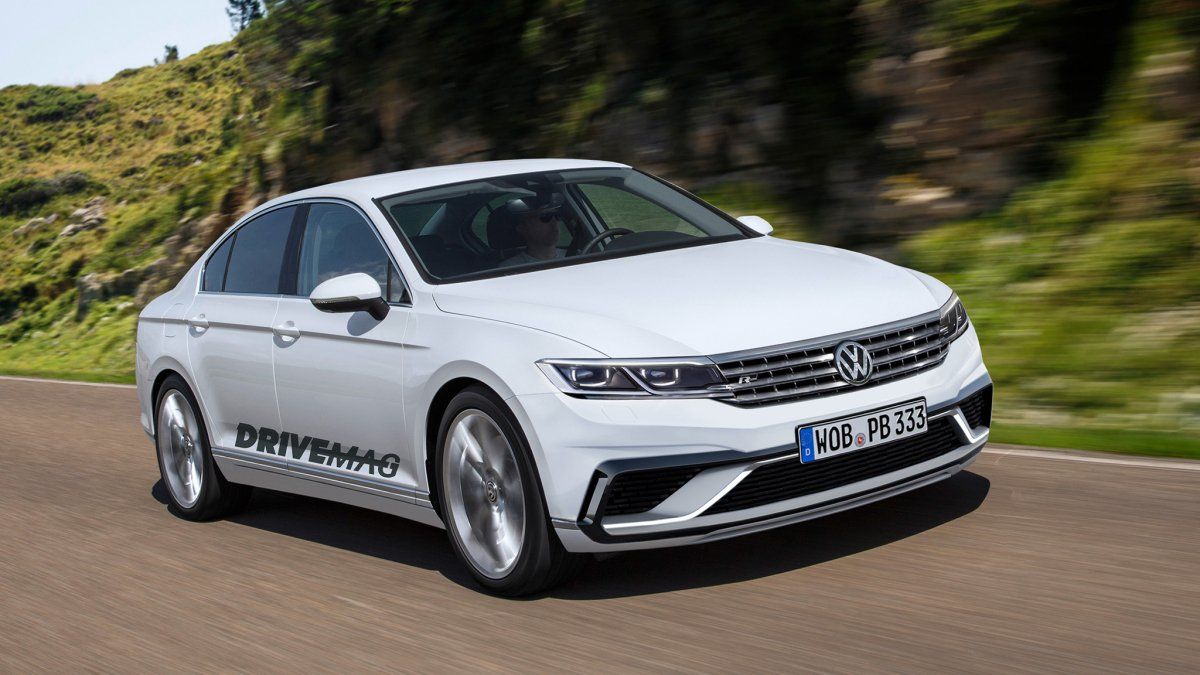 CHECK OUT: More spyshots