For a hefty price tag, but we think it's well worth it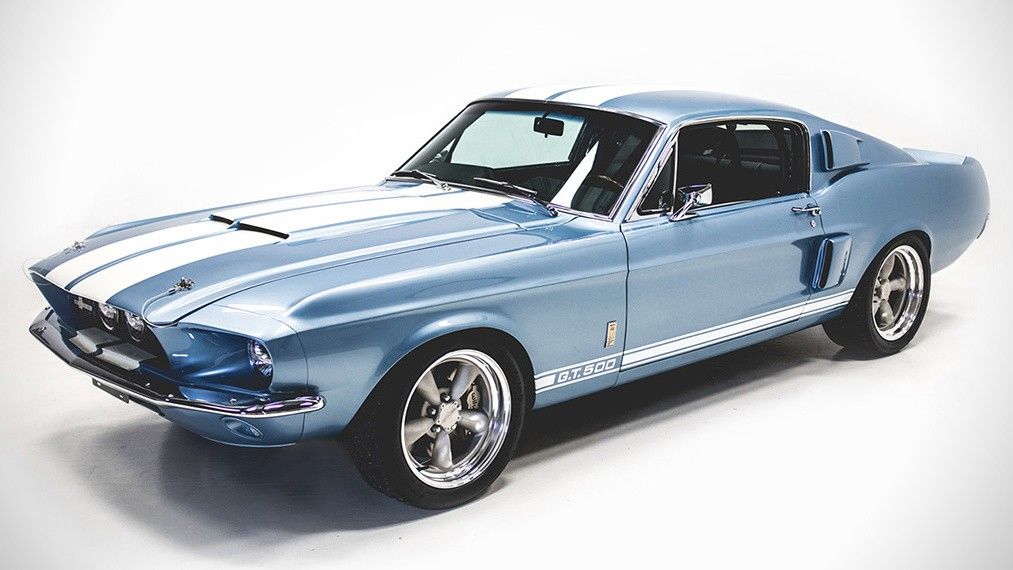 Sure, this Shelby GT500 is not an original car and it will set you back an arm and a leg, but hey, you get a new car that's designed "to be driven anywhere, anytime."
With the risk of you losing interest, here's the deal: Florida-based Revology Cars will build you the Shelby GT500 and probably deliver it on a red velvet pillow for $219,000.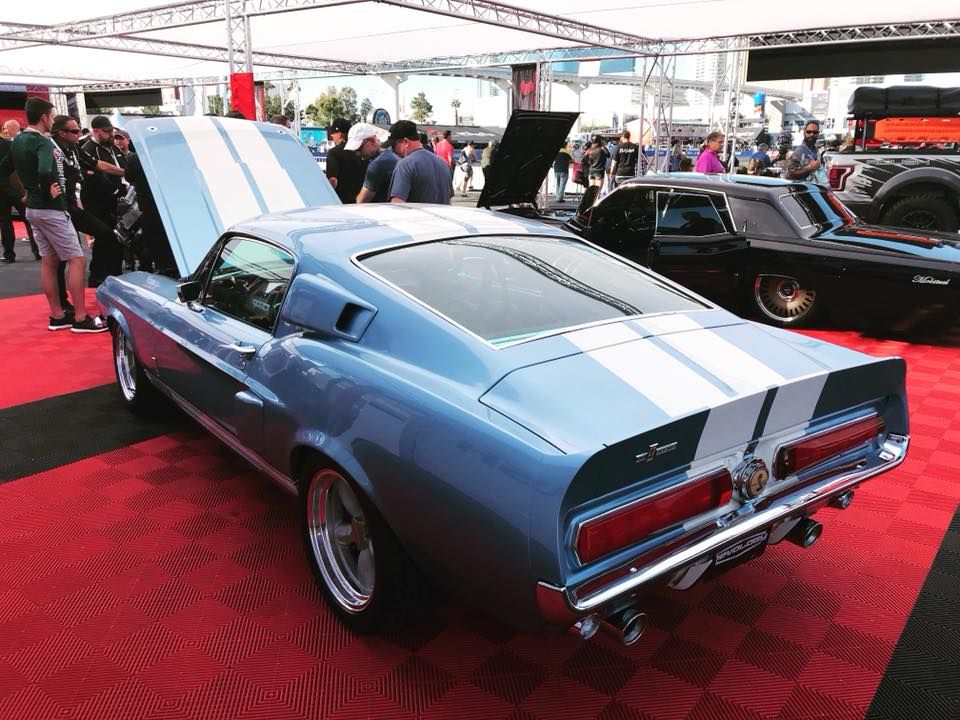 However, there's plenty of bang for the buck with this GT500. For example, Roush Performance is responsible for the engine – a supercharged, all-aluminum 5-liter V8 based on Ford's "Coyote" engine tuned to deliver 600 hp and 475 lb-ft of twist.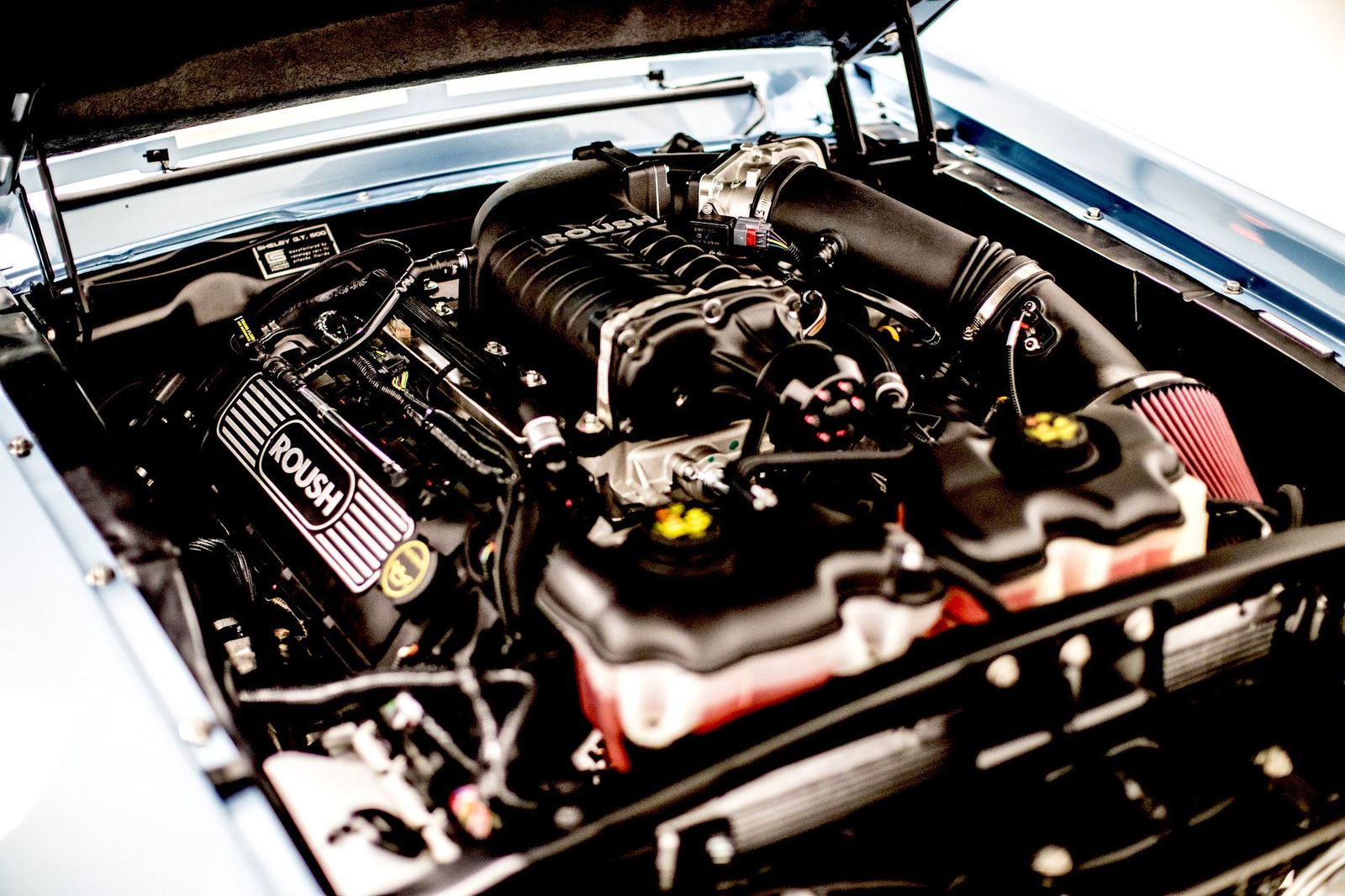 Keeping that in check is a task for the heavy duty braking system: 330-mm slotted and ventilated brake rotors, six-piston calipers up front and four-piston calipers at the rear.
Accommodating the engine is Revology's front engine, rear-wheel drive M58 platform, which was tweaked to handle the extra oomph. And it might look vintage, but there's more than meets the eye and in fact, Revology's Shelby GT500 is fitted with most of the modern amenities you'd get in modern cars, such as air conditioning, remote keyless entry, Bluetooth and power windows and locks.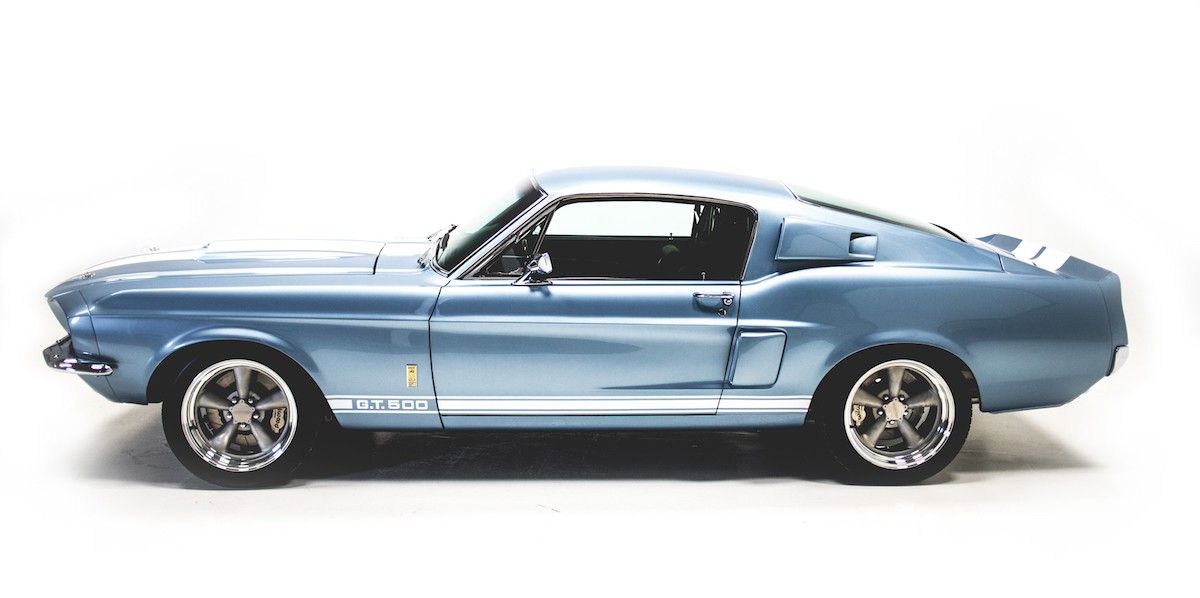 And that's not all: Revology's underpinnings allow further cabin customization through the addition of navigation, a reverse camera and premium materials such as Alcantara and Nappa leather.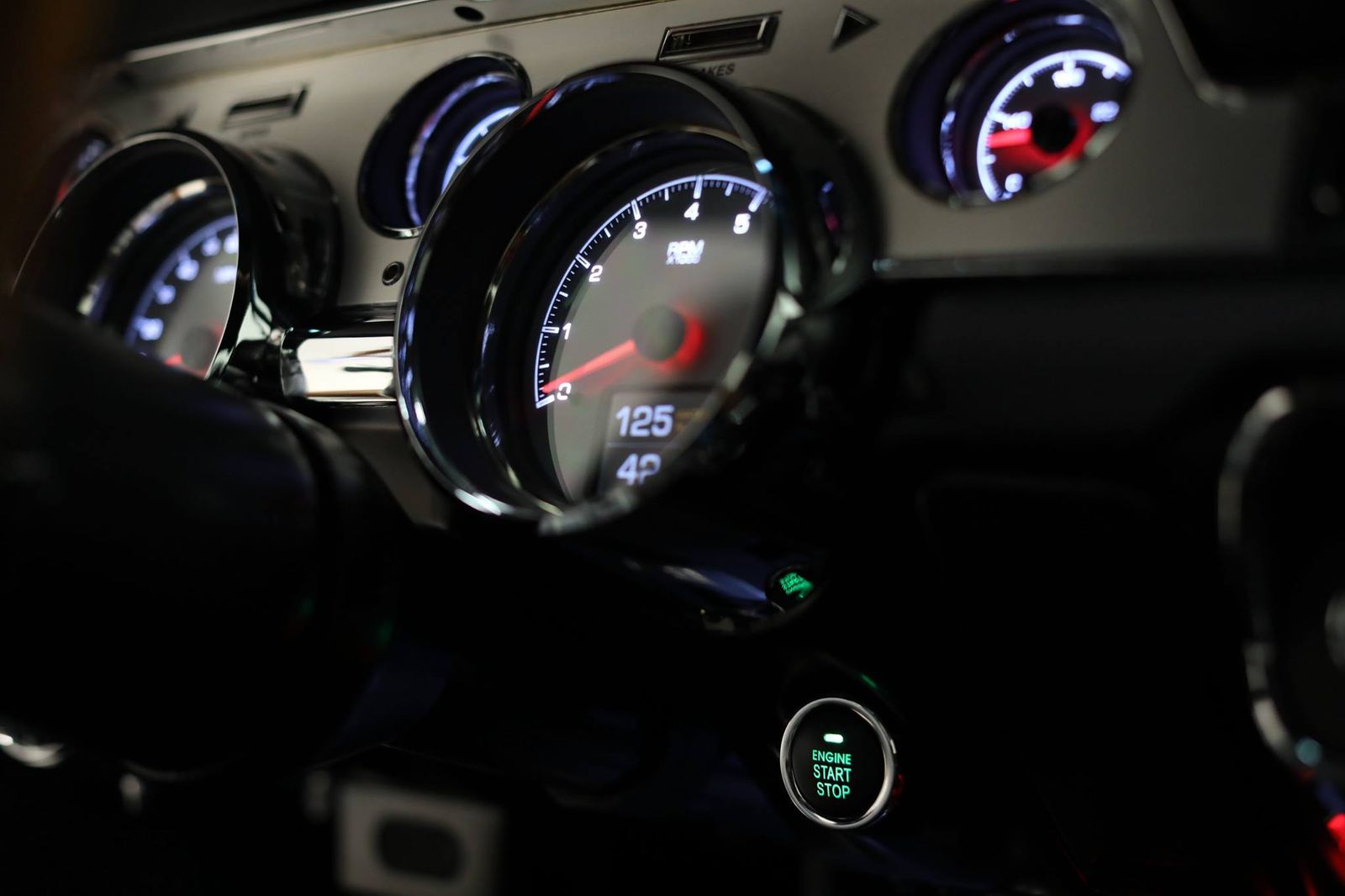 Oh, and another significant detail to put your mind at ease: for those who didn't know this, Revology is actually licensed by Shelby to reproduce vintage 1960s Shelby Mustangs and every model they build is documented in the Worldwide Shelby Registry.
Also, you might also fancy this 2018 Shelby 1000 you can't drive on public roads.