Rezvani's 700-hp Beast Alpha X "Blackbird" should be classified as a weapon
The only thing more ridiculous than its stealthy appearance is the 2,150-lb curb weight
Remember Rezvani and its striking Beast Alpha? Of course you do. Now there's a new excuse to drool over some photos of Rezvani's supercar because the company has just released a limited edition called "Blackbird." Yes, you've guessed it, the name alludes to the Lockheed SR-71 Blackbird, the fastest spy plane that has ever flown.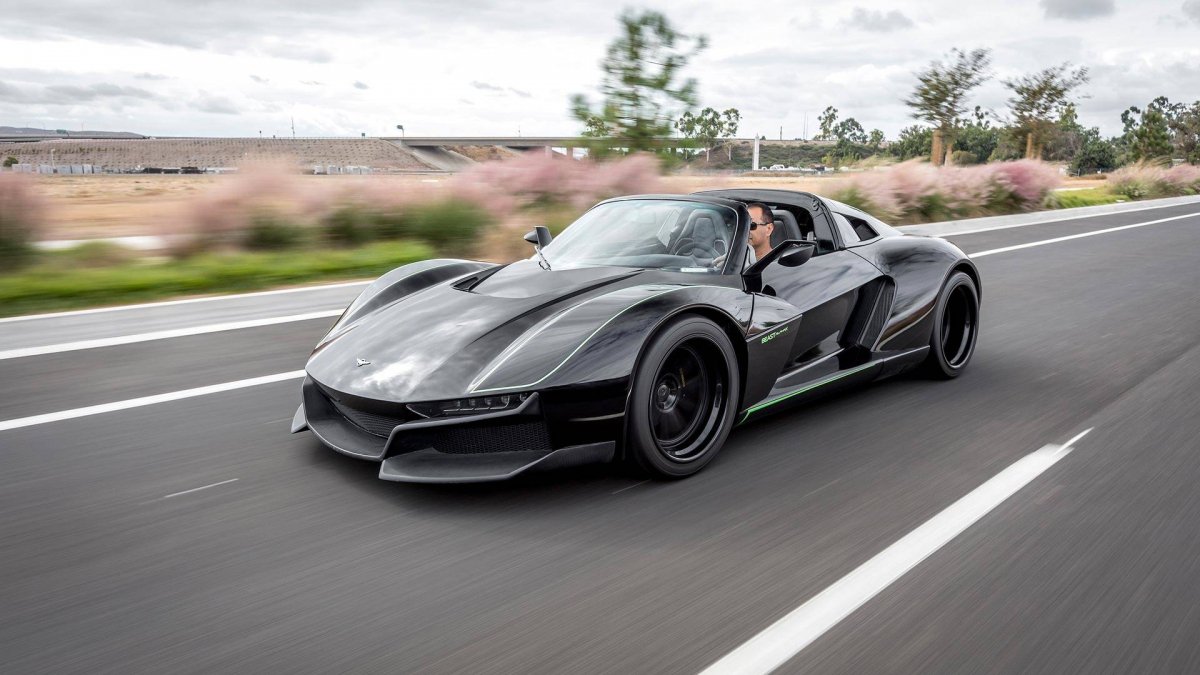 Based on the X version of the Beast Alpha, the new limited-run supercar features a souped-up version of the 2.5-liter turbocharged four-cylinder racing engine that packs Carillo racing forged pistons, rods, cams, valve, and springs, as well as a Cosworth ECU.
Producing 700 horsepower, the engine is mated to a close-ratio six-speed manual transmission (a sequential automatic is a $15,000 option!), allowing the Beast Alpha X Blackbird to go from 0 to 60 mph (0-96 km/h) in just 2.9 seconds.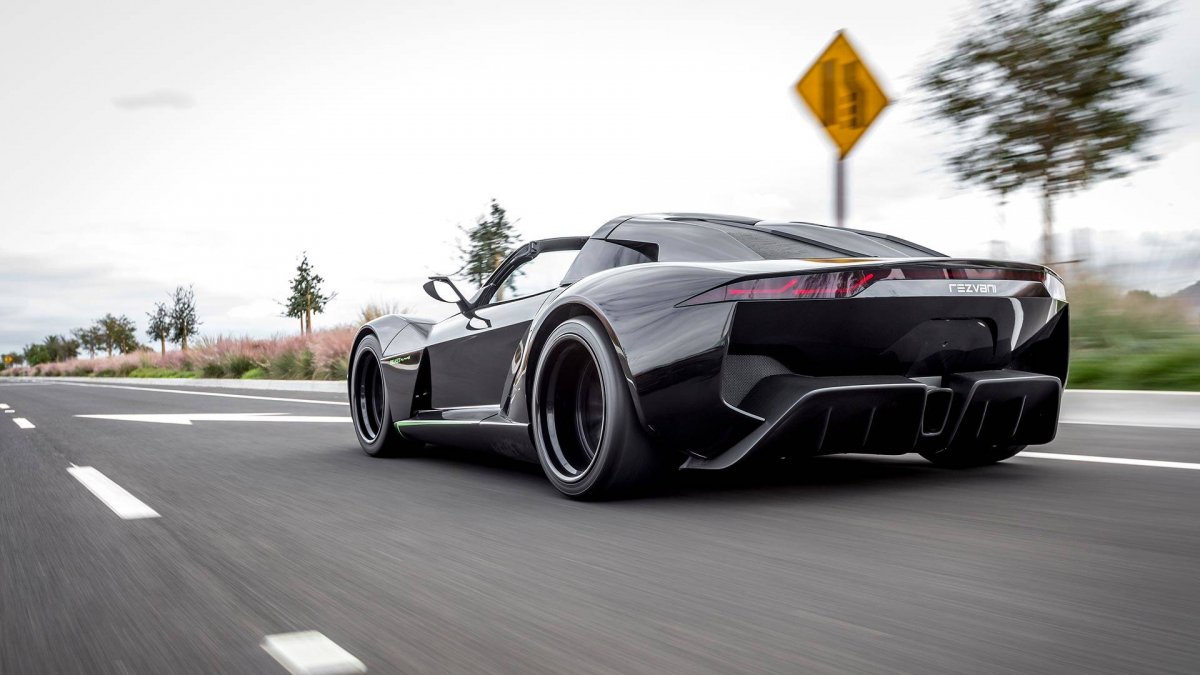 That kind of performance is also made possible by the lightweight construction, as the supercar's body is made entirely of carbon fiber. That makes it one of the lightest sports cars in the world — it tips the scales at just 2,150 lb (975 kg).
Styling-wise, the Beast Alpha X Blackbird boasts a removable targa-style top, the dramatic SideWinder doors, and a stealthy Mirror Black Metallic paintwork spiced up with lime green highlights.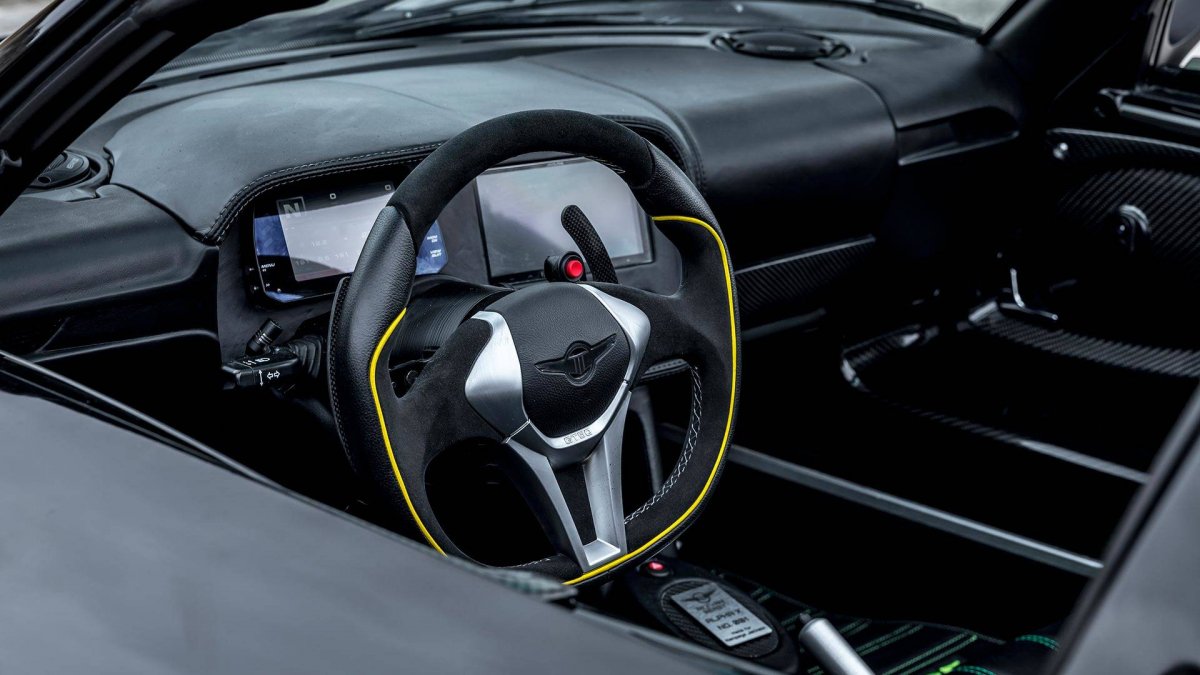 Inside, the exotic supercar gets ergonomically designed seats "with just the right amount of padding," optional carbon fiber fitments, and a race-inspired instrument cluster. Prices start at $225,000 but if you truly want one you need to hurry up because Rezvani will only make five Blackbirds.
If you want something that looks more like a tank than a military plane, Rezvani has got you covered as well.