Rezvani Tank Military Edition wears extra protection now
Also on the feature list: Hellcat engine, gas masks
Remember Rezvani Tank? It's that SUV named Tank because tanks are "the most capable vehicles on and off the road," as the California-based manufacturer explain the name choice.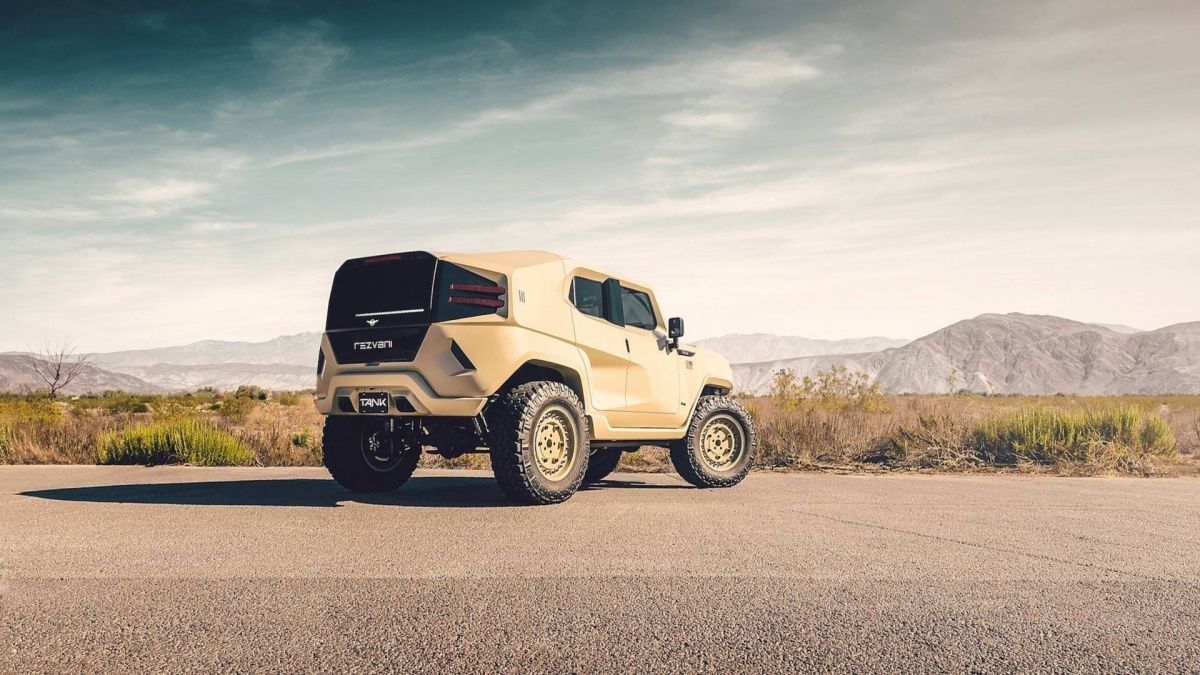 Well, Tank is back in a slightly different flavor, Military Edition, offering the same rugged opulence as before, plus some extra features ― like B7-rated glass (where B7 nominates high-caliber weapons), "bomb protection," kevlar wrapped fuel tank, military runflat tires, electrified door handles, and some more. Yes, the thermal night vision is still available.
As we can all clearly see, Rezvani Tank Military Edition got even closer to living up to its name, as an oligarch security job. We don't know what future holds, but the natural progression here would he a .50-cal on the roof. Remotely operated, of course, so you don't need to get out to shoot your pursuers.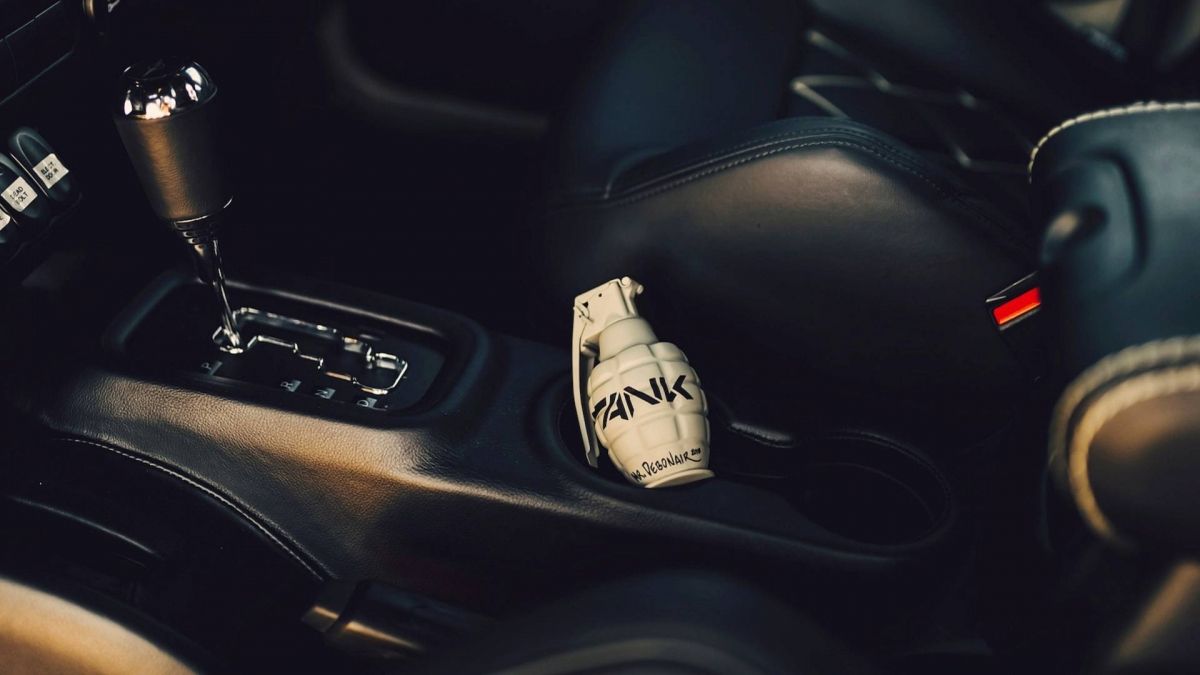 The 6.4-liter V8 engine packing around 500 horsies comes standard, but for those who want more, there's an even more potent option: Dodge Hellcat's 6.2-liter, 707-hp V8.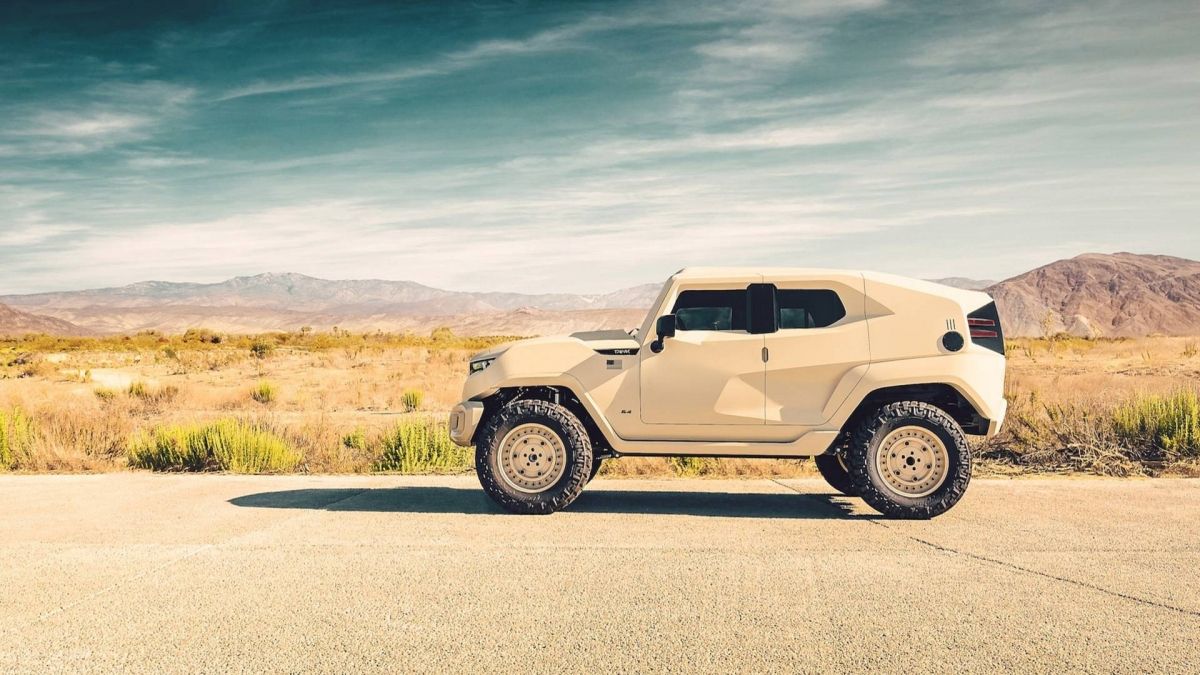 We don't know how much more money the range-topper will ask for, but the 500-hp Tank Military Edition sets you back $295,000, some $117k more than the non-bulletproof version. The trim lineup is completed by the $146,000 285-hp V6-powered entry-level version.
SEE MORE: Is the Mercedes S-Class bulletproof?
via Motor1