Rezvani Tank stomps the internet with 500 HP V8, thermal night vision
Looks ready for army service and oligarch security jobs
Rezvani's latest expensive toy is exactly what the name advertises: a Tank. And we're not saying this just because of its size, but rather as a nod to the gear that comes with it. And the responsibility, naturally.
The Tank is "the most capable vehicle on and off the road" according to its makers, but we've heard that before. It's also a step in another direction from the carmaker that got us used to otherworldly-looking contraptions like the Beast Alpha.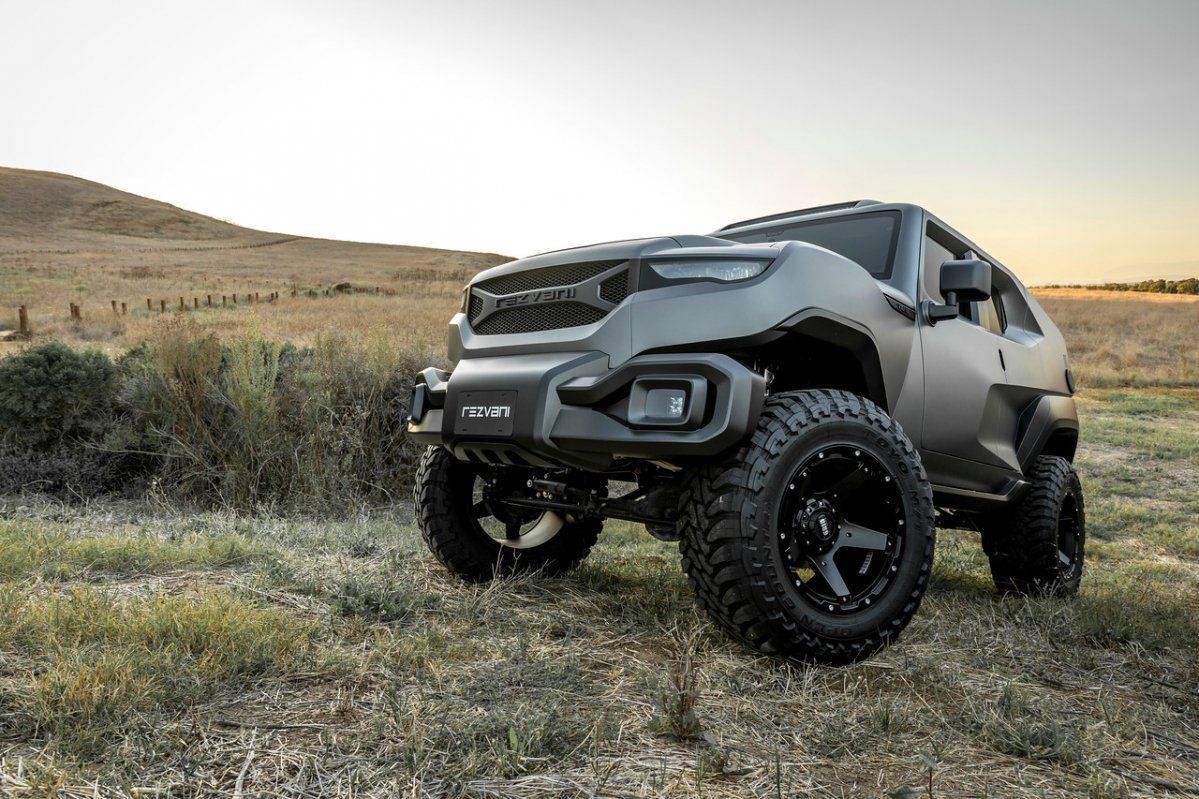 Beyond big words, Rezvani's Tank uses 6.4-liter V8 engine cranking out 500 hp subsequently channeled through an on-demand 4x4 setup. To help its go-anywhere cause, the Tank can wear two off-road packages that provide more ground clearance, beefier tires and a jacked-up suspension.
Take a closer look inside and you'll recognize the Wrangler-like cabin frame and interior geography, which makes us suspect there's a Jeep Wrangler Unlimited hiding under the added metal sheets.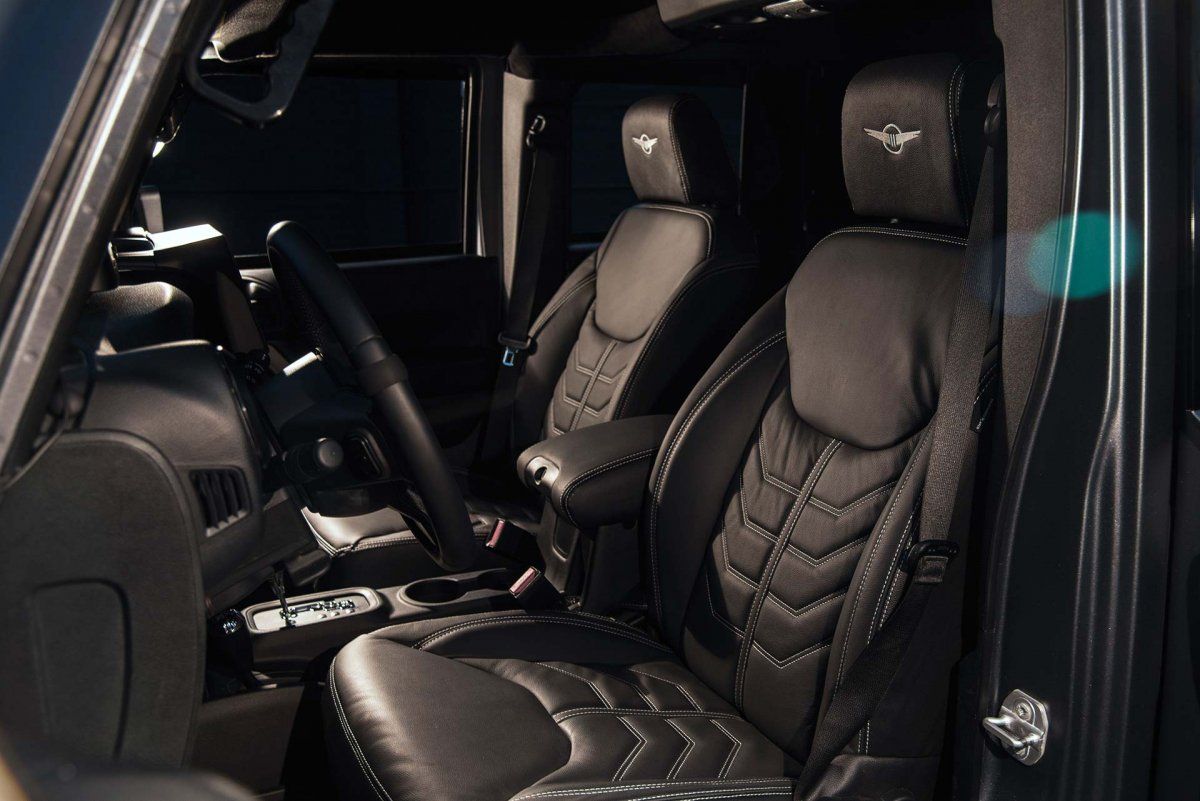 Anyway, Rezvani says its 4x4 is a comfy beast thanks to power-operated suicide-style rear doors and special seats that won't let fatigue bother you during long drives.
On the tech side, a head-up display shows all sorts of info directly on the windshield – including speed, navigation details, fuel level, speed limit and the lot but the true icing on the cake is the thermal night vision system.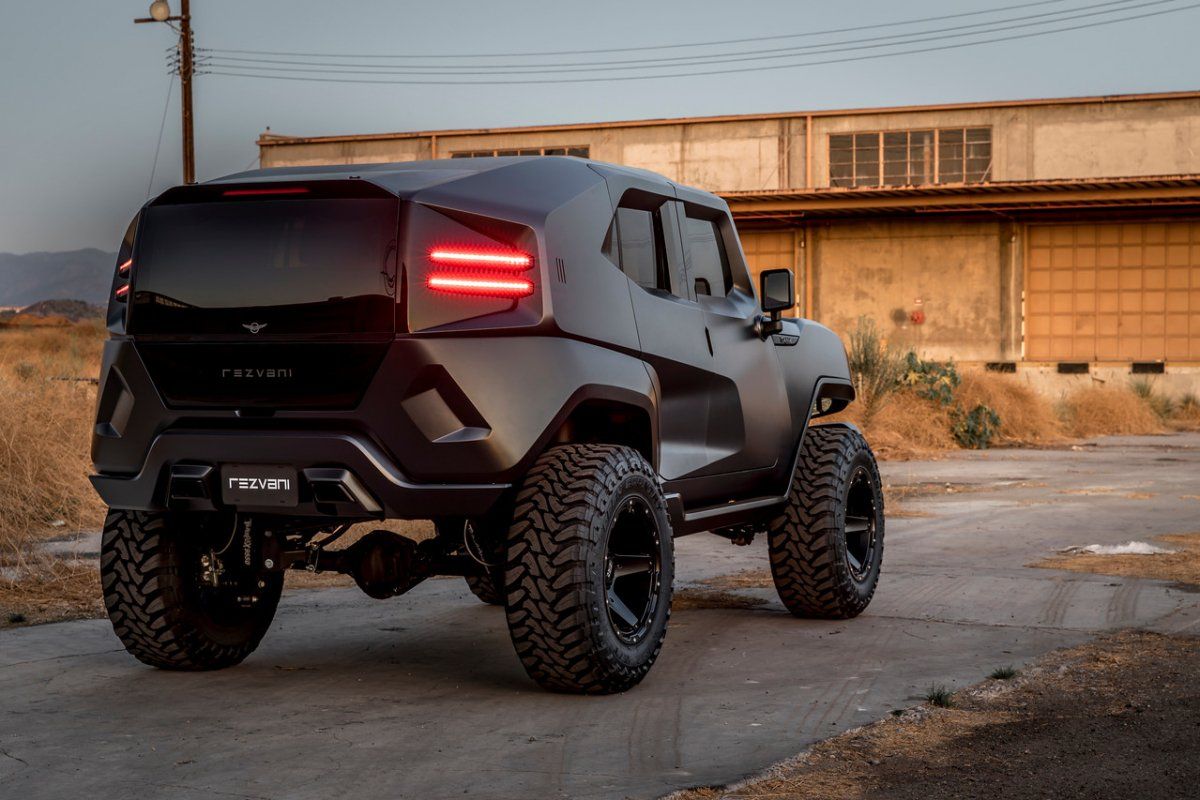 Oh, yeah, everything we've described above has a price: $178,000, but you can spice that up should you specify the optional ballistic armor. The Dan Bilzerians of the world should be smiling now.
But if you like your SUVs fast and still boxy, maybe you're better off with the Brabus 900 One.