Rezvani teases military-inspired performance SUV appropriately named Tank
It offers up to 500 hp and promises serious off-road capabilities
California-based Rezvani Motors has accustomed us with supercars ever since it was founded in 2014, but it seems not even a low-volume manufacturer can resist the temptation of SUVs.
We say that because the company is teasing its first SUV, which will be suggestively called Tank.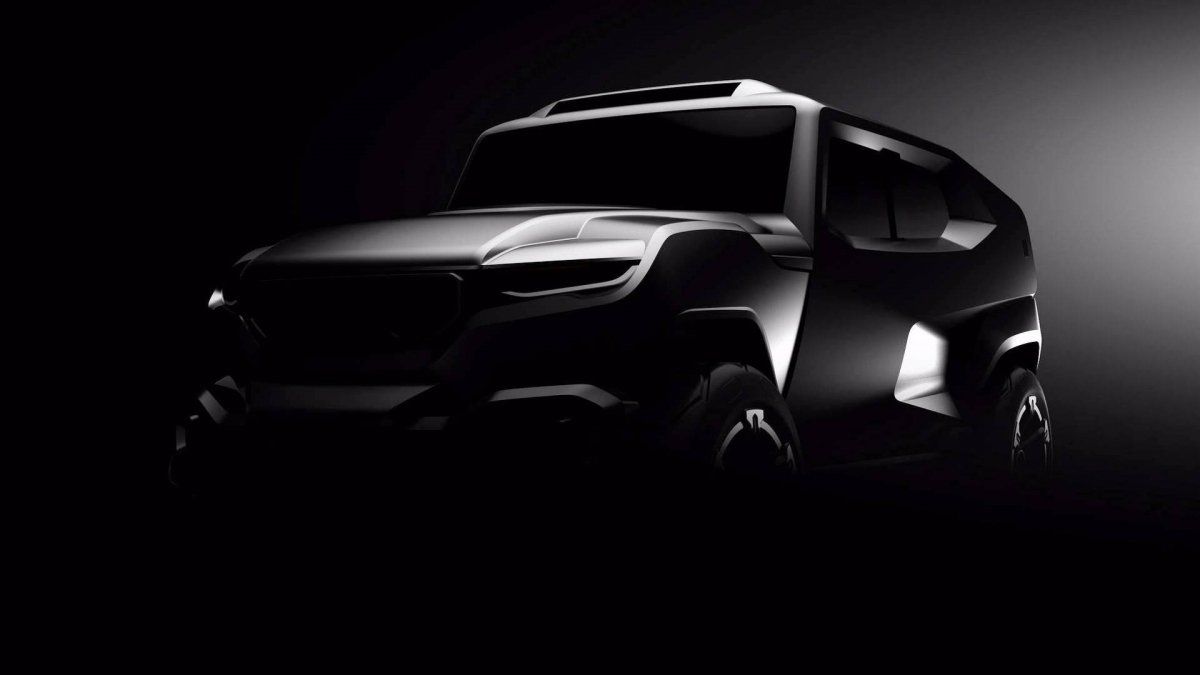 That's because the vehicle is military-inspired and features a rugged body-on-frame setup, something that is becoming increasingly rare in the industry nowadays.
It will also feature an on-demand 4x4 system, a high ground clearance, and "a world-class suspension system" to make it worthy of the Tank name and competent off-road. And, just like a real tank, it will be available with optional ballistic armor as well as other military-inspired features such as a thermal night vision system.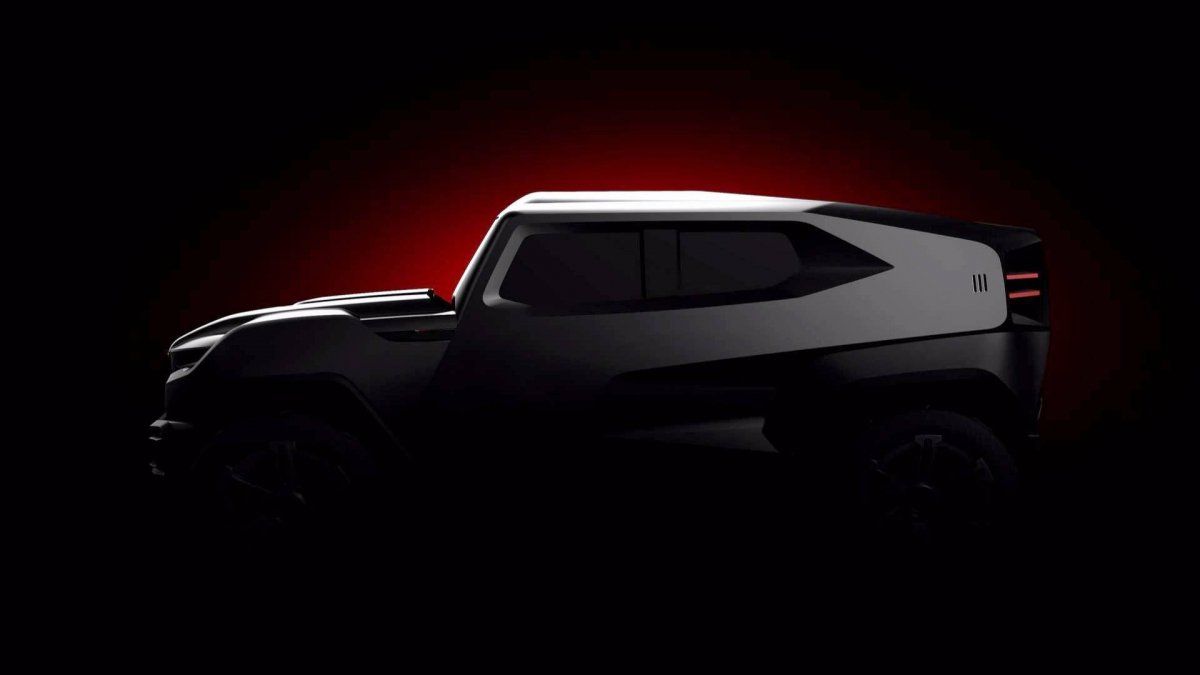 You can't tell that from the teaser photos, but the Rezvani Tank is a four-door SUV that offers room for five passengers in a rugged-looking body that features an upright windscreen, a roof scoop, and a vented bonnet hinting at a generous amount of firepower.
The standard engine choice is a 3.6-liter V6 pushing 285 hp and 260 lb-ft (353 Nm) of torque, but customers will also have the option to get a 6.4-liter V8 with 500 hp and 430 lb-ft (583 Nm) of torque. Rezvani says it will offer an even more potent power plant in 2018.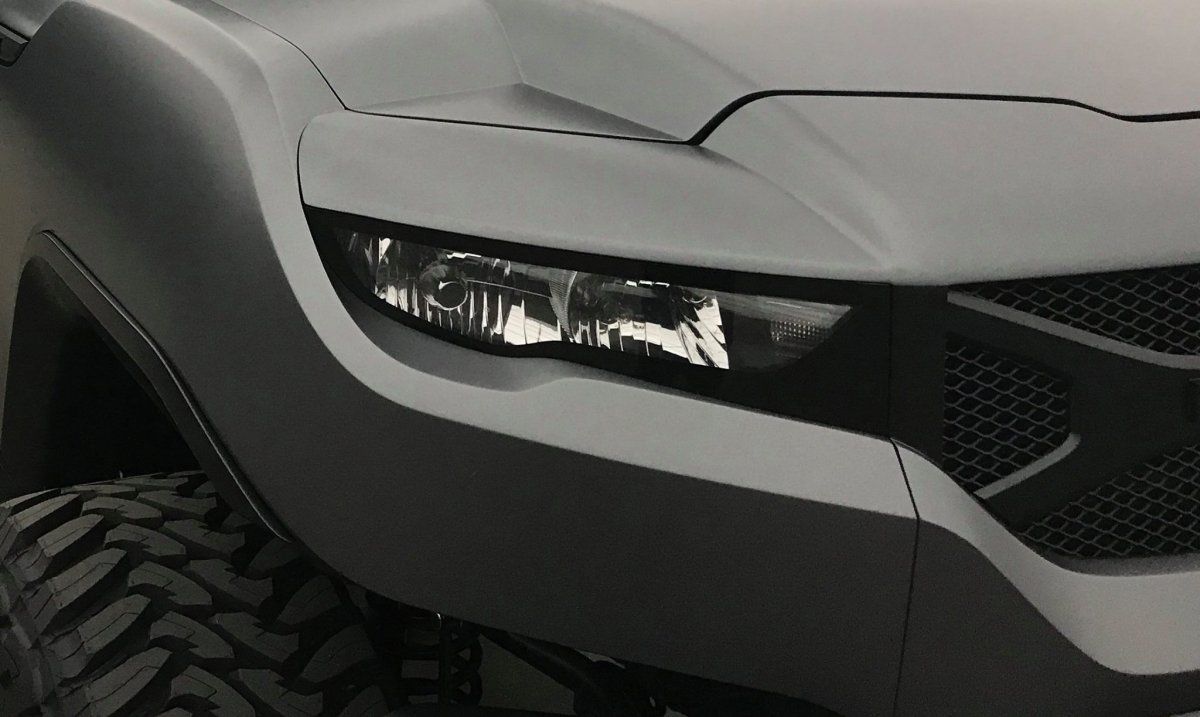 Described as "the ultimate XUV," Rezvani's Tank will launch before the end of this year. Customers can already place $1,000 refundable deposits to secure their Tank. More details about the vehicle, including pricing, will be announced soon.
If serious performance off-roaders are your thing, you might want to take a look at Zarooq Motors' SandRacer 500 GT as well.
Story references: Rezvani Motors via Motor1