And driving skills, of course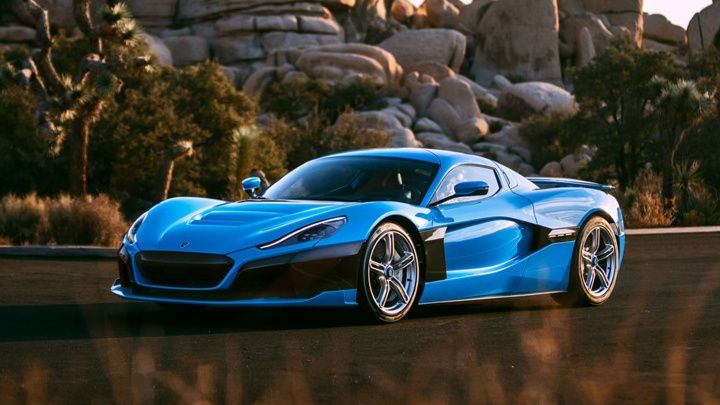 Rimac will bring a very special C_Two hypercar at the Monterey Car Week; it's dubbed the California Edition and has a sparkly twist about it.
Rimac's idea of a car that mirrors the 'vibrant Californian scene' materialized into this unique C_Two. It's not just the new paint job and wheel design that stand out, but also what's inside the trunk.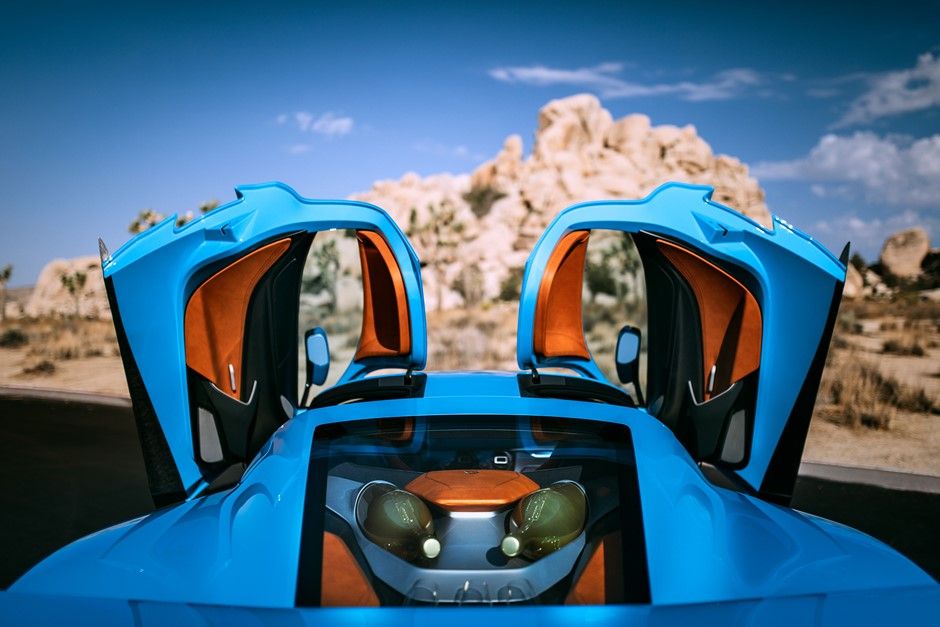 Namely, a holder that can store two six-liter champagne bottles and the adjacent crystal flutes.
Sure, driving and drinking are not exactly your typical summer and June duo, but Rimac tells us the C_Two California Edition suggests 'an excellent opportunity to enjoy a glass of champagne in the company of Rimac guests and hypercar enthusiasts.' Which sounds right as rain, as long as you don't climb behind the wheel afterwards.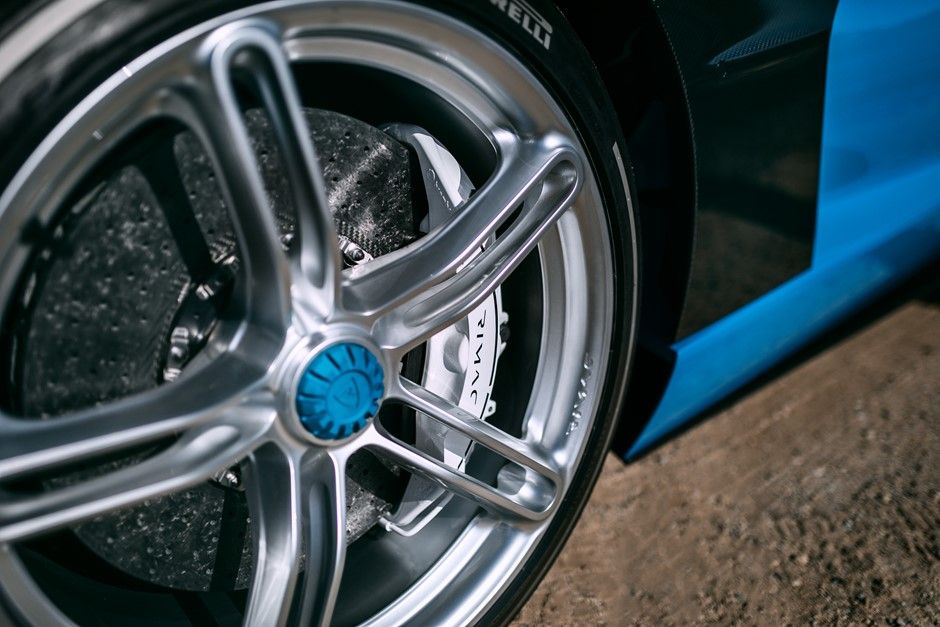 Back on the C_Two topic, it's worth reminding you that the hypercar's computing powers equals that of 22 interconnected Apple Mac Book Pro laptops.
As for the performance bit, it pushes out 2,300 Nm (1,696 lb-ft) of instant torque and 1,914 hp. By the way, here's a video of all you need to know about the Rimac C_Two from the company's founder, Mate Rimac, who hopes to build 150 units of it.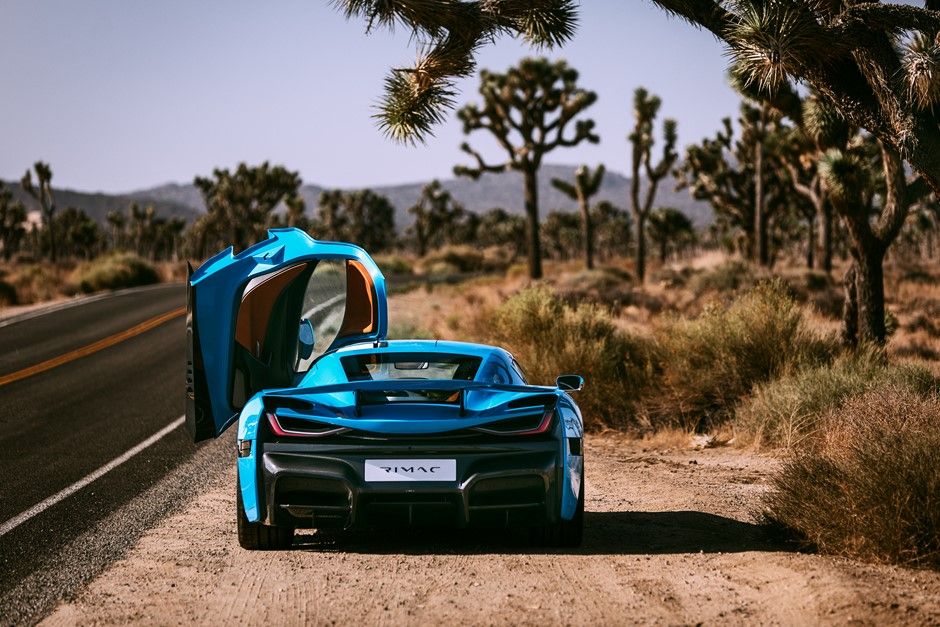 SEE MORE: This Rimac Concept One wagon is all we're asking for