Ferrari LaFerrari and Porsche 918 Spyder, among its victims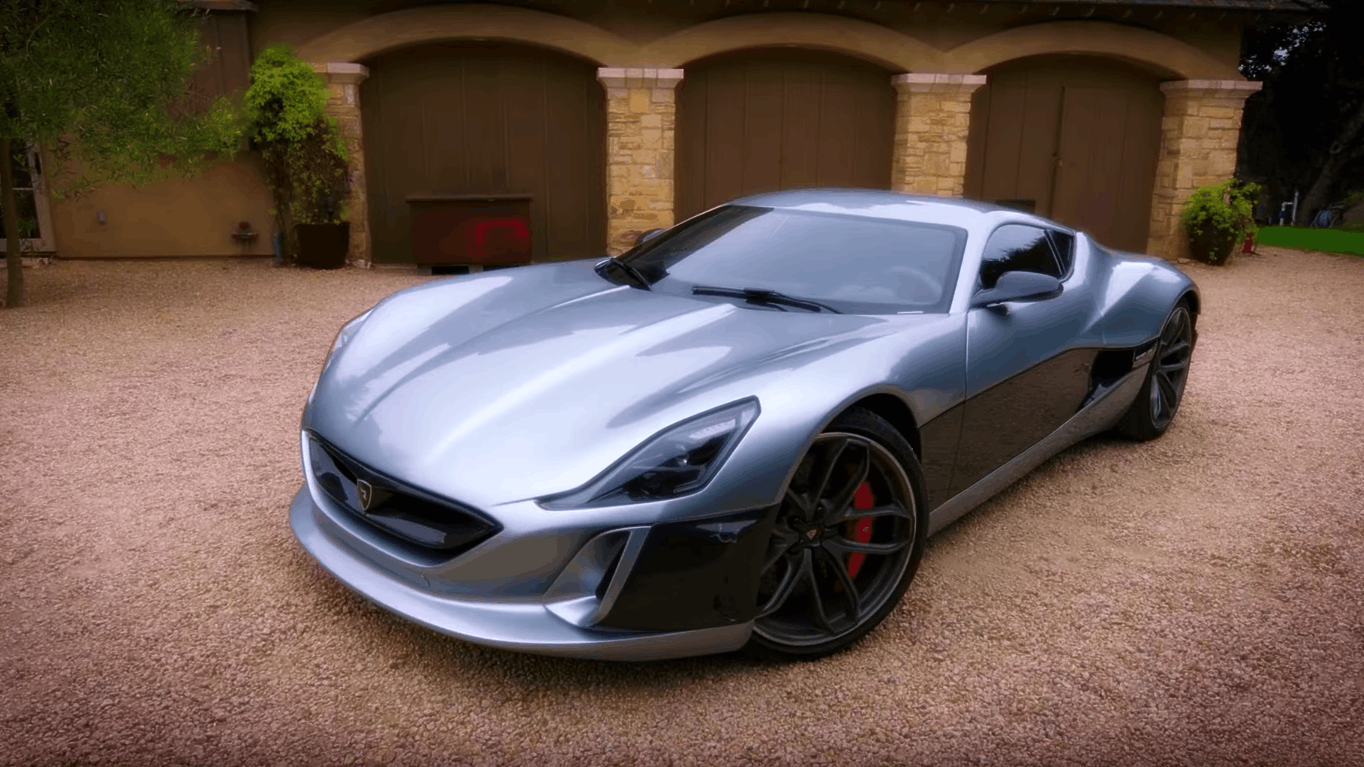 The first all-electric hypercar is taking on our idols one by one, proving its strengths which it has a lot of.
Another public stand, another reason for amazement: the Croatian-built electric hypercar accepts the challenge of sprinting against the hybrid 918 Spyder, courtesy of Salomondrin – who featured the Concept_One in its latest YouTube show Bangin' Gears.
As with the LaFerrari, it doesn't quite 'destroy' the Porsche 918 Spyder – you can fairly call it a close-run thing. The lack of dramatism (read: noise) is what's making these victories look so easy from Rimac's side.
As a brief reminder, the Rimac Concept_One is packing 1,088 electric horsepower, and 1,180 lb-ft. 0-62 mph in 2.6 seconds, 0-124 mph in 6.2 seconds and a top speed of 220 mph. These power and performance figures can get even more impressive with the work-in-progress Concept_S.