Rimac working on new Tesla Roadster-rivalling electric supercar
Can they really outdo themselves? We think so
With the overinflated buzz Tesla created around the second-generation Roadster, it's quite hard to notice other similar efforts from less mainstream carmakers, Rimac Automobili being one of them.
According to Auto Guide, Rimac is looking to expand its line-up with another performance-oriented model what would surpass the Concept_One's current abilities.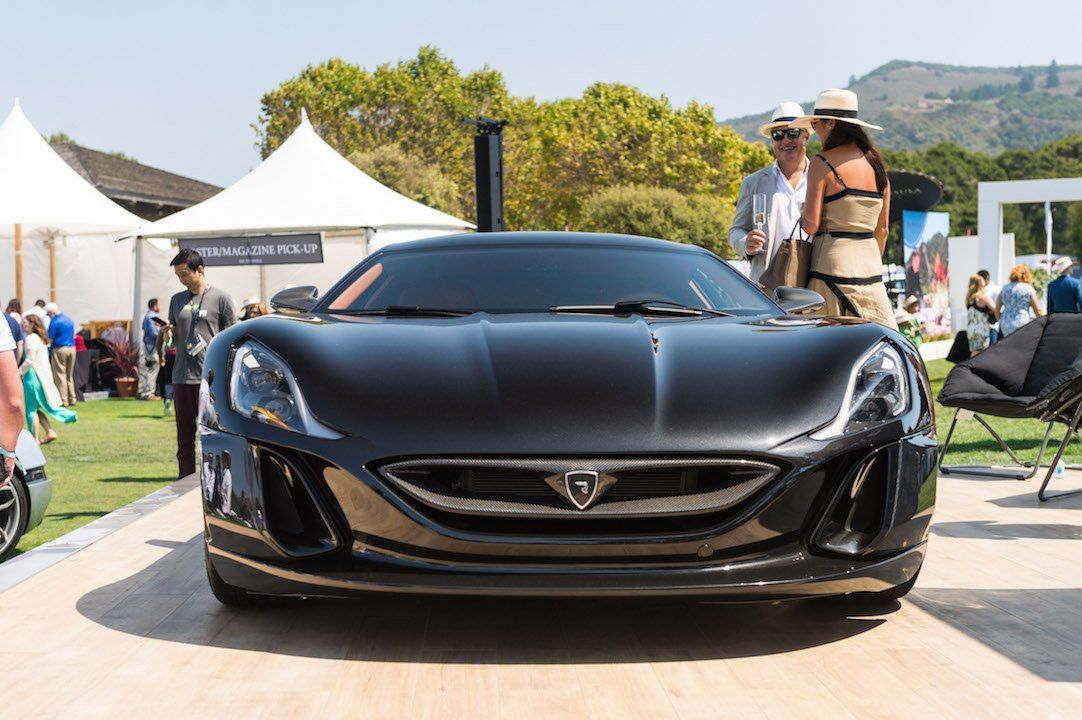 Speaking to Jens Sverdup of Auto Iconica – Rimac's distributor in charge of supplying cars to the Americas – the media outlet found out that the Croatian carmaker has been plotting a next-generation supercar for some years now and it is "being developed from the ground up." Debut is expected to materialize next year.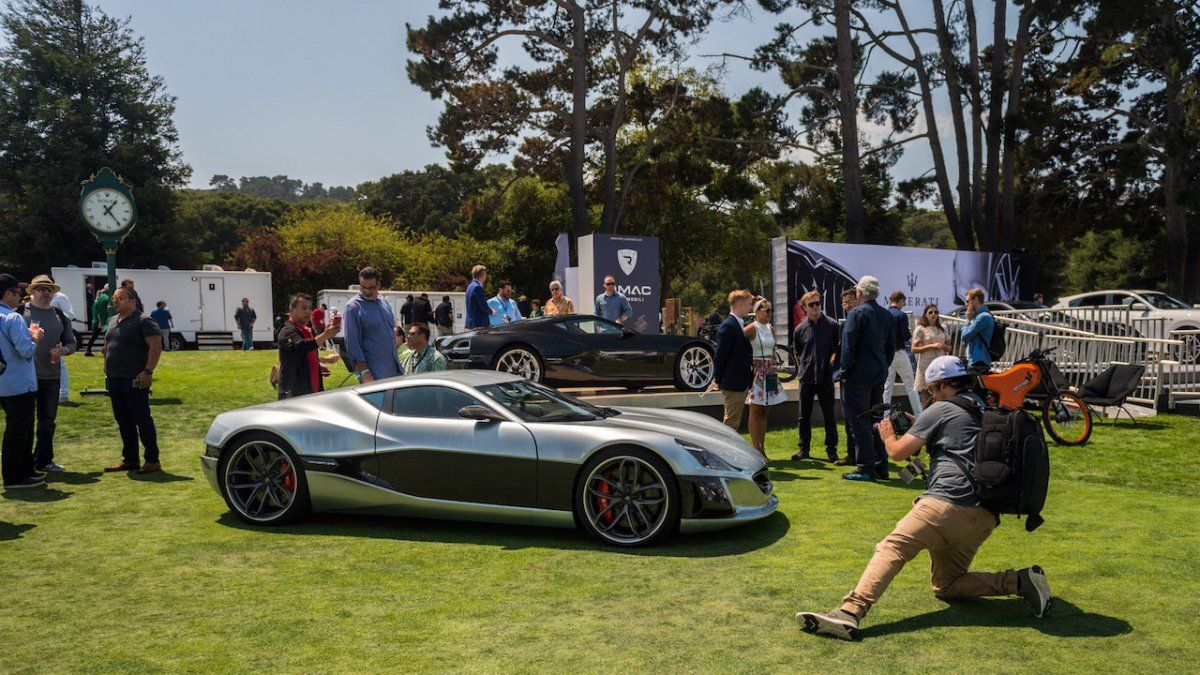 Should we expect an even more hardcore model than the Concept_One? Why, yes, of course, but this doesn't undermine in any way the Concept_One's performance credentials.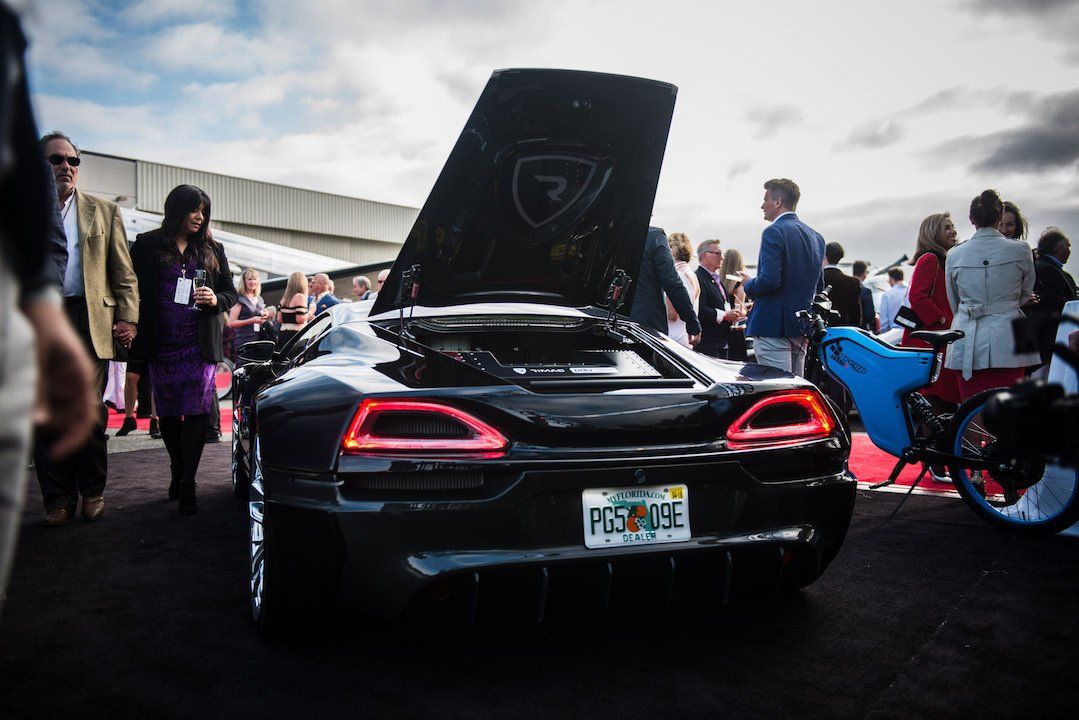 After all, Rimac's current electric supercar was updated in March 2017 with a larger battery pack (90 kWh instead of 80 kWh). In return, power output grew to 900 kW (1,224 hp) which enables a sprint time of 2.5 seconds from 0 to 62 mph (100 km/h), instead of the previous 2.6 seconds. For the sake of the bigger picture, Tesla's Roadster advertises a 0-60 mph (0-96 km/h) sprint time of 1.9 seconds.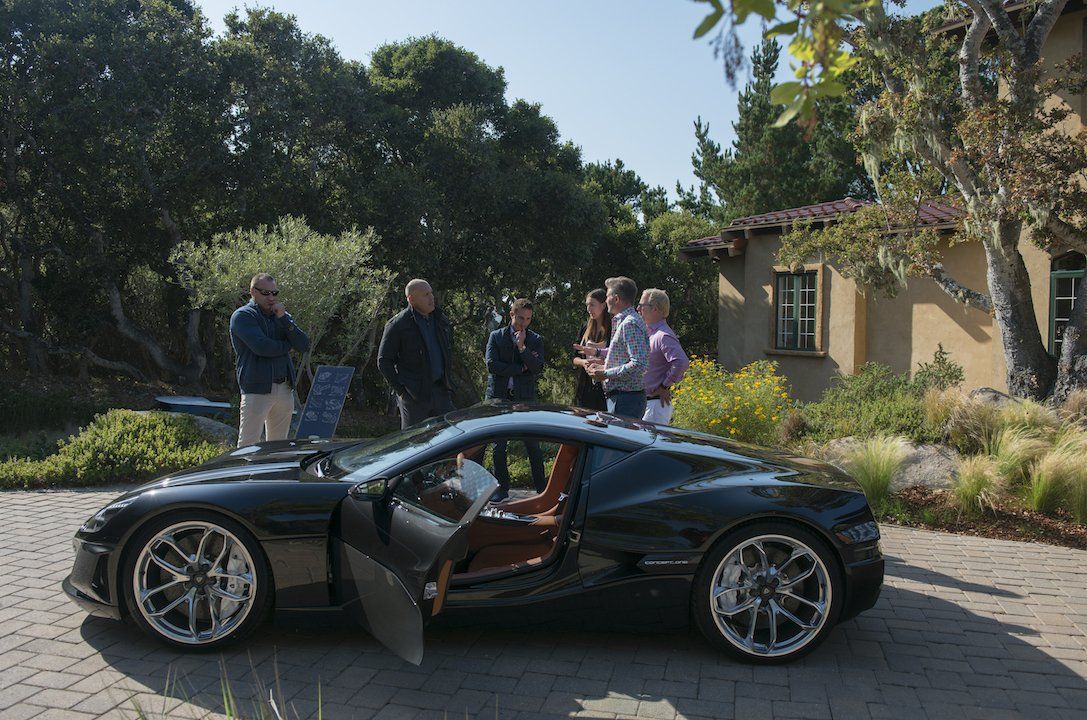 And since we touched the electric supercar topic, you might also want to check out Xing Mobility's Miss R, a one-megawatt all-electric supercar that can accelerate from 0 to 100 km/h (62 mph) in 1.8 seconds courtesy of four 350V electric motors and a smart torque vectoring system.
Oh, and here's the Concept_One going against the Bugatti Veyron on the track.