Amazon sealed a $700m investment in the electric start-up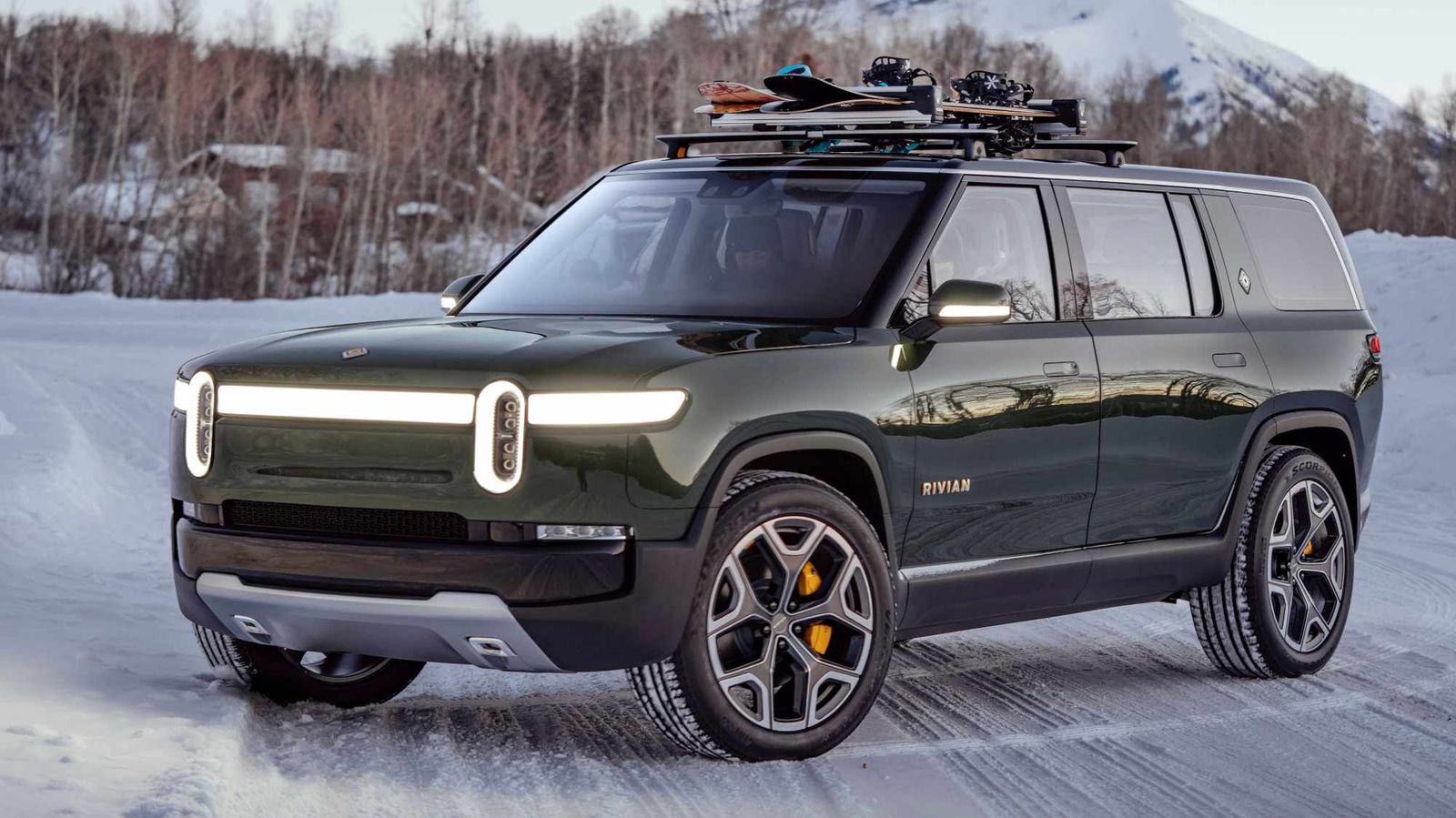 If you think about electric vehicles, most probably the first name that comes to mind is Tesla.
The Model S was an electric wonderkid, the Model X shattered the SUV segment; the Model 3 smaller sedan is as impressive as the other two. And the car lineup is readying for expansion.
An then there's Rivian, a start-up that broke cover last year, showcasing two futuristic-looking models that boast downright impressive electric ranges: the R1T truck can go as far as 400 miles (644 km) on a single charge. The R1S (an SUV based on the same platform) is capable of 410 miles (660 km) even.
It may be too soon to tell that Rivian could end Tesla's supremacy yet the financial analysts are confident in this start-up's strategy. Analyst Adam Jones told CNBC that Rivian will be "the next serious competition from a 'clean-sheet' start-up with access to talent & capital focused on the fastest growing segments of pickup trucks & SUVs."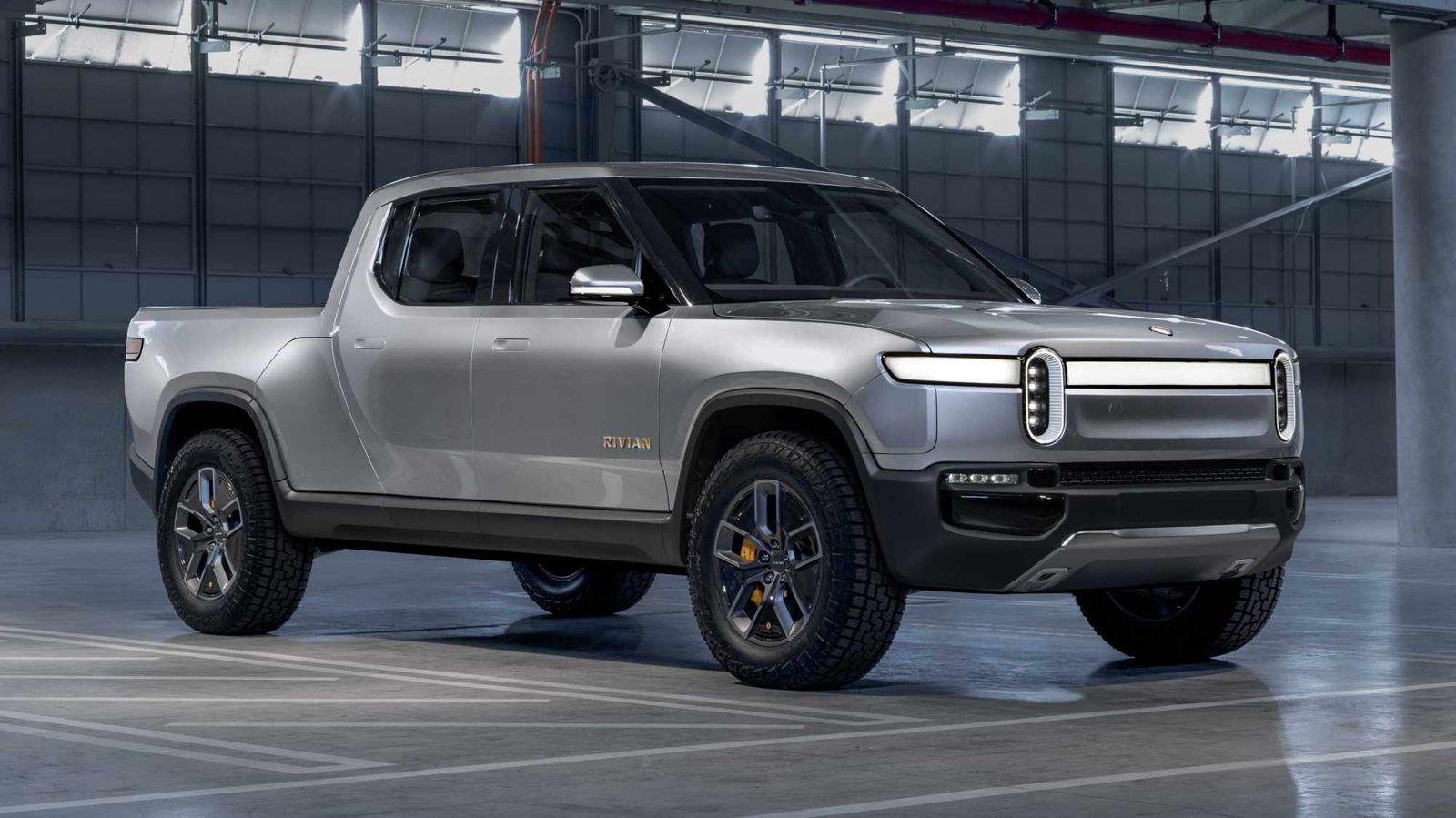 SEE MORE: Tesla's pickup truck could be like a mini Tesla Semi
That statement seemed almost pulled out of thin air, that's until Amazon confirmed a $700m investment towards Rivian. Both Amazon and General Motors showed interest in the electric start-up, and now that has been materialized.
"This investment is an important milestone for Rivian and the shift to sustainable mobility. Beyond simply eliminating compromises that exist around performance, capability and efficiency, we are working to drive innovation across the entire customer experience. Delivering on this vision requires the right partners, and we are excited to have Amazon with us on our journey to create products, technology and experiences that reset expectations of what is possible." said Rivian CEO RJ Scaring following this news.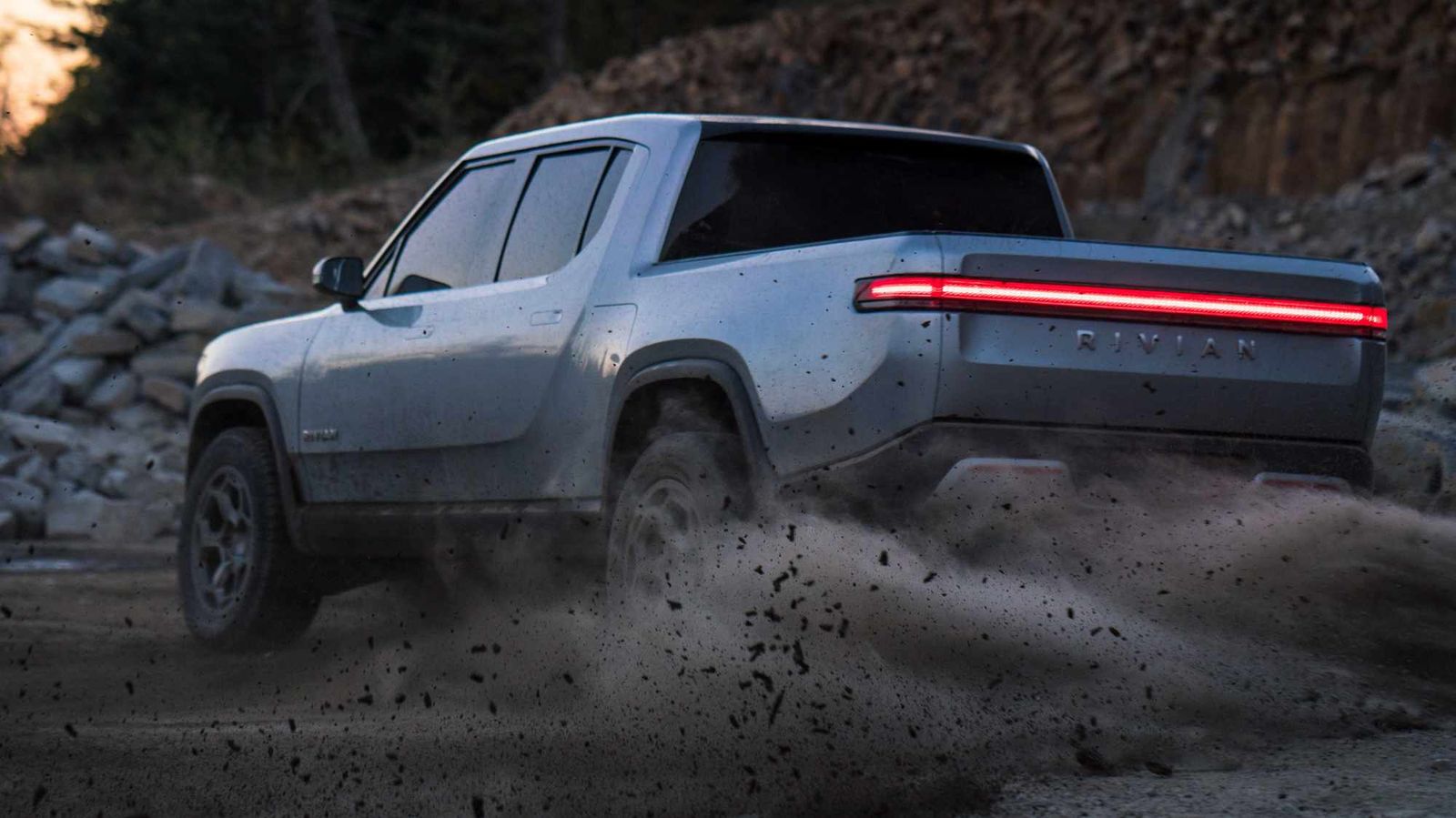 SEE MORE: These are the best-selling US cars and trucks so far in 2018