It's completely modified inside and out and packs a 550-hp V8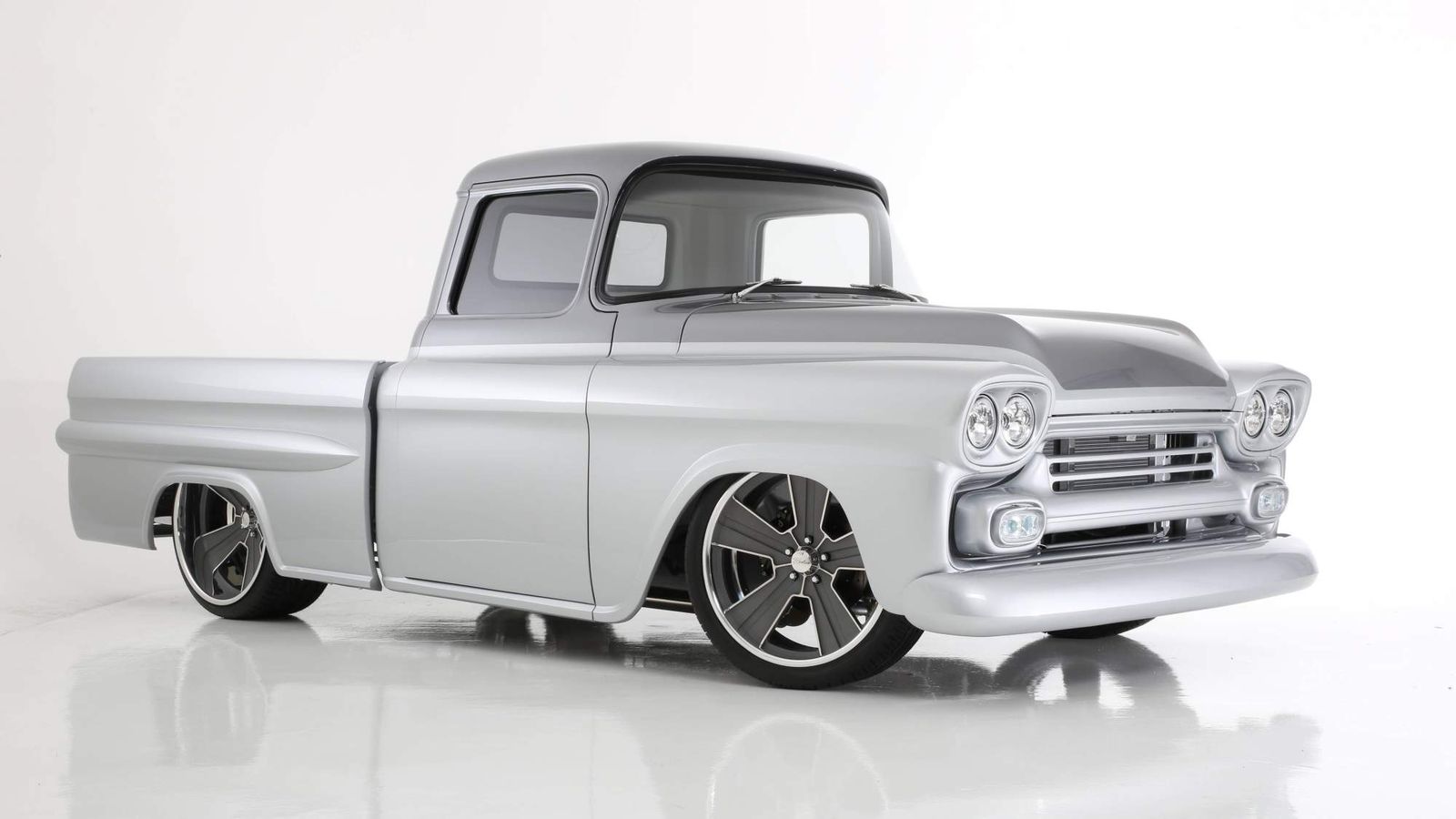 Built from 1955 to 1960, the Chevrolet Apache is one of the most iconic pickup trucks in history, providing a perfect base for a custom tuning project.
The folks from California-based RMD Garage know that, as they've chosen a 1959 Apache for a complete transformation that will be unveiled at the SEMA Show next month.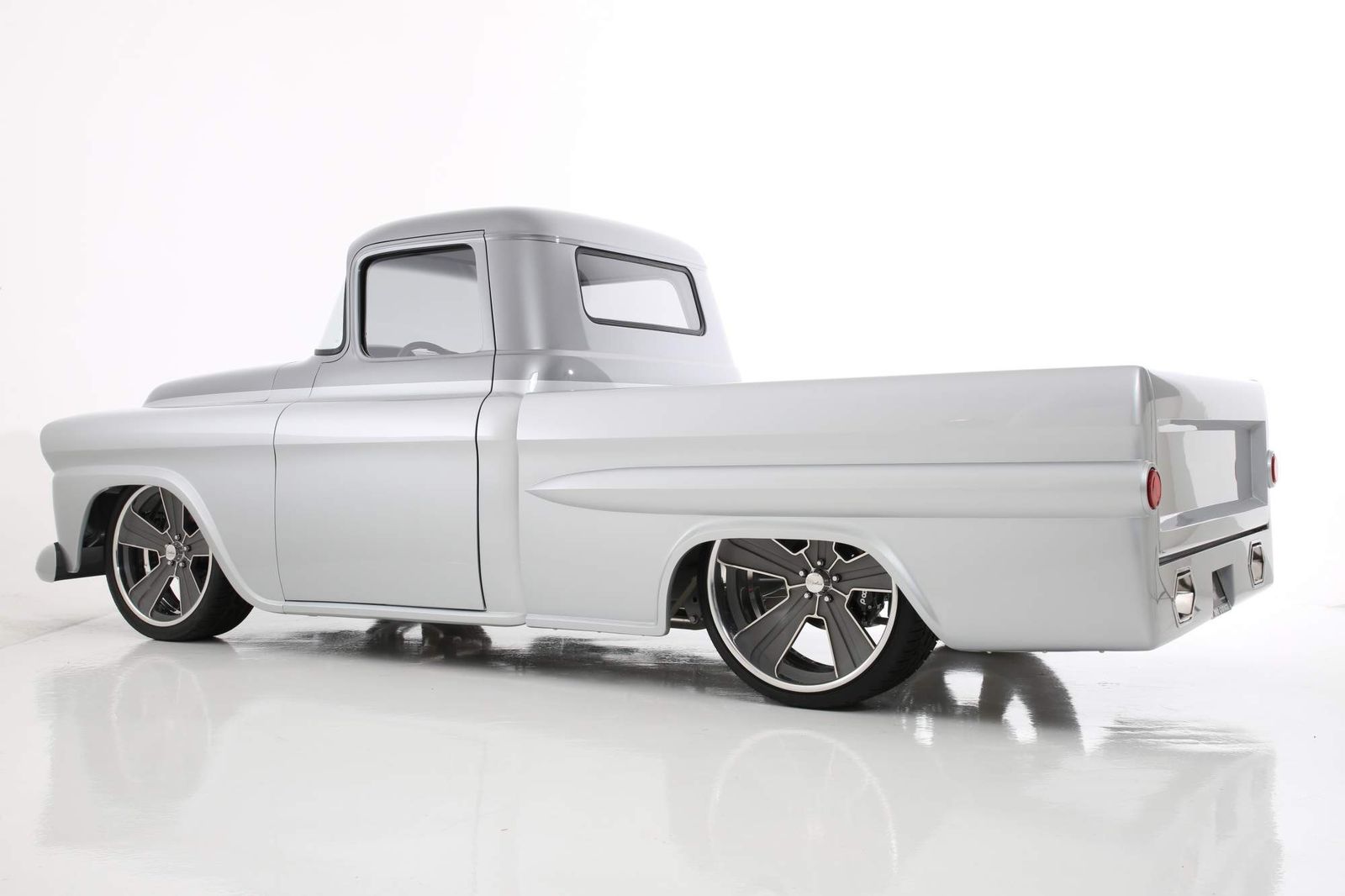 We already have some photos and videos of it, as well as some essential technical specs to keep you interested until the official debut on October 31 in Las Vegas.
Going by the full name of 1959 Apache Fleetside "Dream Catcher," the truck is based on a TCI chassis, and it's powered by a 550-hp LS3 V8 engine equipped with an SCT Performance tuning system. The custom pickup rides on massive 24-inch rims at the rear and 22-inch rims at the front, all made by Raceline Wheels.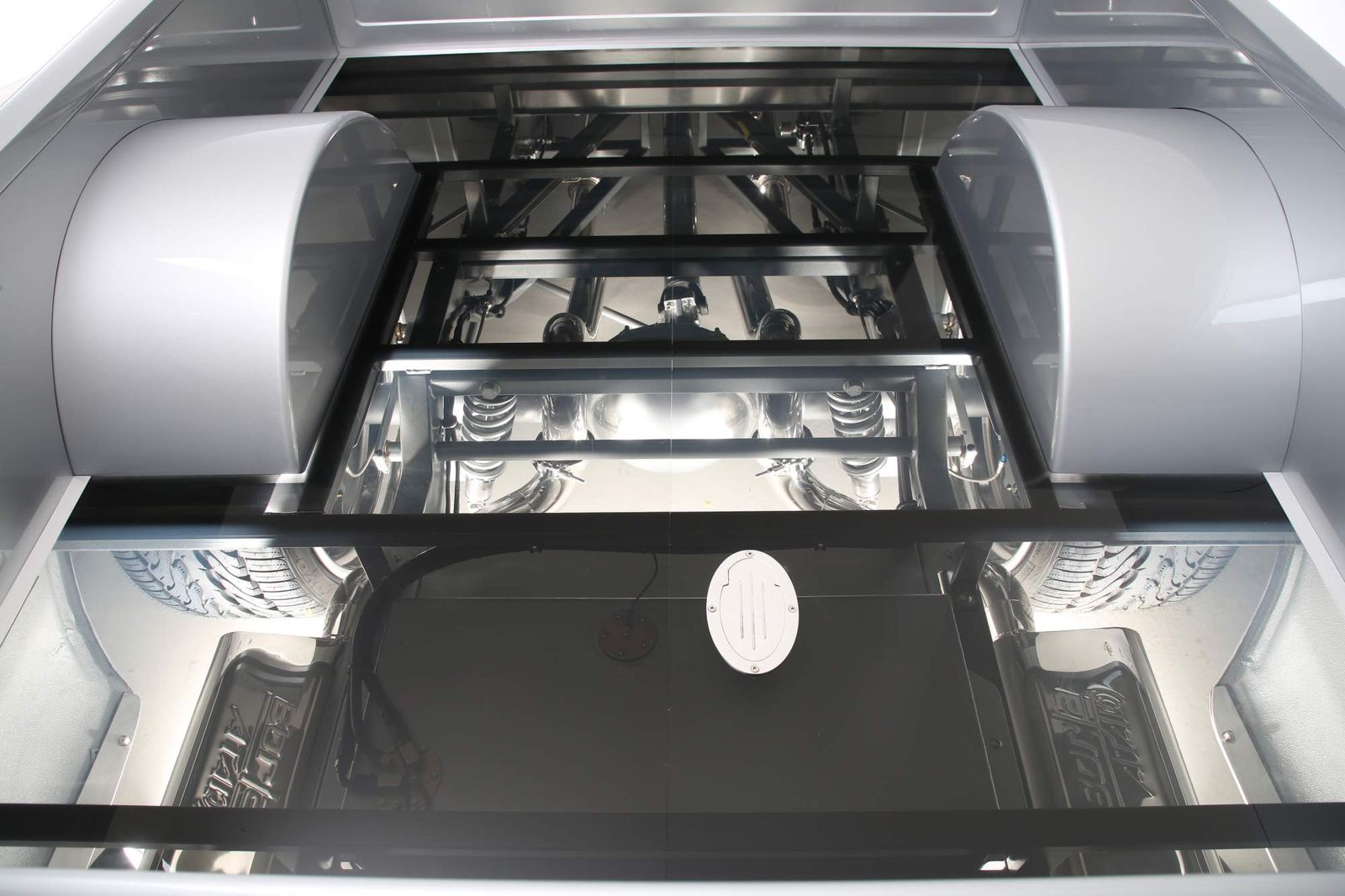 As the photos reveal, the Apache is fully customized inside and out — it features leather-wrapped seats, and an engine bay that looks so tidy you could eat off of it. One of the custom truck's coolest design highlights has to be the transparent bed floor that allows a peek at the rear suspension setup.
We can also spot perforated brake discs at all four corners, which means the Apache has the stopping power needed to tame the souped-up LS3 V8.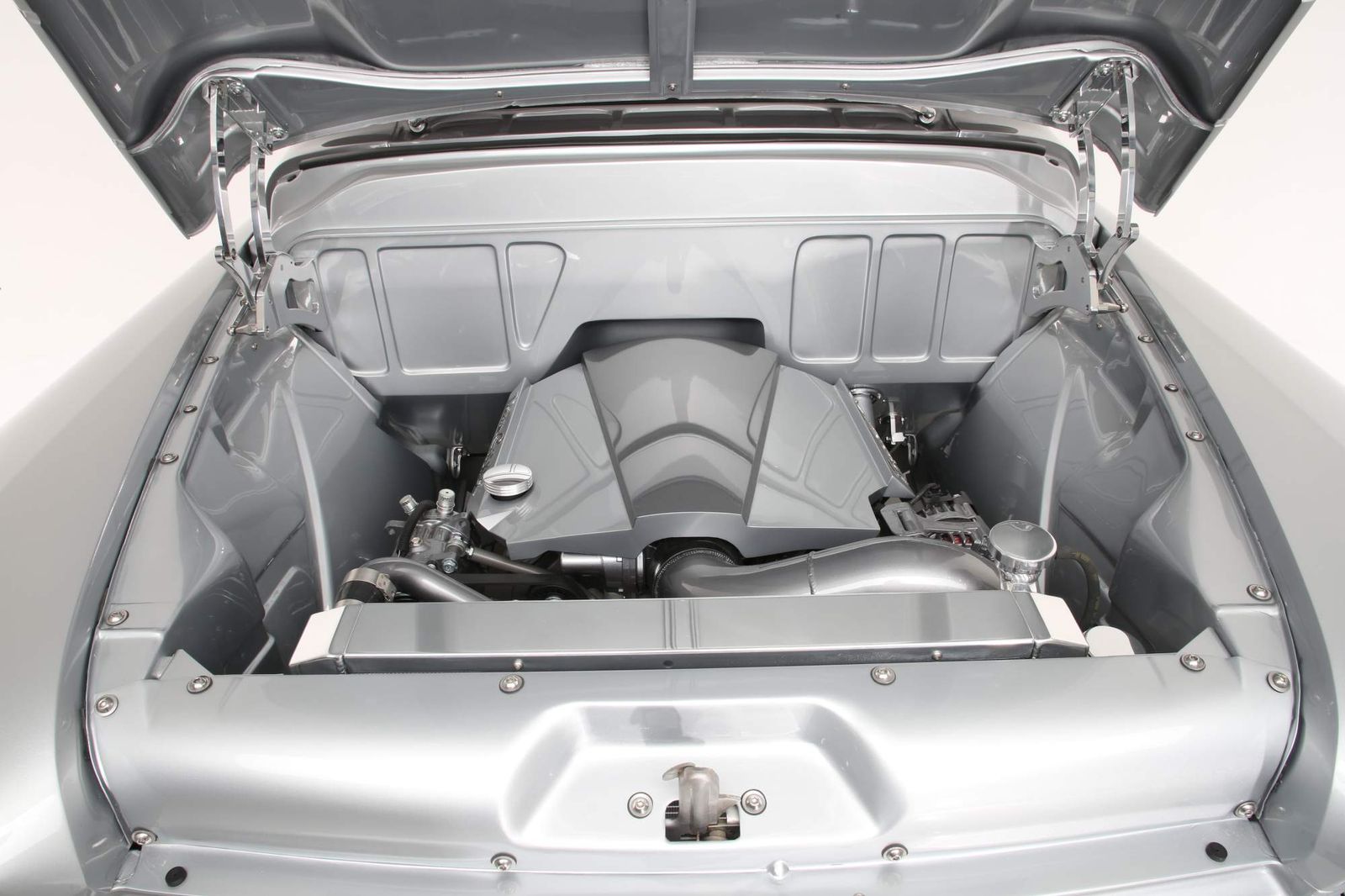 Check out the videos below for more details. You're welcome.
If you're a fan of Chevy pickup trucks, check out 10 of its most iconic models ever made.