Roadmap E: VW Group launches the biggest electrification drive in automobile history
50 electric models in 7 years, billions upon billions of dollars invested in EVs
Elon Musk might soon stand on an aircraft carrier, with a huge "Mission Accomplished" banner behind him. But this time, the mission in question will be accomplished if carmakers like Volkswagen hold true to their promises. His fight to establish battery-electric vehicles as the industry standard is already won.
The Volkswagen Group is launching the most comprehensive electrification initiative in the automotive industry with "Roadmap E," a plan that will bring 50 new electric vehicles and 30 hybrids to the market by 2025 and a total of 300 electrified models by 2030. Trying to leave Dieselgate as far behind as it can, the German group wants to be the leader in changing the face of the car industry.
And this fits just fine in Musk's plans to wake up other automakers and make the switch from internal combustion to battery-electric, not fuel-cell cars.
Roadmap E: a pile of money for battery-based cars
VW Group will bring a lot of money power to the table: over €20 billion, earmarked for developing the industrial processes for e-mobility; over €50 billion worth of batteries put out to tender.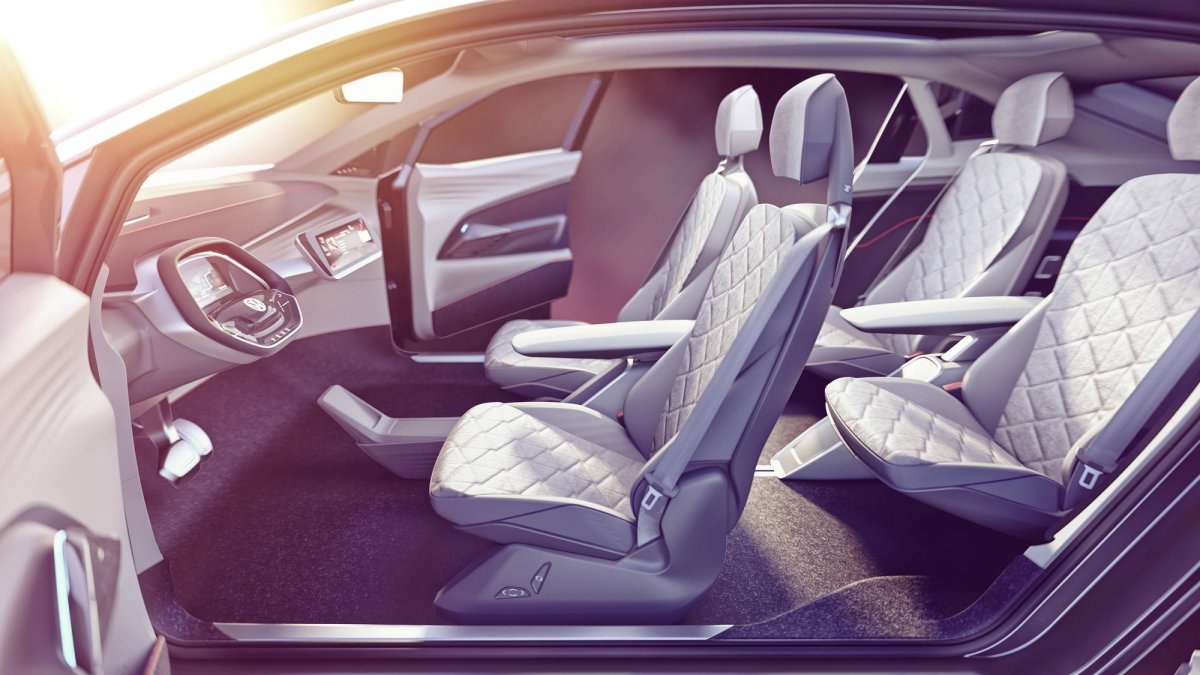 By 2030, there will be at least one electrified version of each of the 300 or so Group models across all brands and markets, Volkswagen claims. To do this, the Group will need more than 150-gigawatt-hours of battery capacity annually by 2025 for its own e-fleet alone. This is equivalent to at least four Gigafactories for battery cells. To meet this demand, the Company has put one of the largest procurement volumes in the industry's history out to tender: over €50 billion.
We have got the message and we will deliver. This is not some vague declaration of intent. It is a strong self-commitment which, from today, becomes the yardstick by which we measure our performance. The transformation in our industry is unstoppable. And we will lead that transformation.

Matthias Müller, Chairman of the Board of Management of Volkswagen Aktiengesellschaft
The plan is to have at least a quarter of the new Group vehicles – up to three million units a year depending on how the market develops – purely battery-powered in 2025. These include some 50 all-electric vehicles and 30 plug-in hybrids. From there on to 2030, each of the Group's 300 models will have an electrified version.
€20 billion for direct investments in the industrialization of e-mobility
VAG will invest in new vehicles based on two entirely new electric platforms, in upgrading plants and in training for the workforce, in charging infrastructure, in trading and sales, as well as in battery technology and production. Its strategy regarding the latter will start with bundling Group-wide development, procurement and quality assurance activities for all battery cells and modules in a "Center of Excellence" in Salzgitter. The Volkswagen brand is also setting up its first pilot line there to accumulate production know-how.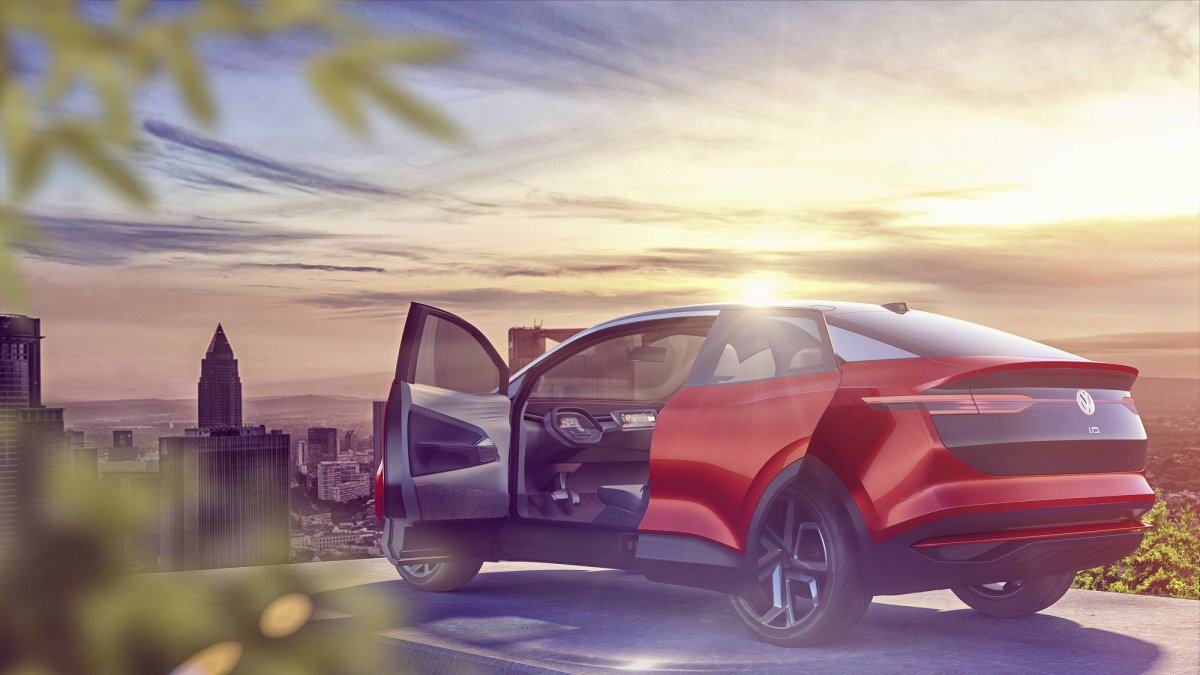 To meet the huge power requirements to charge its growing electric fleet, VW Group started a tender process for establishing long-term strategic partnerships for China, Europe, and North America. The procurement project is one of the largest in the history of the automotive industry, with a total order volume of over €50 billion just for the Group's future volume vehicles based on the Modular Electrification Toolkit.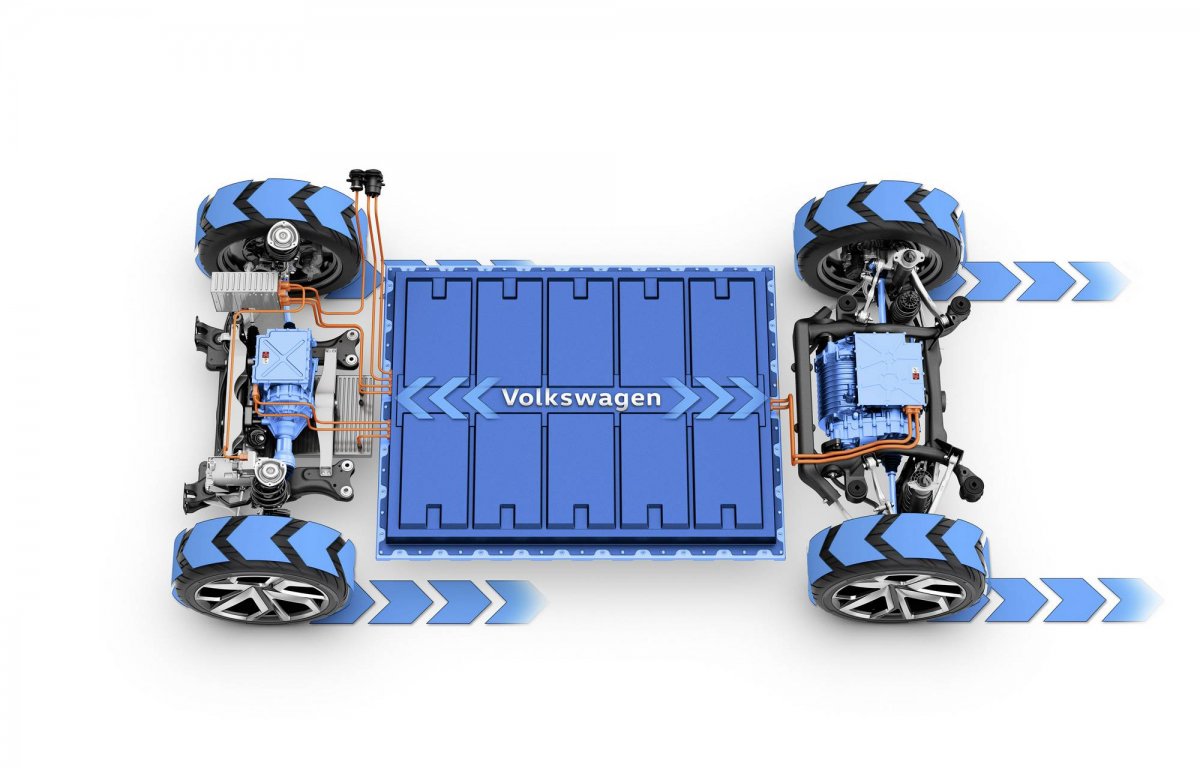 The next step will be solid-state batteries. The Group also plans to bring this forward-looking technology to market maturity together with partners.
For us, the transformation of transportation and the energy transition are inseparable. And creating a comprehensive charging infrastructure rapidly – in cities and on highways – will be critical to success. In Europe, and particularly in the automotive stronghold of Germany, much more needs to be done. Only then will customers' trust grow. And only then will electric cars come out of the niche – and achieve relevant market share in years to come. I'm convinced this will succeed if politicians, the energy industry and automakers work in harness.

Matthias Müller, Chairman of the Board of Management of Volkswagen Aktiengesellschaft
Cleaning up the Dieselgate mess
VW Group is also keen to clean up its internal-combustion cars as fast as possible. An SCR catalytic converter will be a standard feature of every new diesel engine produced by the Group going forward. All new gasoline engines will be equipped with a particulate filter across the board. The next engine generation from 2019 onward is expected to greatly improve consumption and emissions.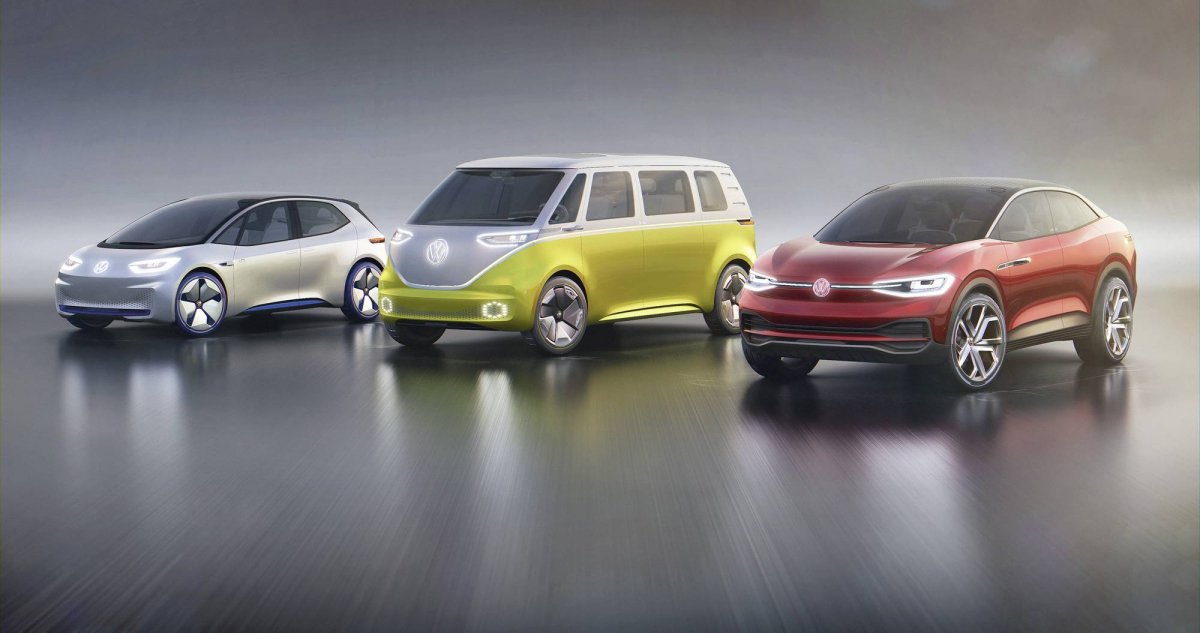 Also, the Group is working on synthetic fuels produced from renewable energies that could turn internal combustion engines into carbon-neutral powertrains. The Group is also significantly expanding its range of CNG vehicles and, spearheaded by Audi, refining fuel cell technology toward market maturity.
However, even if the latter is still mentioned, the writing is on the wall for Toyota's fuel cell dreams. For now, it seems the VHS - Betamax battle of the XXI Century is won by the battery electric vehicles. The future seems to be battery electric, and Musk must be sipping his wine and smiling.