Robert de Niro introduces the new Kia e-Niro EV
Will probably focus on e-Niro's remarkable electric range
What do you do when your car has the same name as an acclaimed actor? If you're Kia, you do smart things, of course.
Kia Motors will launch a pan-European advertising campaign for the all-new Kia e-Niro electric crossover – fronted by Robert De Niro, just because their latest EV model shares its name with the Oscar-winning actor. And because de Niro is an advocate for environmental causes, too. As an ambassador of Kia's new electric car, De Niro will highlight the e-Niro's ability to eliminate barriers to electric vehicle ownership with a series of TV, print and digital advertisements.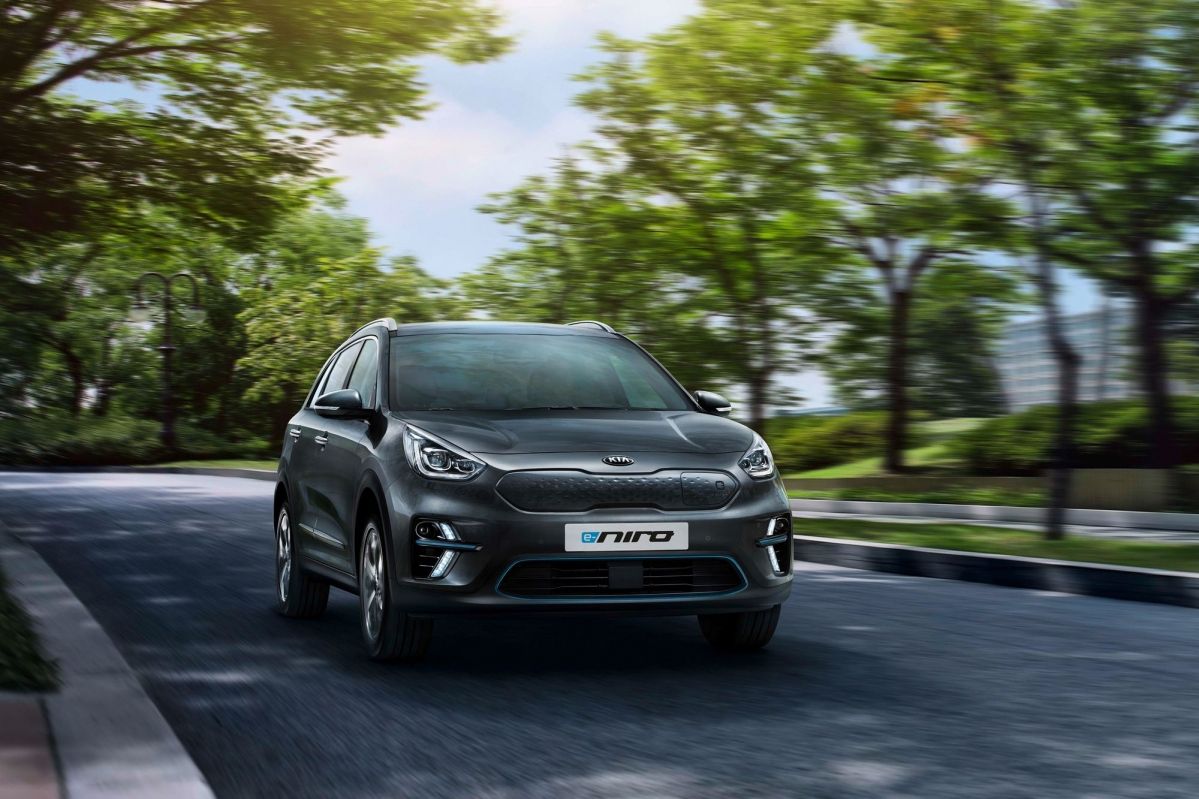 Kia's partnership with De Niro will draw on the actor's inimitable character and sense of humour to draw attention to the e-Niro's numerous benefits – its 301-mile electric driving range, high-tech infotainment features, energy harvesting technologies, and unique crossover design.
"The communication plan for the e-Niro will be as special as the car itself. These advertisements will draw on Robert De Niro's unique ability to entertain, as he educates drivers about the e-Niro – a car that breaks down many of the obstacles to electric vehicle ownership in a way that few others have."

Artur Martins, Vice President for Marketing and Product Planning at Kia Motors Europe
Developed by Kia Motors Europe and Innocean Worldwide Europe, the pan-European e-Niro advertising campaign starring Robert De Niro commences in November.
Kia e-Niro - the EV with a driving range better than petrol cars
Kia's first fully-electric crossover utility vehicle, the e-Niro has a remarkable driving range of up to 301 miles (484 kilometres) on a single charge – and up to 382 miles (615 kilometres) in the city. Basically, it will be one of the most capable electric cars on the road when European sales commence at the end of 2018, offering greater urban driving range than many petrol cars. Of course, it also comes with Kia's 7-Year, 100,000-mile warranty, including for the battery pack and the electric motor.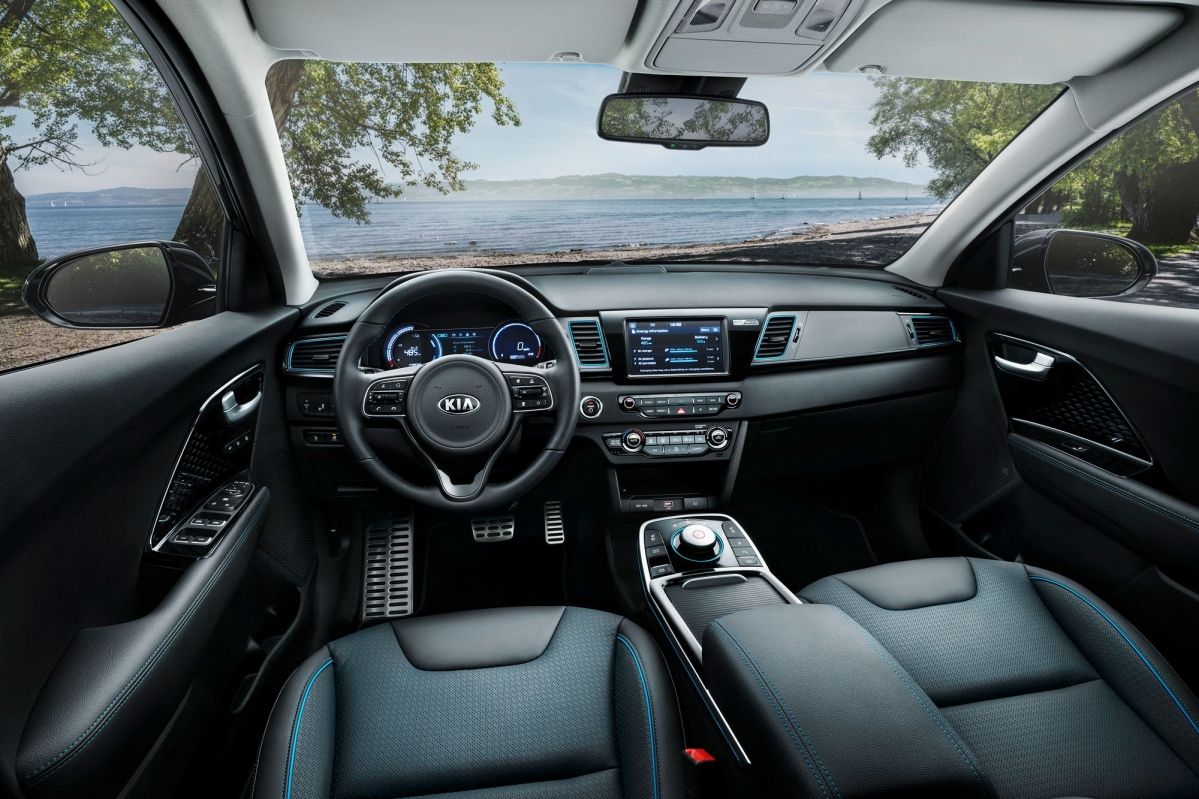 The e-Niro is available with a long-range, high-capacity 64 kWh lithium-ion polymer battery, as well as a 39.2 kWh power pack, which offers drivers up to 193 miles (312 km) of zero-emissions motoring on a full charge. Plugged into a 100 kW fast charger, it takes only 54 minutes to recharge the e-Niro's 64 kWh battery to 80%.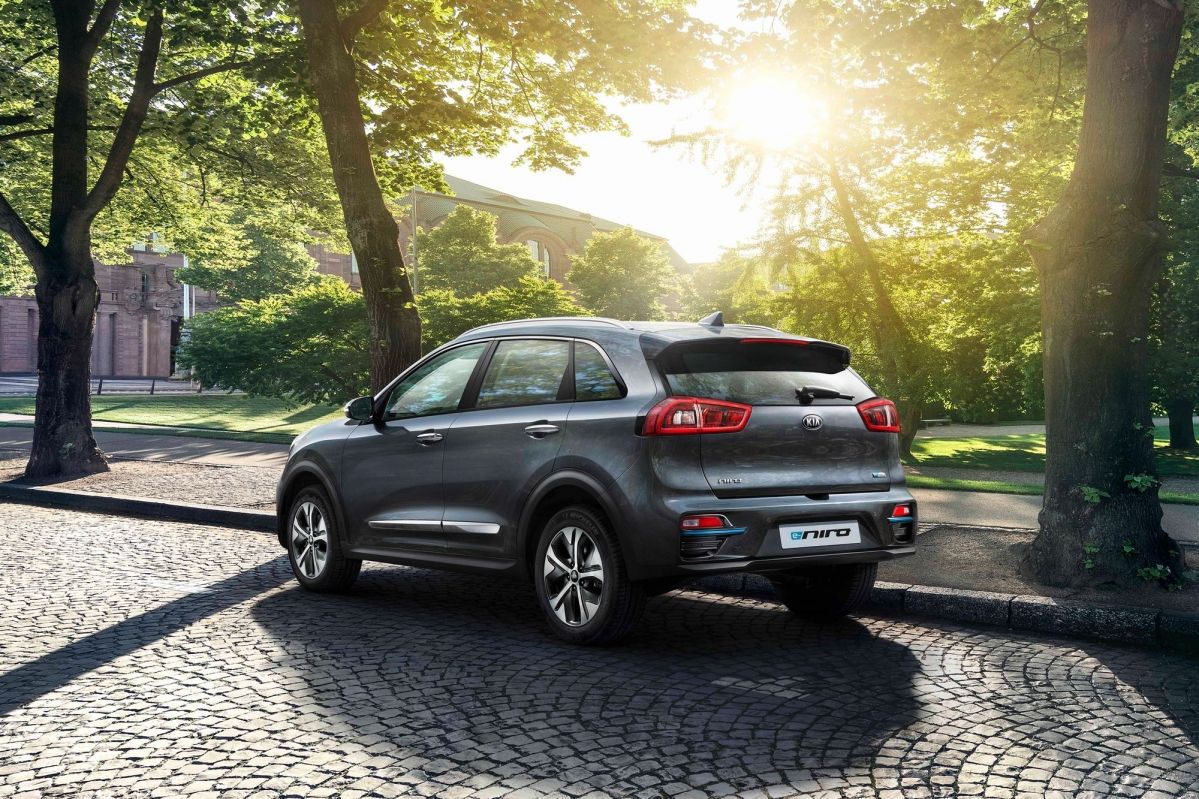 A global model, the e-Niro joins existing Hybrid and Plug-in Hybrid variants of the Niro – of which more than 200,000 have sold worldwide since its introduction in 2016. To date, Europe has accounted for more than 65,000 sales of the hybrid crossover.