Watching an unmanned racer go up the hill will no doubt be a delight for tech geeks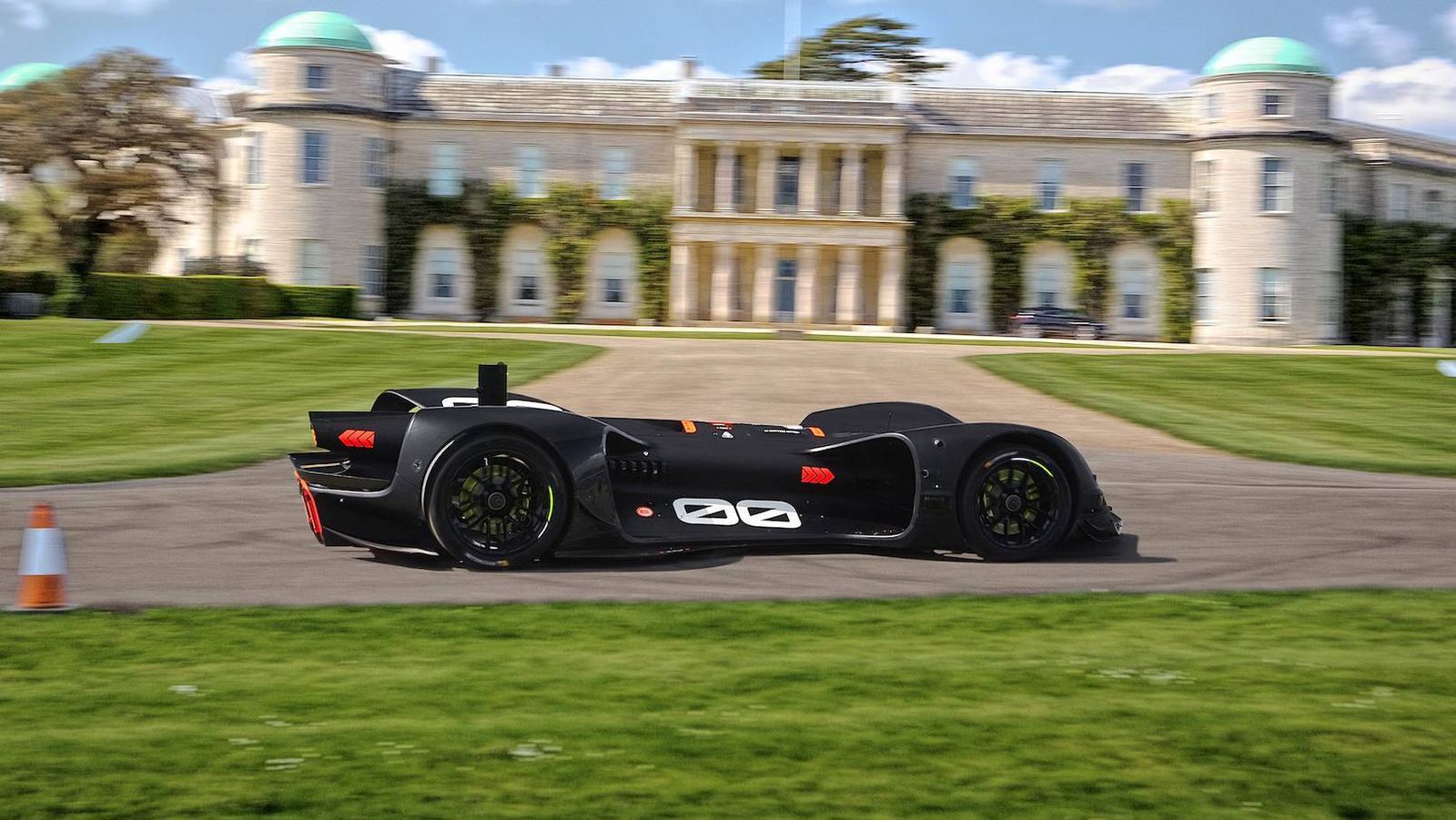 If you don't think we're living in historical times as far as technological progress is concerned, maybe this will help you change your mind.
For the first time in the 25-year history of the Goodwood Hillclimb, a race car will be unleashed on the 1.16-mile (1.86-km) track with no driver in the cockpit. It doesn't even have a cockpit, because the vehicle we're talking about is Robocar, the autonomous racer built by Roborace.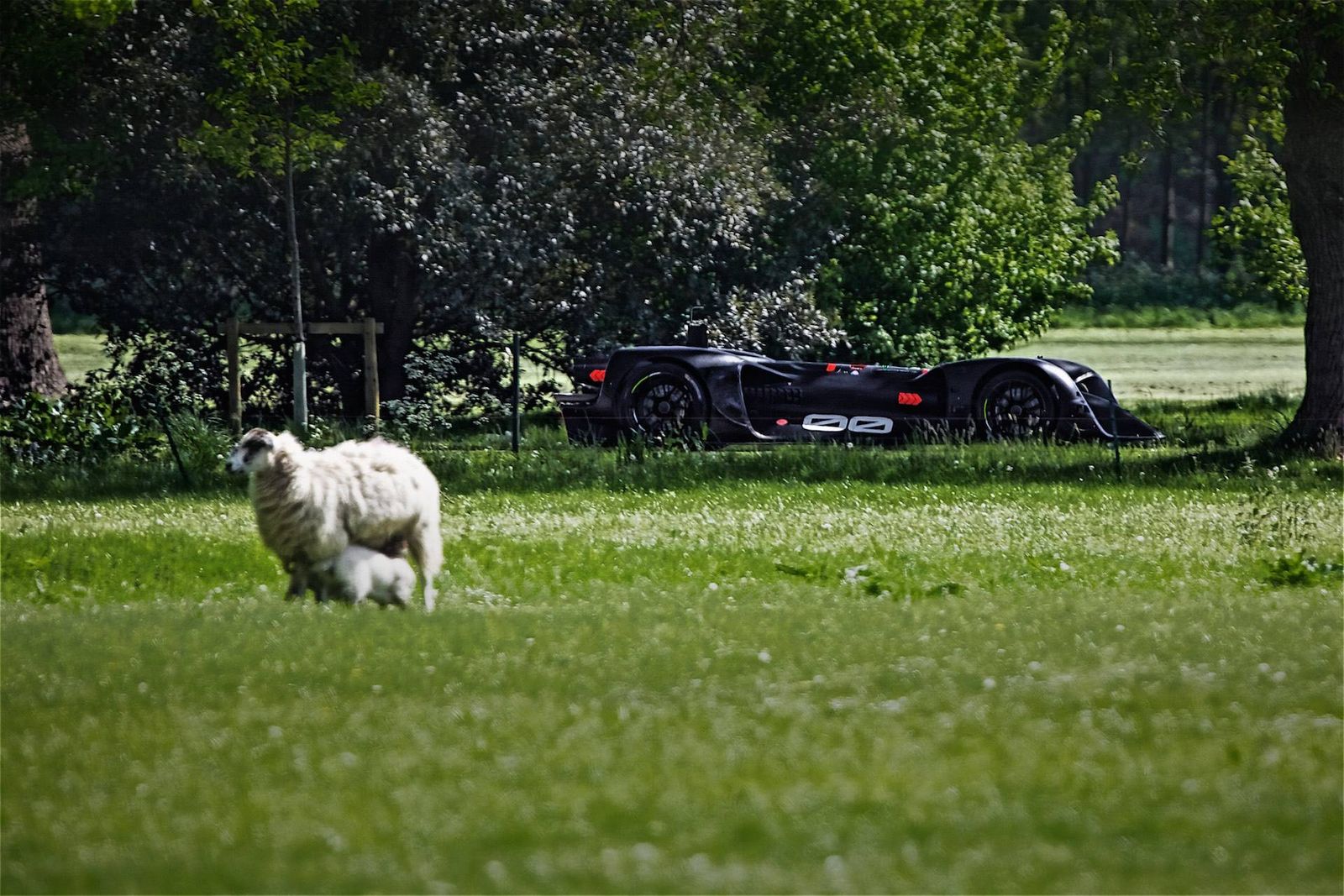 The first self-driving car to ever attempt the hillclimb, Robocar will need to find the quickest way through the hay bales, flint walls and forests that lie on each side of the course using a variety of sensors that provide it with 360-degree vision.
[NativeAd]
Watching the unmanned race car charge up the hill will no doubt be a surreal experience for visitors at this year's Goodwood Festival of Speed, and they will have more than one point of view of the historical event. Guests will be able to enjoy Robocar's hillclimb from the vehicle's POV in a fully immersive VR experience available at the Roborace booth, located inside the Future Lab.
As a reminder, Robocar is a purpose-built electric race car powered by four 135-kW (184-hp) electric motors that power each wheel for a combined system output of more than 500 horsepower. The race car tips the scales at just 1,350 kg (2,976 lb), so you can imagine it's very quick: its claimed top speed is 199 mph (320 km/h).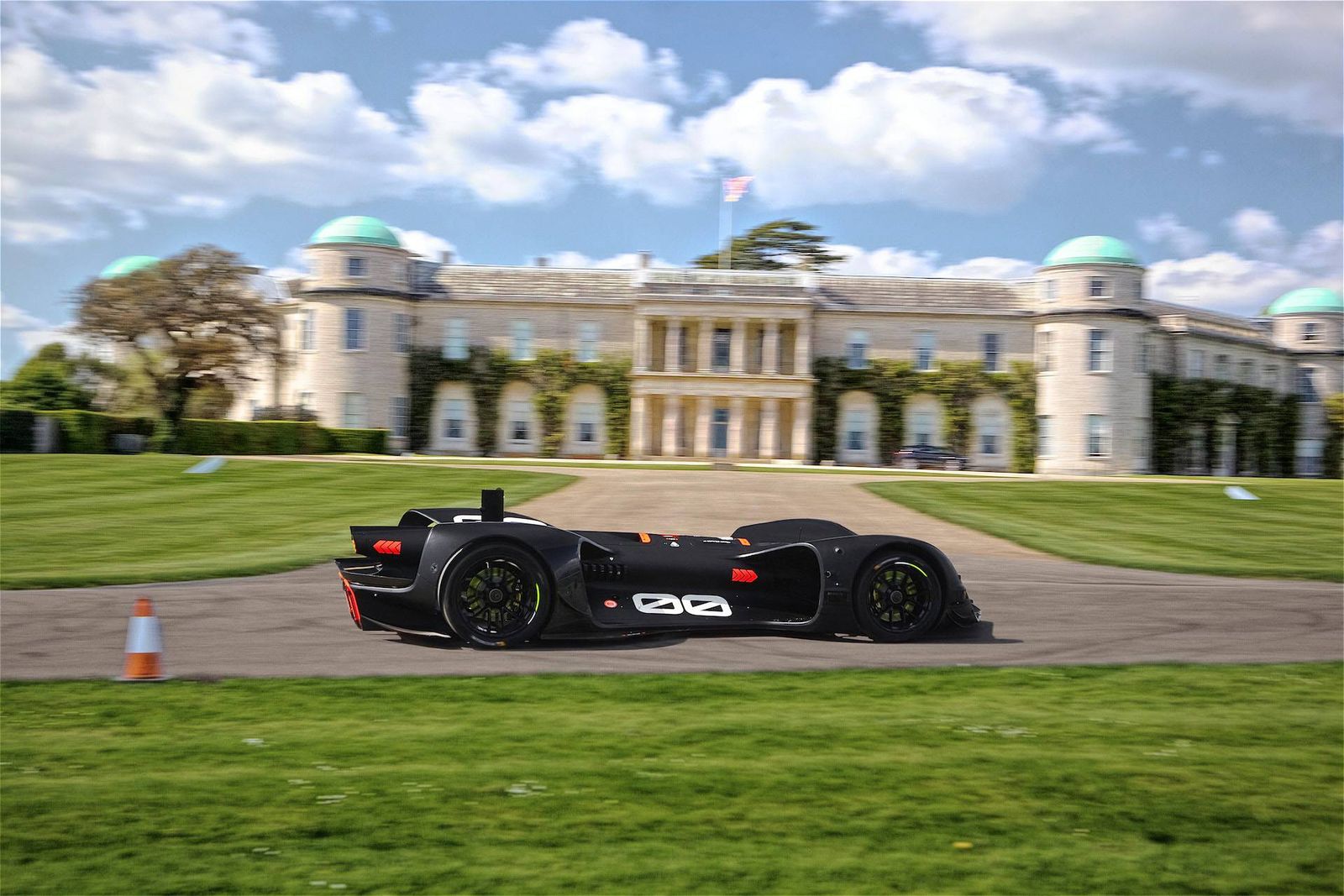 The driverless race car is also powered by an Nvidia Drive PX 2 computer that processes a multitude of data coming from the LiDAR, radar, GPS, ultrasonic, and camera sensors. Robocar's creator, Daniel Simon, is working to create the world's first autonomous car race series called Roborace.
If it becomes a reality, the competition will be using both self-driving and manually-controlled Robocars. It all sounds very radical, so let's just hope human beings will still be driving race cars 50 years from now and not leave this task to the robots as well.
READ MORE: Watch Roborace's development car called DevBot perform its first test on a real track