Too bad it's only a rendering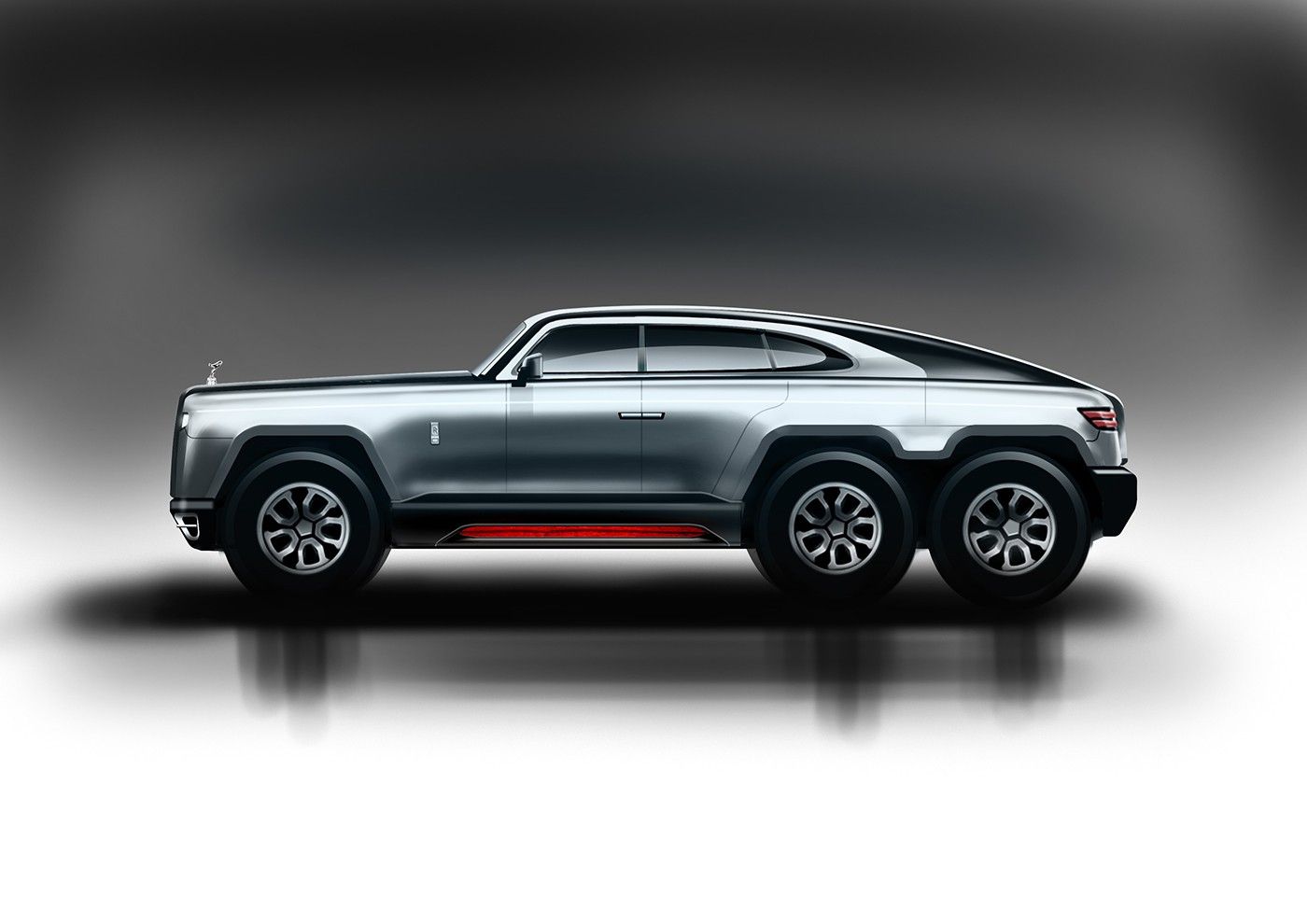 Rolls Royce is on the verge of launching its first ever high-riding vehicle, the Cullinan, so this has sparked interest among car fans to imagine what variations on that formula might look like.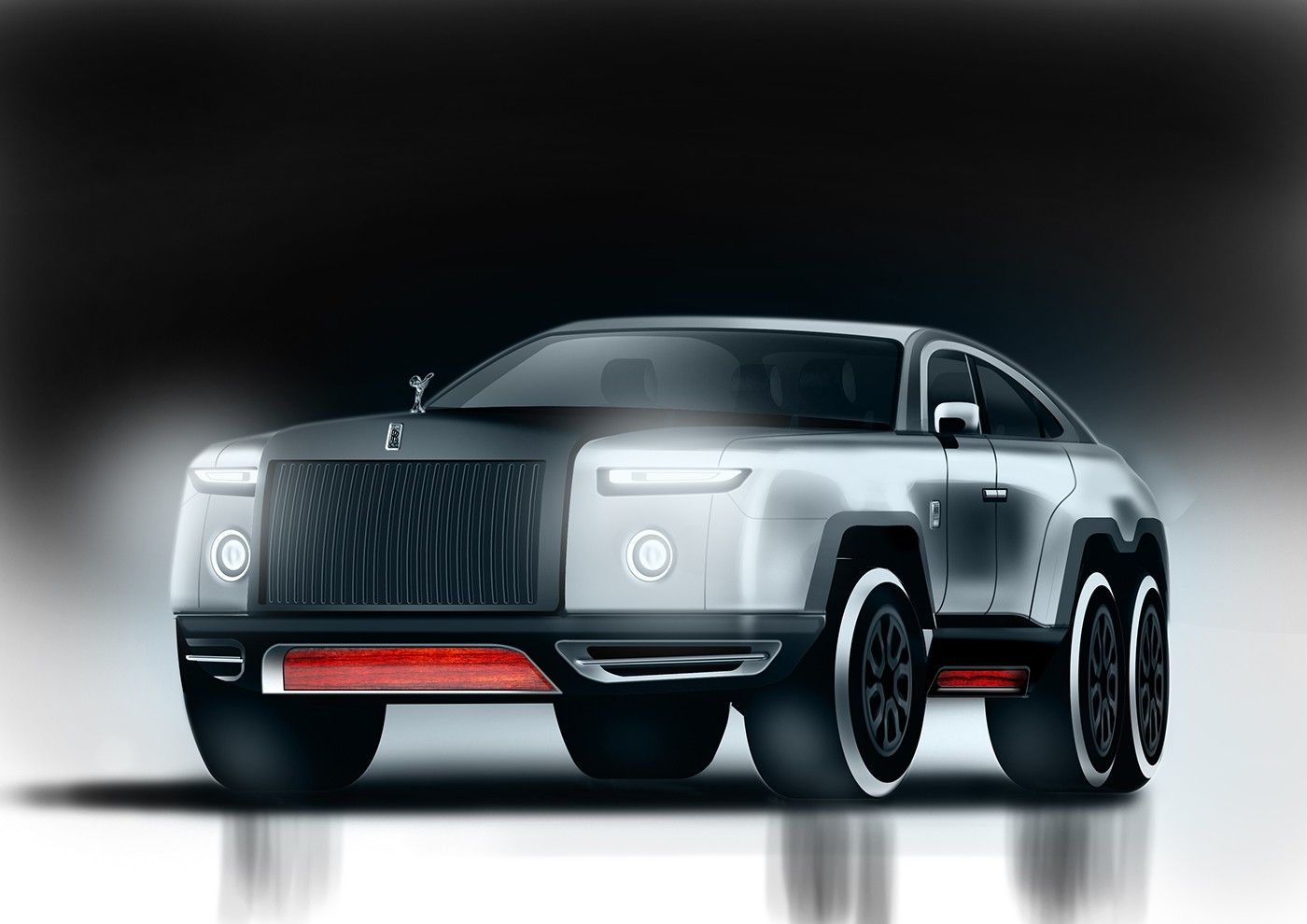 We recently posted a rendering that aimed to show what the actual production version of the Rolls SUV would look like, whereas this one does the exact opposite. Think of this as you would about Mercedes' 6×6 pickup and you have a good starting point towards understanding it, although being a Rolls this'd have to be more special than that.
Created by Vivek, a designer from Bangalore, India, it uses all modern Roll Royce design cues grafted onto a huge pickup truck-like vehicle complete with six wheels (which we presume the creator imagined as powered).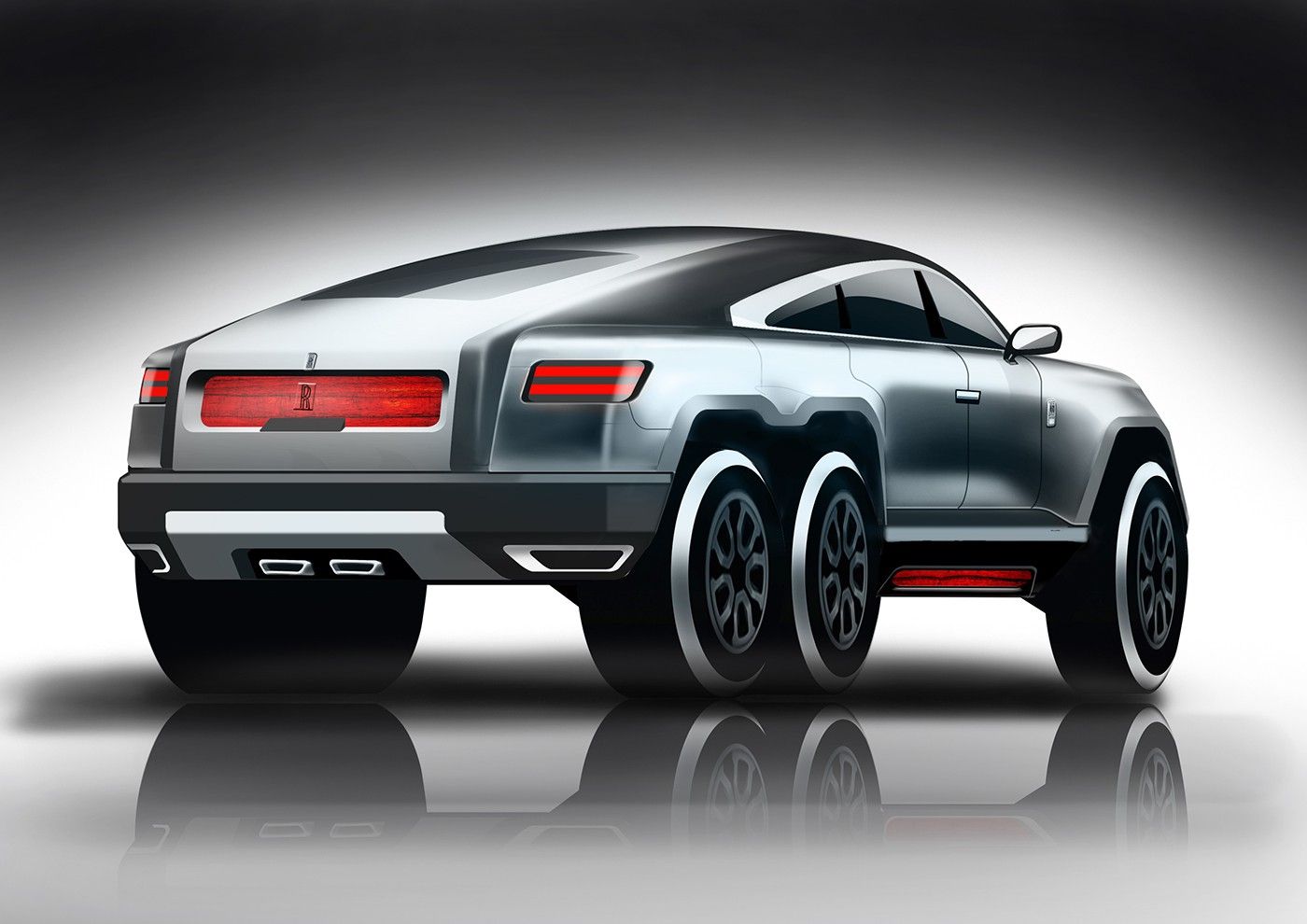 The result is quite a credible six-wheeled off-roading Roller that would undeniably find buyers, probably mostly in the Middle East, where it would not only be useful to conquer the terrain but also as the supreme status symbol.