Rolls-Royce Cullinan 2018 reviews are in
Some try to find out whether the RR Cullinan is a true SUV or not
The brand-new RR Cullinan has been delighting journalists and vloggers during the first international test sessions. Here's what the reviewers are saying.
In the US, the all-new Rolls-Royce Cullinan price list starts at $325,000, a price tag that reflects Rolls-Royce's claims saying the Cullinan is "the most versatile, family oriented, fun-to-drive super-luxury SUV available today." Which, between us, is quite a lot to ask and quite a lot to give.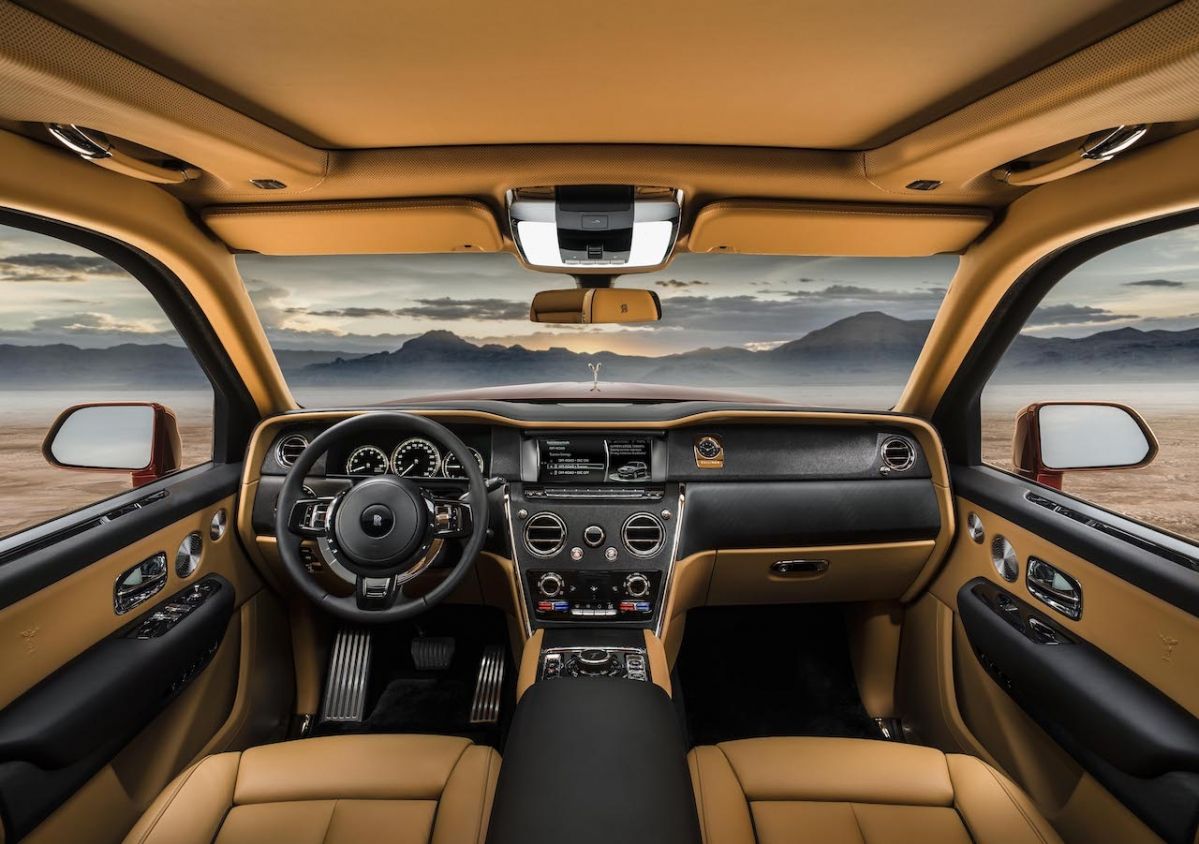 However, the technological package found inside the Rolls-Royce Cullinan includes all-wheel steering, a 6.75-liter V12 engine blessed with two turbos (563 hp, 850 Nm/627 lb-ft), and all-wheel drive. Here's a closer look at the Rolls-Royce Cullinan via a walkaround video.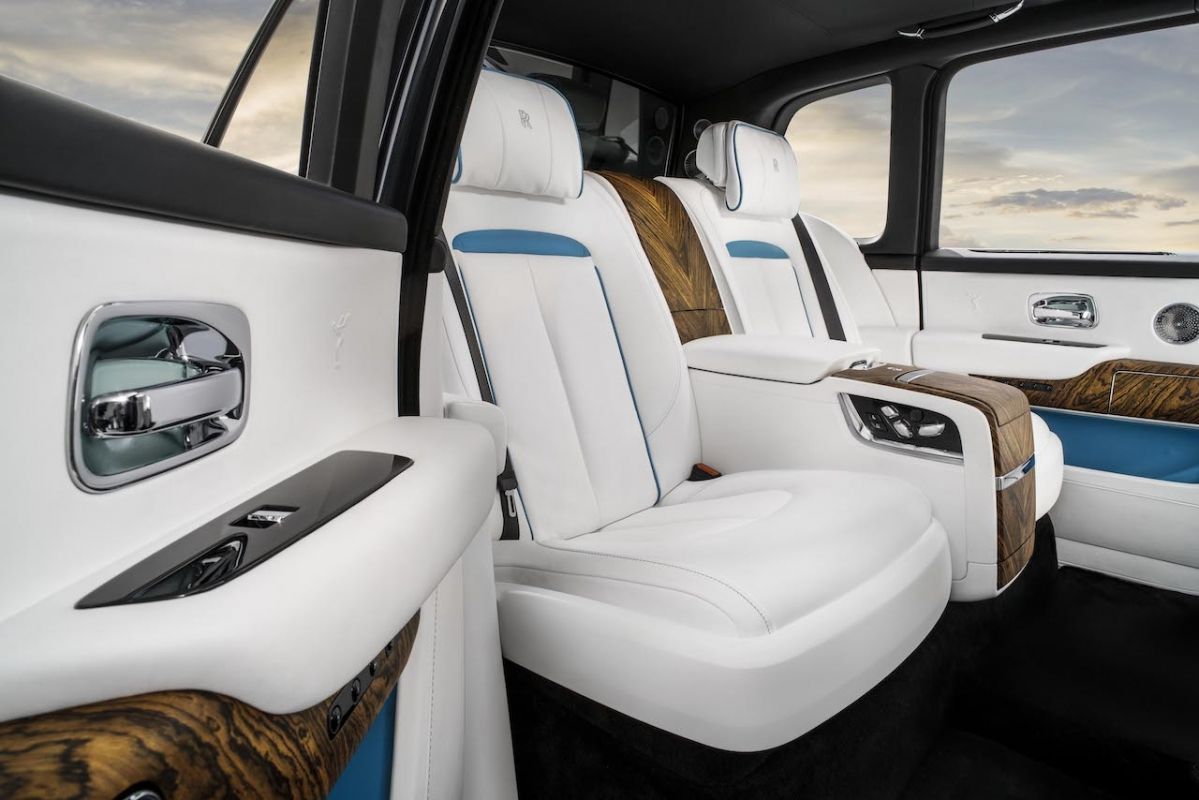 But coming back to the topic at hand, we've selected a couple of reviews courtesy of Shmee150 and Carfection that share what the Cullinan feels like on and off the road but also how practical is the new super-luxury SUV on the inside.
Check them out below.
SEE MORE: Ever wondered how the Spirit of Ecstasy got on the nose of Rolls-Royce cars?