Time to spec your dream high-riding Rolls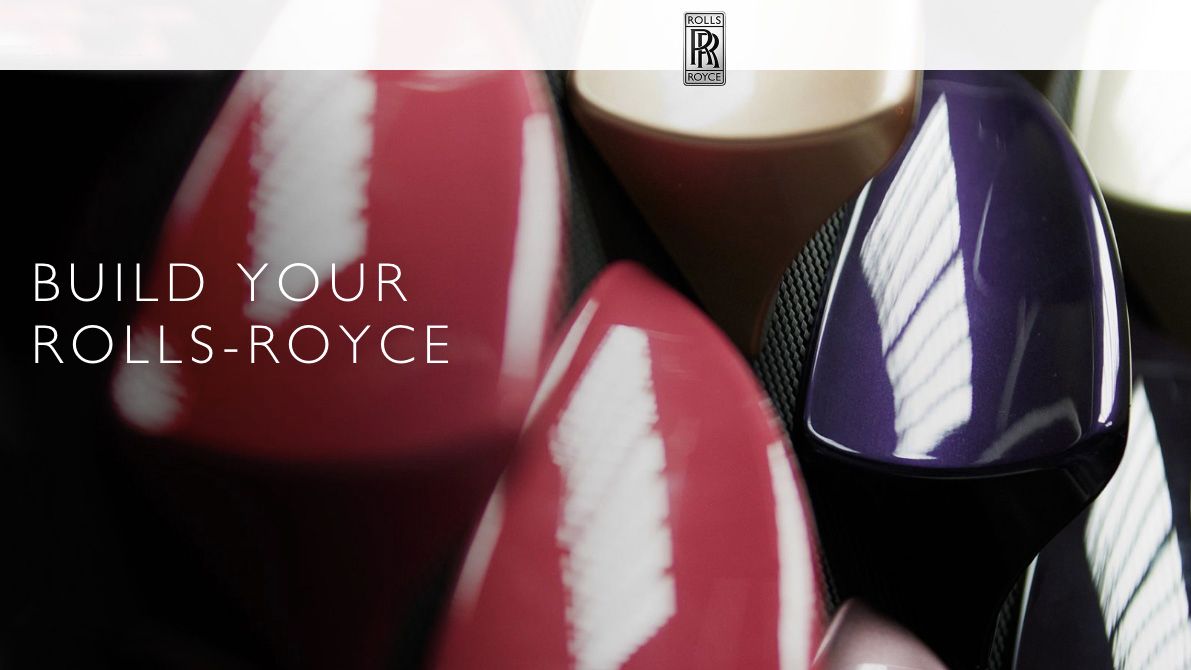 Rolls Royce Cullinan is now officially the most expensive and opulent SUV in the world and even though you probably aren't in its clientele, you can still spec one (or several) to your heart's desire via its online configurator.
With a starting price of $325,000, the Cullinan is already in a price league of its own, but you can take that number even further north when you dig into the options list. It's very unlikely that two Cullinans will ever be the exact same spec, given the very wide array of customization options.

Typically Rolls Royce stuff, like choosing the color and material of each part of the standard umbrella that comes with the car. You can change the primary, secondary and bead color of the umbrella, as well as the color of its handle – that quite excessive, but it's the kind of detail Rolls buyers want.
And this kind of level of detail can be adjusted for just about every part of the car's interior and exterior.

If, however, you don't want to spec your own Cullinan, Rolls Royce offers what it calls "inspired specs" which basically mean you get the car optioned in a specific and tasteful way so that you don't have to think about matching all the colors and materials yourself.
CHECK OUT: Full Rolls Royce Cullinan details