Rolls Royce Cullinan SUV accurately rendered based on spyshots
Do you like the look of it?
Rolls Royce is not far from launching its first ever SUV, the Cullinan, and this rendering tries to prepare us for the shock of actually seeing it for the first time. The digital interpretation uses spyshots of the new Cullinan as blueprint to paint as accurate a picture as possible.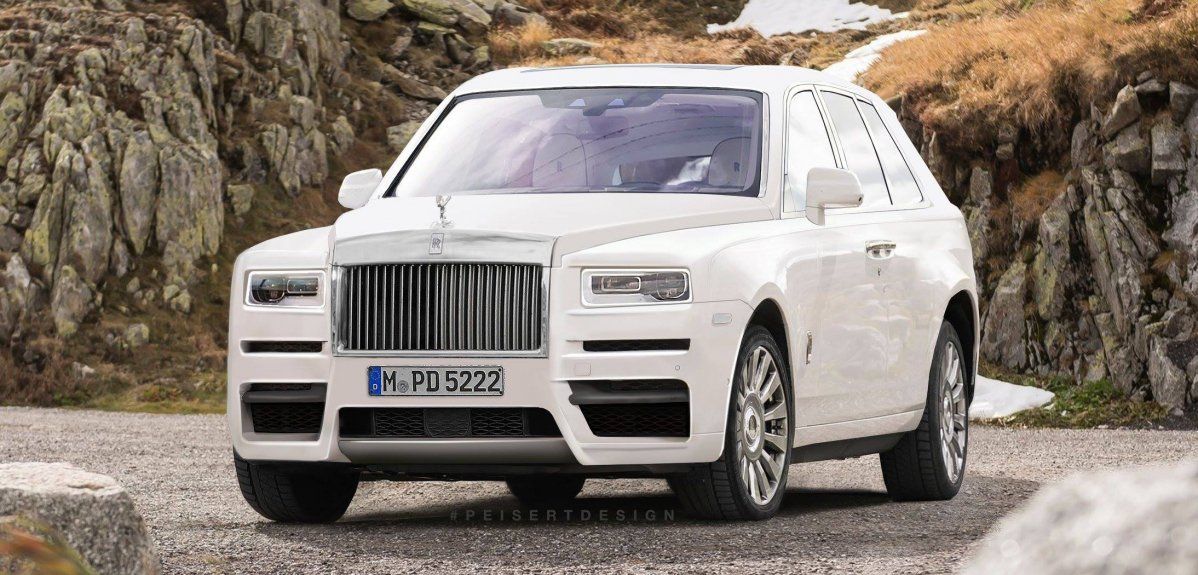 Made by Peisert Design, the rendering portrays a squared-off high rider with Rolls cues, rear-hinged back doors and quite a large greenhouse.
By the looks of things, it will mimic the new Pahantom's front fascia design, although bumper design will be different. The only part of the rendering whose accuracy we're not sure about is the rear end which on the camouflaged is heavily padded and you can't really make out its shape properly.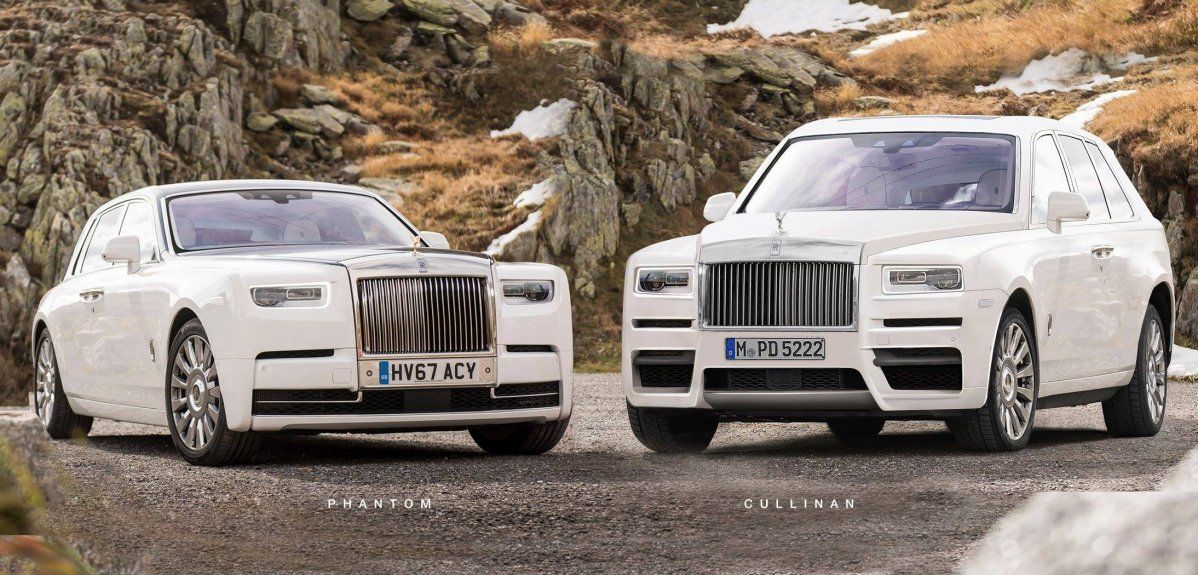 The Cullinan is set to be launched late in 2018 with a twin-turbo V12 engine; whether it's going to be the 6.6-liter from the Ghost or the 6.75-liter unit from the Phantom it remains to be seen. Hybrid powertrains are also an option.