It will be accompanied by commissioned Black Badge Rolls-Royces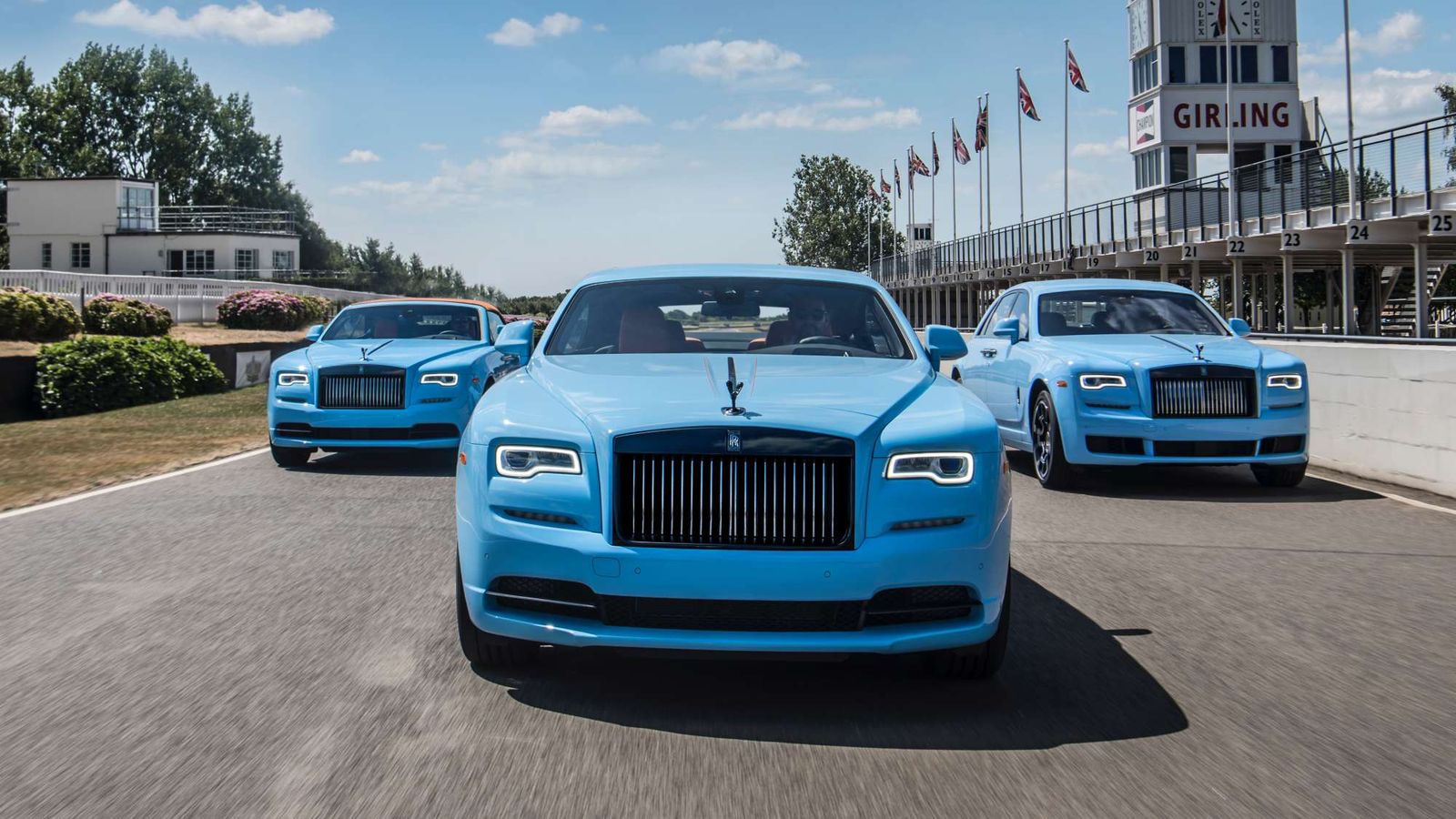 Cullinan, the Rolls-Royce of the SUVs, is set to make its first public appearance in the States, during the 2018 Monterey Car Week. Naturally, this will happen in selected (even unique) company in the form of Black Badge Royces.
Four Cullinans 'will adorn the lawns at Monterey Car Week,' one of which will wear Iguazu Blue, a color that has never been seen on a Rolls-Royce motor car before. The outfit is completed with a Charles Blue interior 'offset with Scivaro Grey highlights and open Paldao veneer.'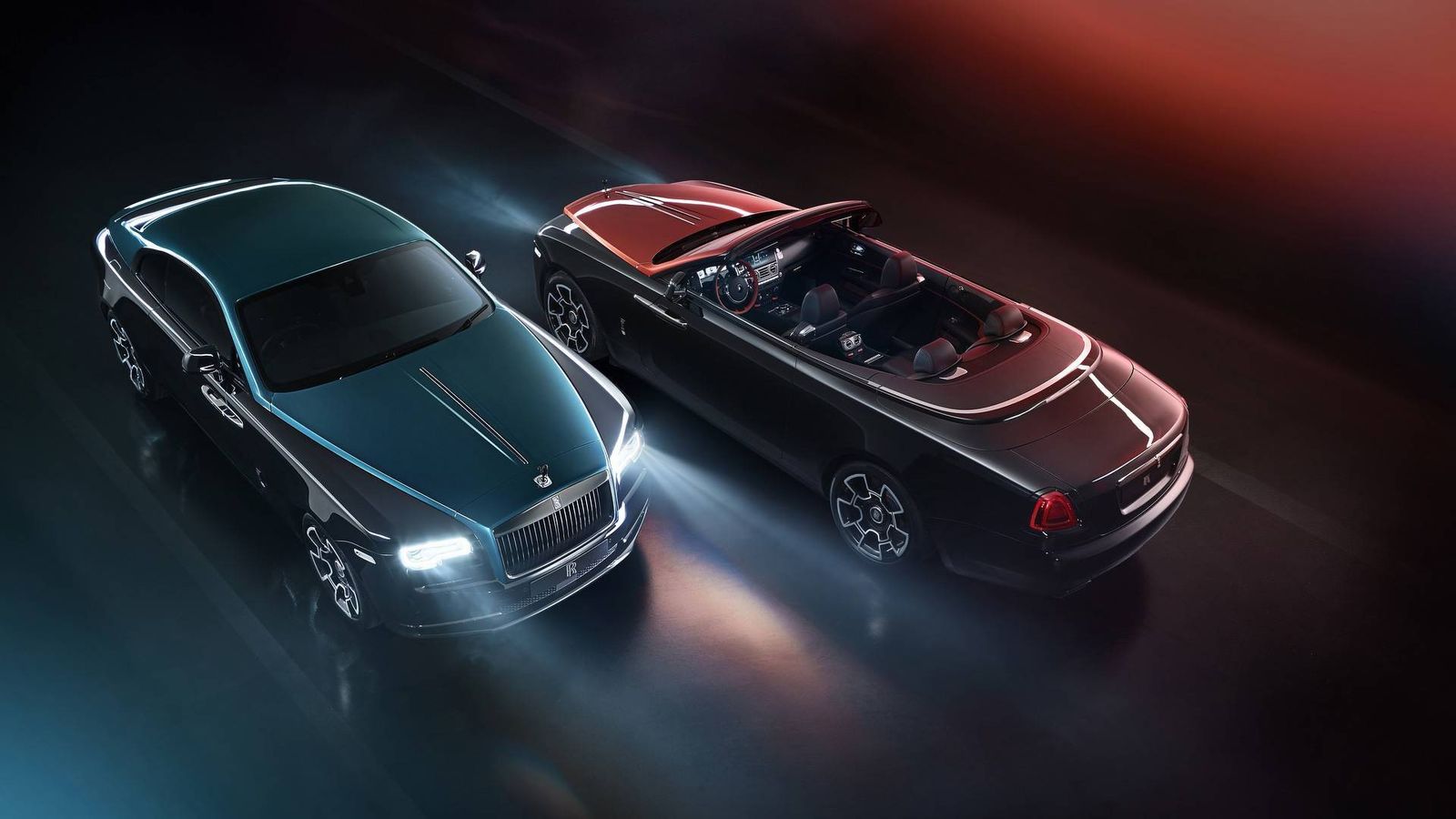 With this occasion, Rolls-Royce will also showcase four 'collections' that honor the Black Badge distinction. The Adamas Collection could be seen worn by Dawn and Wraith some time ago. The other three — available for Dawn, Ghost, and Wraith — are called Umbra, Paradiso, and Nebula.
The Umbra Collection, described as 'the extreme embodiment of the eponymous darker side of Rolls-Royce,' features a matte black exterior, 21-inch carbon alloys, completed with an Anthracite interior 'offset with Mugello Red and black highlights.'
[NativeAd]
The Paradiso Collection (showcased in the main pic above) throws some light to the Black Badge spectrum with a Quail Blue exterior (inspired by the location of 'Quail, A Motorsport Gathering' event) decorated with a Mandarin coach line, twin bonnet pinstripes, and pinstripes on the wheel centers. The interior sees Black and Charles Blue leather with Mandarin stitching.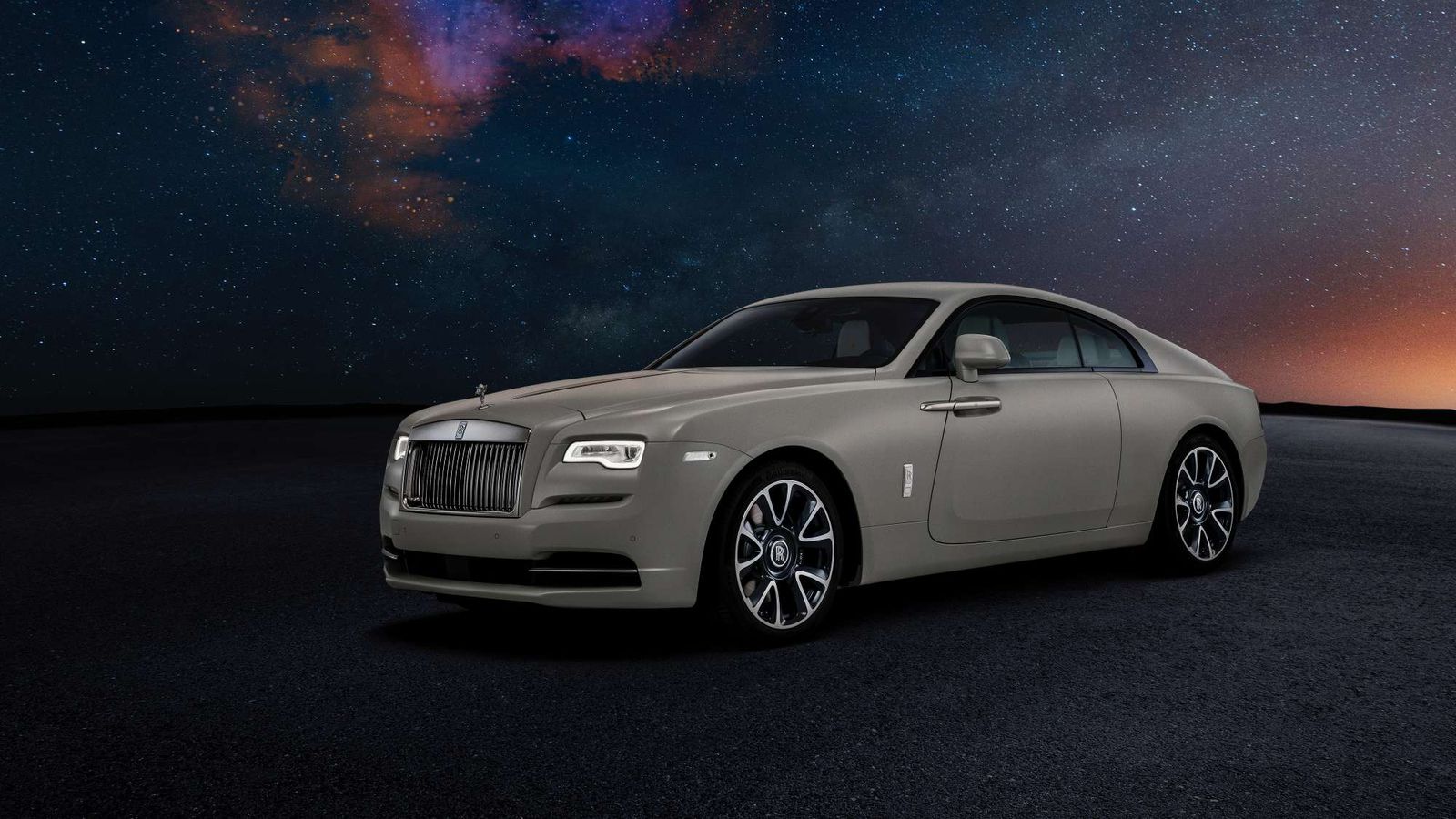 The Nebula Collection draws influence from spacecraft and aerospace technology. Concretely, the Nebula Royces wear Iced Shelby Grey, with the same grey hue being found in the cabin as well, 'offset against high contrast Sunset accents in the format of a two-tone steering wheel, piping, and stitching.'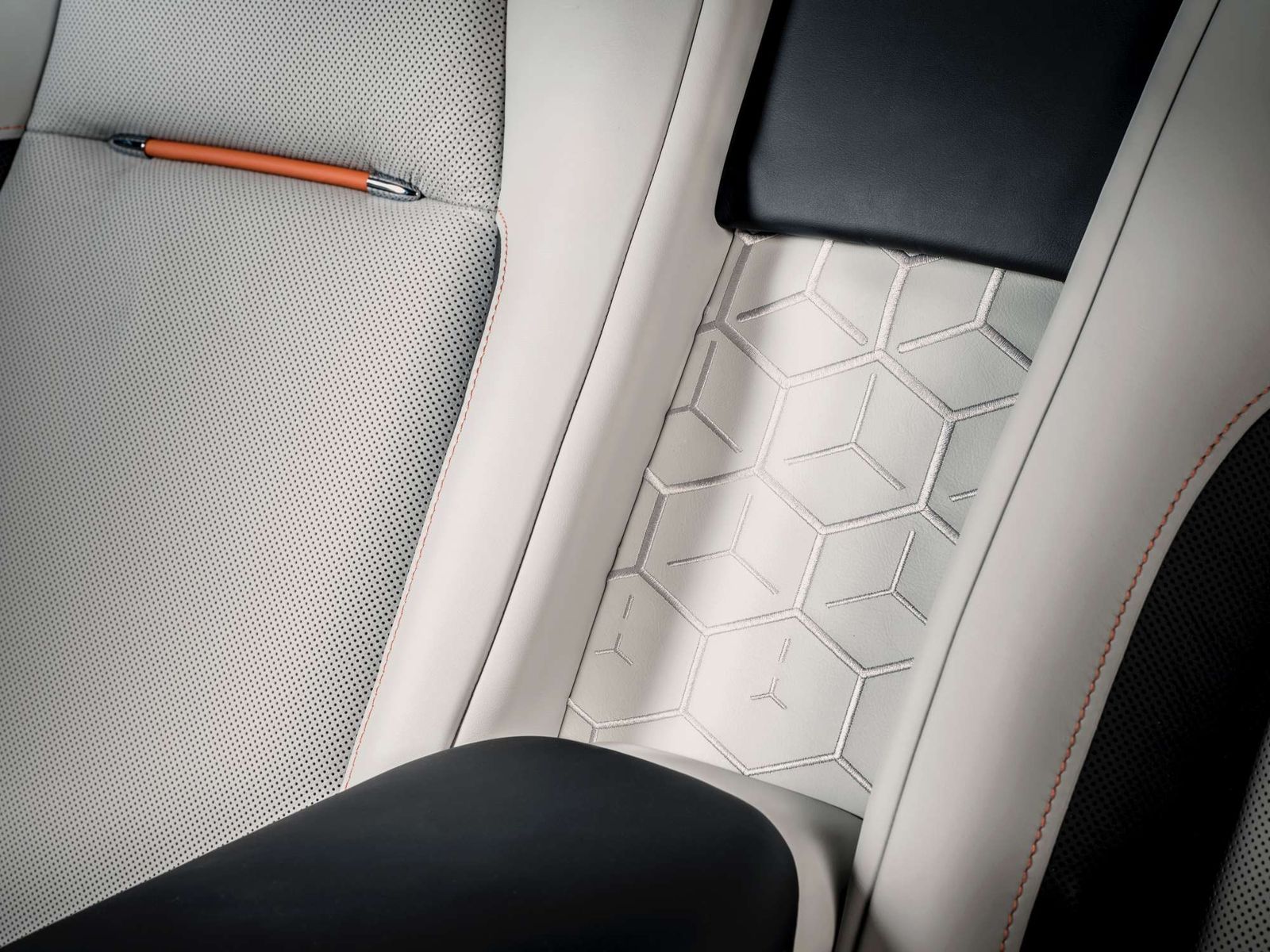 Another truly unique presence at the 2018 Monterey Car Week is the 'Phantom in Fuxia,' a one-off Rolls-Royce Phantom that will join the 140-plus-car collection of Michael Fux, alongside the North-America's first McLaren Senna.
SEE MORE: Try not to laugh while listening to this Rolls Royce Ghost review